Congratulations to the Tiger golf team on a 1st place finish at the Pender Invite today! Individually, Brock Rogers placed 2nd, Jed Hoover 4th, Eldridge Jensen 10th, and Thatcher Zink 14th. Great job guys!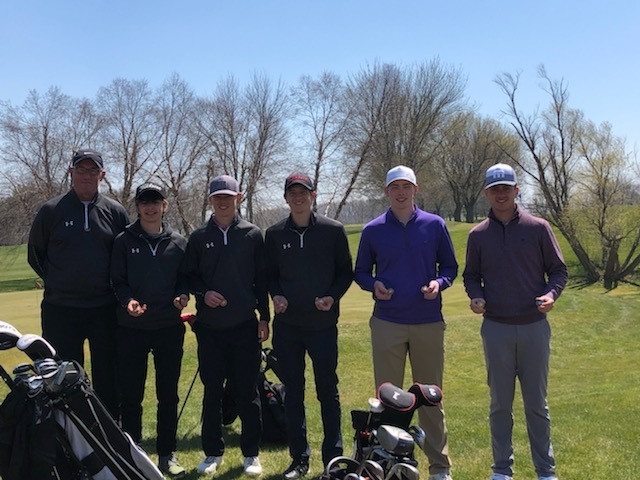 Happy Friday Tigers!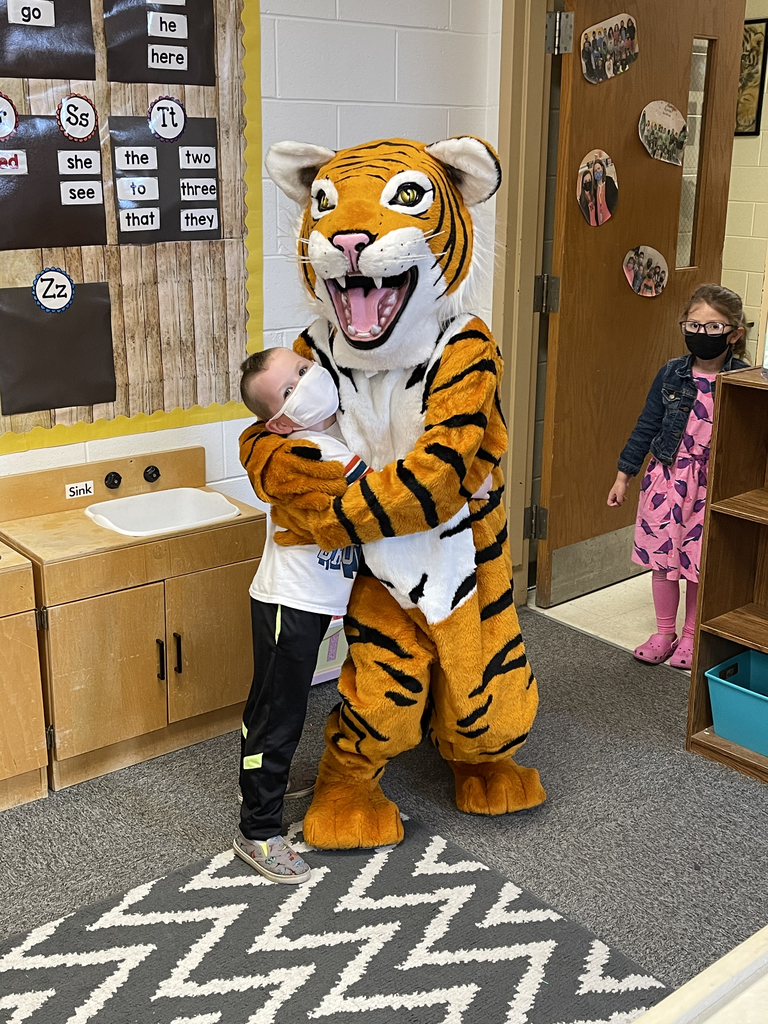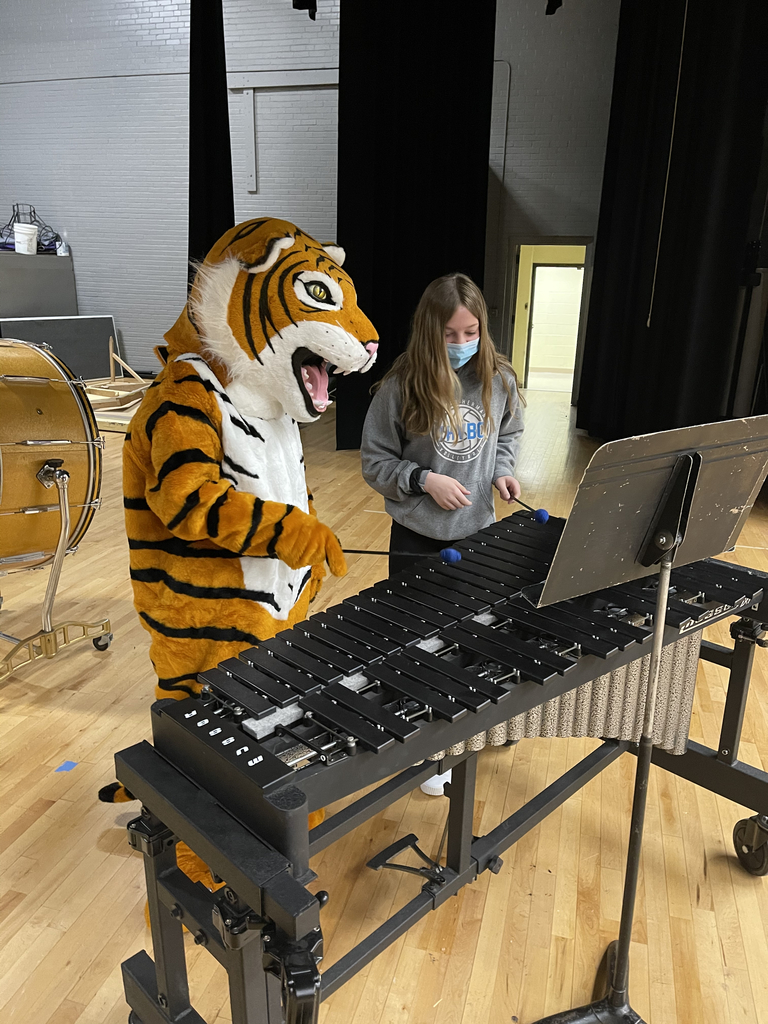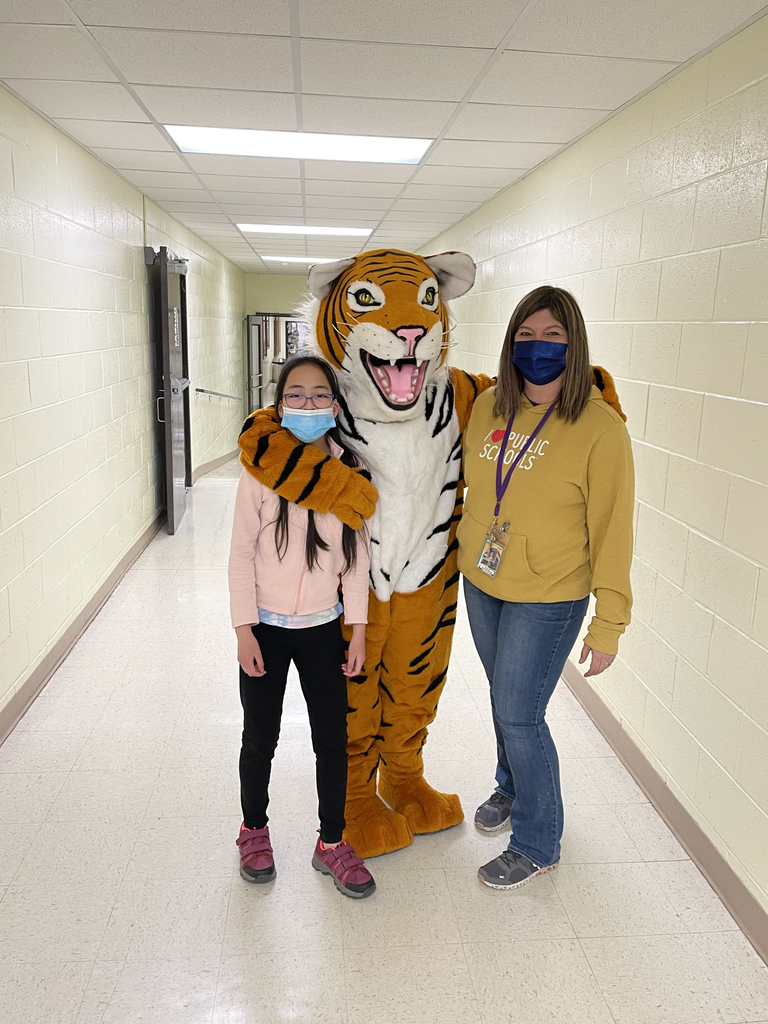 Mid-Term Graduate Rylee Hansen is our next Senior Shout-out! Congratulations Rylee.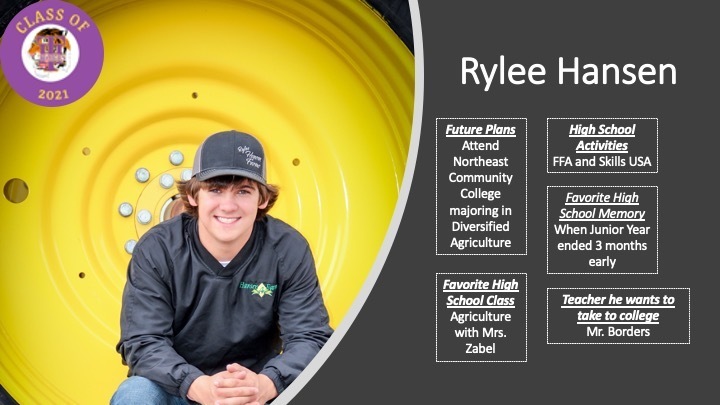 Congratulations Eli Lingle - our next senior Shout-Out!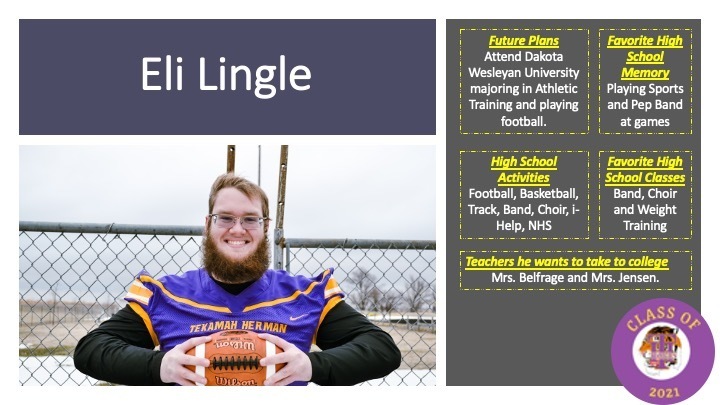 Check out this flyer from our Elkhorn Logan Valley Public Health Department about COVID vaccinations available in West Point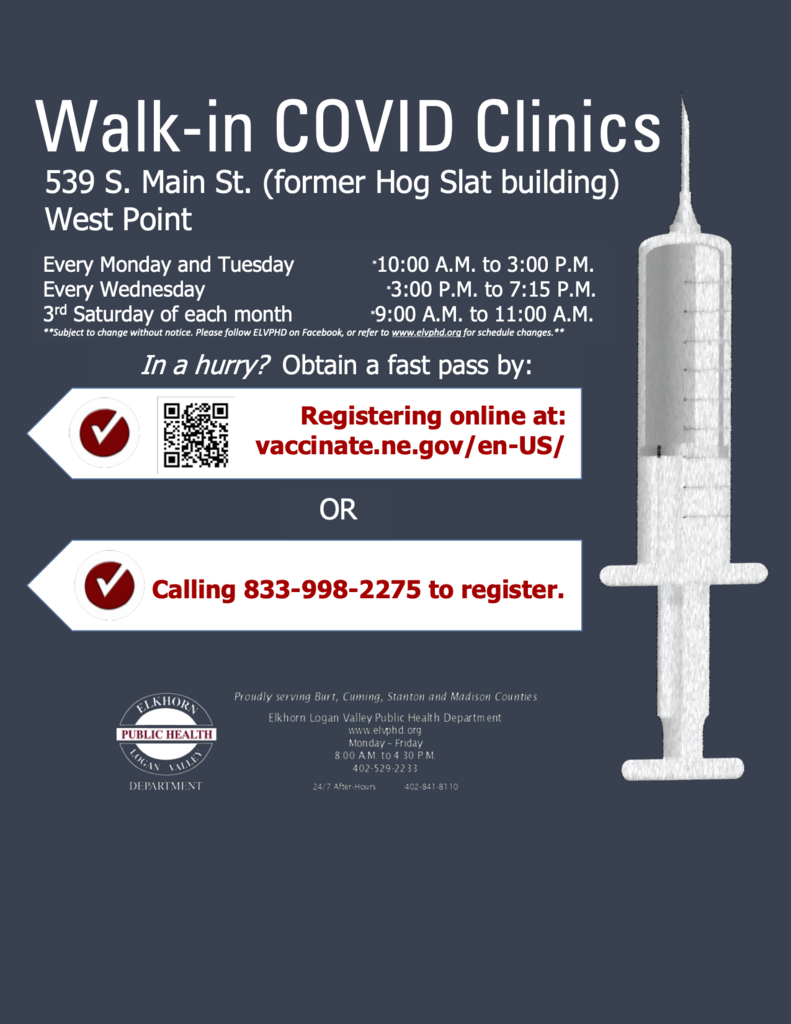 Congratulations to our next senior - Cole Gordon.

Great day for a track meet! Wear warm clothes!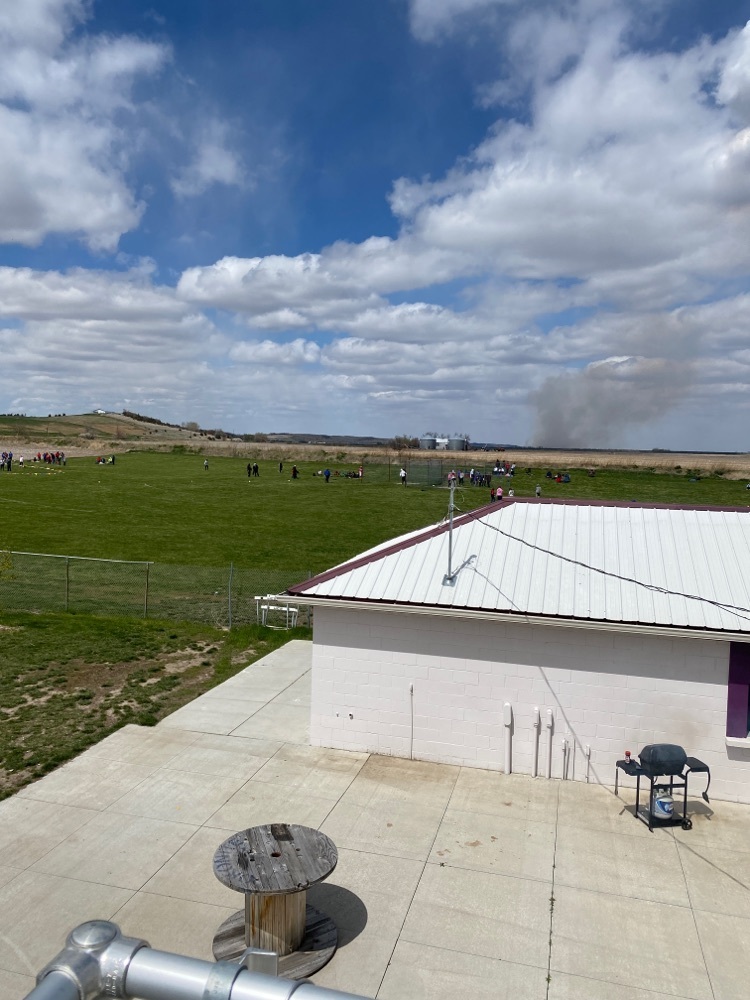 There will only be one afternoon shuttle running to Herman on Thursday, April 22. All students will arrive on the "late" shuttle that day.

Here is the order of events for todays TH Track and Field Invite.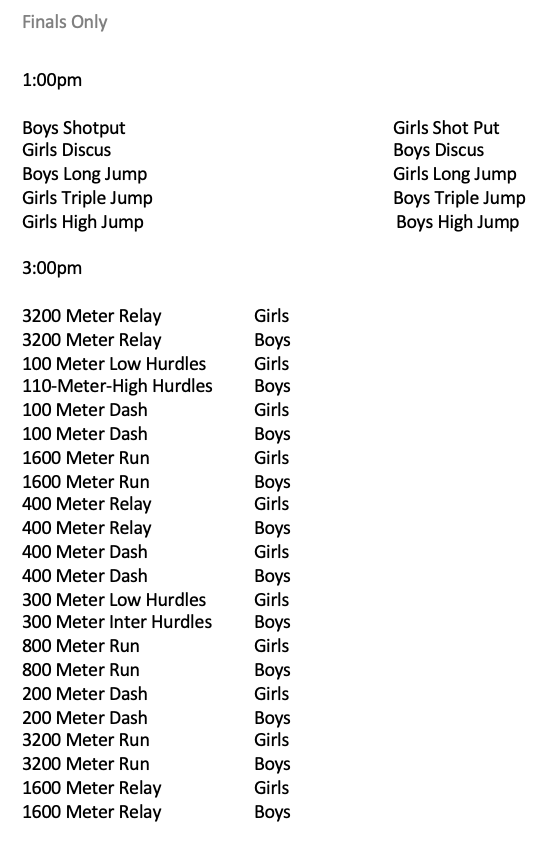 Congratulations to one more of our fabulous seniors - Logan Hopkins.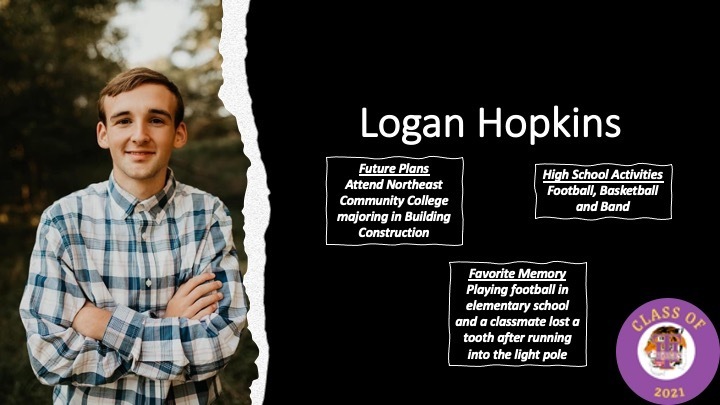 Attached is a flyer with information on a free webinar about teen driving on May 4th. The webinar will cover teen driving laws, how to start a conversation about alcohol and drugs, what happens when laws are not followed and insurance costs and savings.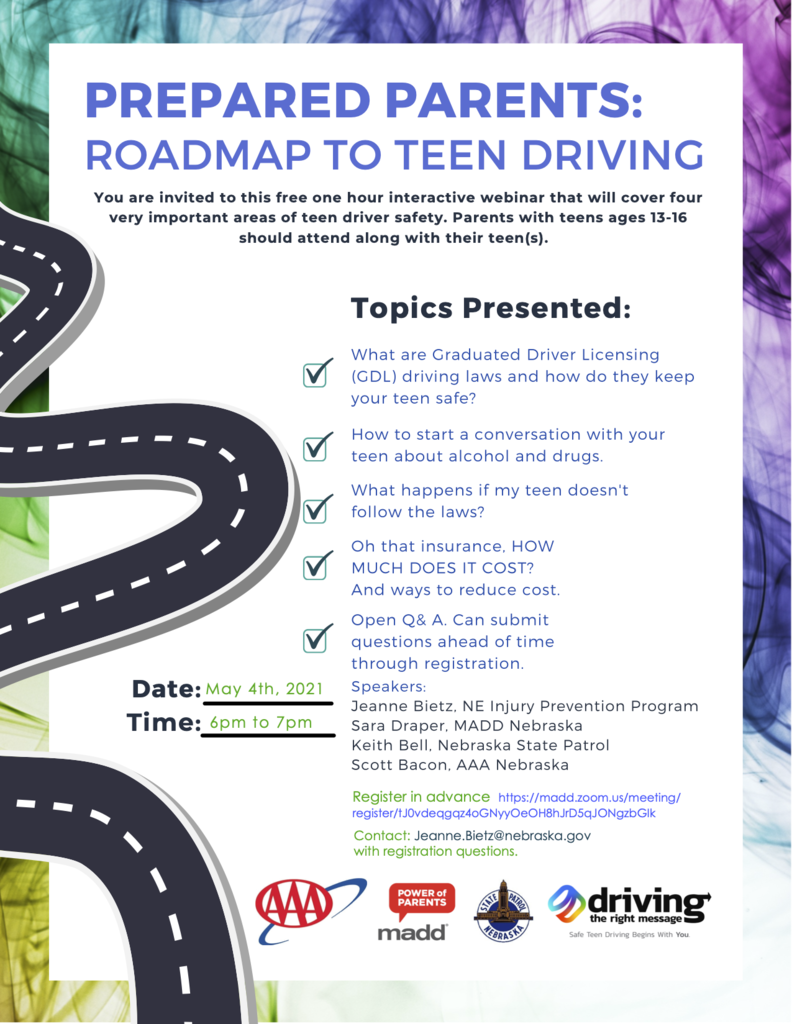 Today's Senior Shout-out is Kassidy Lytle - another mid-term graduate this year. Congratulations Kassidy.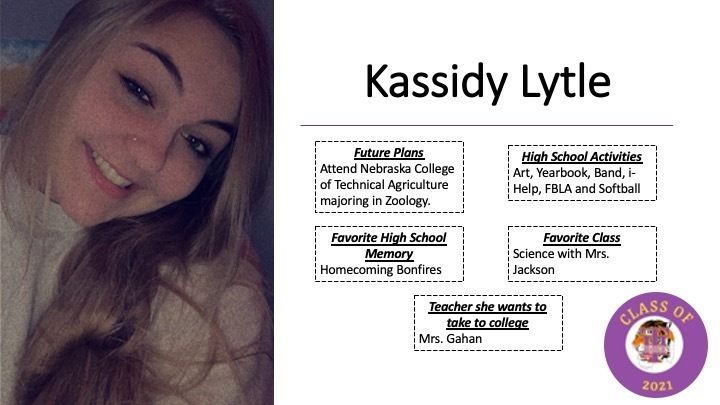 The BBB team will be hosting a Youth Boys Basketball Camp for Grades 3-8 on June 1-4. An info. sheet is attached. For signup, please use this link:
https://tinyurl.com/wsejex39
. Please bring your signed waivers/money to Coach Klein or the office. Registration is due May 7th.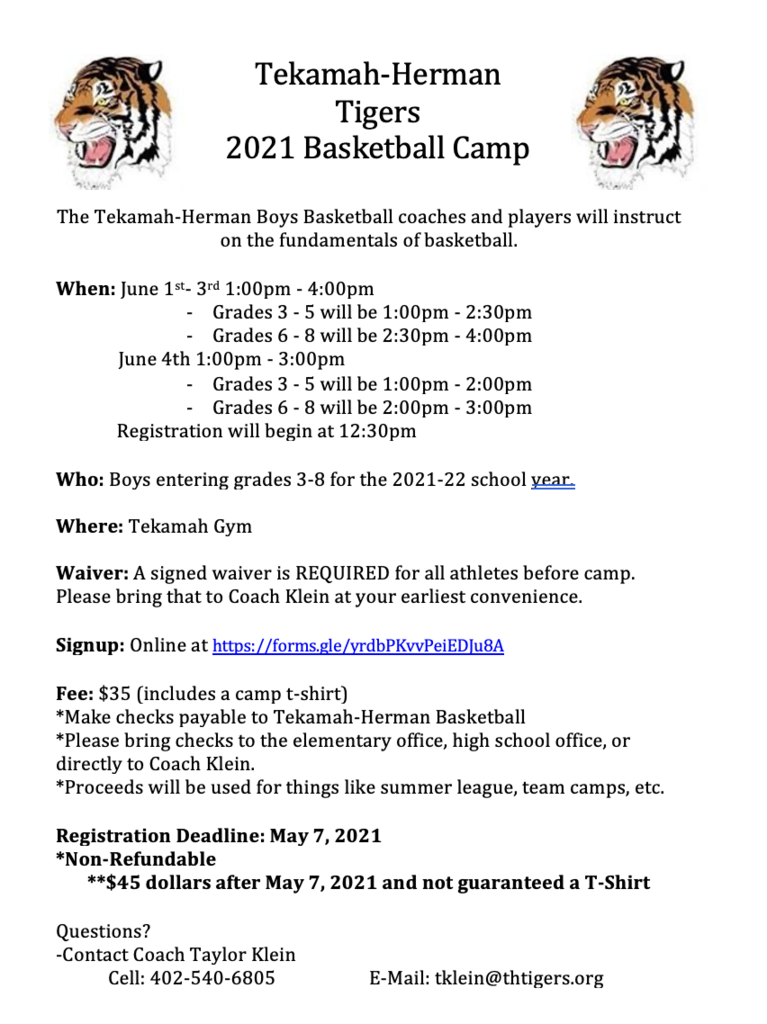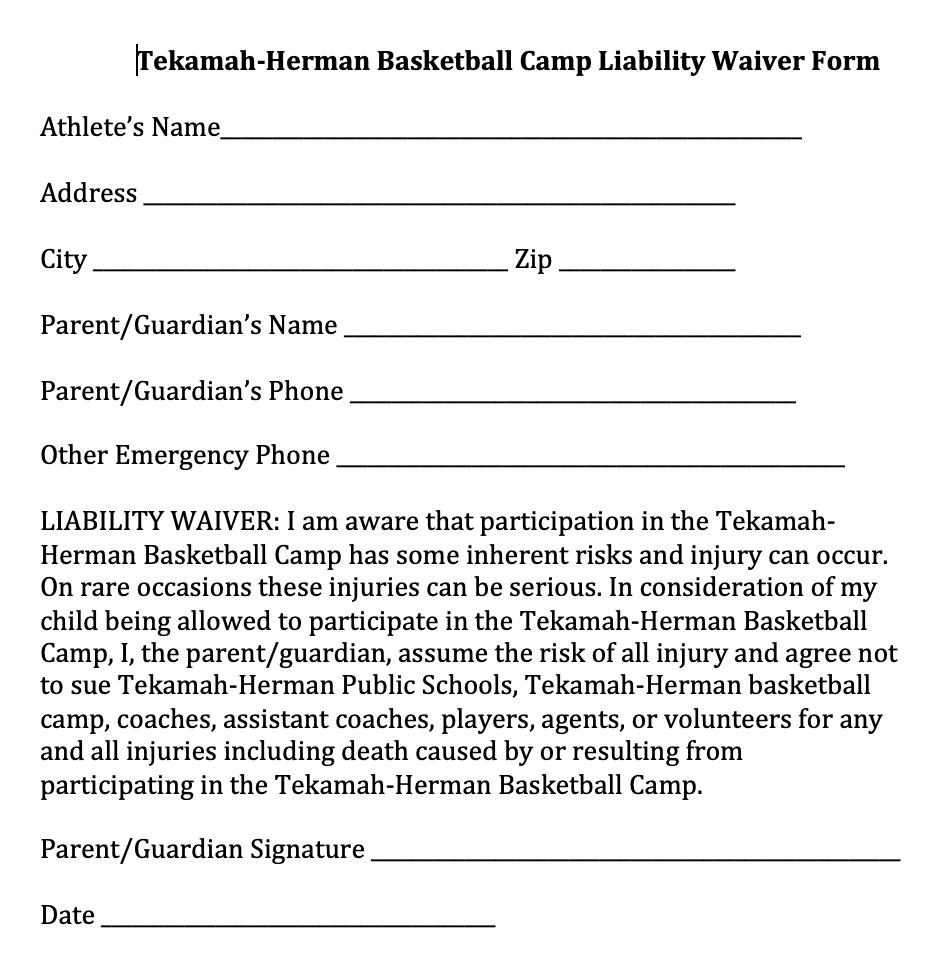 Another mid-term graduate celebration today - Congratulations Molly Olson.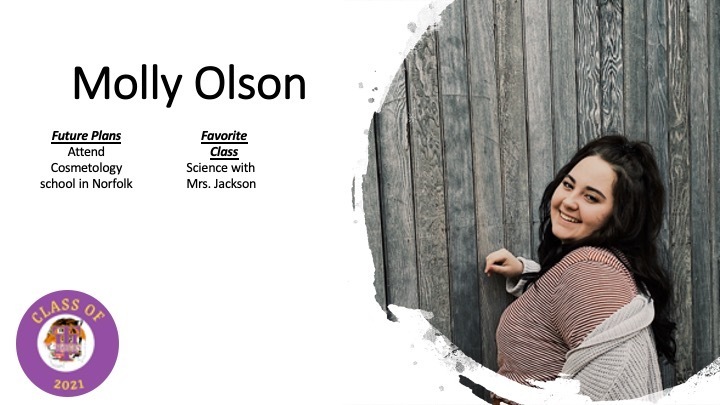 We are having so much fun celebrating our Class of 2021!! Today's Senior Shout-Out is Jaxsen Oligmueller.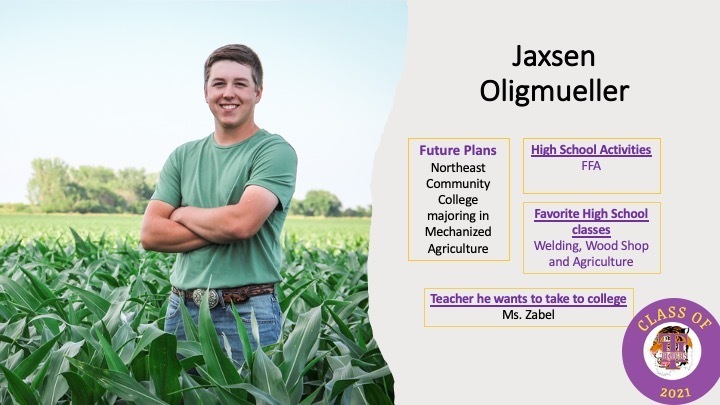 Due to the Tekamah-Herman track meet on Tuesday, April 20th, students in grades 7-12 will be dismissed at 12:20pm. Lunch will be provided to those students who choose to stay and eat. The bus will leave for Herman at 12:40pm.

Congratulations to the Tekamah-Herman junior high students who met the Golden Sower Novel Challenge!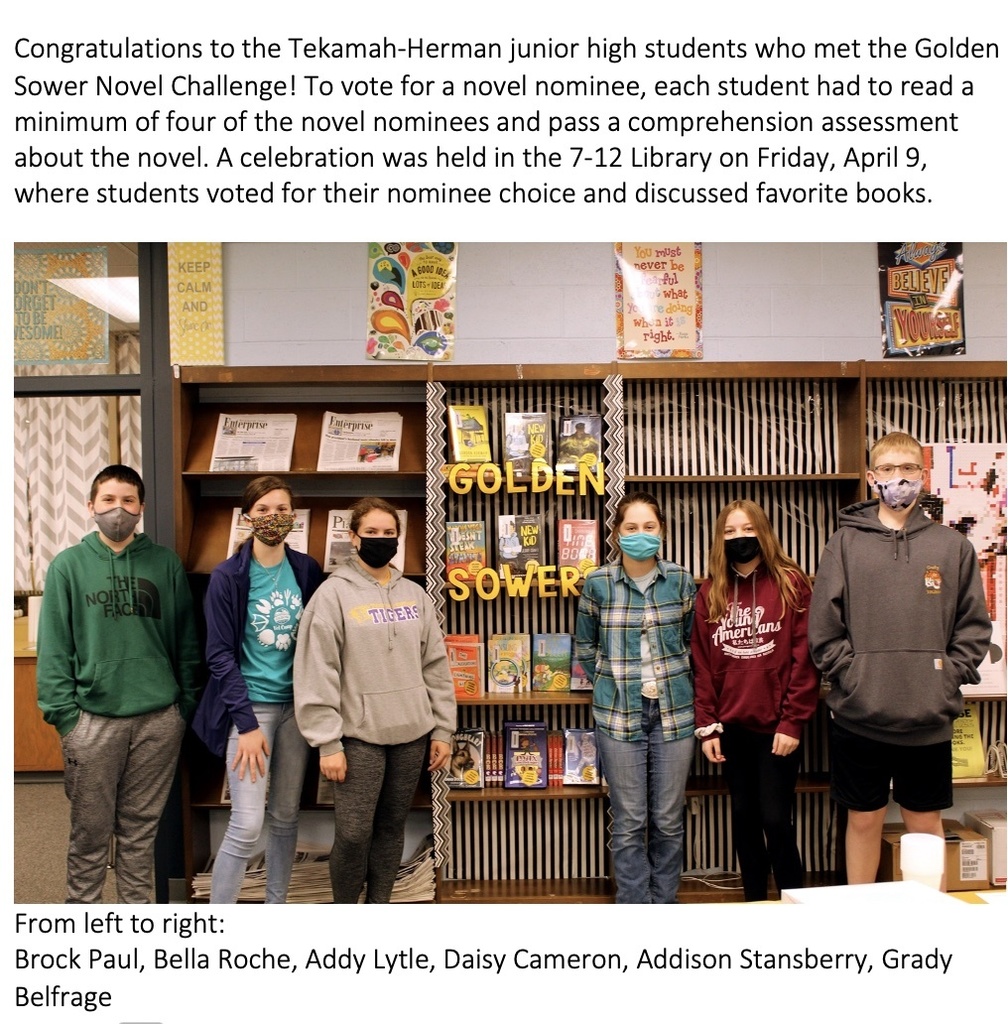 Senior Shout-out #8 - Cole Bottger.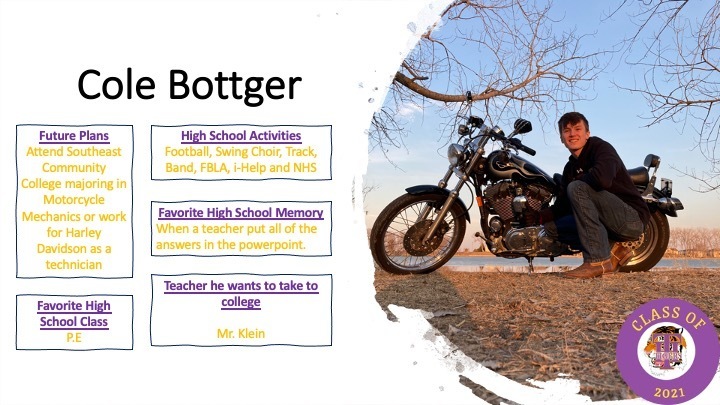 With Prom fast approaching this weekend, here is the schedule of events.

EHC Art Show public viewing is from 3pm - 6pm at the Nielsen Center in West Point on Wednesday, April 14th. Masks required. Please stop by and show your support for THS!