ABOUT US...
Student Enrollment for 2020 is 513 for PK-12
In 2019, THS had 97% Graduation Rate
62.5% of Certified Staff hold Master's Degrees
THS School Bond Passed March of 2020
Spotlight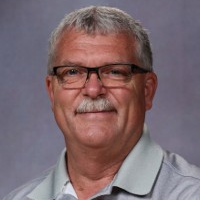 Stan Mencke is the Elementary P.E. and Driver's Education teacher here at THS. He is in his 42nd year of teaching and 22 of those here were here at Tekamah-Herman. Stan's hobbies are gardening and refinishing furniture. He loves the Chicago Bears, Boston Celtics, Boston Red Sox & Atlanta Braves.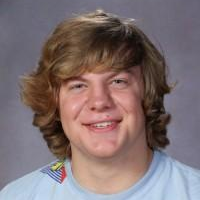 Wilson Anderson is a Junior here at THS. He is active in football playing for the Tigers. He thinks city living is just alright and he's not a huge social media fan. Fun fact - Wilson likes turtles.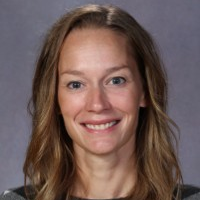 Molly Miller is a Special Education teacher here at Tekamah-Herman. She is in her 11th year. Molly holds a Special Education Master's Degree. She grew up on a farm but loves the city. Molly loves to travel and hopes to travel more in the future.