ABOUT US...
Student Enrollment for 2020 is 513 for PK-12
In 2019, THS had 97% Graduation Rate
62.5% of Certified Staff hold Master's Degrees
THS School Bond Passed March of 2020
Spotlight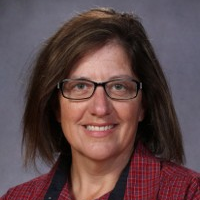 Carrie Braniff has taught here at THS for 11 years. She has also taught grades K-8 in a one room school house! Carrie loves chocolate and to read. She's married to her high school sweetheart and they have 5 kids.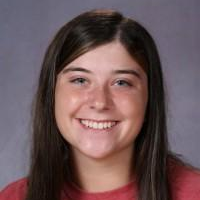 Ryan Braniff is a sophomore here at Tiger High. She is active in FFA and loves her plant science class. Ryan plays softball for the Tigers, has a twin brother and loves living in the country. Her favorite school lunch is Mac and Cheese.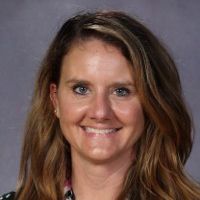 Manni Belfrage has a total of 16 years of teaching under her belt, 4 of which are here at THS. She is an alumn of Wayne State College, UNO and NDSU. She loves gardening, bee keeping and athletics. Manni's three favorites are rainbows, fashion and science!