Congratulations to the Tiger golf team with another 1st place finish at the Hooper Invite today! Well done guys. Jed Hoover - 77 Brock Rogers - 79 Eldridge Jensen - 85 Bret Brenneis - 86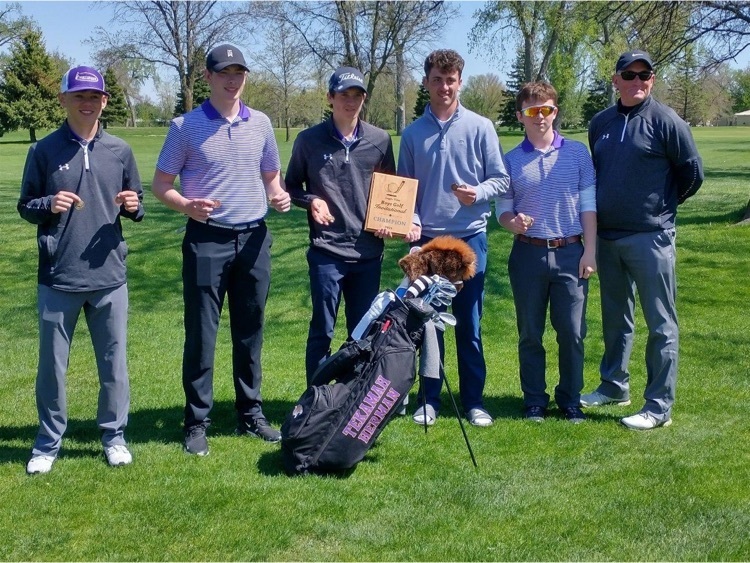 On the first day of May madness (yesterday) T. Herman Tiger visited Mrs. Mencke's 3rd grade class for Superhero Day! Dominic Prohaska was the lucky winner of a tiger cape and candy.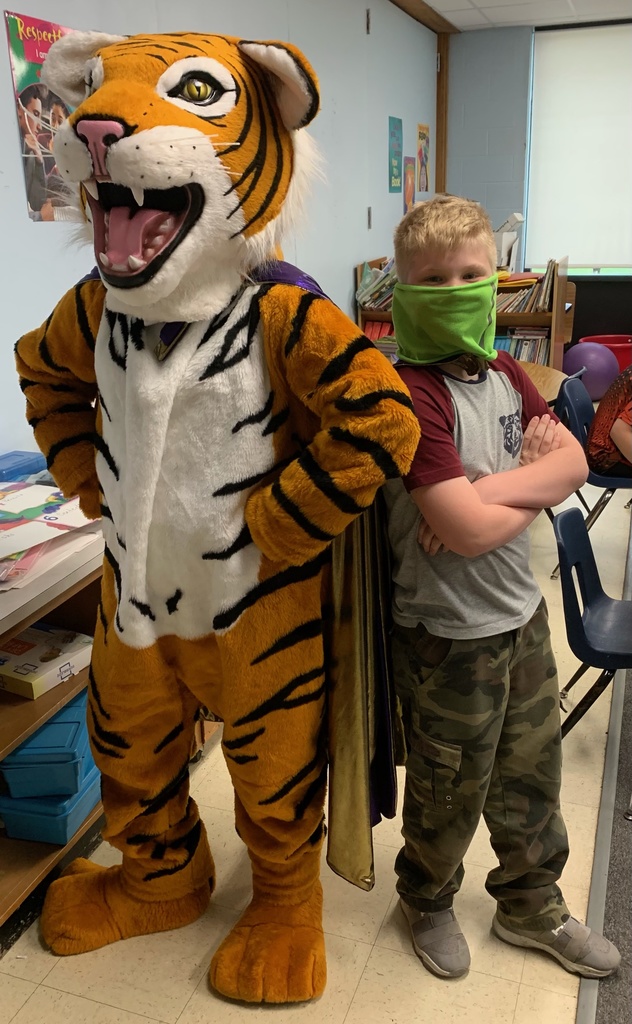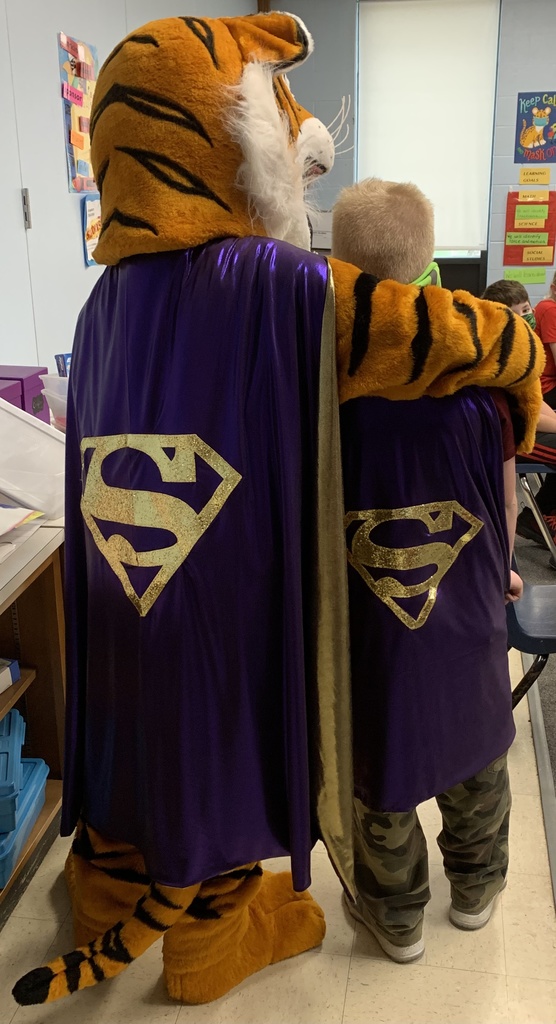 On Sunday, May 4th, we had a great 1st Annual TeamMates Mentoring walk with our TeamMates matches and families.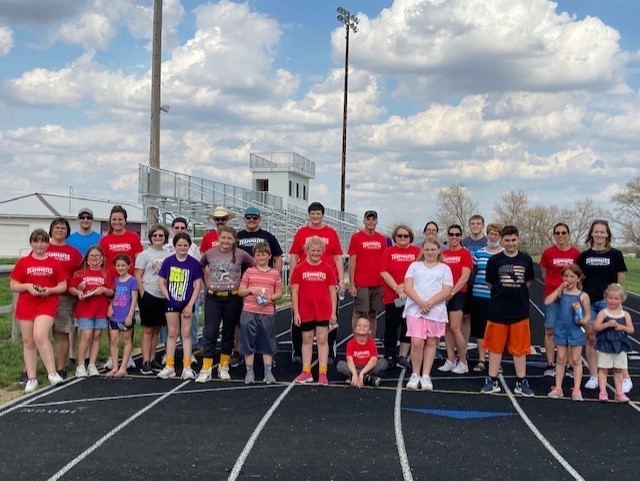 Congratulations Halle Olsen - our next senior shout-out.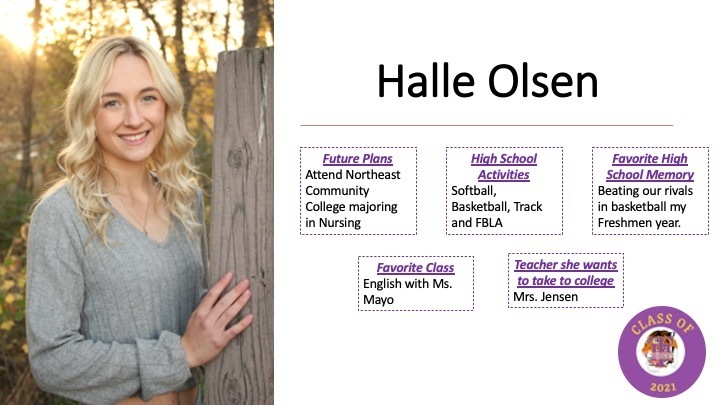 Seniors are down to their last 4 days. Congratulations to one more of our mid-term graduates- Austin Marion.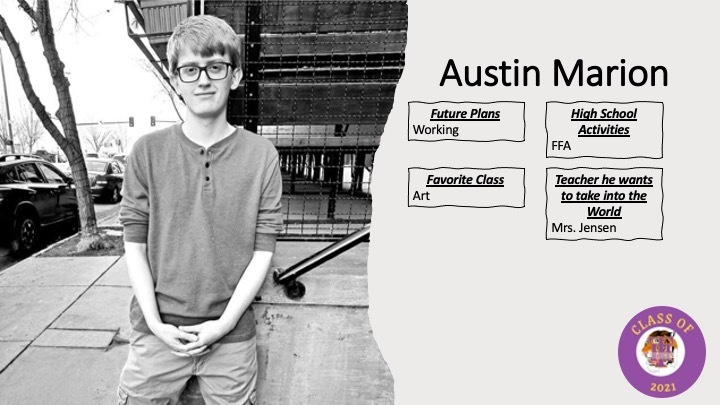 Huge shoutout and thank you to M&R Nightly Rentals and Second Chance Boutique for the donation of two cattle tanks to be used as whirlpools for Tiger athletics! #thtigers
The 3rd graders got to enjoy lunch outside on this beautiful day!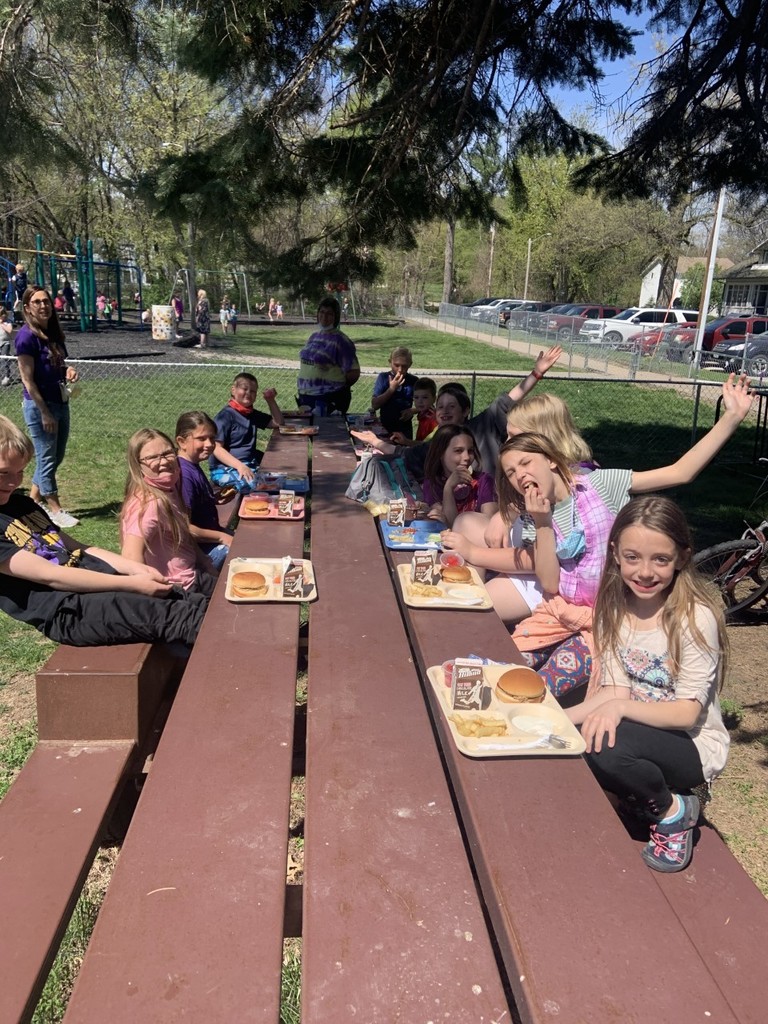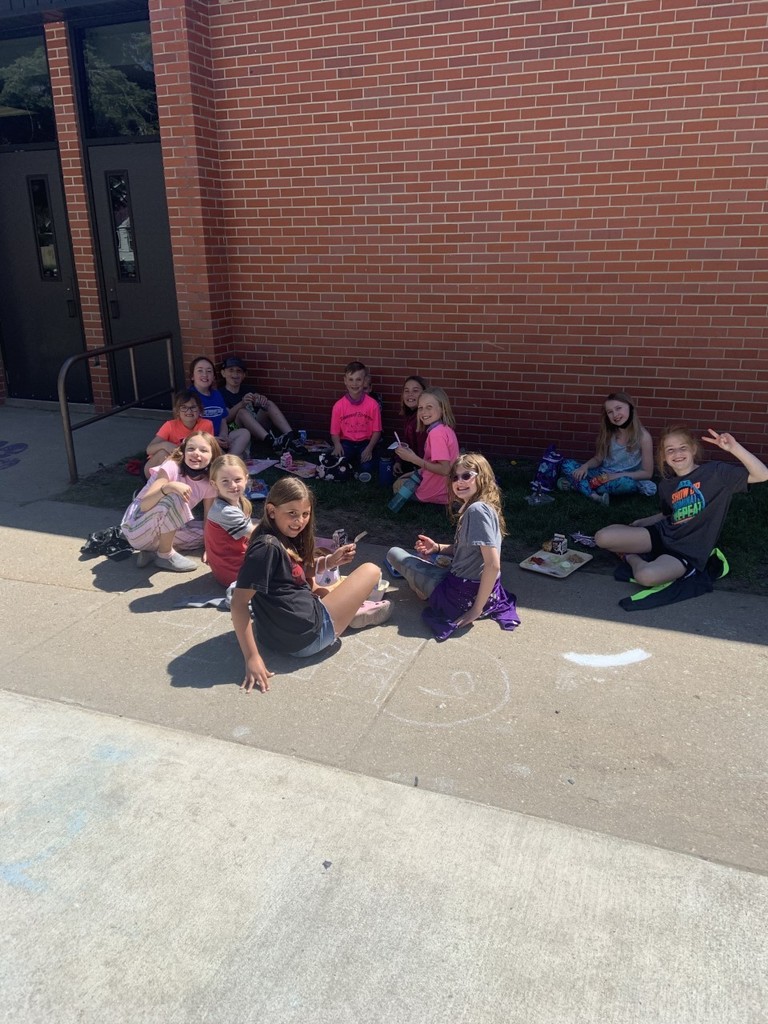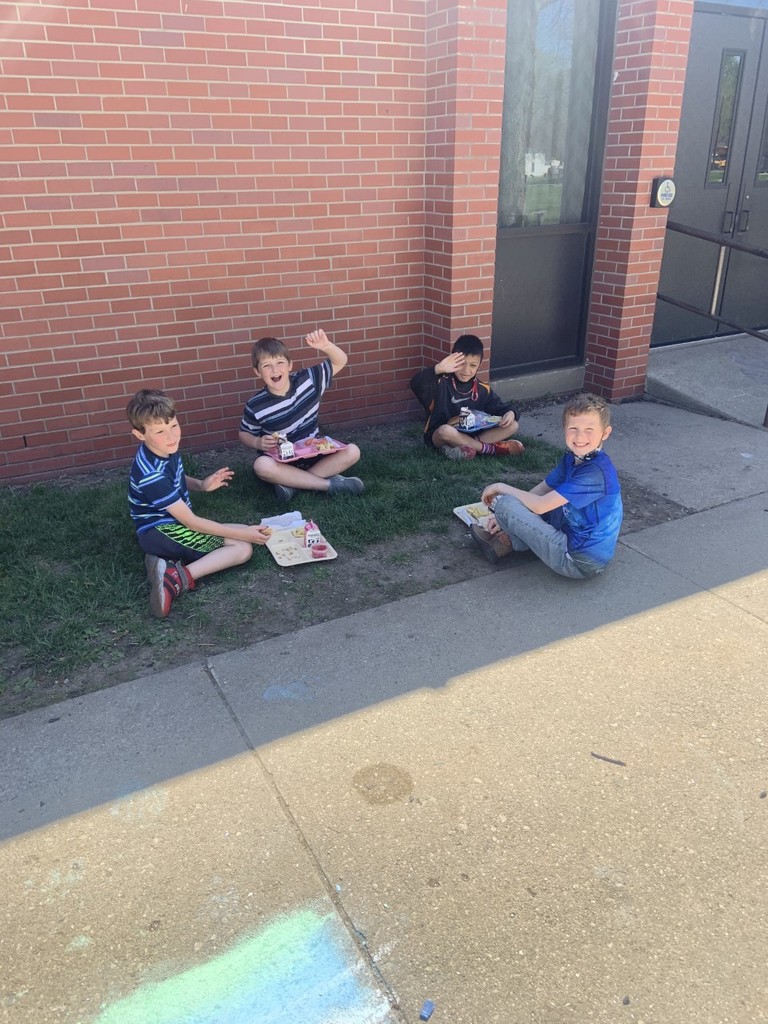 Results from State Journalism: Leann Hawkins - Advertising, State Champion Lucas Niewohner - Newspaper Column Writing, State Champion Julian Carpenter - Yearbook Feature Writing, 3rd Place Leann Hawkins - Yearbook Sports Feature Writing, 6th Place Congrats Tigers!

See that attachment for UPDATED information about a youth wrestling camp this summer. #thtigers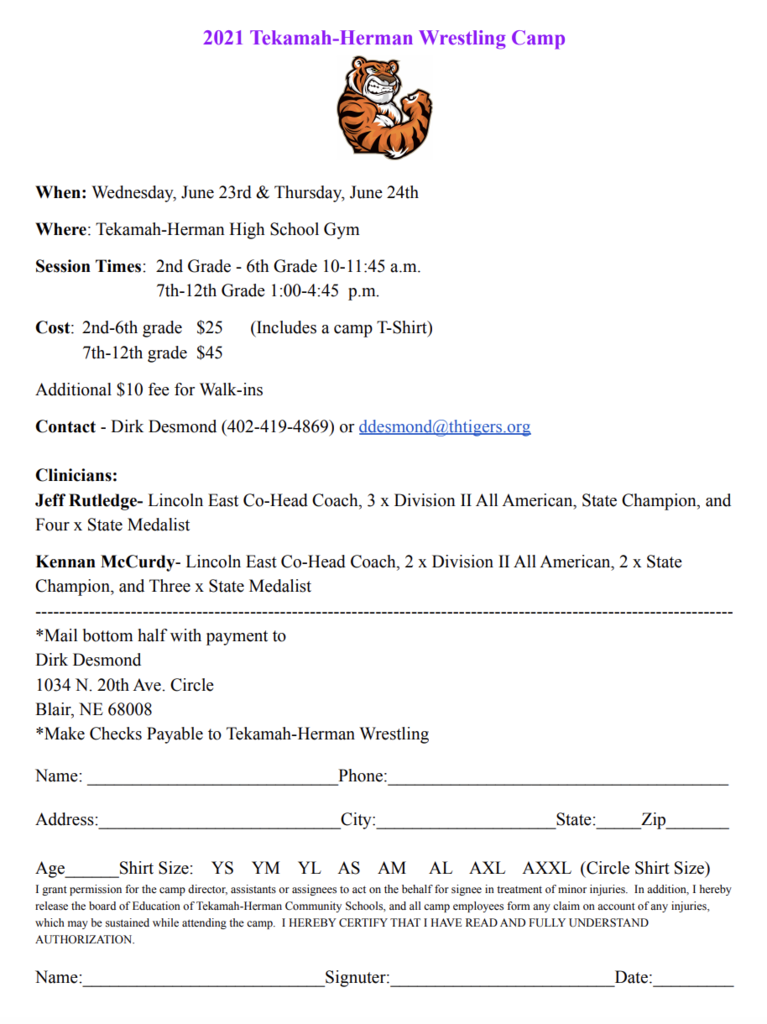 Seniors are down to 1 week to go! Congratulations to Connor Feiling.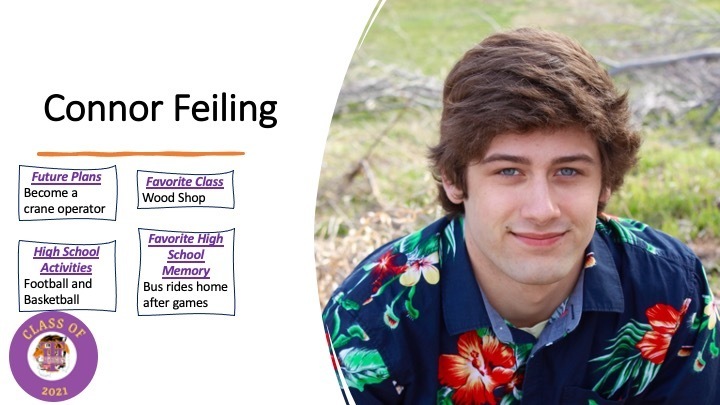 Scholarship season is heating up and these three seniors were honored with scholarships from Burt County 4H and Burt County Extension. Thank you to Mary Loftis for the presentation today.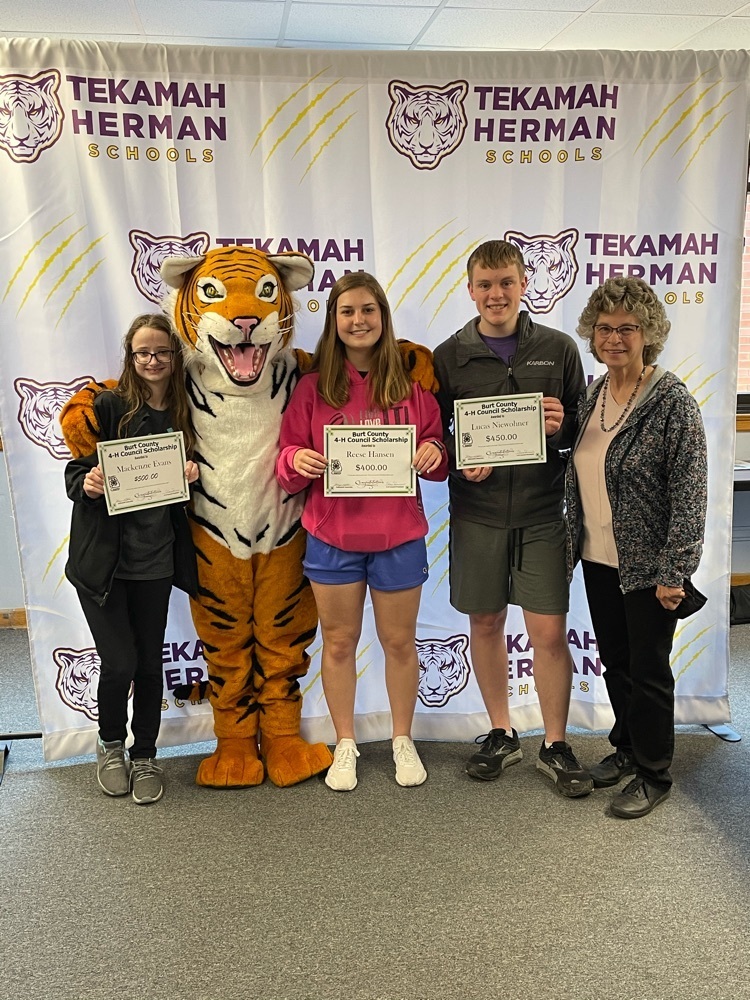 Read Booth is our next Senior Shout-Out. Congratulations Read.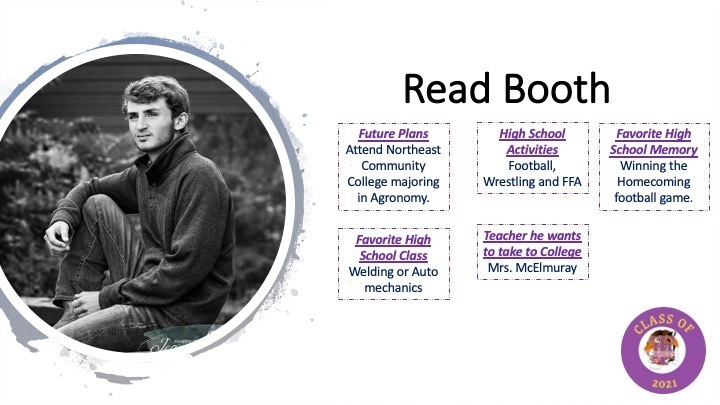 Congratulations to the Tiger golf team! The team got 2nd place at the North Bend Central Invite. Great work guys!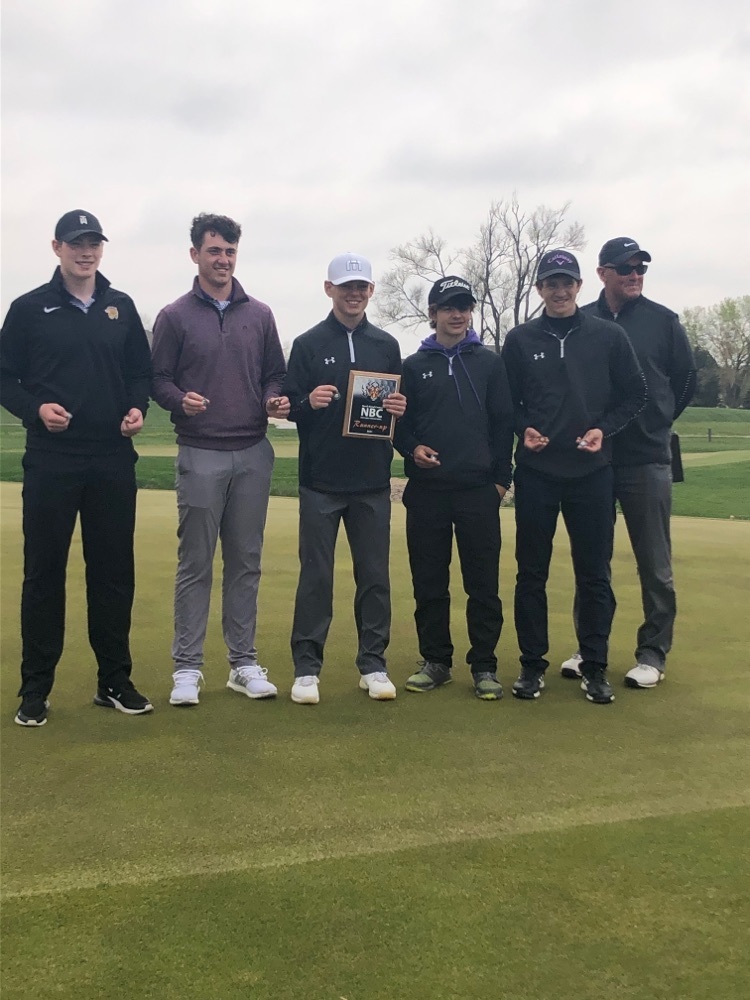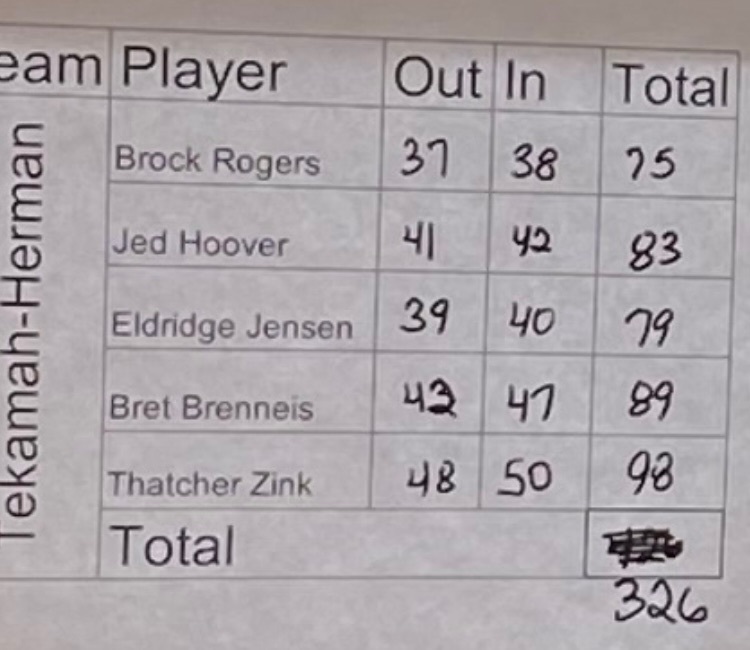 Congratulations to Cole Freidel - our next senior shout-out.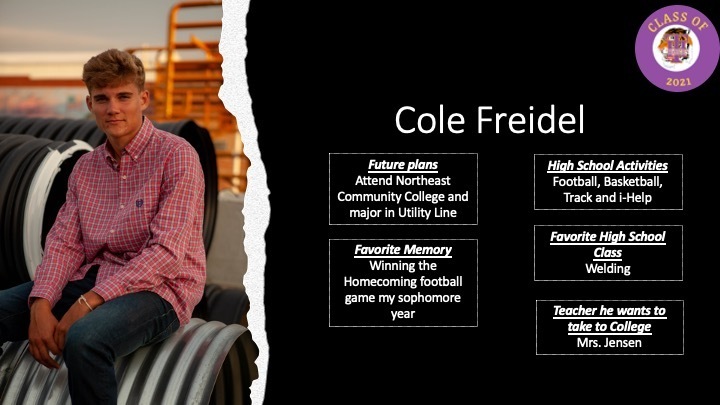 Congratulations to the girls track team for placing 1st at the Fort Calhoun invitational today! Individual champions include the 4x100 meter relay (Kaitlyn Quick, Lacey Petersen, Preslee Hansen, and Emma Wakehouse); 4x400 meter relay (Halle Olsen, Kaitlyn Quick, Elena Jetensky, and Emma Wakehouse); and Emma Wakehouse in the 100m and 200m dashes. Great job girls!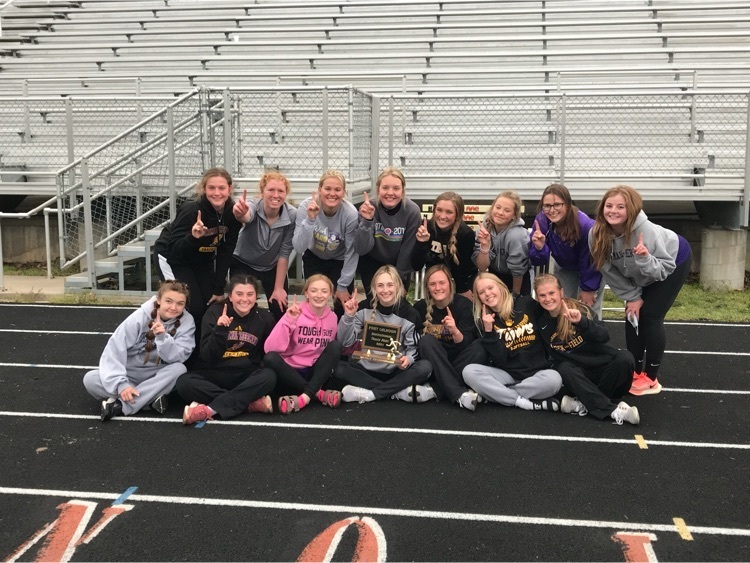 Tekamah-Herman Wrestling will host a youth camp June 23rd and 24th for students entering grades 2-12 for the 2021-22 school year. See the attachment for more detail. #thtigers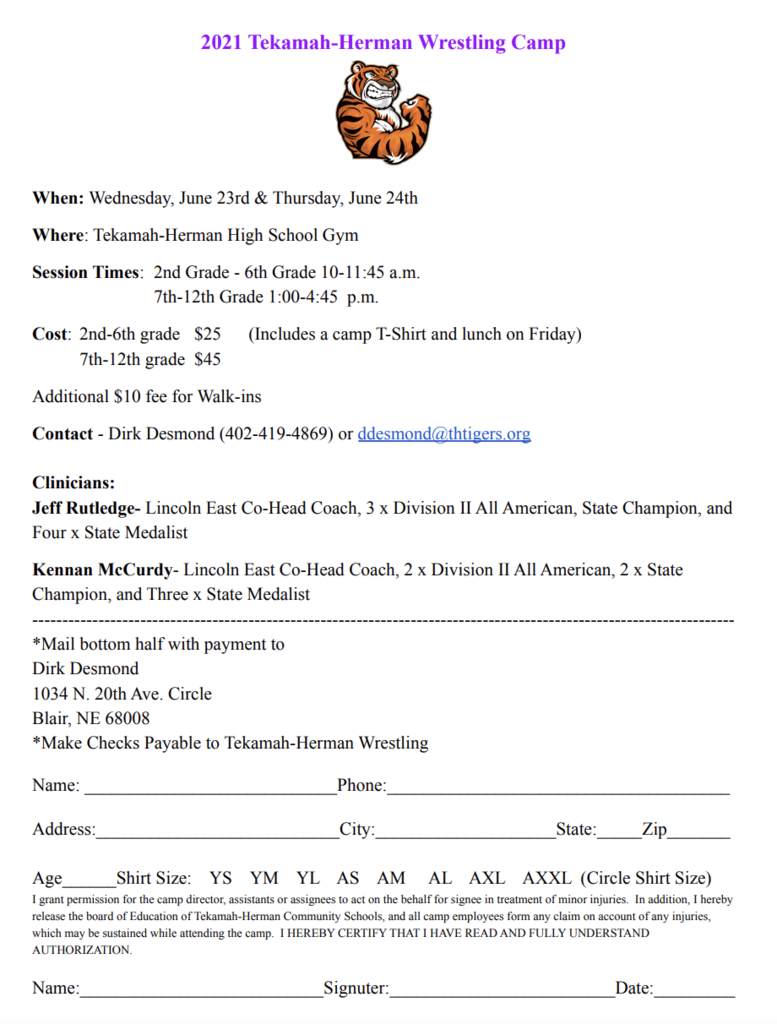 Just a reminder that youth volleyball camp forms are due back to the elementary office or Coach Klein by Friday, May 7th. Camp will be June 8th, 9th, and 10th and is open to next year's 3rd-8th graders. Contact Coach Belfrage with any questions at
mbelfrage@thtigers.org
.

Happy Tuesday Tiger fans. Our next senior shout-out is Eldridge Jensen.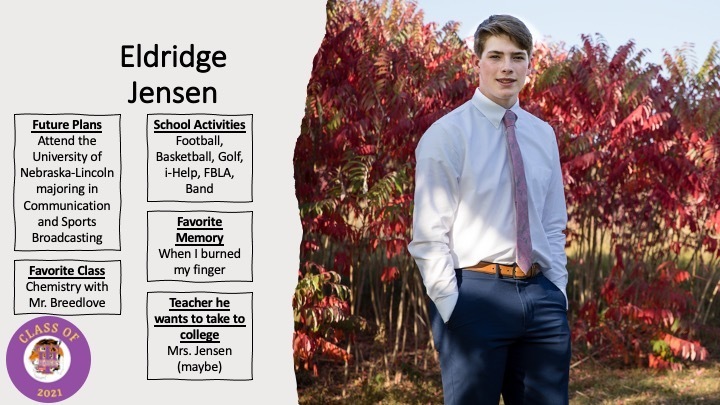 The JH Track Meet @ Oakland on Friday (04-30-21) will now start at 1:30pm. #thtigers

Welcome back Tigers. Seniors are 3 weeks from Graduation so we will continue celebrating them today!! Next up is Garrison Potadle.