We've had several people ask, so we've made them more easily accessible. Football Roster T-Shirt Order Forms can be printed by clicking on the link below! Please turn in to the office or Mrs. Pinion BY Sept 23rd.
https://5il.co/z49y

National Honor Society is sponsoring a Breast Cancer Awareness Week - October 4th through the 8th. Here is an order form for the T-Shirt we have designed this year. All orders are due by Sept. 22nd so we can ensure delivery in time.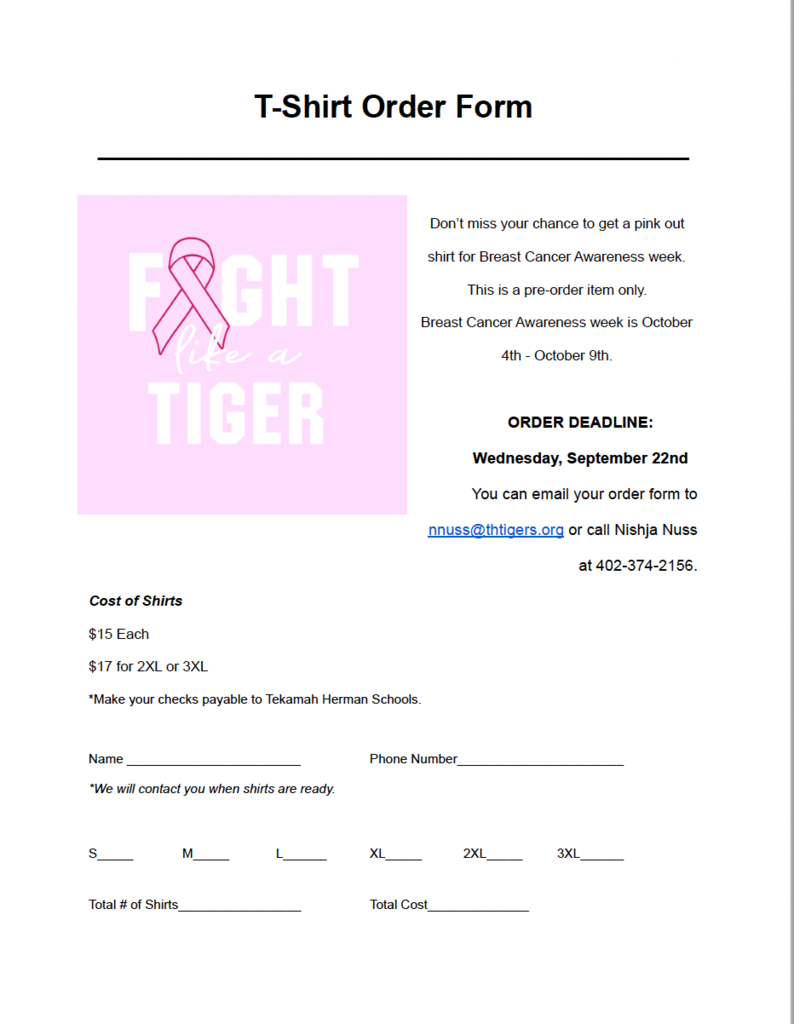 The Book Fair is back! It will be here from Mon, Sept 20th - Thurs, Sept 23rd. It is open Mon and Thurs from 7:45a-2p, 3p-5:30p, and 6p- 8p. Tues and Wed the fair is open from 7:45a - 4p. You can always shop our Online Book Fair :
https://www.scholastic.com/bf/tekamahhermancomsch
Good numbers in the weight room this morning with 23! Still room for more. Be part of the change! #BeTheStandard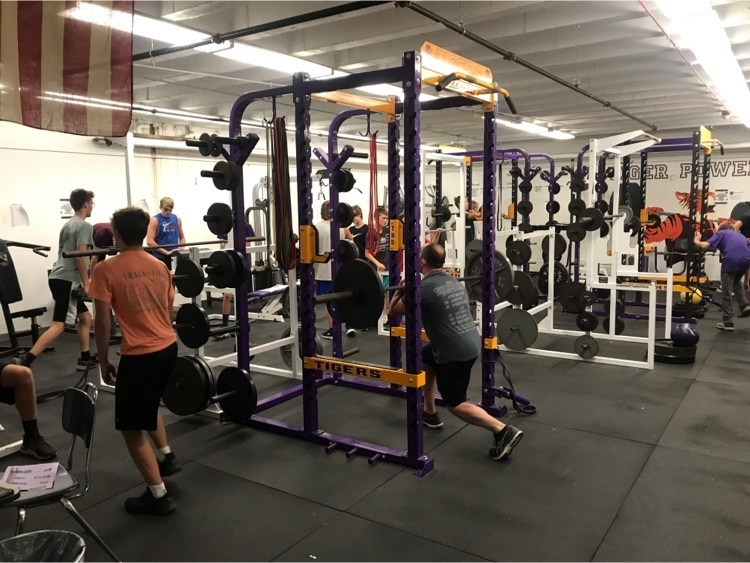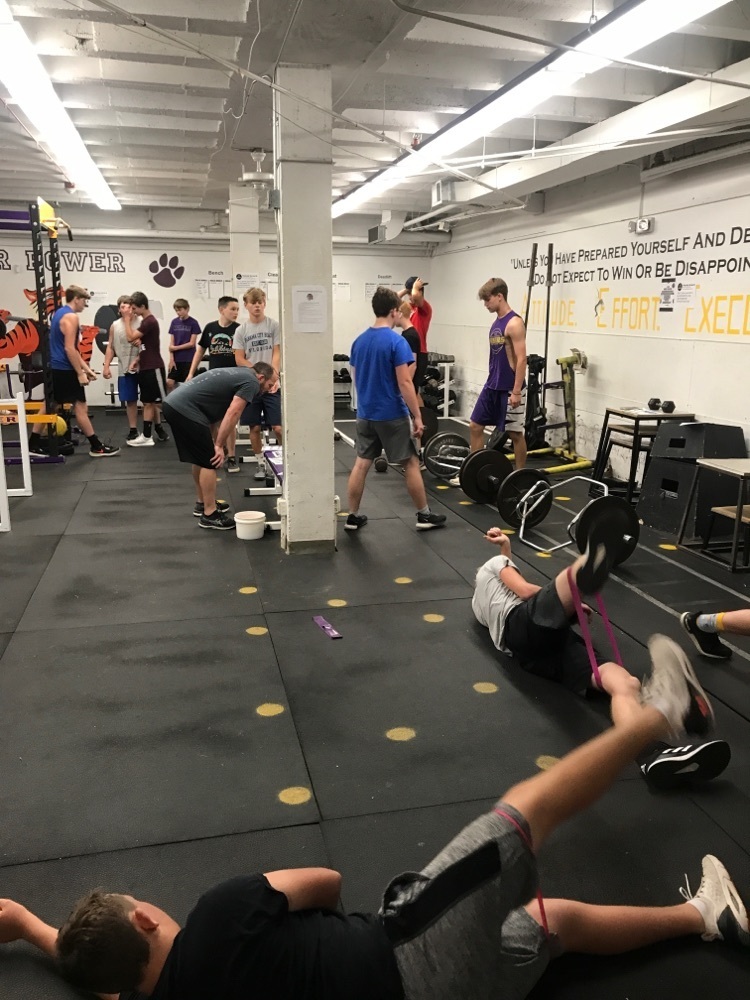 JH VB travels to Logan View tomorrow (9-16-21) . Games start at 4pm and the order will be C, B, A. Attached is more information. #BeTheStandard #thtigers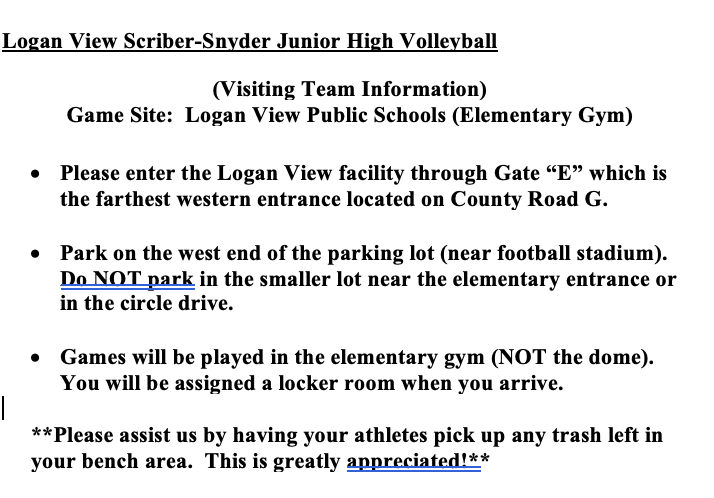 Attached is the bracket for the SB tournament this Saturday (9-18-21) in Arlington! #thtigers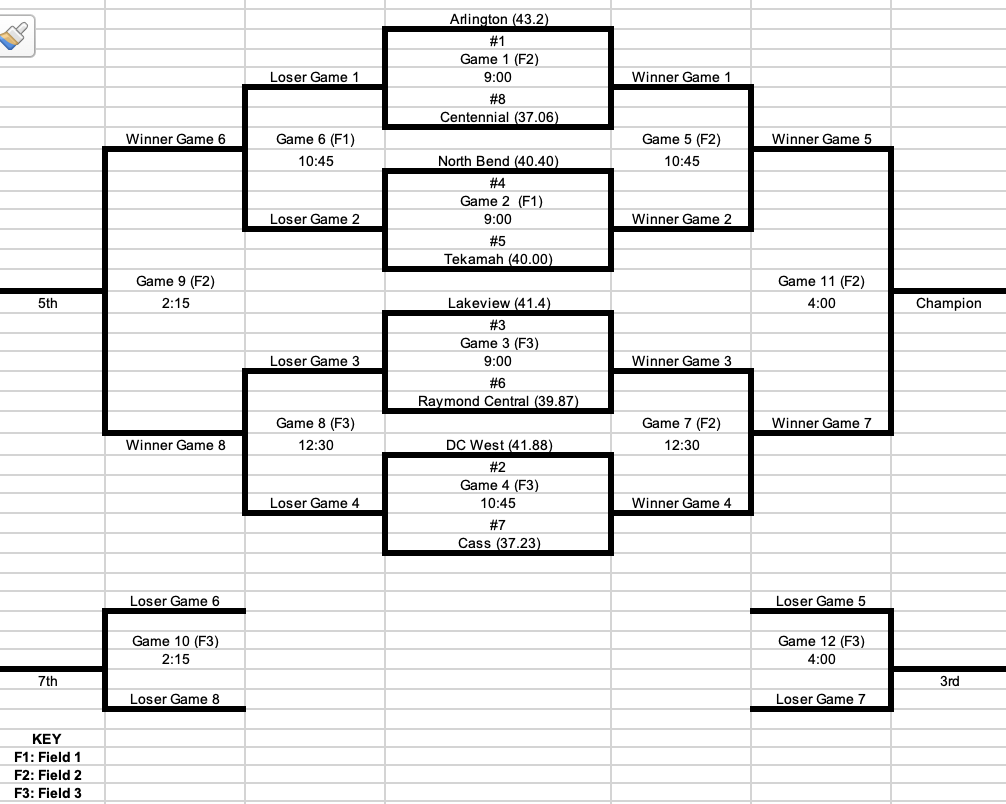 Reminder for JV VB today @ Fort Calhoun: Fort Calhoun is under a mask mandate for all indoor events. Officials and active participants are mask optional. Everyone else should be wearing a mask. #thtigers

On Monday (9-13-21) the JV VB team travels to Fort Calhoun for triangular. Attached is a schedule. Fort Calhoun is currently under a district wide mask mandate. Masks will be required to enter and they will not provide masks to visiting spectators. #BeTheStandard #thtigers


Here is the schedule for Volleyball on Saturday (9-11-21) at Boone Central. #BeTheStandard #thtigers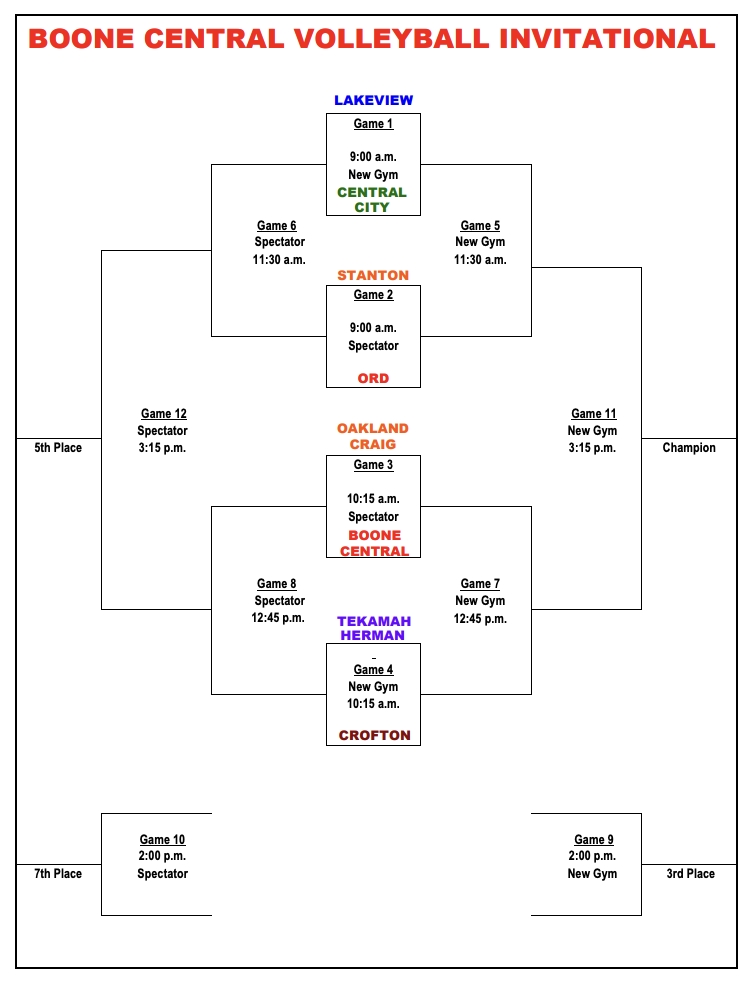 Softball Schedule Update: The postponed SB games from Thursday (9-02-21) have been rescheduled to Sept. 28th. It will now only be one Varsity game at 5:30pm vs. West Point-Beemer. #thtigers
The weight room will be open Wednesday and Thursday morning at 6:15am this week since it is a short week. #BeTheStandard

Here is the schedule for VB on Saturday (9-04-21) in Pender. 8:30am vs. Pender (New Gym) 9:30am vs. Wakefield (Aux Gym) 10:30am vs. WPB (Aux Gym)
Please note: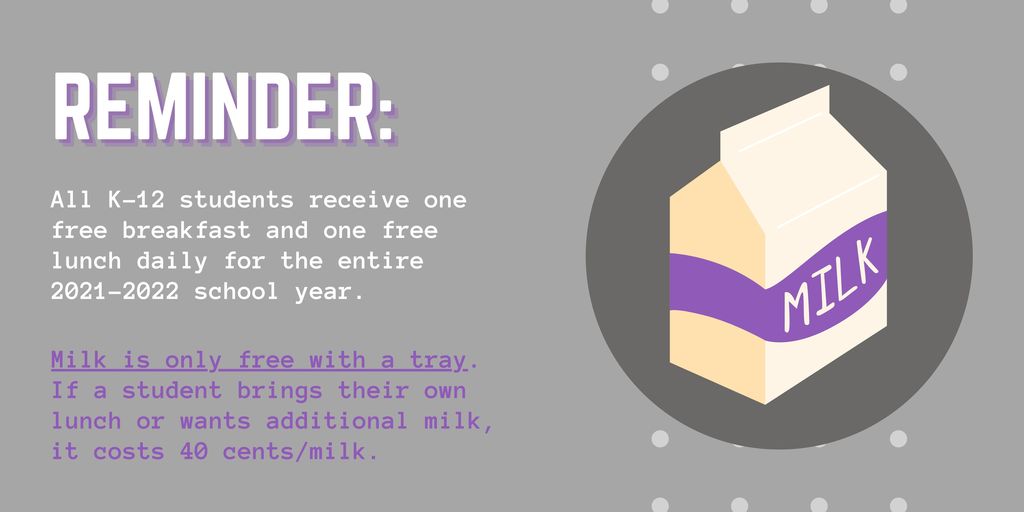 JH Football Parents: Practice will be moved indoors today. Plan to pick your child up at 5:30pm at the school. #thtigers

The SB Triangular scheduled for today (9-02-21) has been postponed. #thtigers
School pictures are soon! September 15th to be exact. Your elementary child was sent home an order form this week. Middle school and high schoolers can grab order forms at the front desk. If you want to place your order online, you can do so by going to
www.DSSchools.com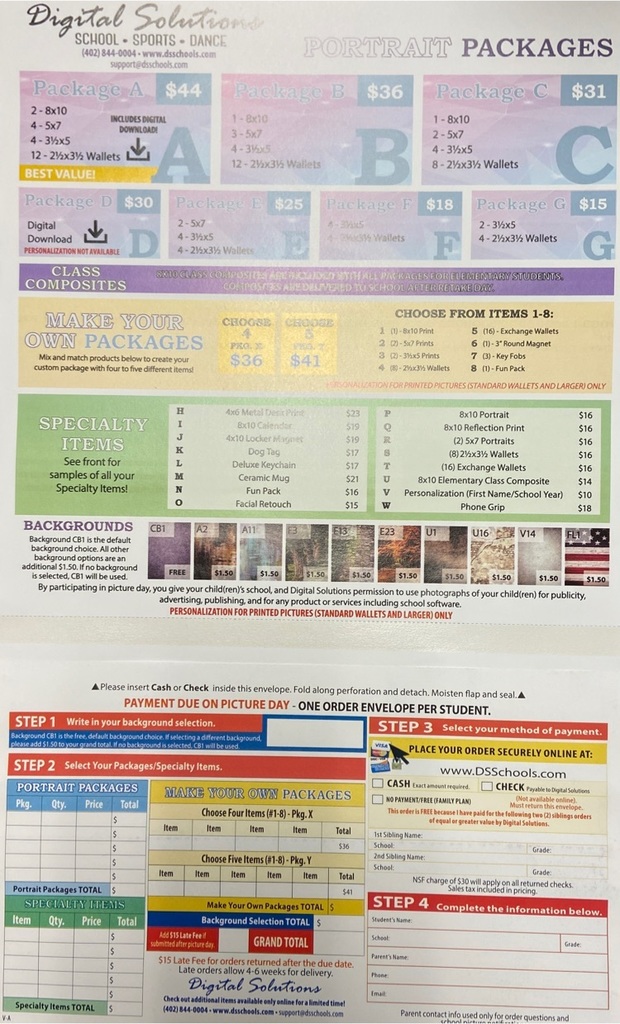 2021-22 Mileage Reimbursement forms are ready. All patrons who live in our District and outside of city limits are eligible to claim reimbursement to and from school. Forms are due monthly, due by the 5th of the following month. If you have any questions, contact 402.374.2157.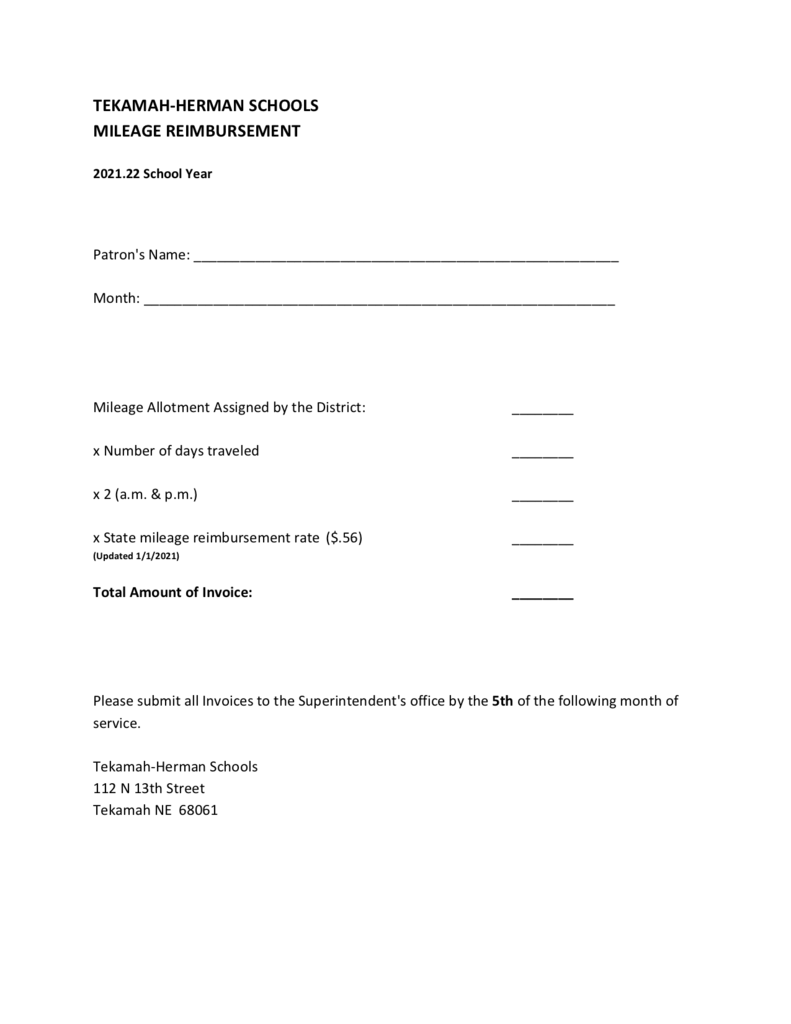 Ponca has notified us that their athletic boosters will be having a tailgate party this Friday before the football game from 5pm - 6:30pm. If you are interested, they will have hamburgers, hotdogs, chips, cookie and a drink for sale.

Here is some information for the 2021 Northeast Nebraska Jean Groth Volleyball Classic. First match is Thursday (9-02-21) at 5:30pm in Wisner. No passes will be accepted. #thtigers #BeTheStandard