Congrats to following Top Tier Performance LLC male and female Tiger lifters of the week for the summer strength and conditioning program. The criteria for this award is leadership, attendance, energy, and effort. Keep up the good work!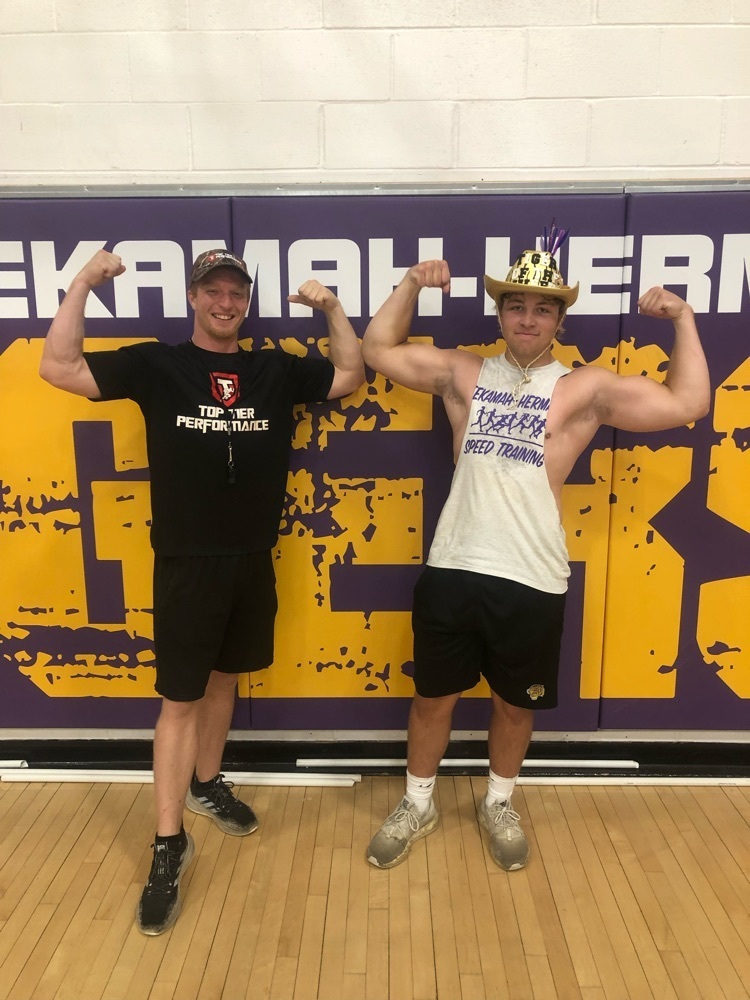 Tomorrow's (6/17) track session will be cancelled due to forecast of high temperatures. We will continue next week on Tuesday. Good job to everyone that showed up yesterday!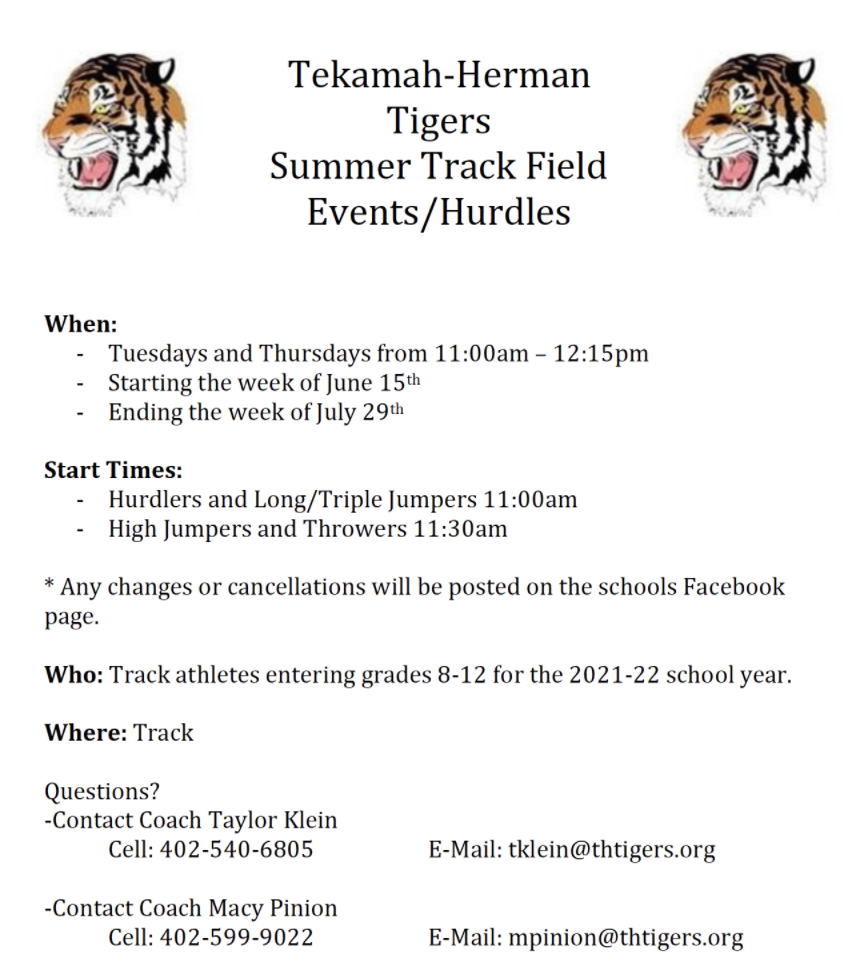 All 7-12th grade students planning on playing sports this coming school year will need a new physical prior to the start of practice. Physicals can then be turned into Mr. Rosenboom or a coach.
Congratulations to all of our Spring 2021 "A" Honor Roll and Honor Roll students! "A" Honor Roll students carry a 93% or above average while Honor Roll students carry a 90-92.9% average.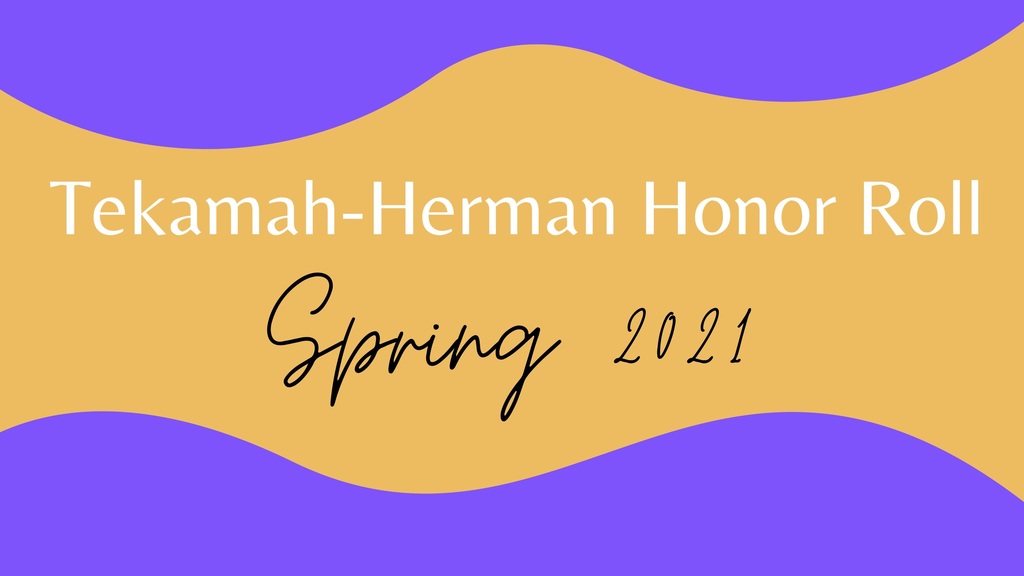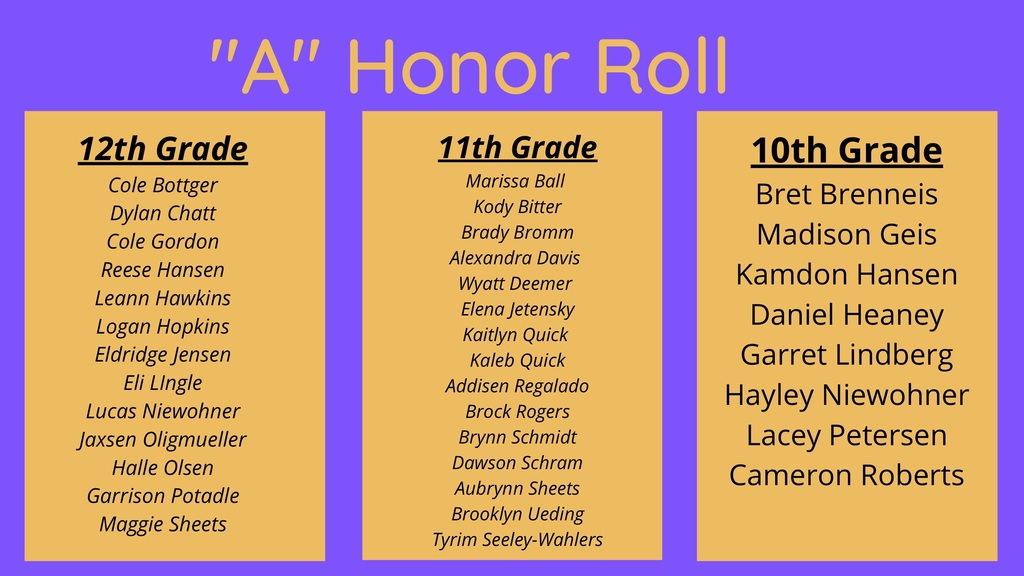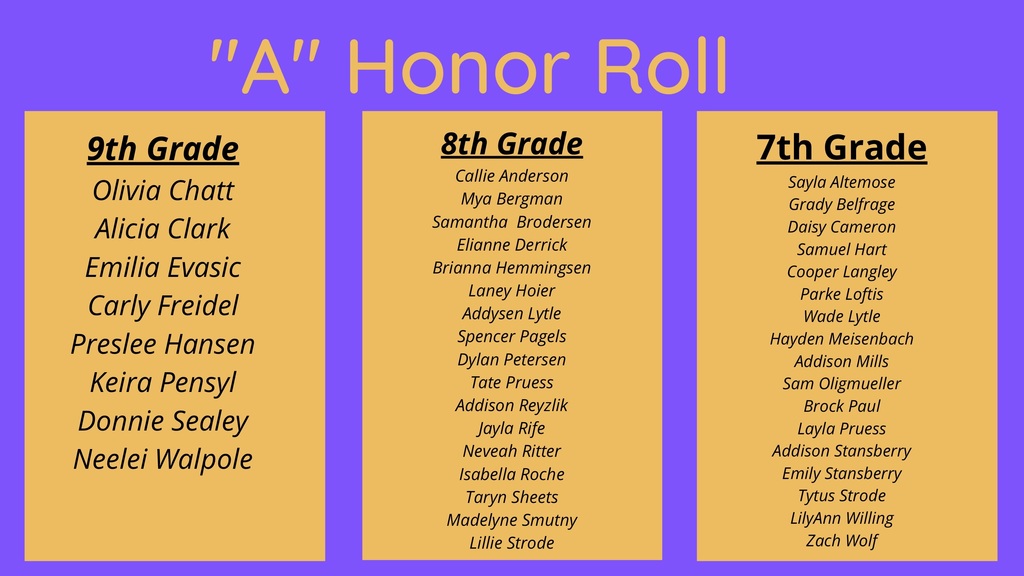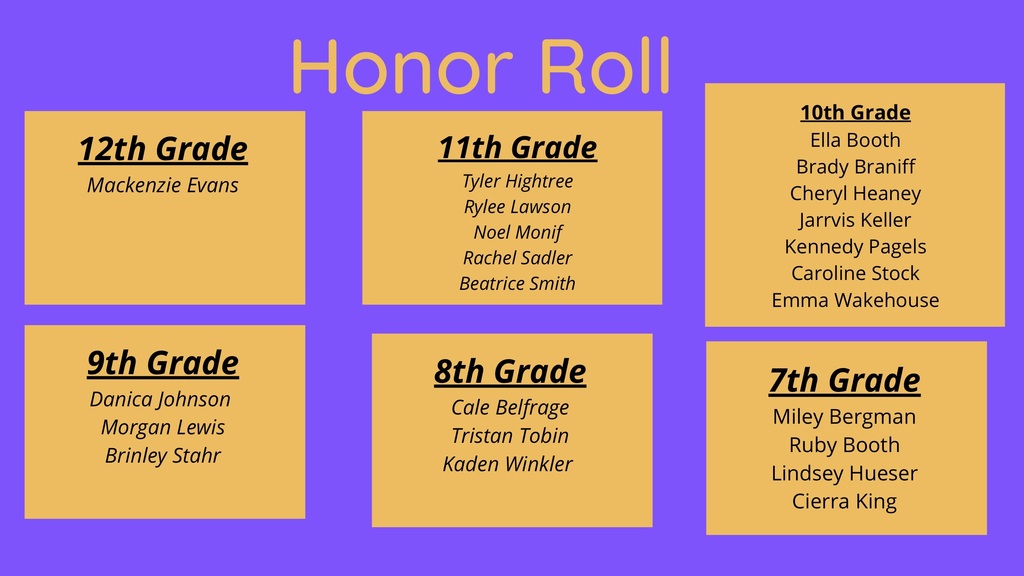 Congratulations and best of luck to our retirees - Stan Mencke, Katie Mencke, Denise Hunter, Allison Potadle, and Judy Harris. Thank you for everything you have done for our students, school, and community during your time at THS! You will be missed.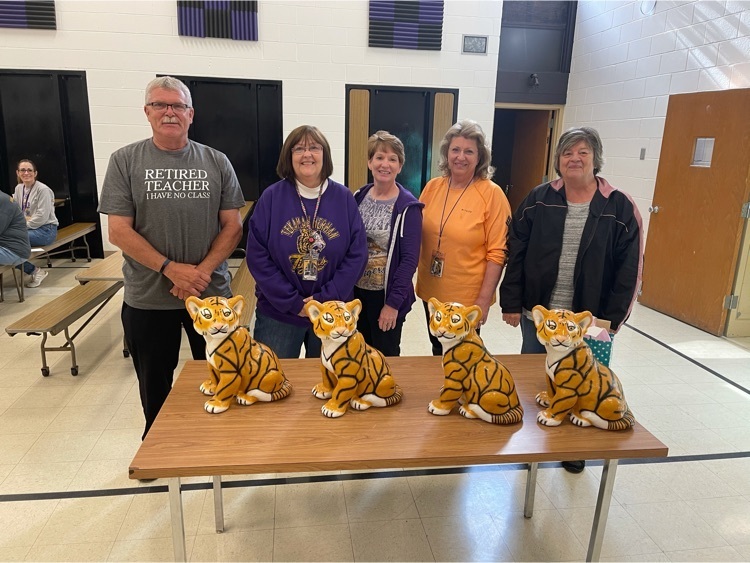 The end of the year coed staff/student volleyball tournament is underway! Have a wonderful summer!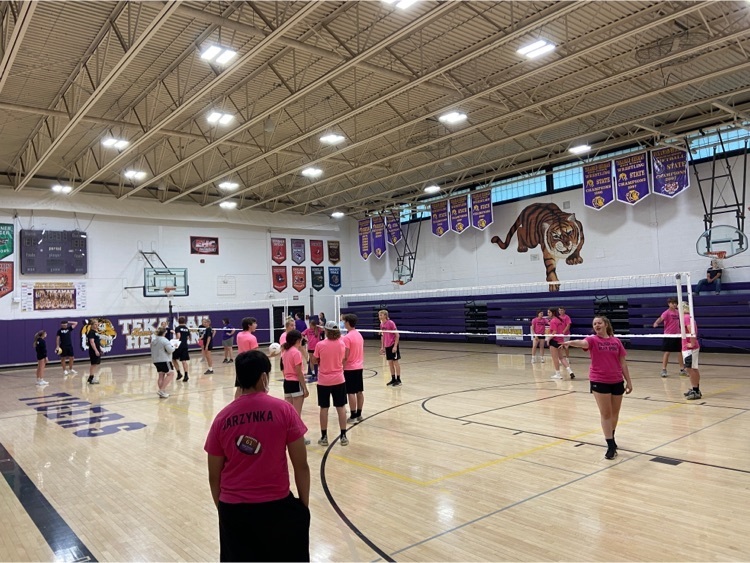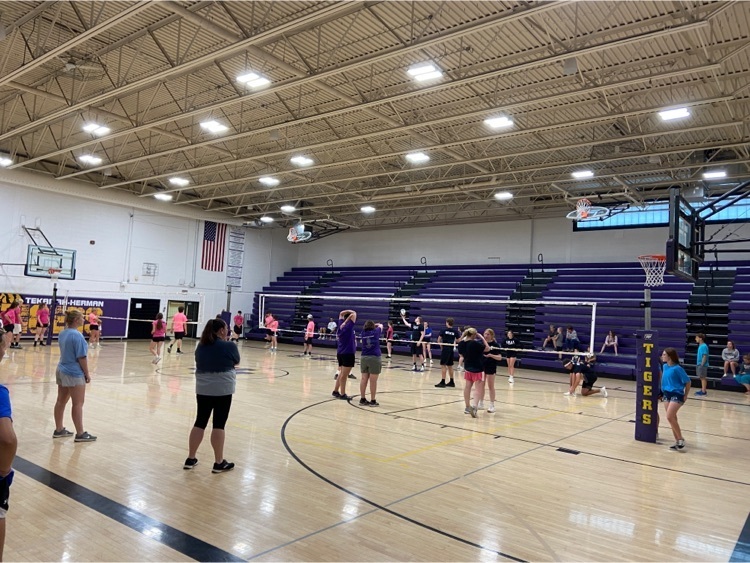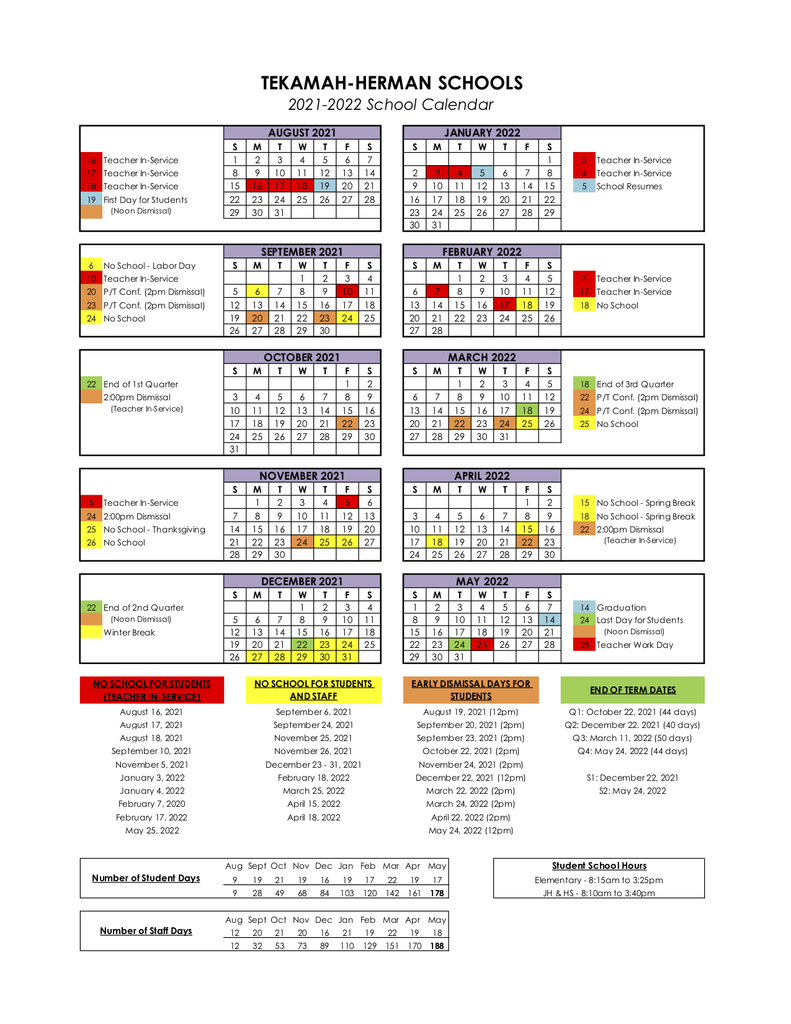 We wrapped up May Madness today with a visit to Mrs. Gibson's 2nd grade classroom for Extra Recess Day. Oakley Sheets was the winner of the day!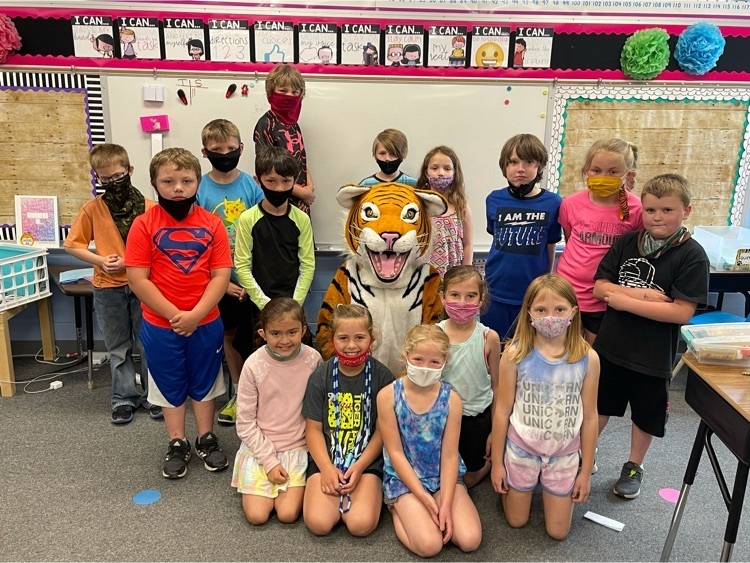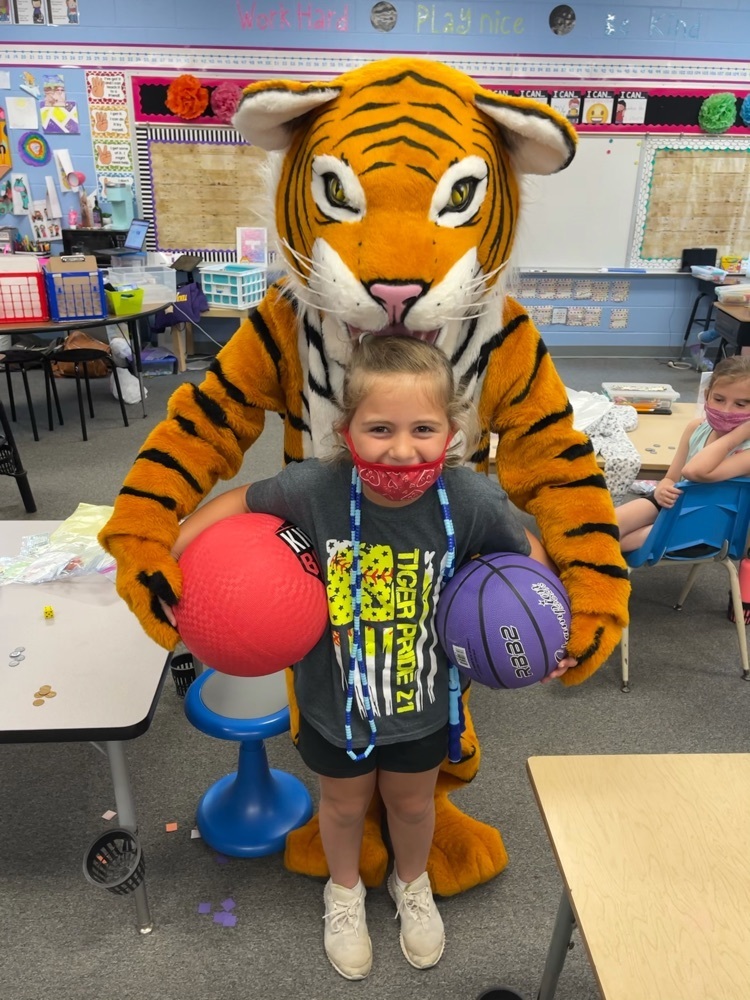 The attachment has information regarding JH weights this coming summer that was handed out during our informational meetings today (5-24-21). #thtigers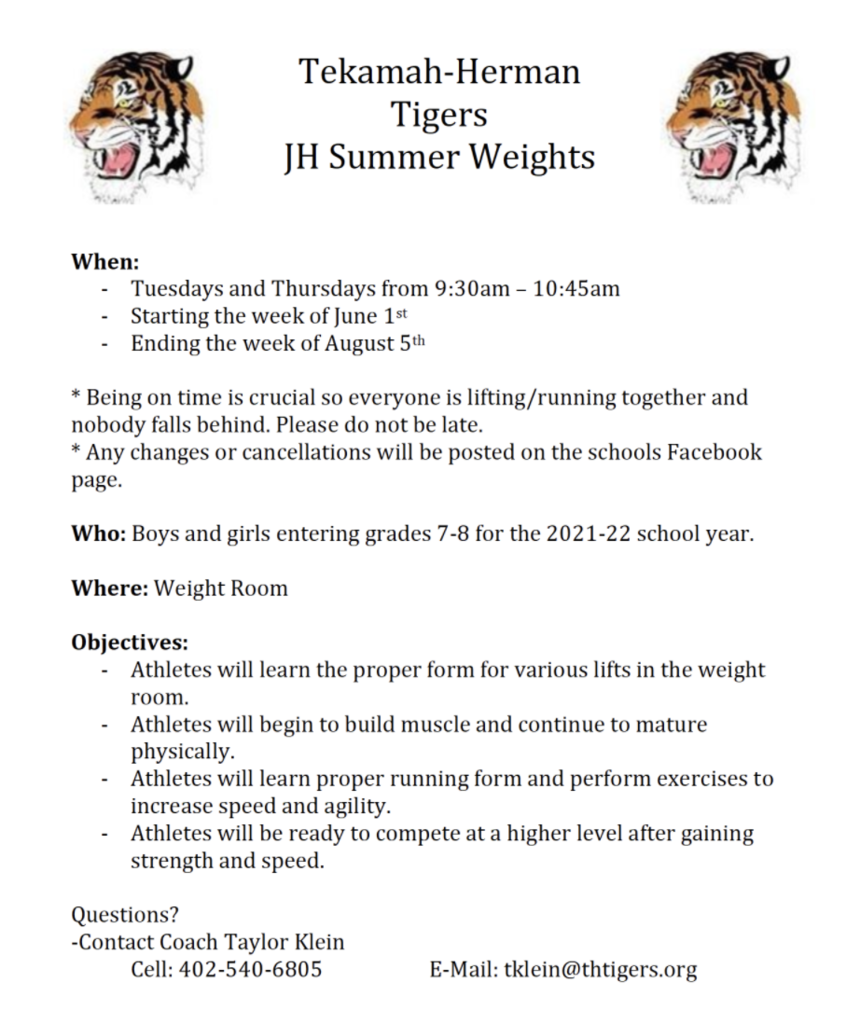 Huge congratulations to the girls 4x400 meter relay (Halle Olsen, Kaitlyn Quick, MaKenzie Alexander, and Emma Wakehouse) for placing 8th at the state track meet and for breaking the school record with a time of 4:12.6. The previous record was set in 1982 with a time of 4:14.5. Awesome job, girls!!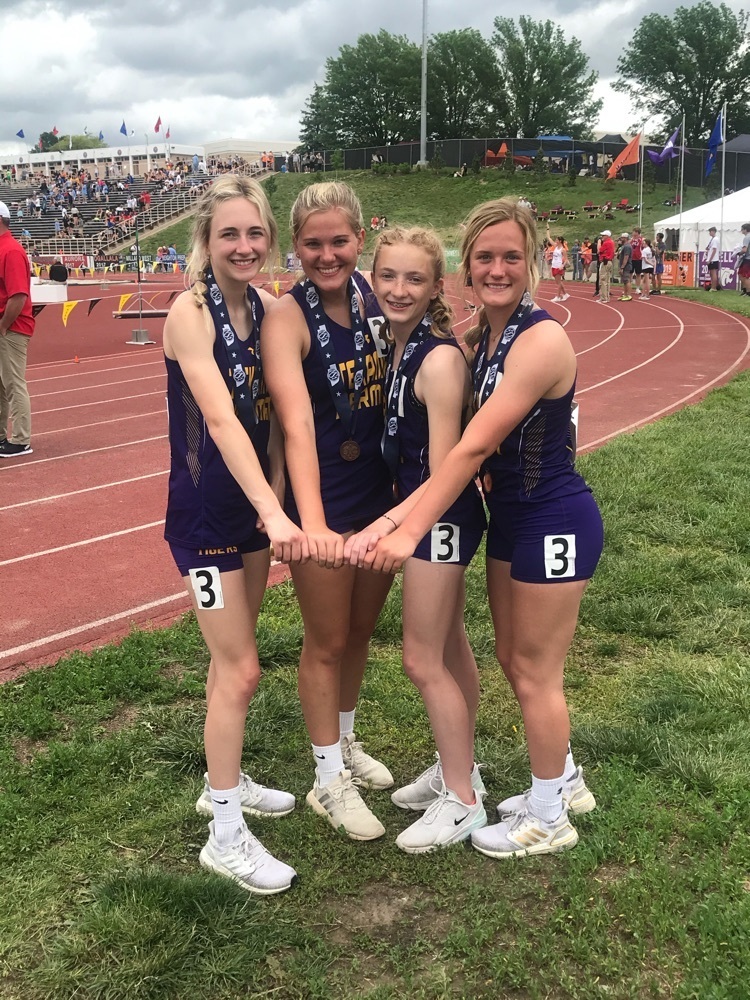 T Herman visited Mrs. Carlson's 6th grade class for May Madness today. William Duvall won a Hydroflask and some candy!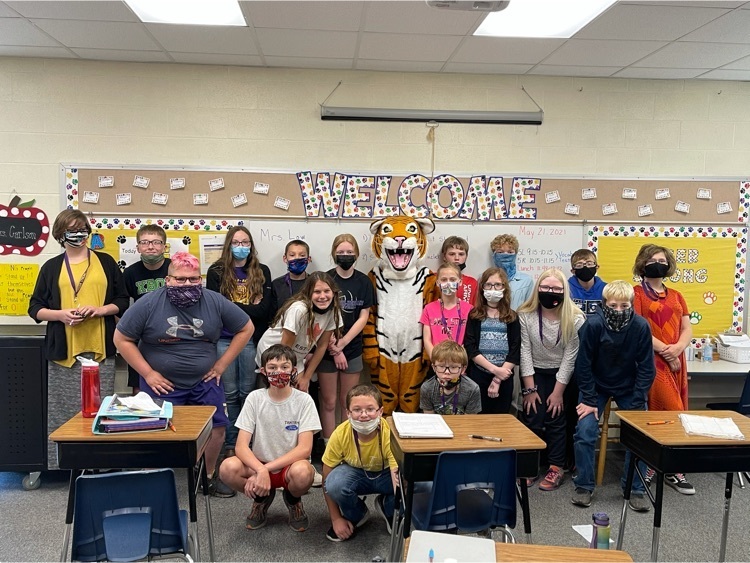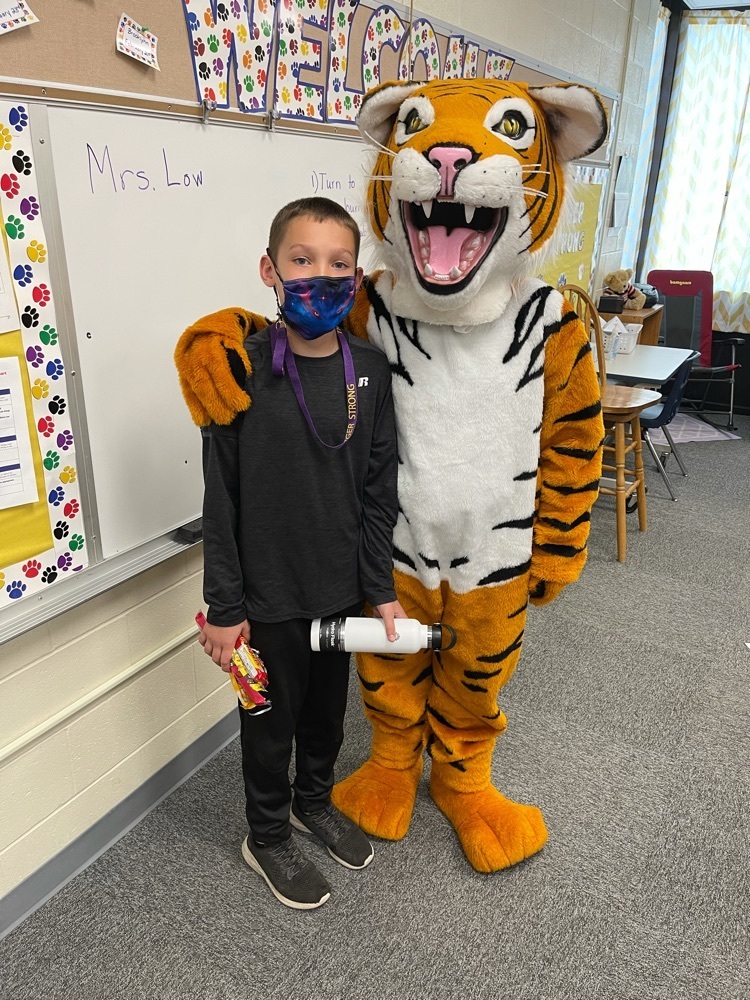 Congratulations to sophomore Emma Wakehouse who just broke the 400m dash SCHOOL RECORD! Emma ran a 1:01.25, breaking a record previously set by Marcia Roth in 1976. Awesome job, Emma!! We are proud of you.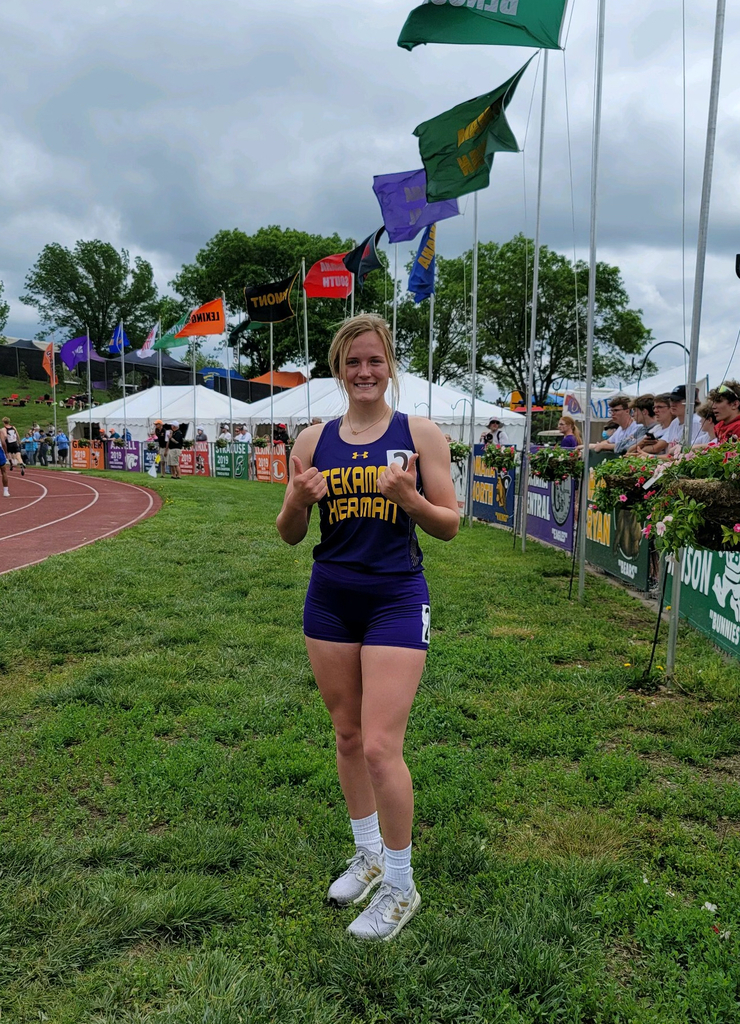 One of the fire sensors triggered the alarm around 915 this morning. We evacuated the building and the fire department investigated. All students and staff are safe and have returned to the classroom.

State Track 2021 Send-off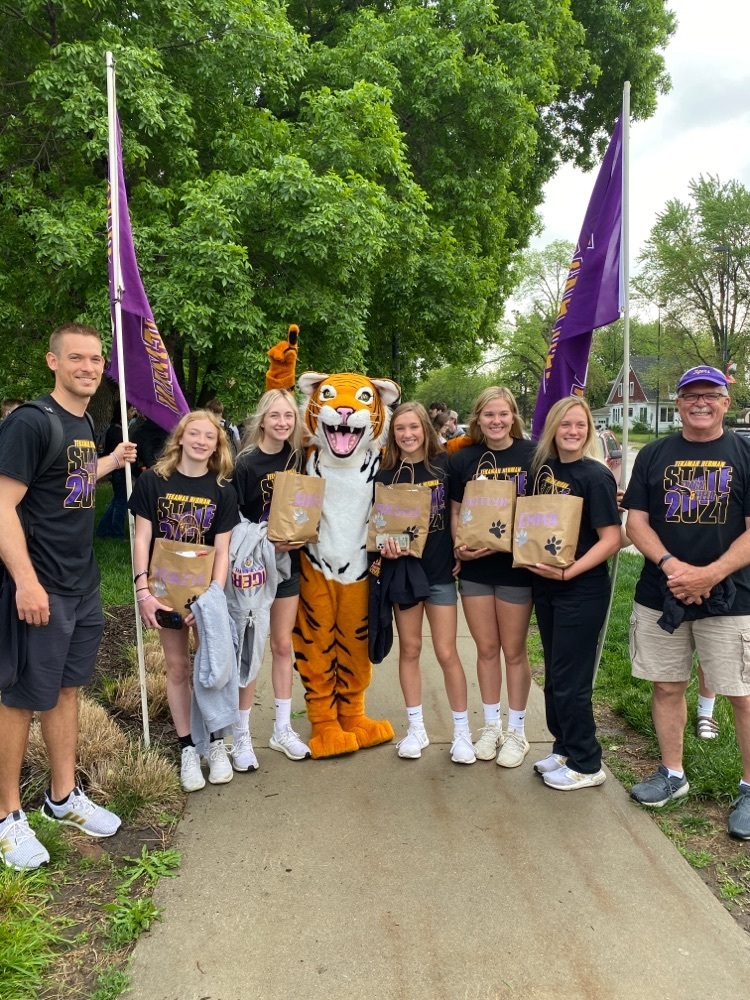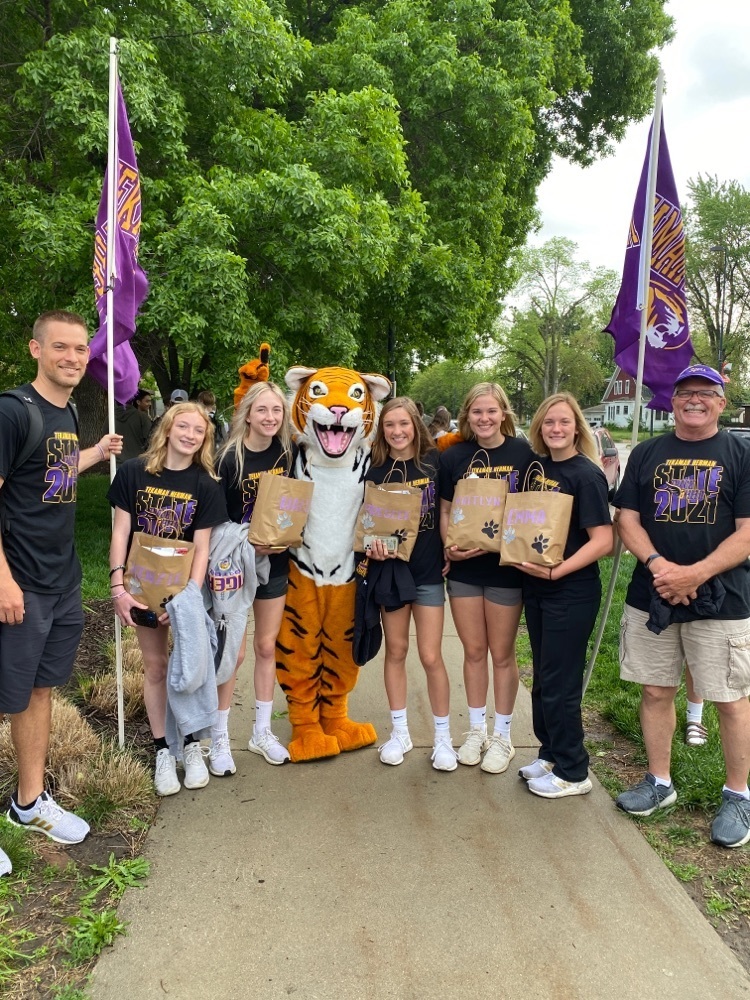 State Track 2021 send-off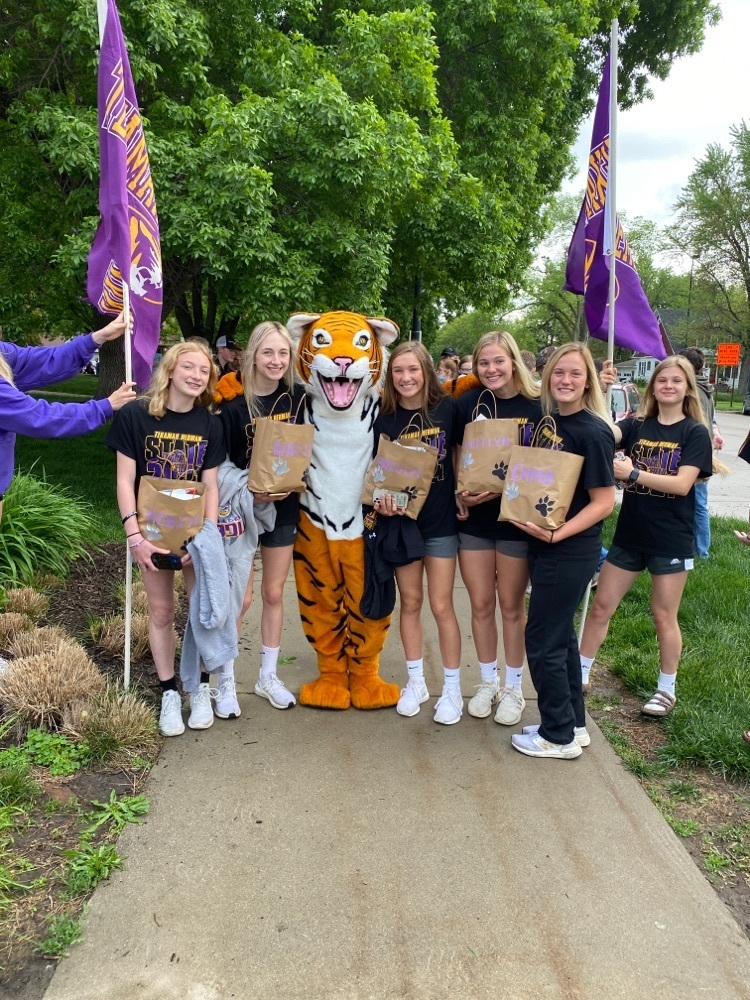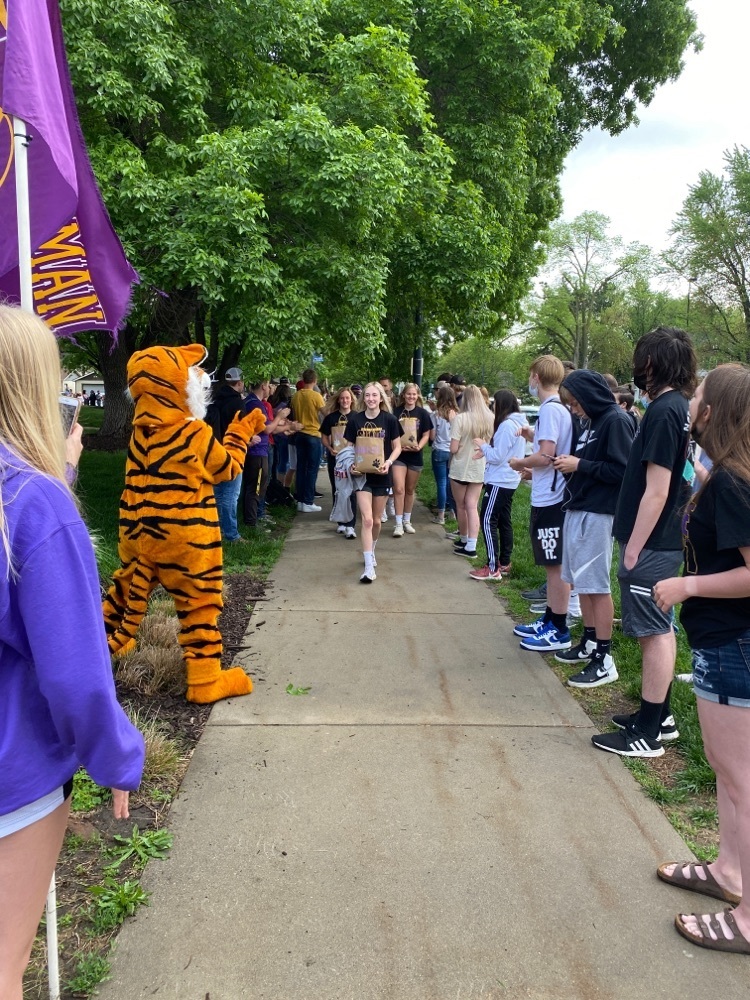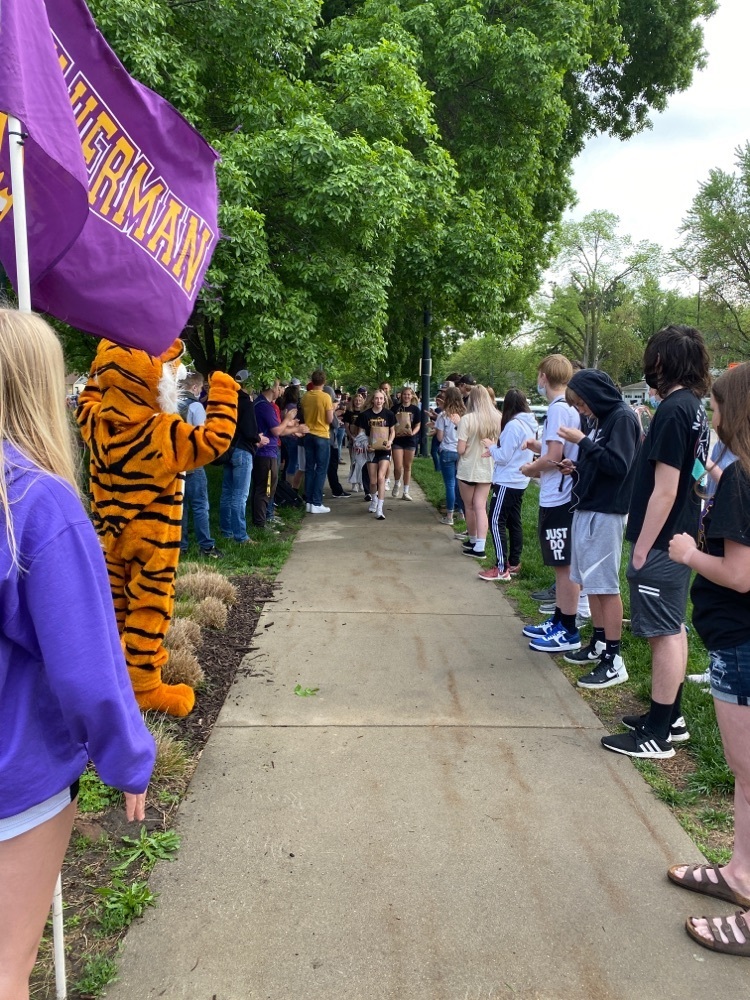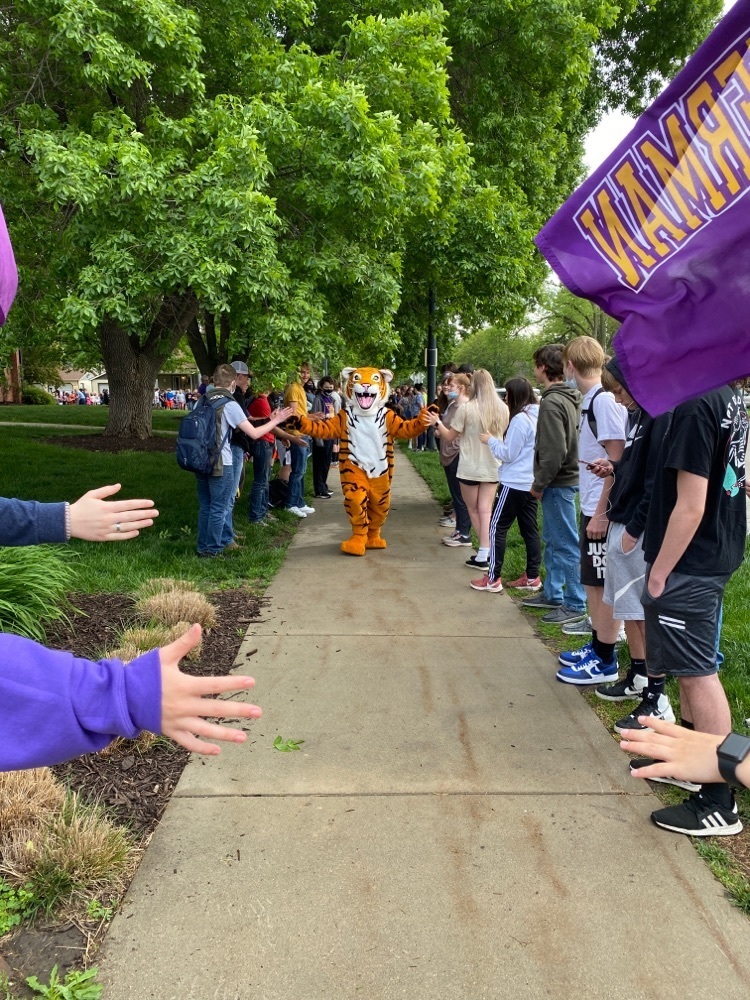 State Track 2021 Send-off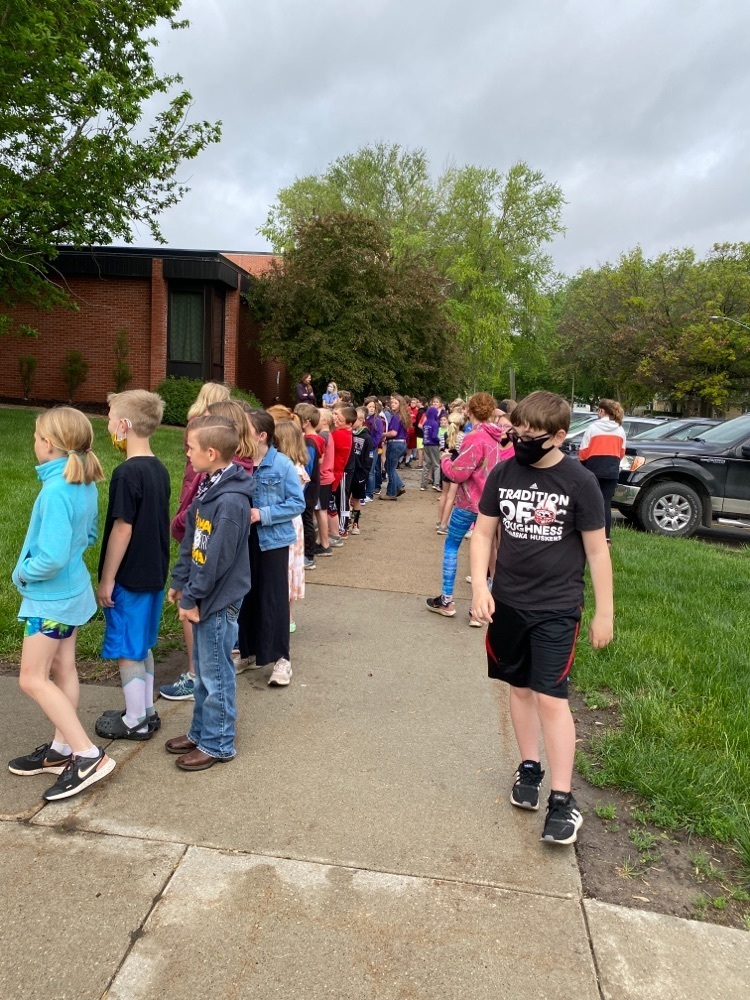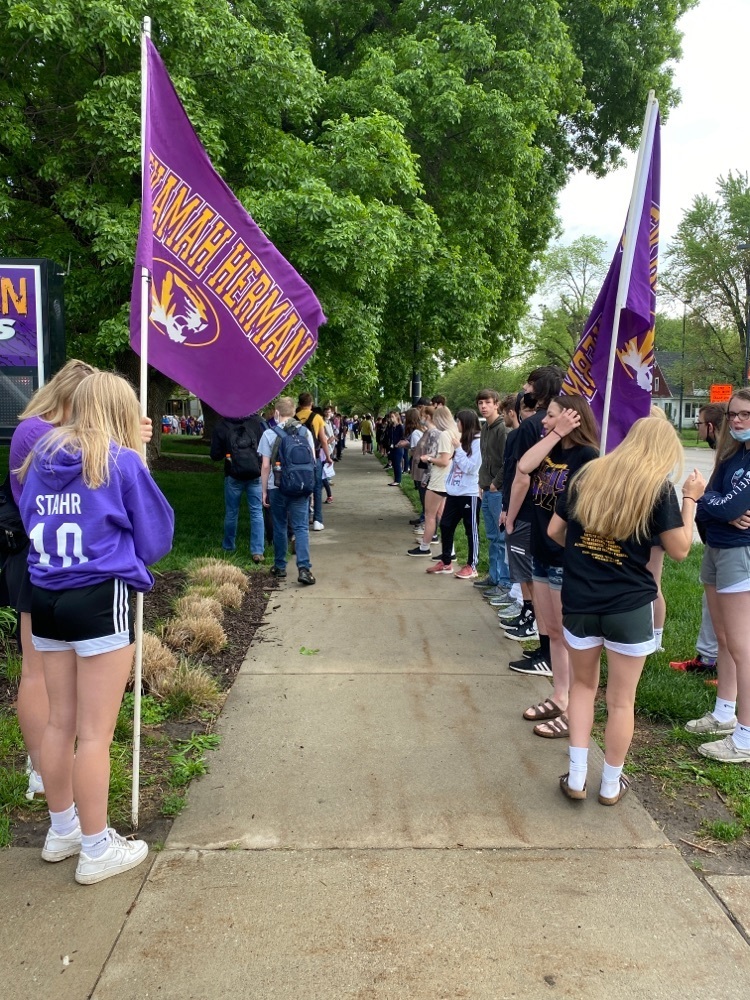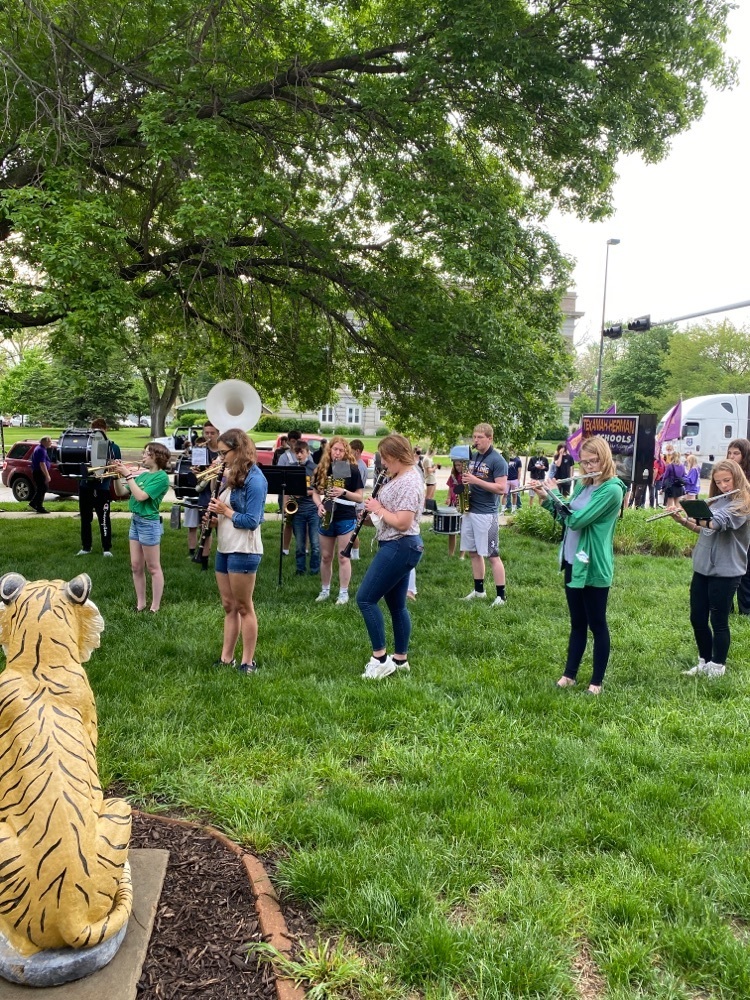 See attached for girls basketball summer opportunities for grades 3-12 for 2021-22 school year. #thtigers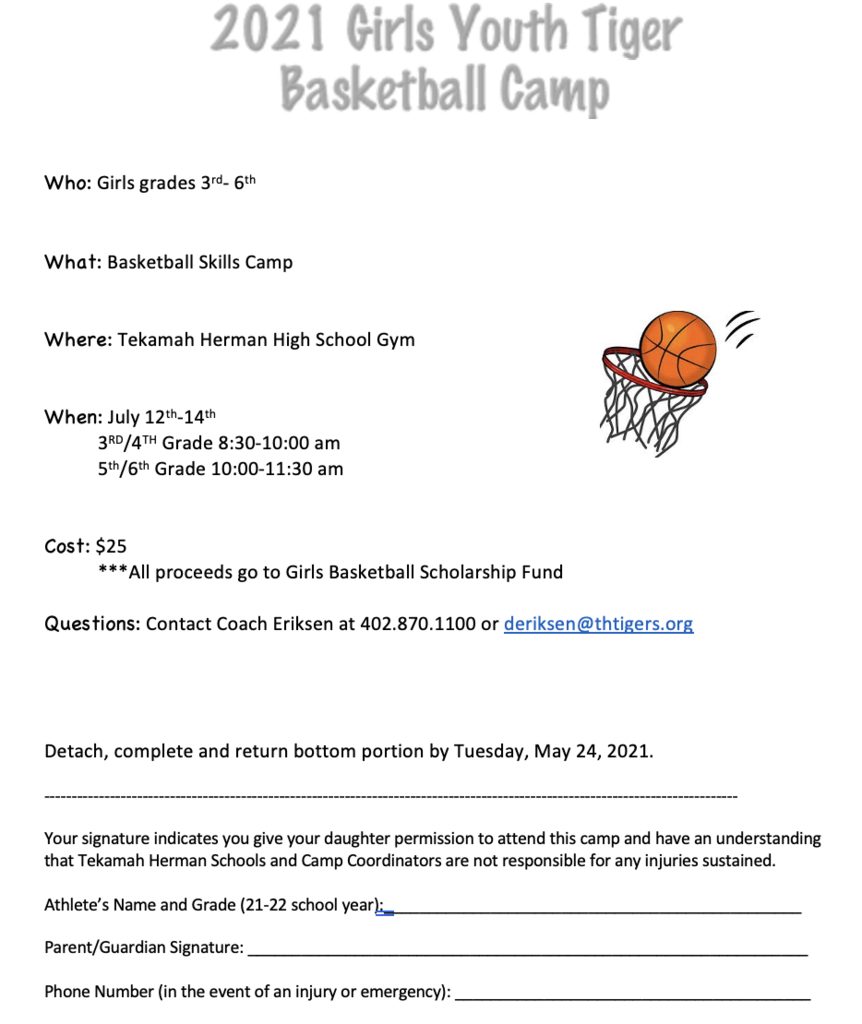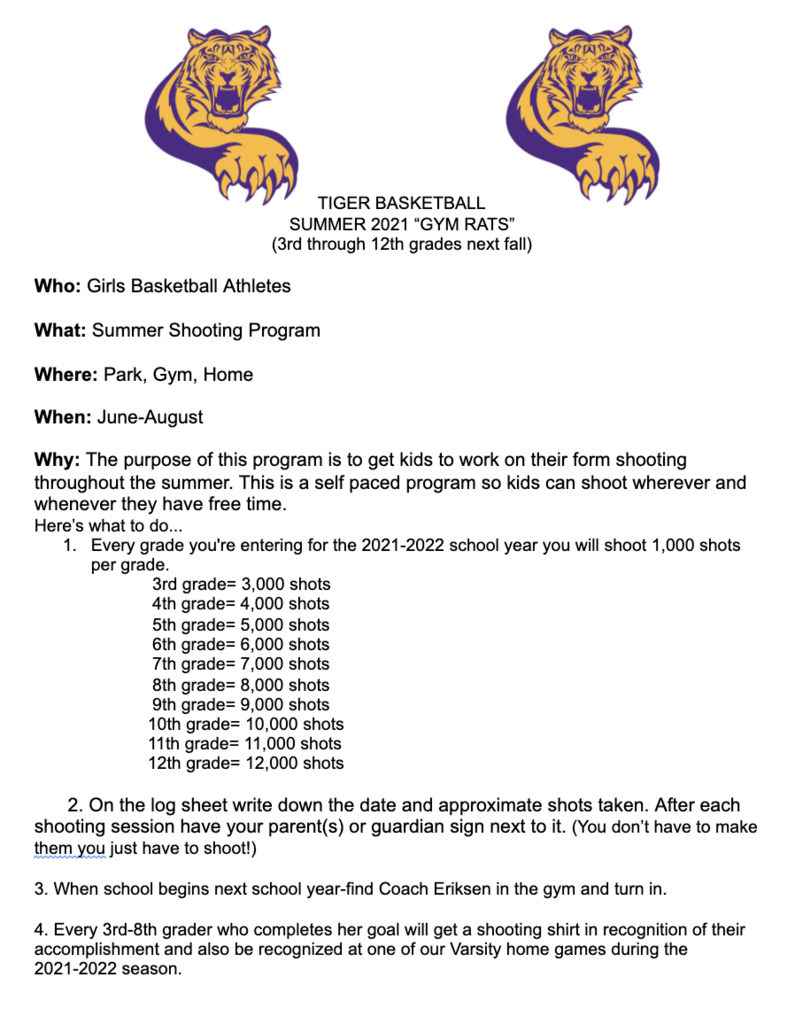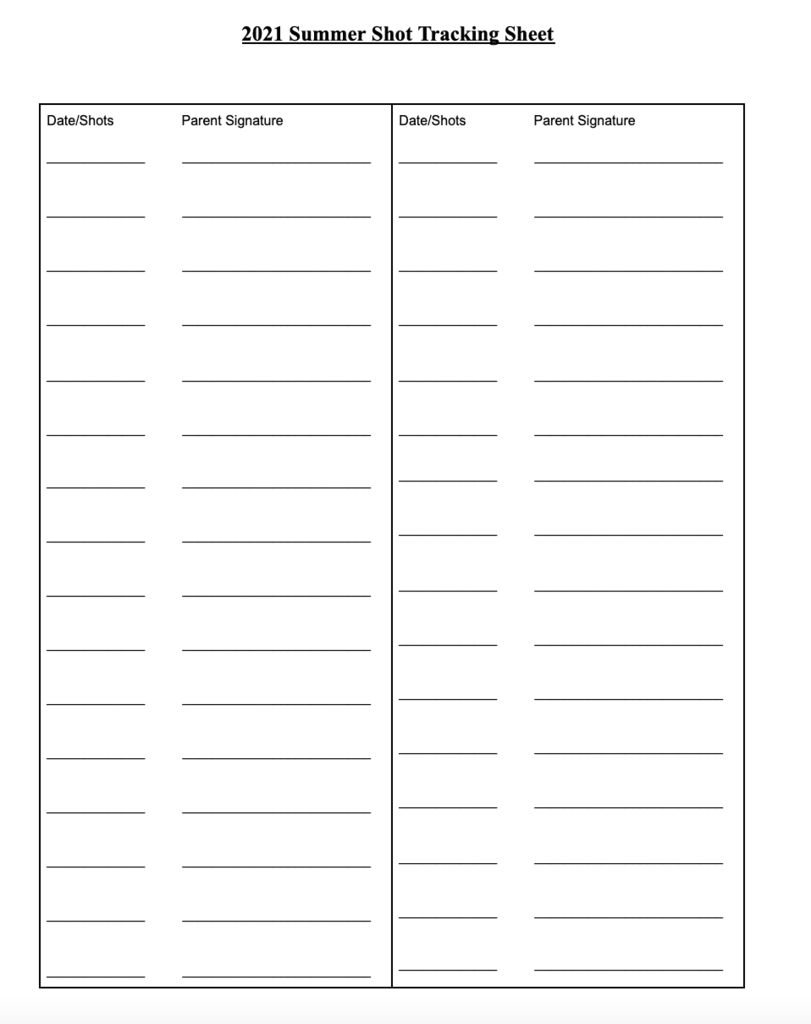 Mrs. Smith's 4th grade class chose Snack & Drink day for May Madness. Harley Hansen was the lucky winner of a basket full of T Herman's favorite snacks!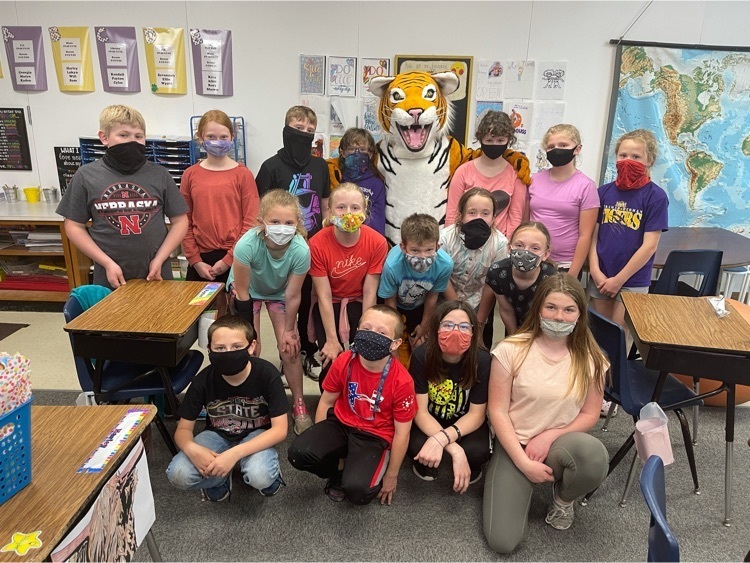 There will also be informational meetings on Monday (5-24-21) for current 6th and 7th graders to discuss summer weight room opportunities. #thtigers

Reminder to all current 8th-11th graders. The summer weights program begins on Monday (5-24-21). Boys @ 6am and Girls @ 6:45am. A schedule for the rest of summer will be handed out at that time. #greatdaytobeatiger