If your child is going to be in 2nd-6th grade this fall and is interested in youth tackle or flag football, please fill out the following form:
https://forms.gle/9aP2q4dktvraE2pu7

Here are the updated summer hours for community use of the school weight room.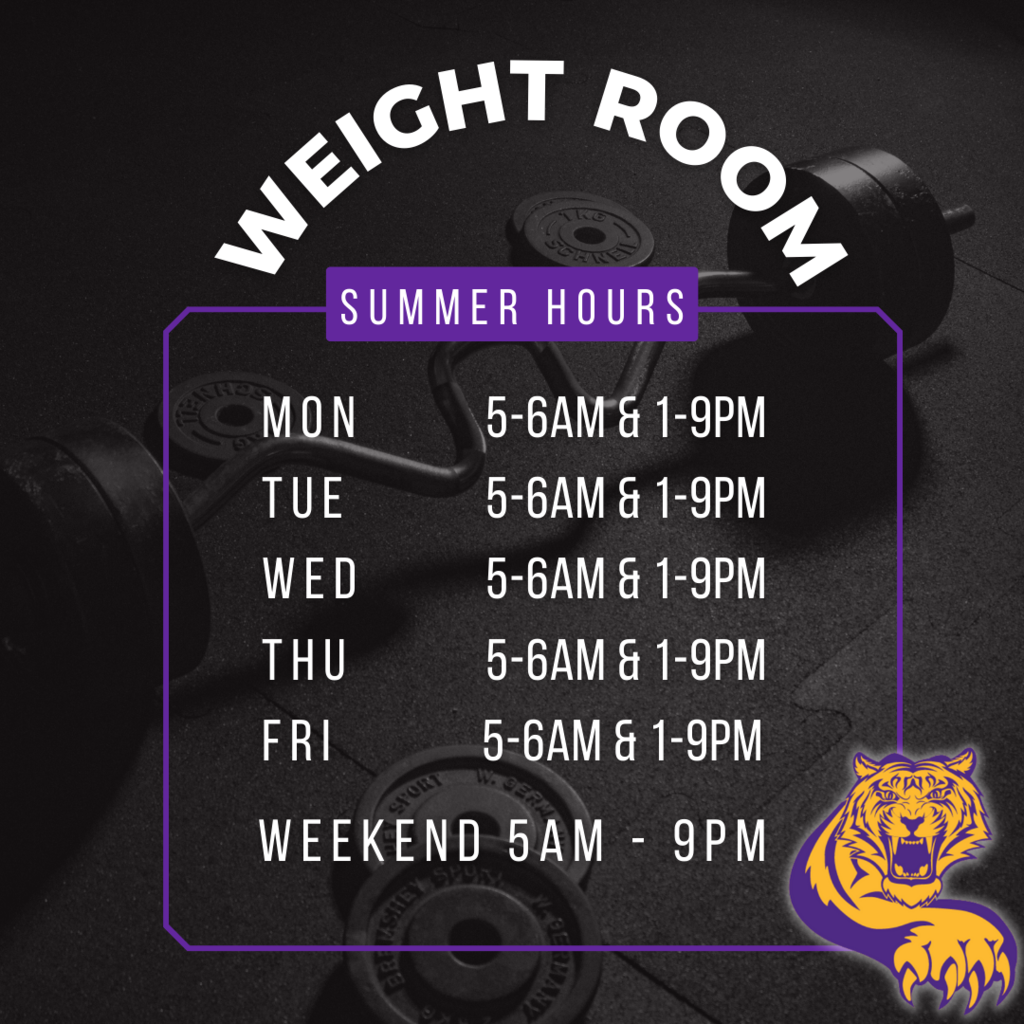 Refer to the graphic for important dates and times regarding the various youth camps happening this summer.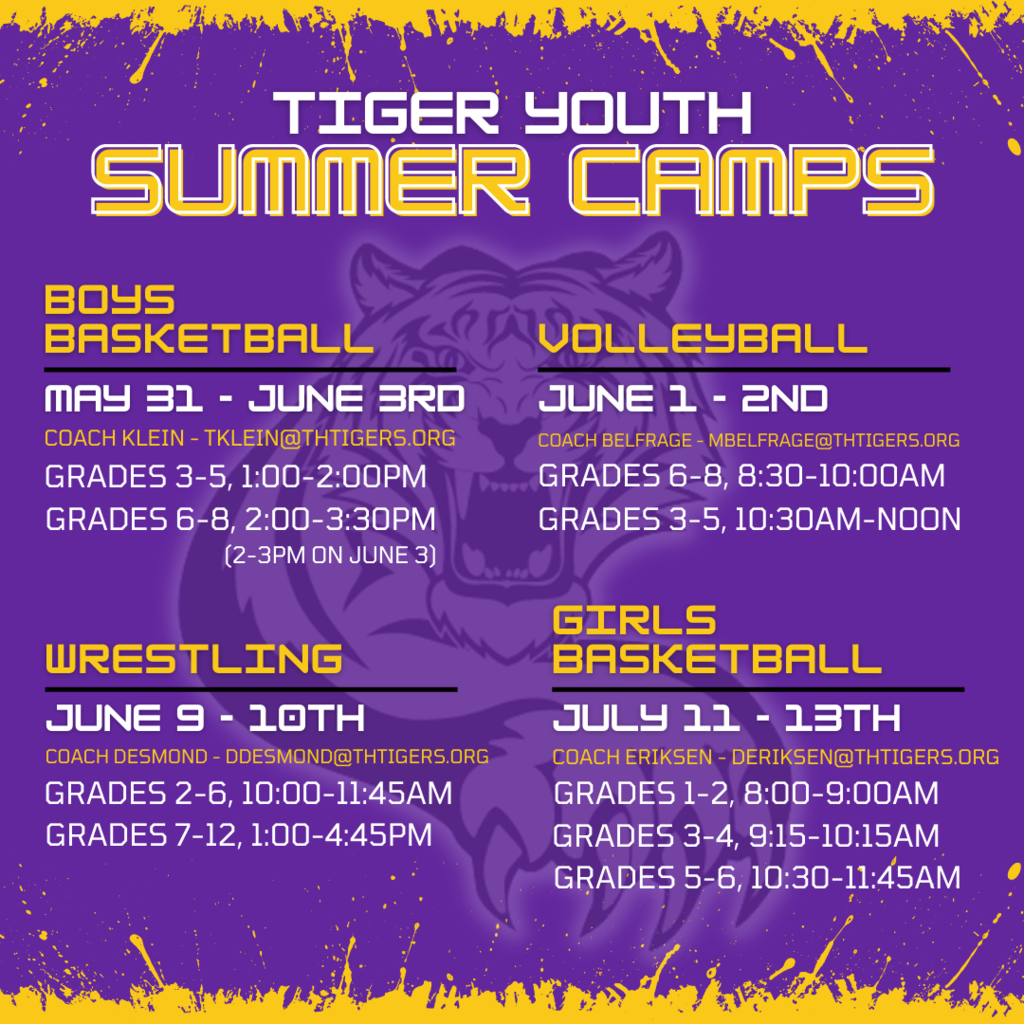 Congratulations to our Boys Golf Team on an incredible season! These 5 young men represented T-H well all season long and finished 3rd at the Class C State Championships. A special congratulations to senior Brock Rogers for placing 14th as an individual. We are proud of you all!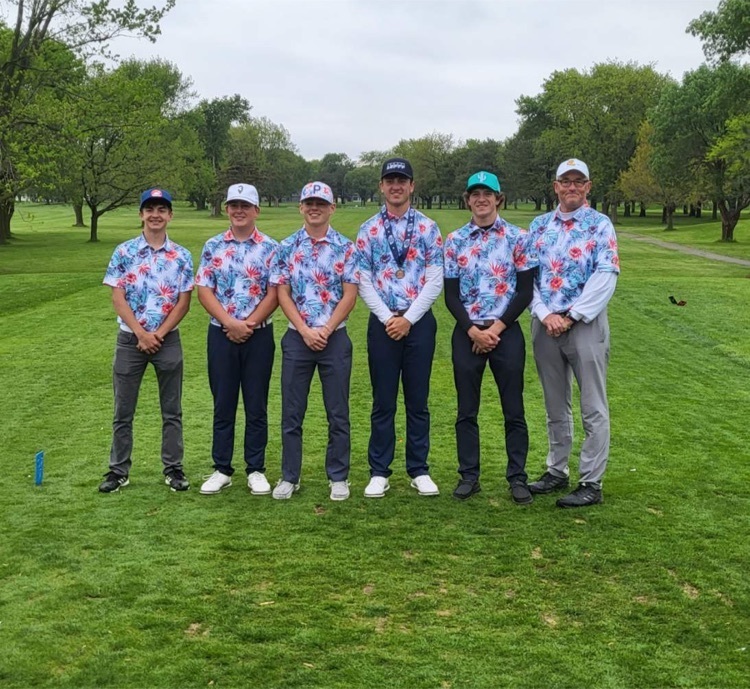 Here are the standings after day one of state golf as well as tee times for day two. Keep rolling Tigers! ⛳️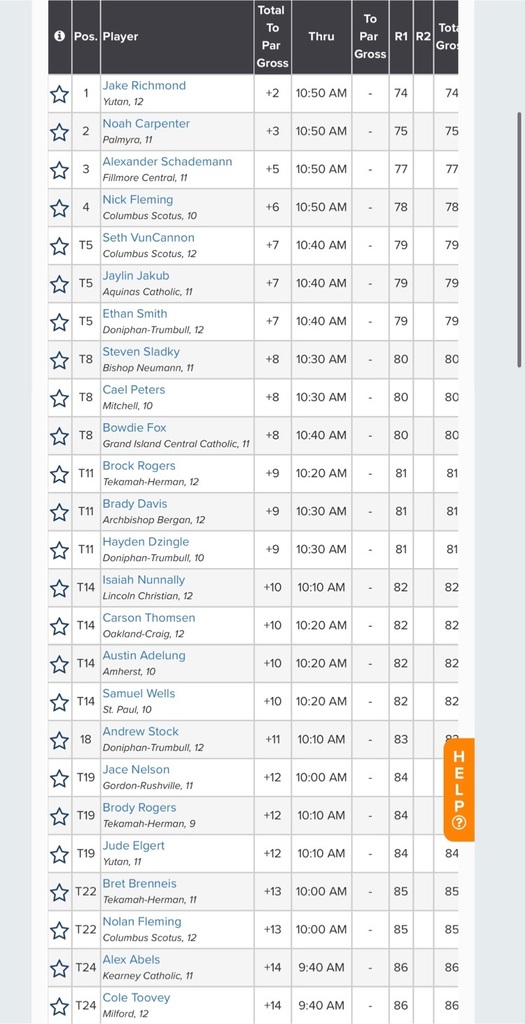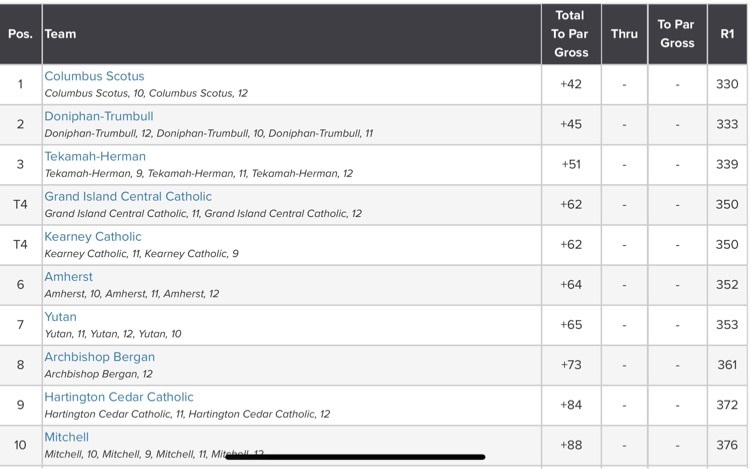 Best of luck to our Tiger golfers as they compete in the NSAA Boys Golf Championships today and tomorrow at the Elks Country Club in Columbus. Go Tigers!!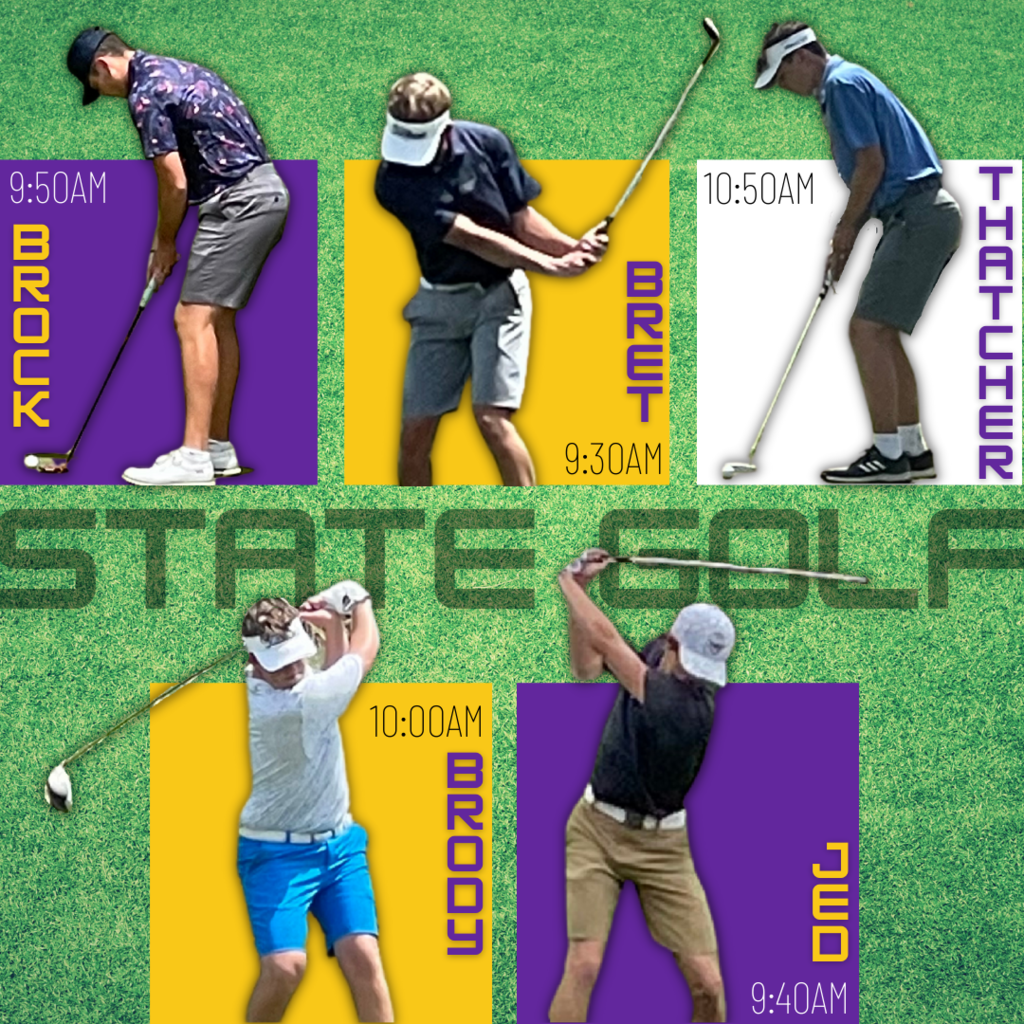 🚨Our Tiger golfers are headed to the state golf meet tomorrow, May 23rd. Please line up on main street at 10am to support the team as they depart for state! They will be escorted by Tekamah Fire & Rescue from the school to Master's Hand.🚨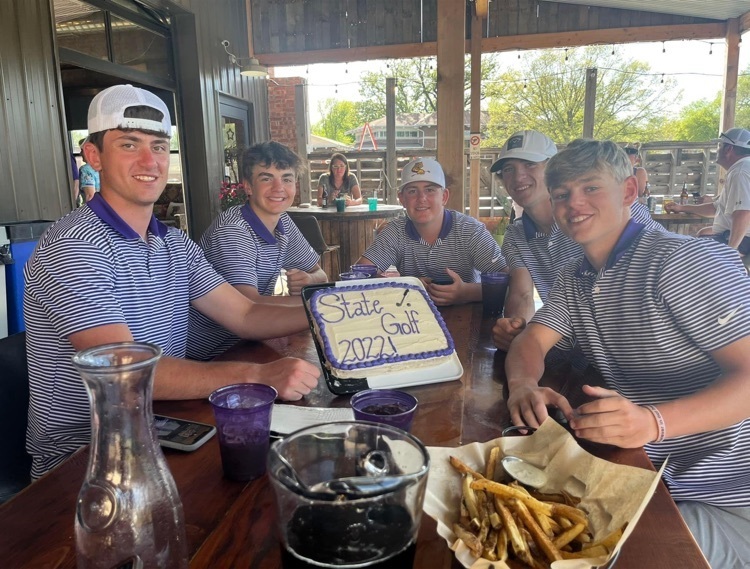 Best of luck to our six tigers competing at the NSAA State Track & Field Meet the next couple days. Go Tigers!!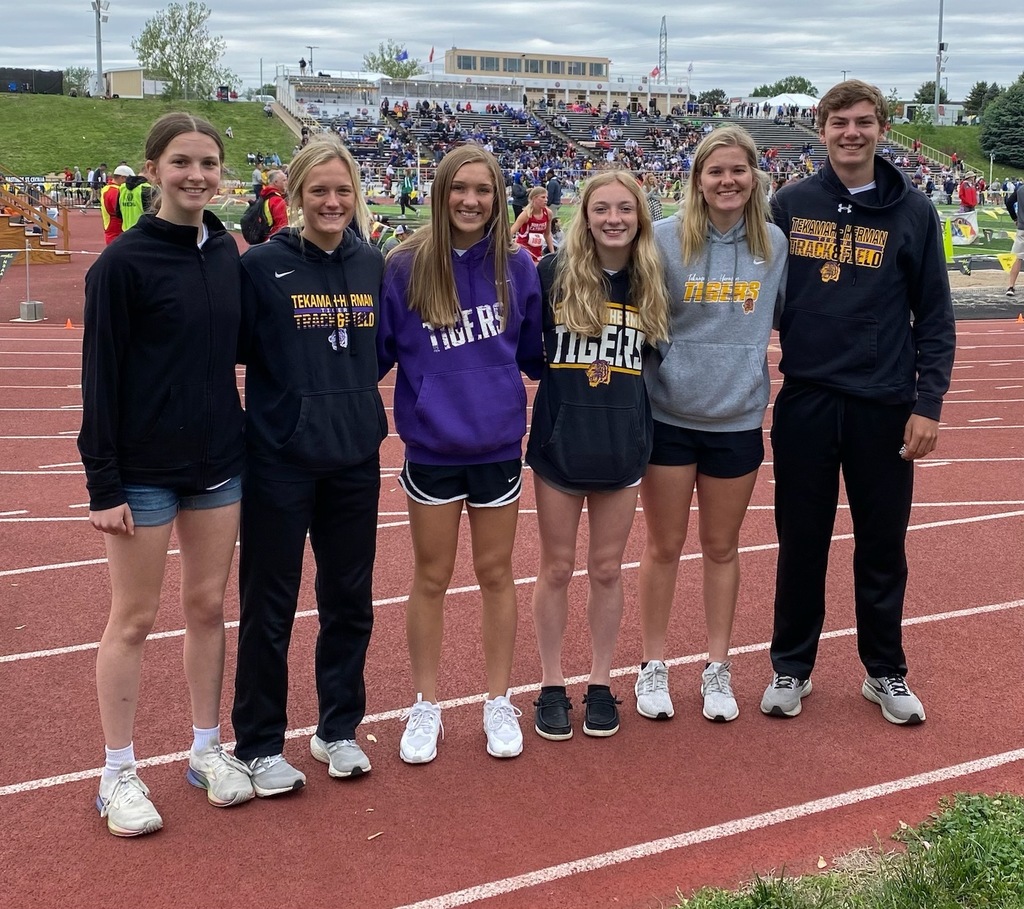 These Elementary students were honored this morning at our annual Citizenship breakfast. They have modeled positive behaviors throughout the school year such as respect, responsibility, integrity and kindness. Congratulations!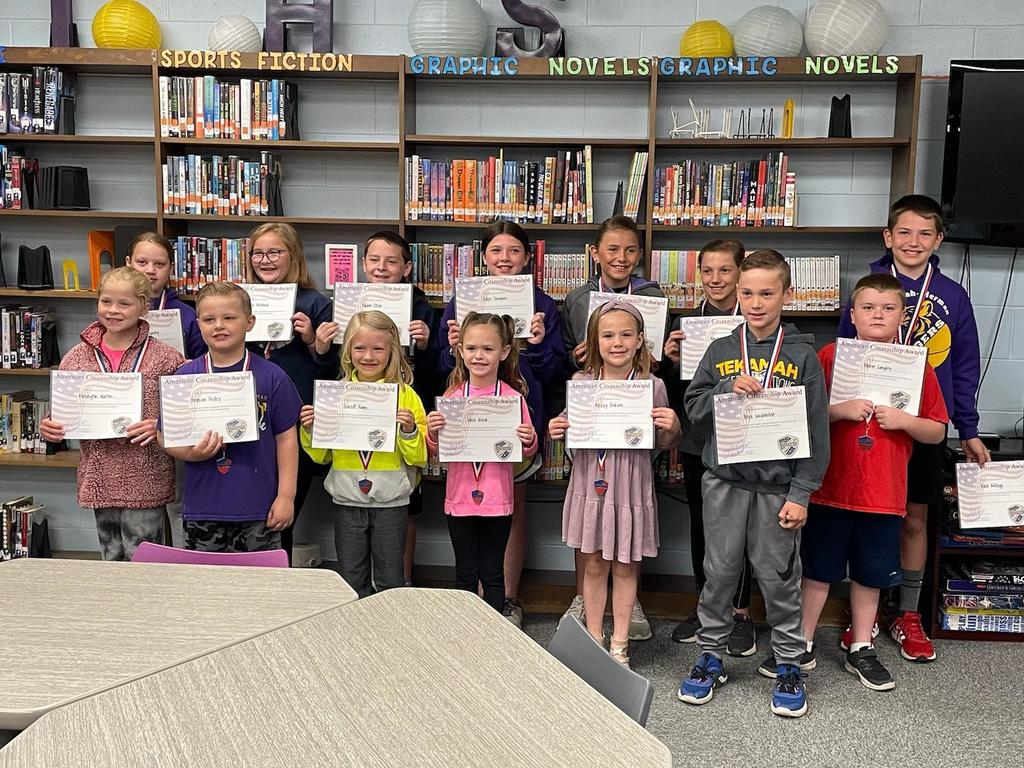 And that's a wrap......this Thursday, the student driven Tekamah-Herman Spotlight is leaving you with facts about Mrs. Hansen and Mr. Klein!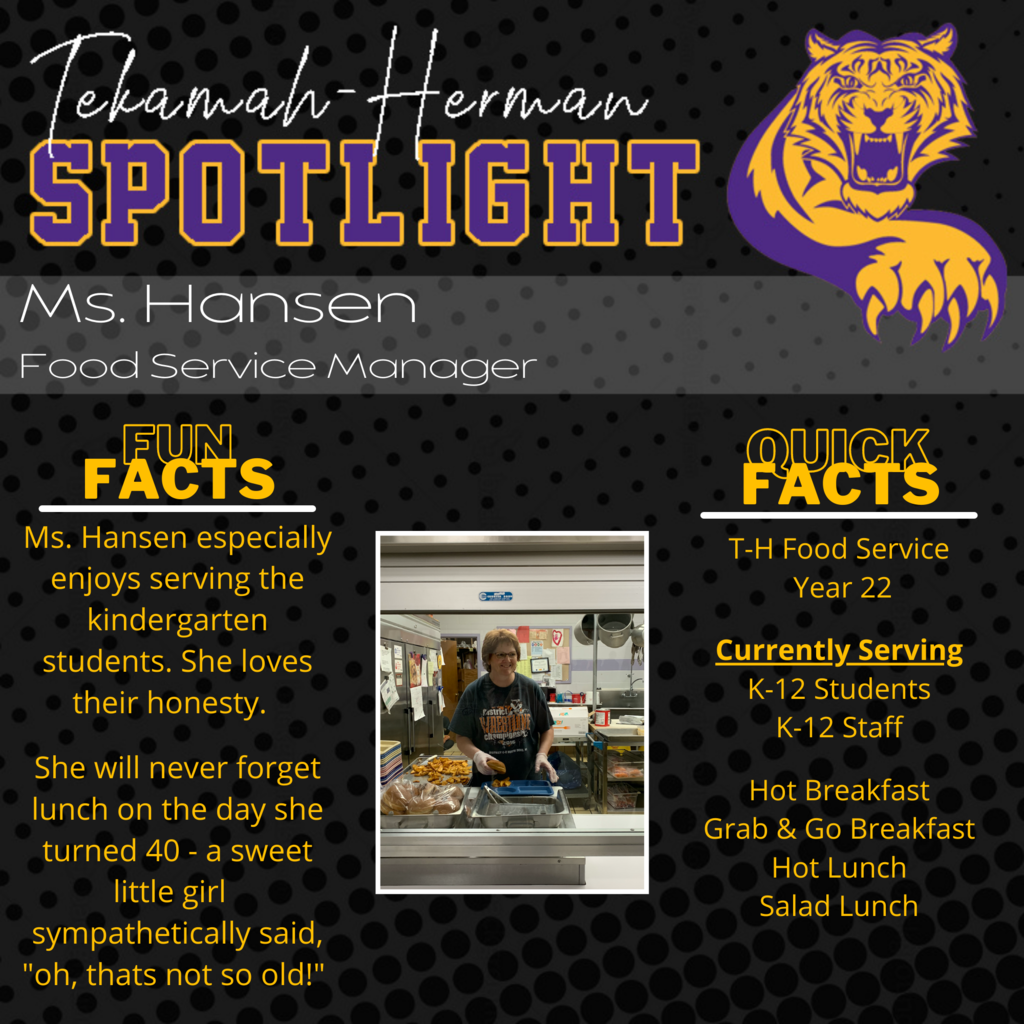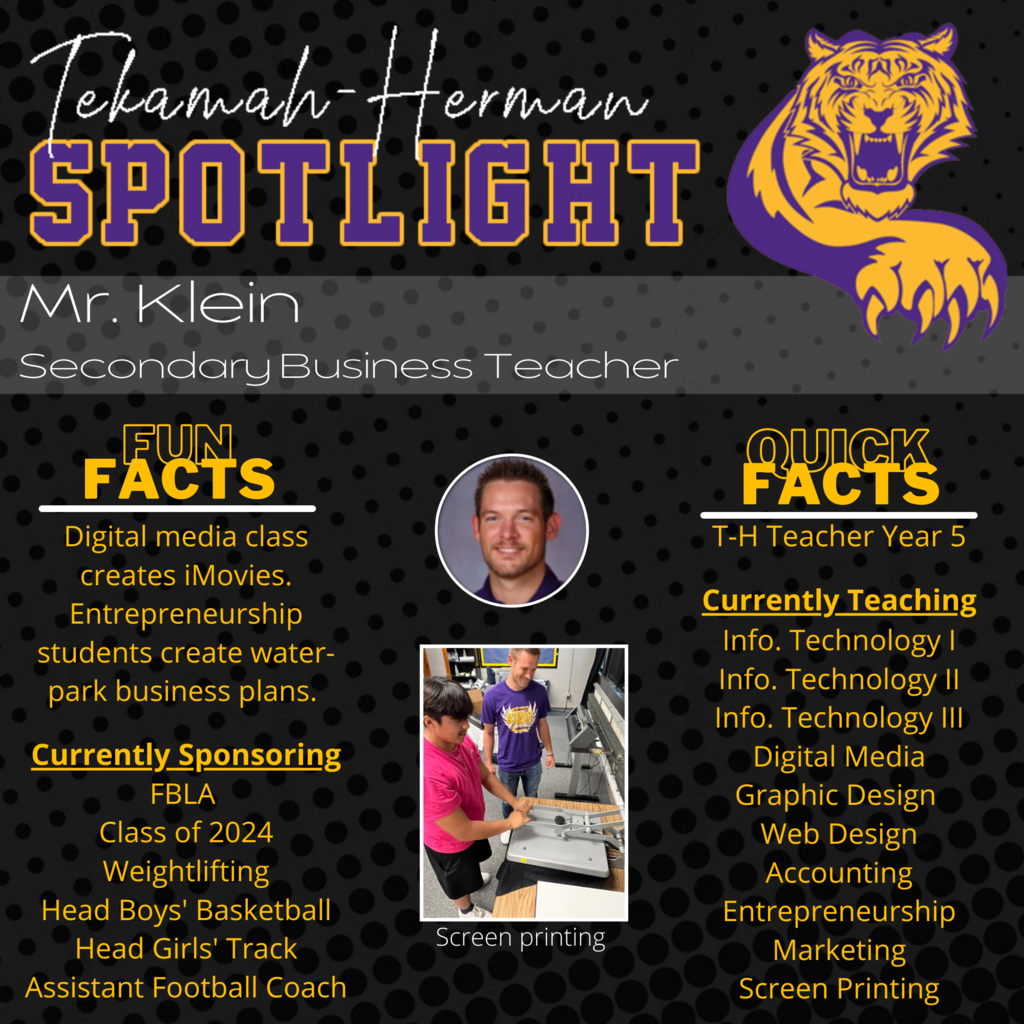 Thank you to our 2021-2022 Elementary Secret Kindness Agents for all of their dedicated work towards spreading kindness and recognizing others this year! ~Mrs. Hansen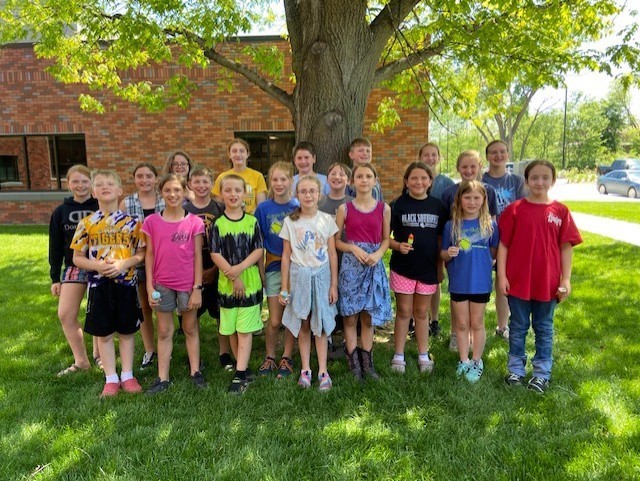 The online store for state golf gear is now live! The store will close at noon tomorrow, May 18th, so that orders arrive in time for state. No late orders will be accepted due to the quick turnaround time. Shop here:
https://tekamah-herman-boys-state-golf.itemorder.com/

Congratulations to the Boys Golf Team on their runner-up finish at the C-2 District Golf Meet! Their 2nd place finish qualifies the entire team for State for the first time since 2011! Special congratulations to freshman Brody Rogers for his 5th place finish, qualifying him as an individual as well. Congrats, guys!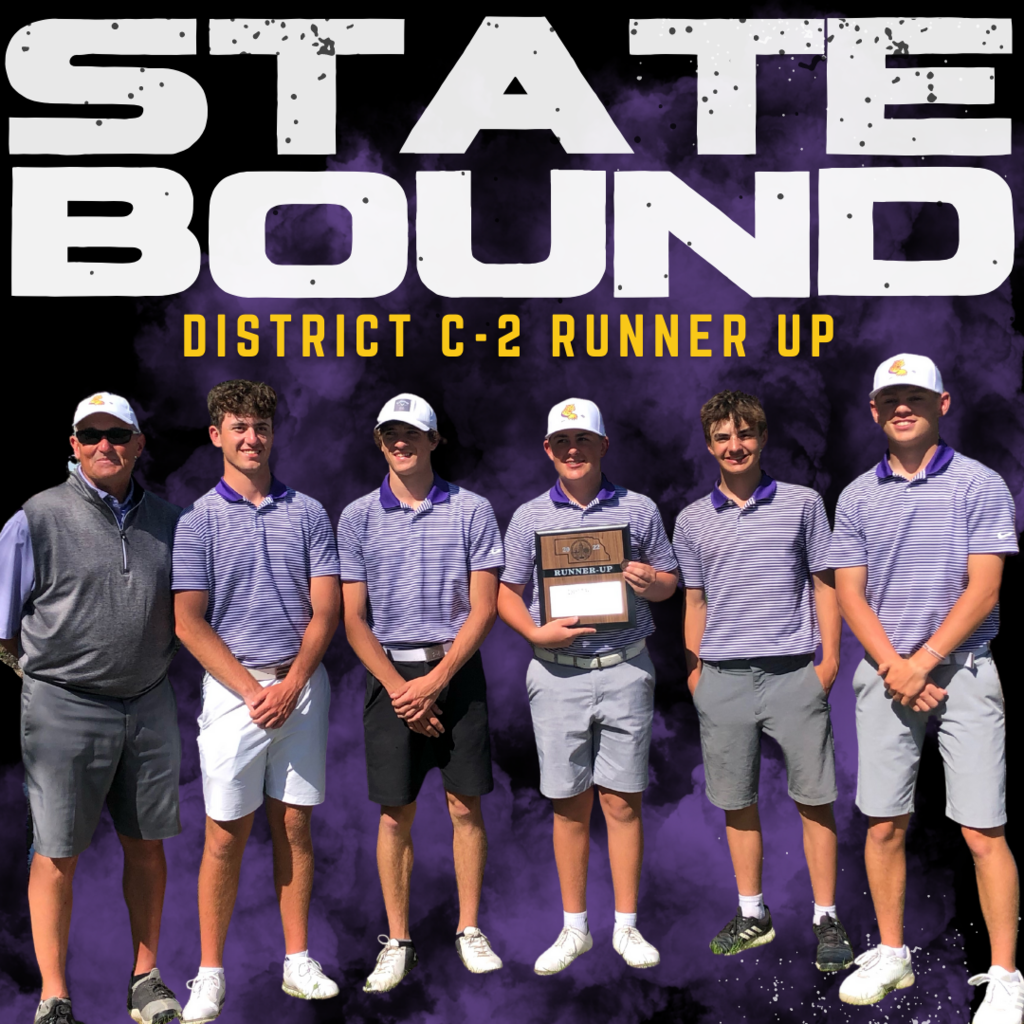 Best of luck to our Tigers in the C-2 District Golf Meet today! The meet is held at Fremont Golf Club and can be followed on the Golf Genius app (access code XPEJUU) and on Fremont Bergan's Striv page. Go Tigers!!

District golf will be using the Golf Genius app for live scoring at the tournament tomorrow. Use the access code: XPEJUU. They also plan to Striv broadcast the action on hole #10 and #18 green.
It's official! We have a total of 6 athletes who qualified for the state track & field meet next weekend in Omaha. Congratulations to seniors Kaleb Quick and Kaitlyn Quick, junior Emma Wakehouse, sophomores MaKenzie Alexander and Preslee Hansen, and freshman Isabella Roche!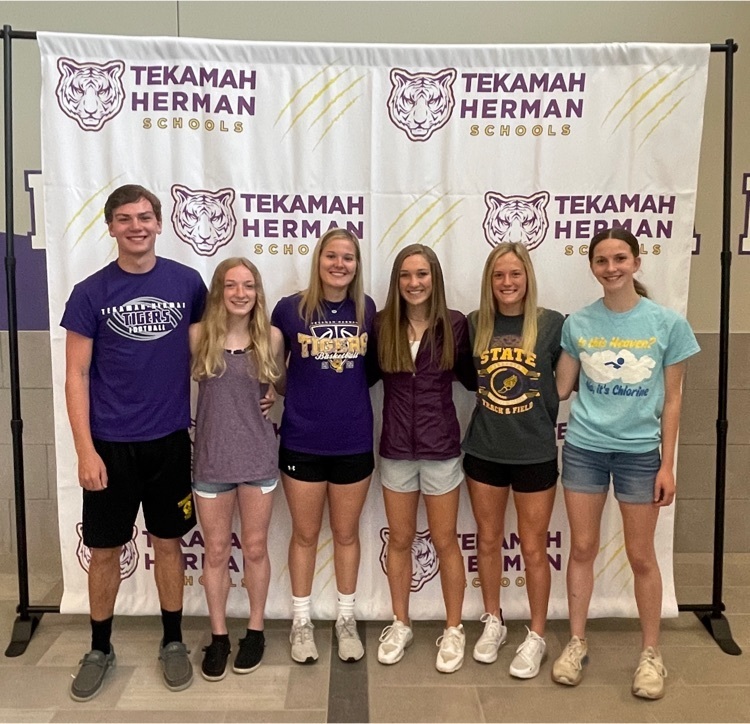 It was a beautiful day for the sophomore Biology students to learn outside the classroom today at the Henry Doorly Zoo!
Emma Wakehouse is headed to the State Track & Field meet in the 400m dash! Way to go Emma!! 👊🏼