May Madness continues with Mrs. Hansen's class for Purple & Gold day. The first graders performed a fun tiger chant for T Herman. Congrats to Lucas Mossberger for winning the tiger pride basket!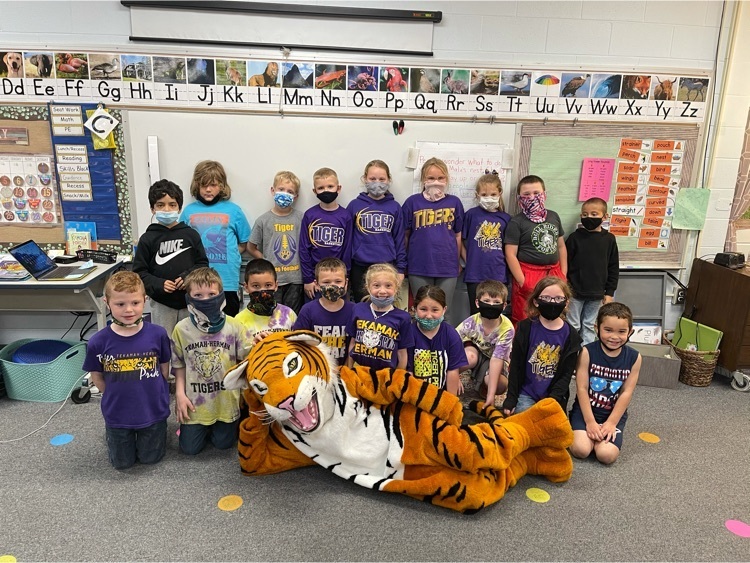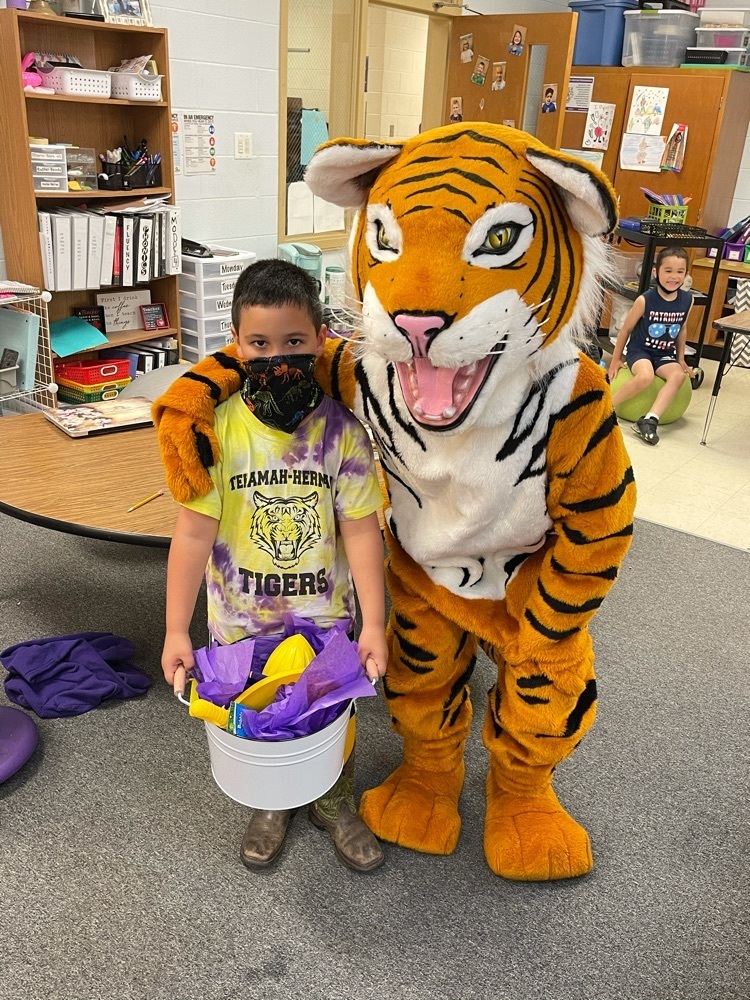 T Herman visited Mrs. Rogers' first grade classroom today for Hat Day. Colt Braniff was the lucky winner. Thanks to entire class for teaching T Herman their desk drumming skills!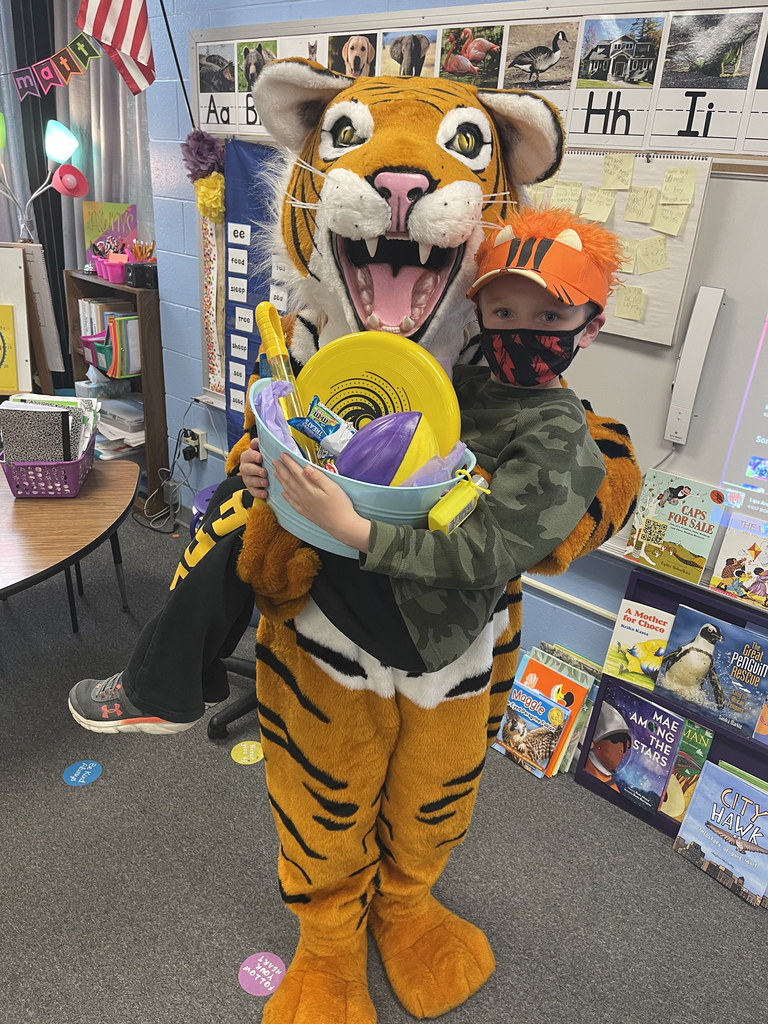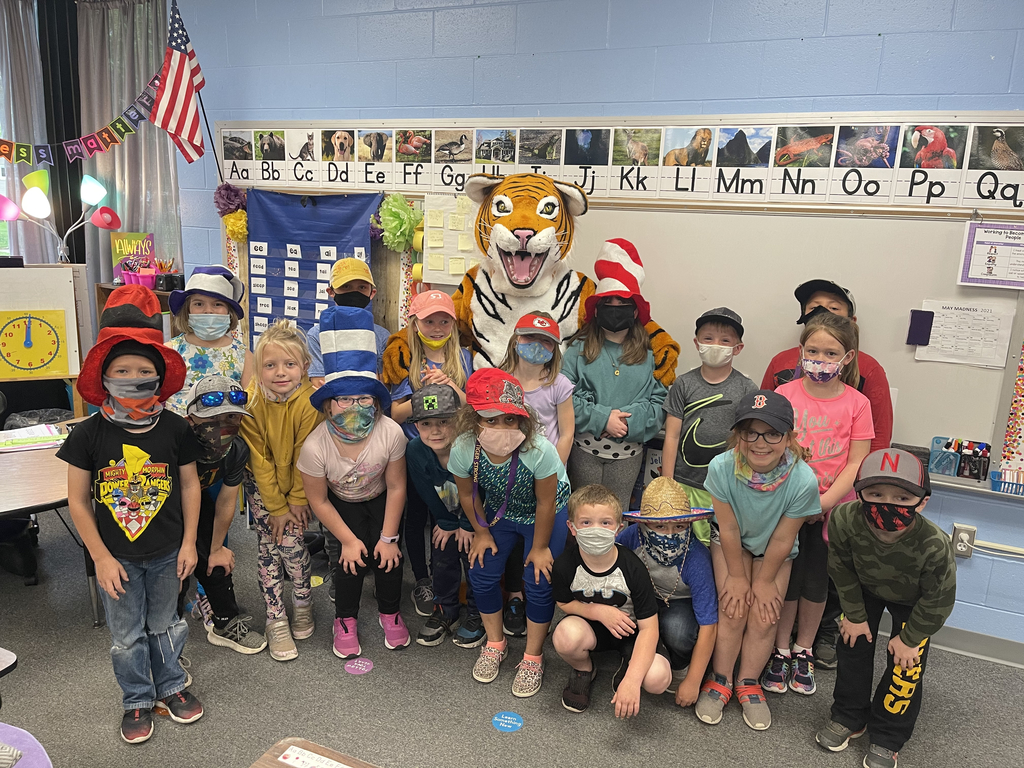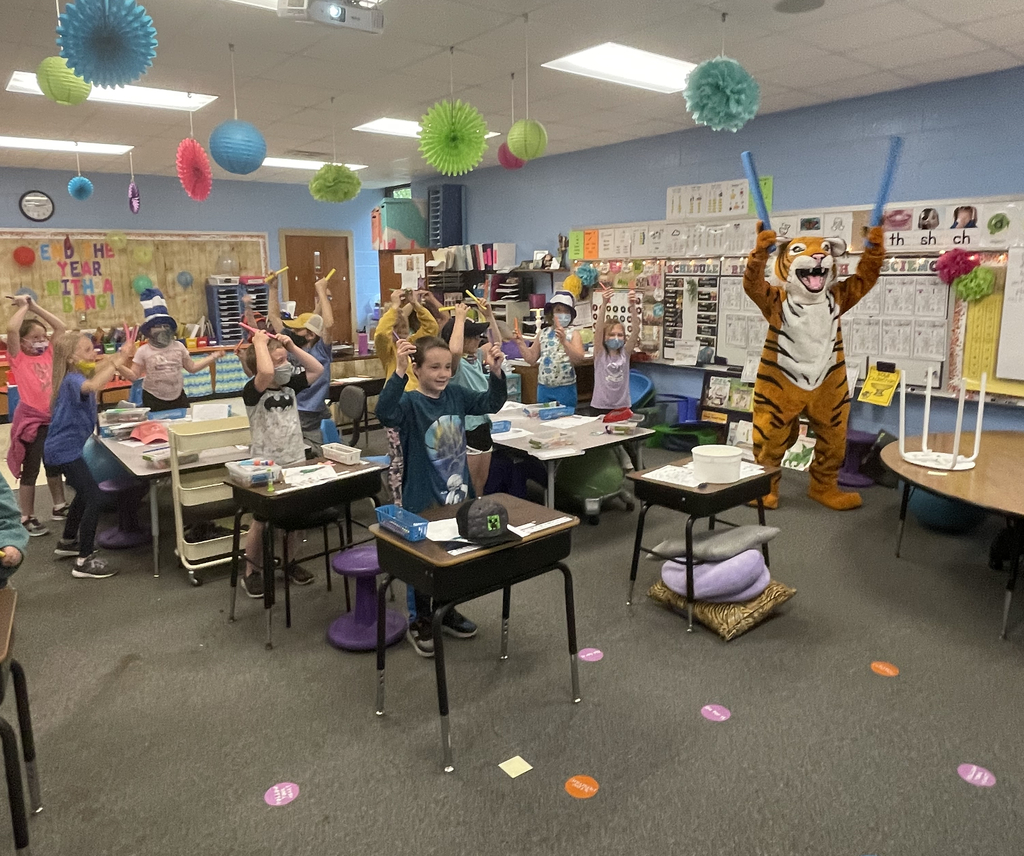 It is time to reveal that our 20-21 Elementary Secret Kindness Agents did an excellent job this year! Thank you for your dedicated work to promote kindness in our school.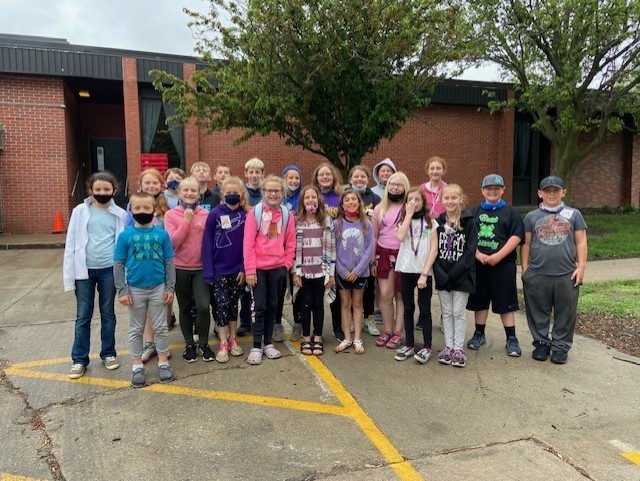 Congratulations to Lucas Niewohner for being selected as a Presidential Scholar! Normally those selected would be honored in Washington DC, but that won't be possible this year. For a list of award winners go to:
https://www2.ed.gov/programs/psp/2021/scholars.pdf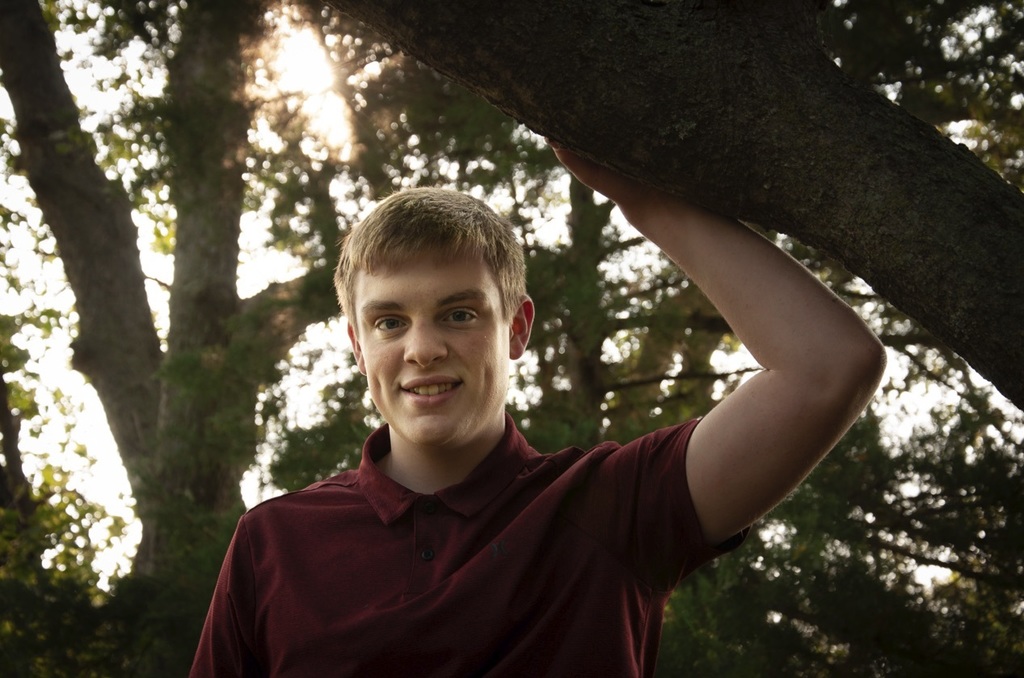 Best of luck to the Tiger golfers at districts today! ⛳️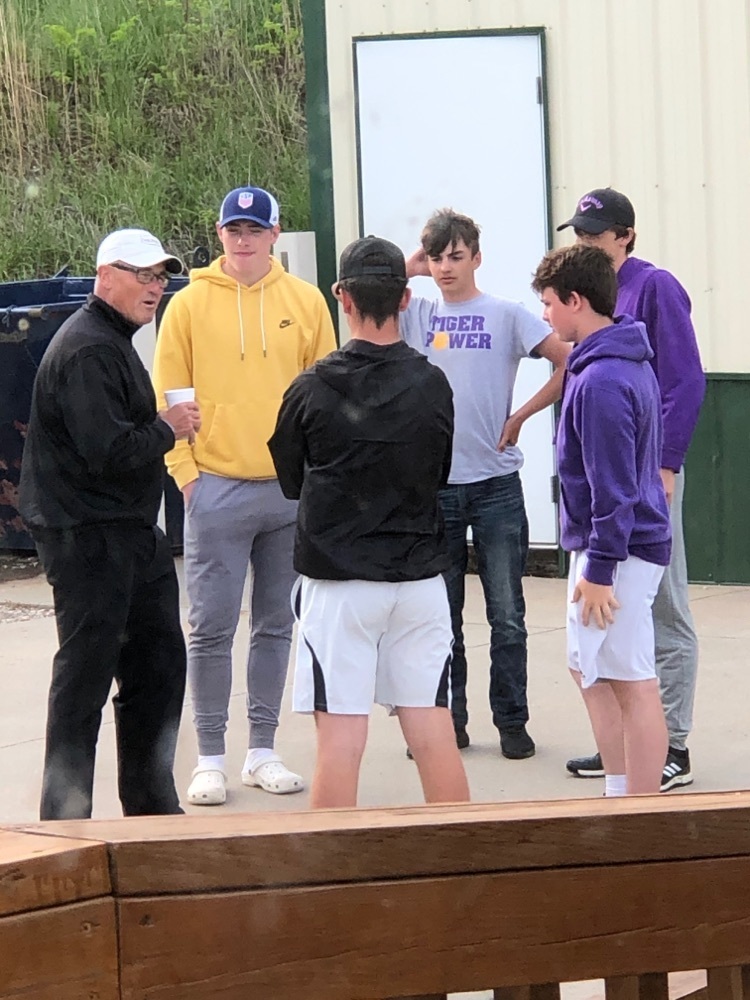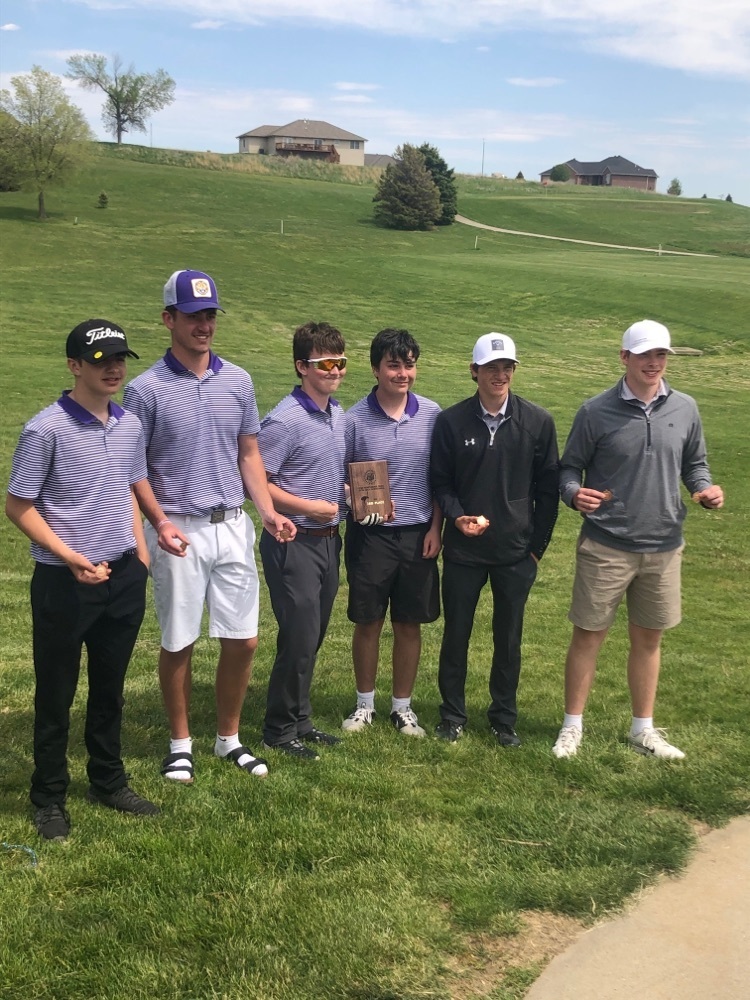 Gracie Jones was the lucky winner of a Hydroflask on Mrs. Fleischman's day of May Madness!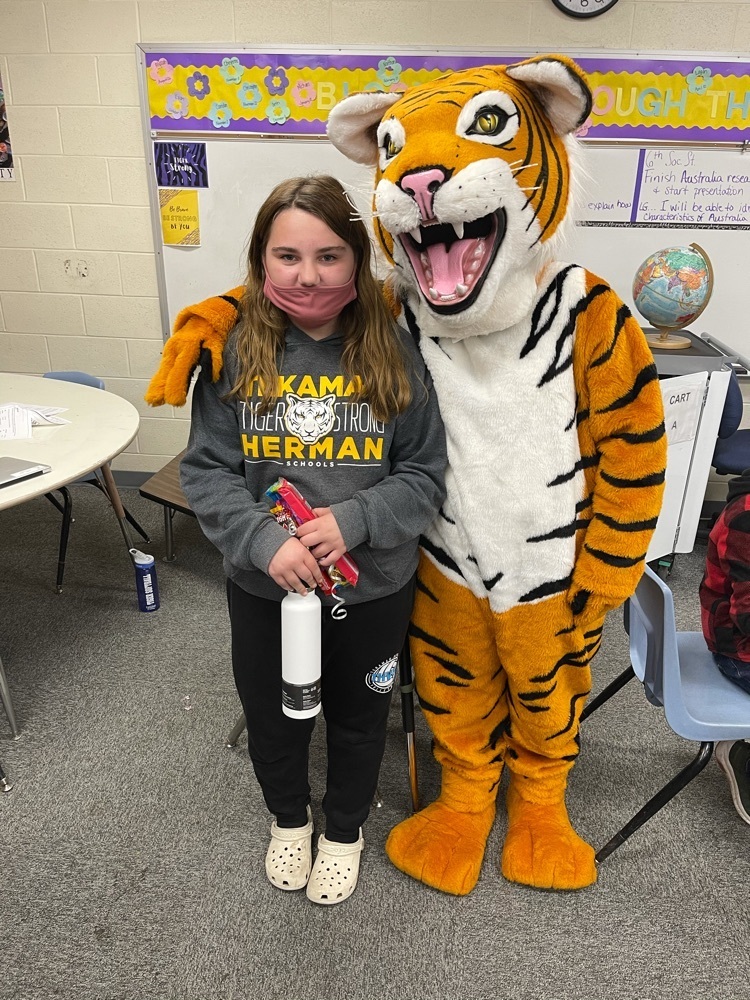 State track t-shirt order forms are ready! If interested in purchasing a t-shirt, please return your order form to the high school office by 8am tomorrow (5/18) morning. We want to ensure that we can get them here by the state track meet.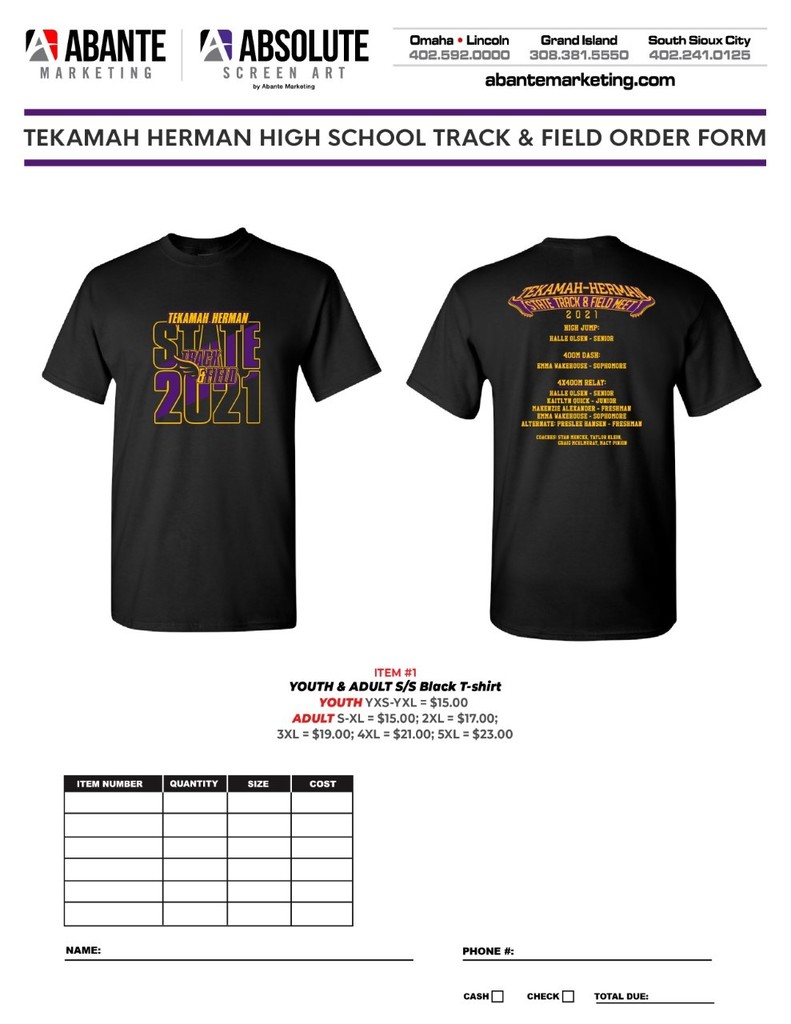 Congratulations to the Class of 2021.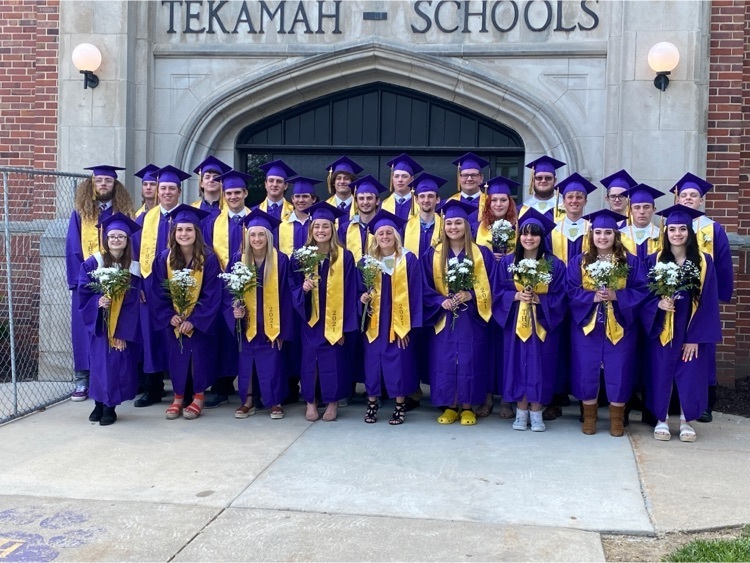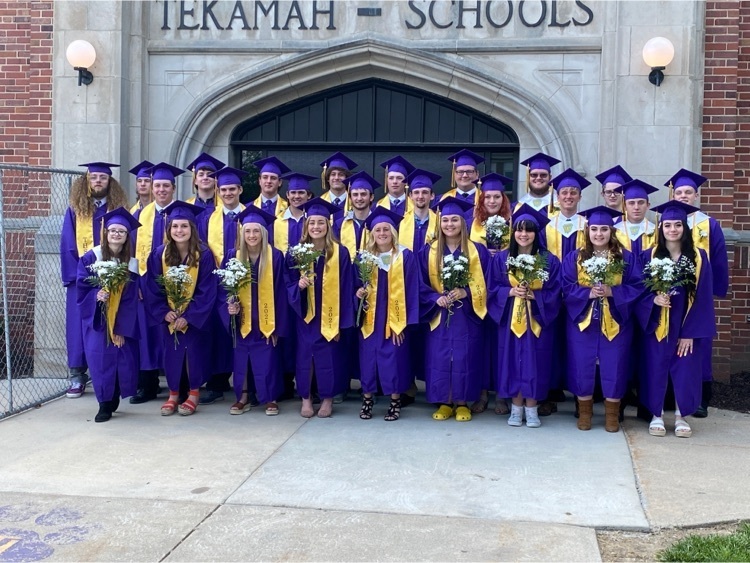 A little over 2 hours until Commencement Ceremony for the Class of 2021! Congratulations students and your families!!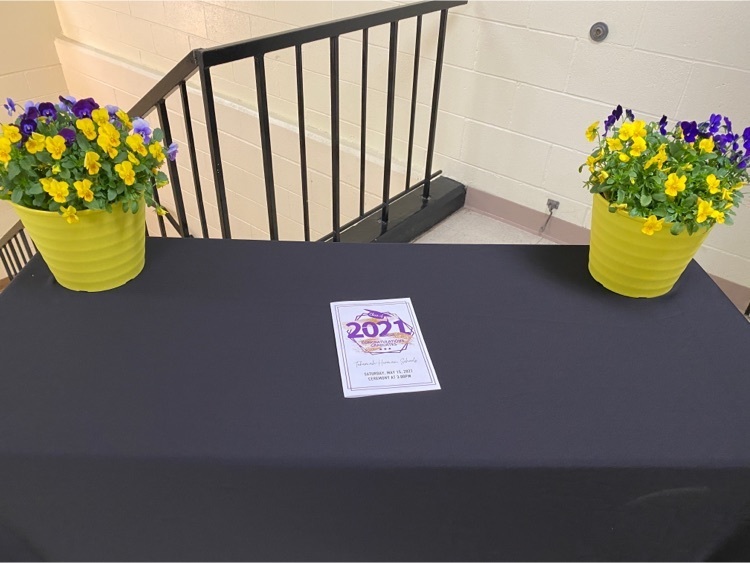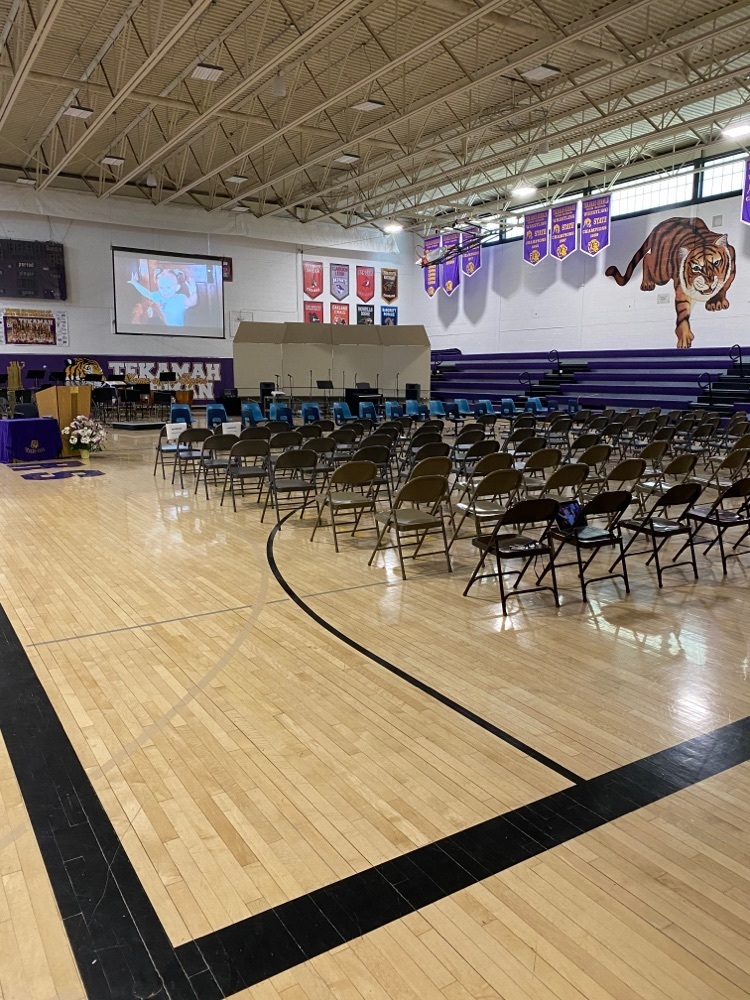 Mrs. Ray's 5th grade class chose Pink Out Day today and Miles King won a pink out basket from T Herman! Another great day to be a tiger.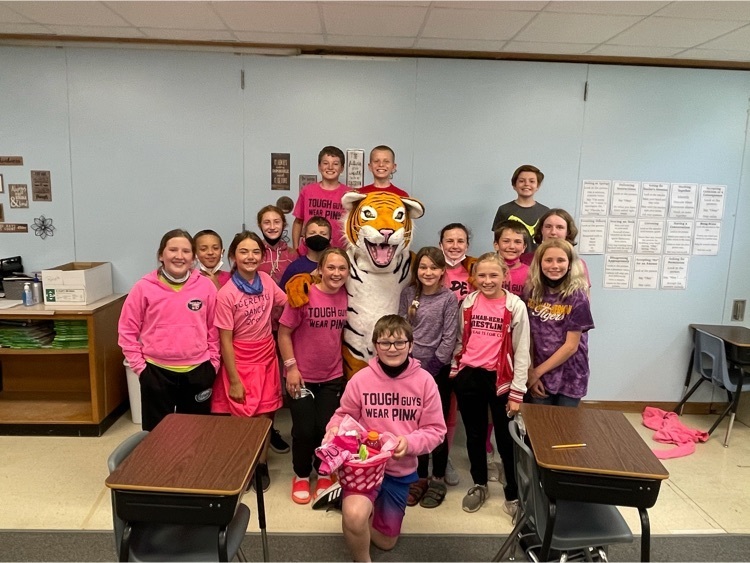 Hayley Niewohner submitted her audition and was cast for "Once on this Island" for the 2021 Nebraska All-State Musical. The musical will be put together July 29th - Aug 1st at Midland College. Congrats, Hayley!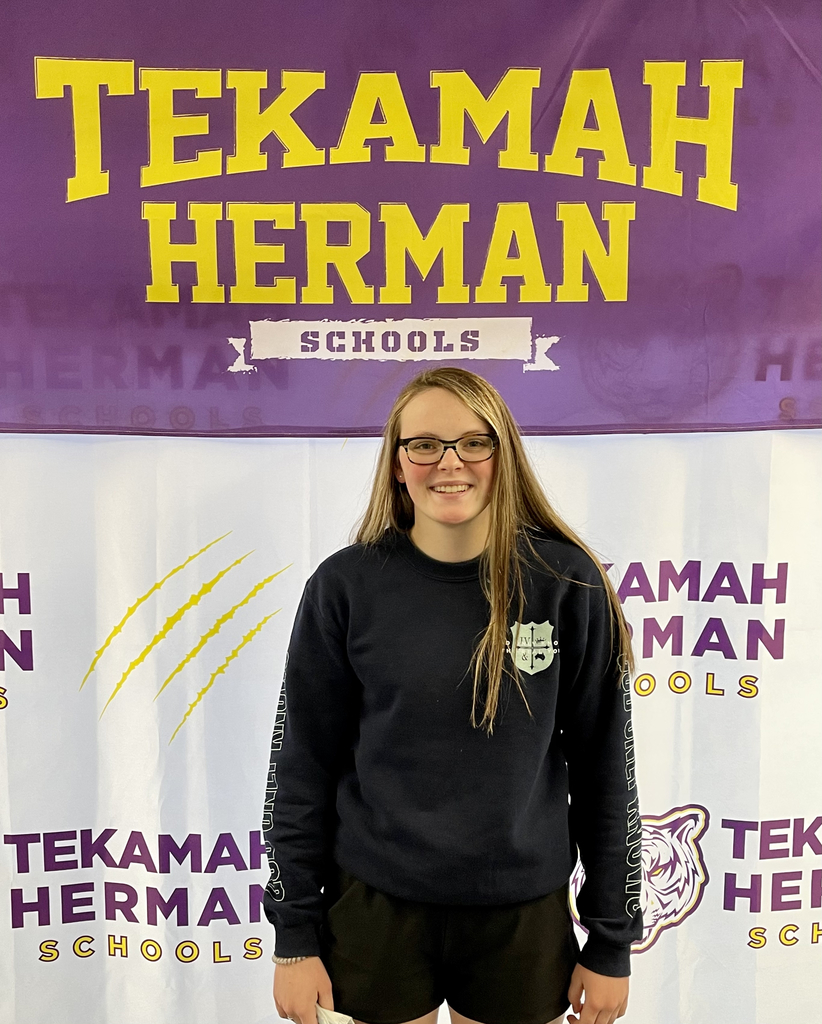 Congratulations to the girls 4x400 meter relay for qualifying for state! Team members include senior Halle Olsen, junior Kaitlyn Quick, freshman MaKenzie Alexander, and sophomore Emma Wakehouse. The girls will run at 12:45pm on Saturday, May 22nd. Good luck, girls!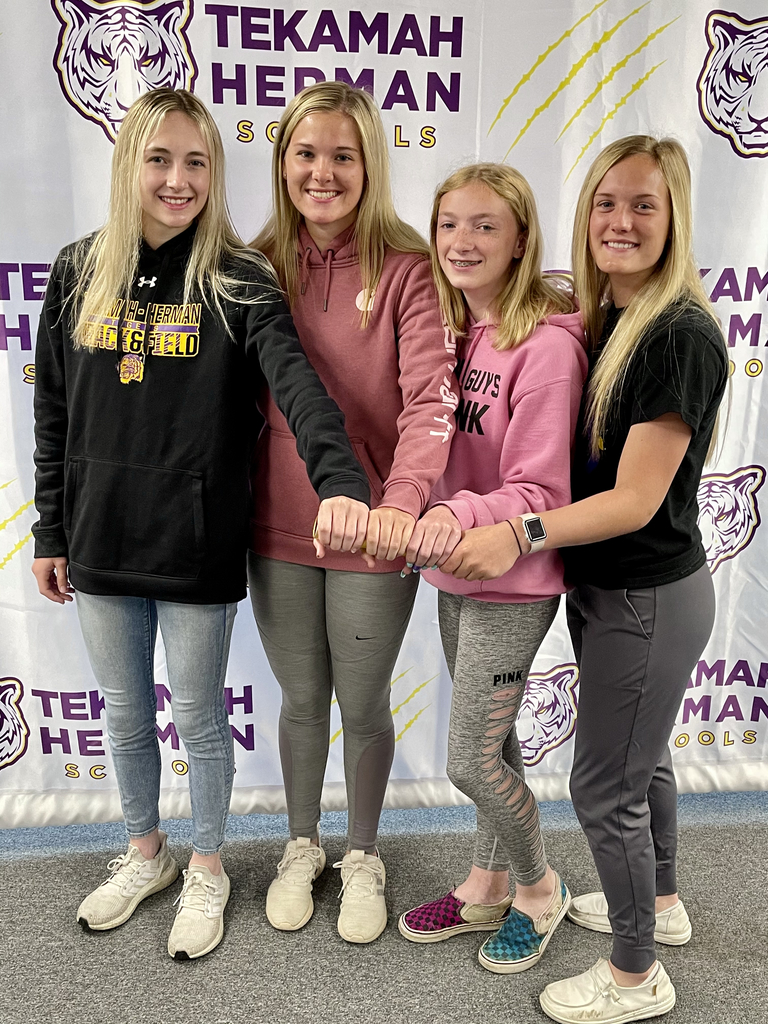 It's finally official! Sophomore Emma Wakehouse qualified for the state track meet in the 400 meter dash as well as the 4x400m relay! Congratulations, Emma!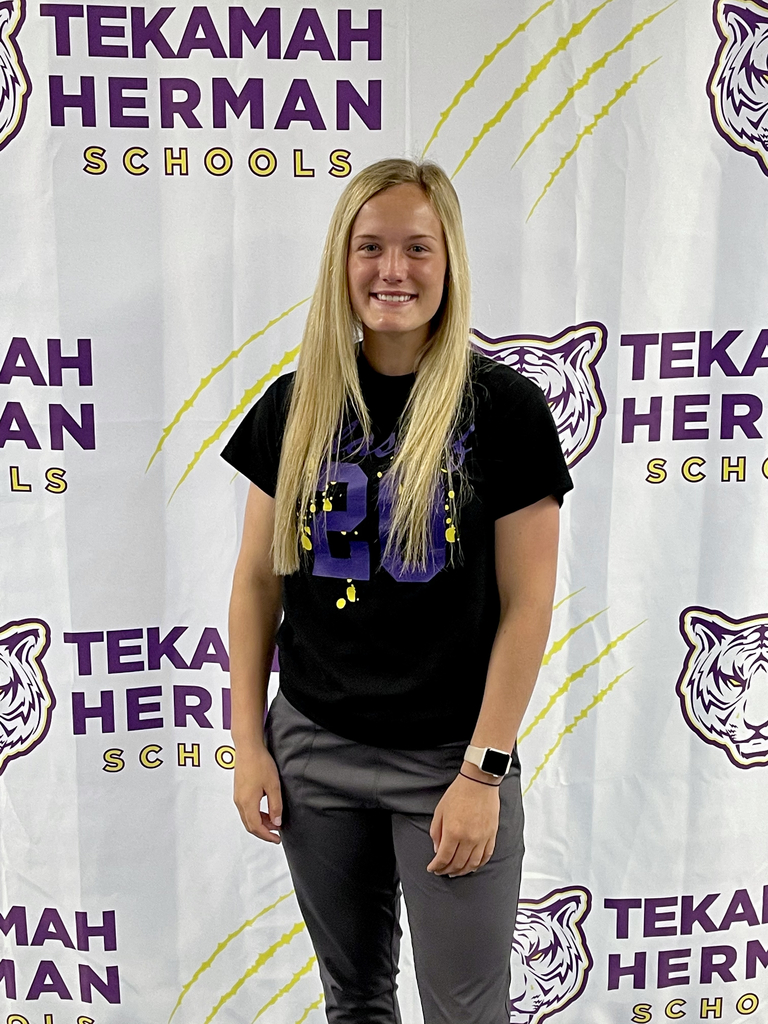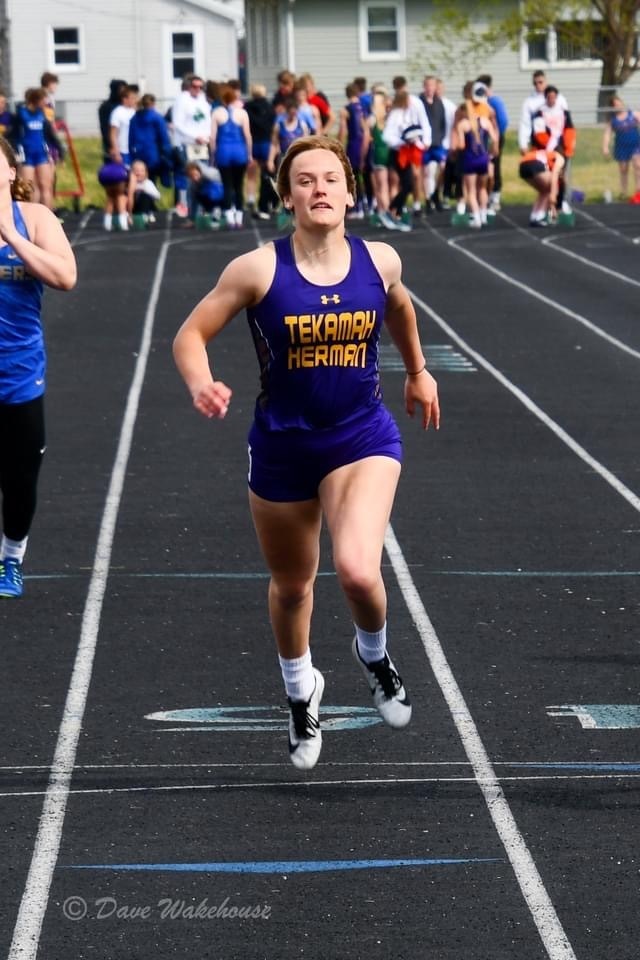 Congrats to the golf team on their 3rd place finish at the Tiger Invite todat! Individually, Brock Rogers placed 4th and Eldridge Jensen placed 14th.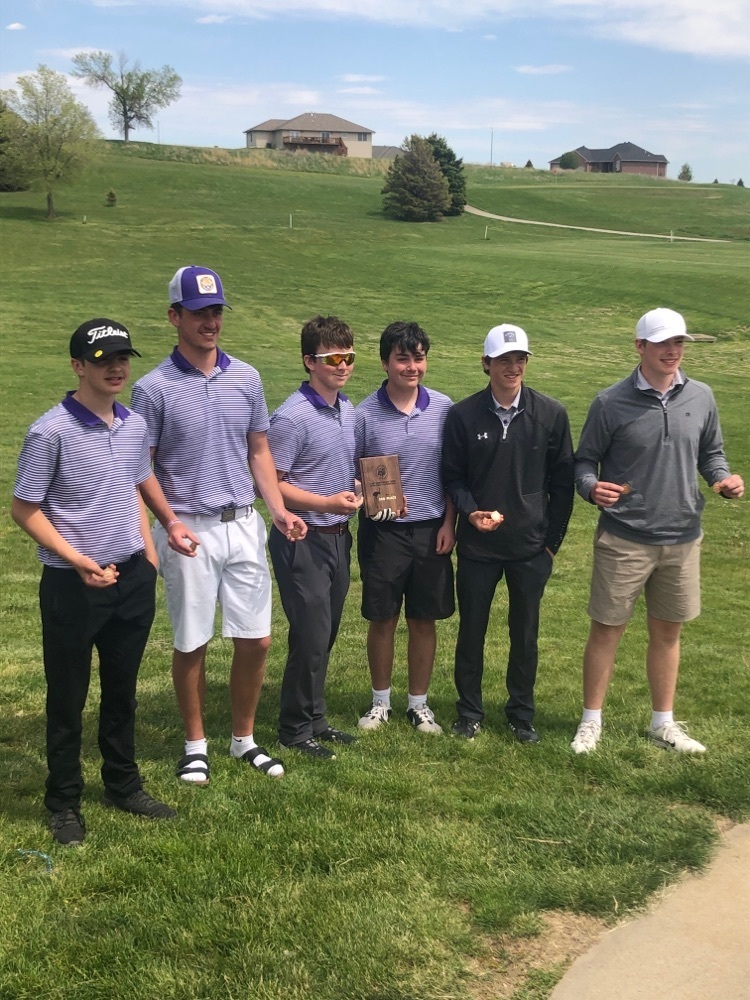 Congrats to senior, Halle Olsen, our first state qualifier! Halle placed second in the high jump. Good job, Halle!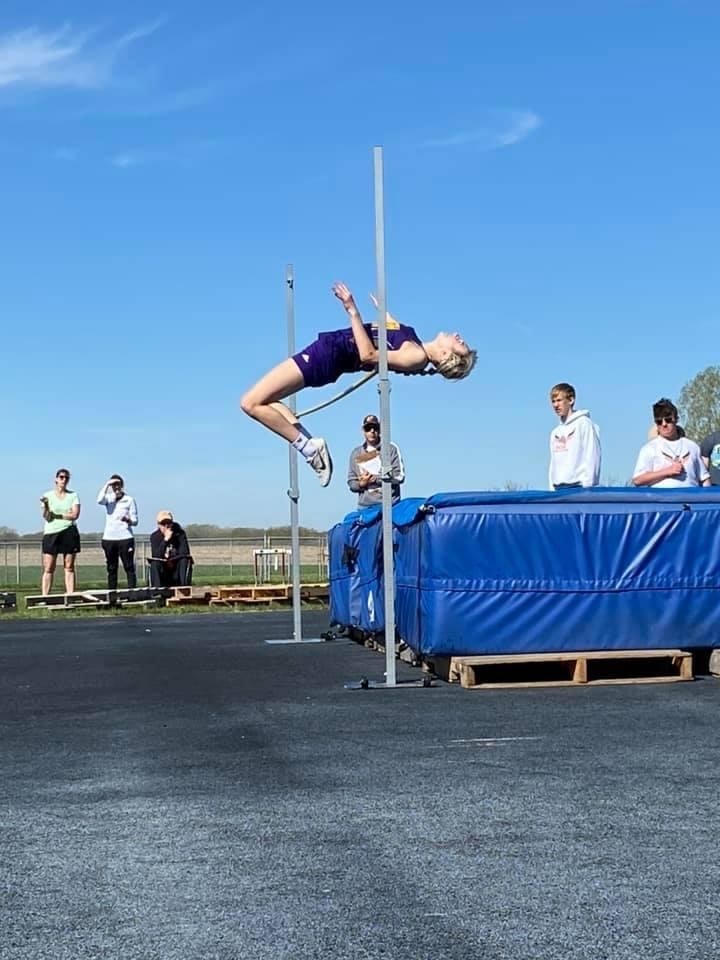 A note on district track today in Wisner: The schedule said they were not going to run ahead of schedule, but they just announced that they WILL run ahead of schedule. Therefore, finals will likely start before 7pm.

Our expert 7th graders spoke with 6th graders about moving to the Junior High next year. Thank you 7th graders for sharing your wisdom.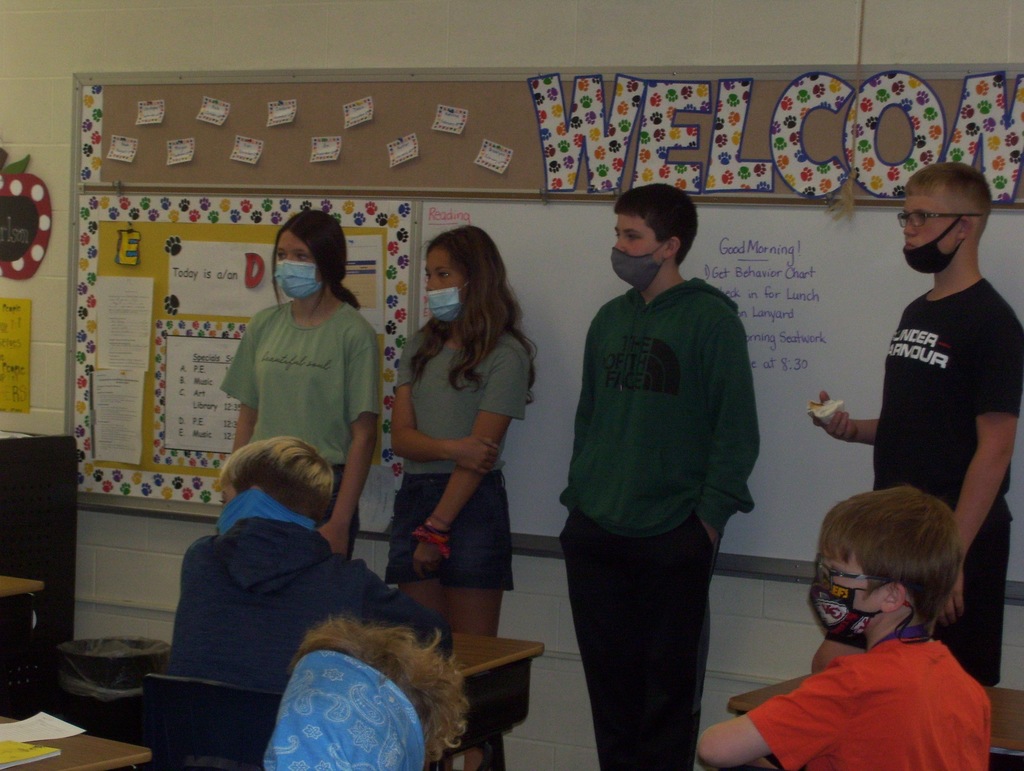 The track team is heading to Districts today! Good luck Tigers!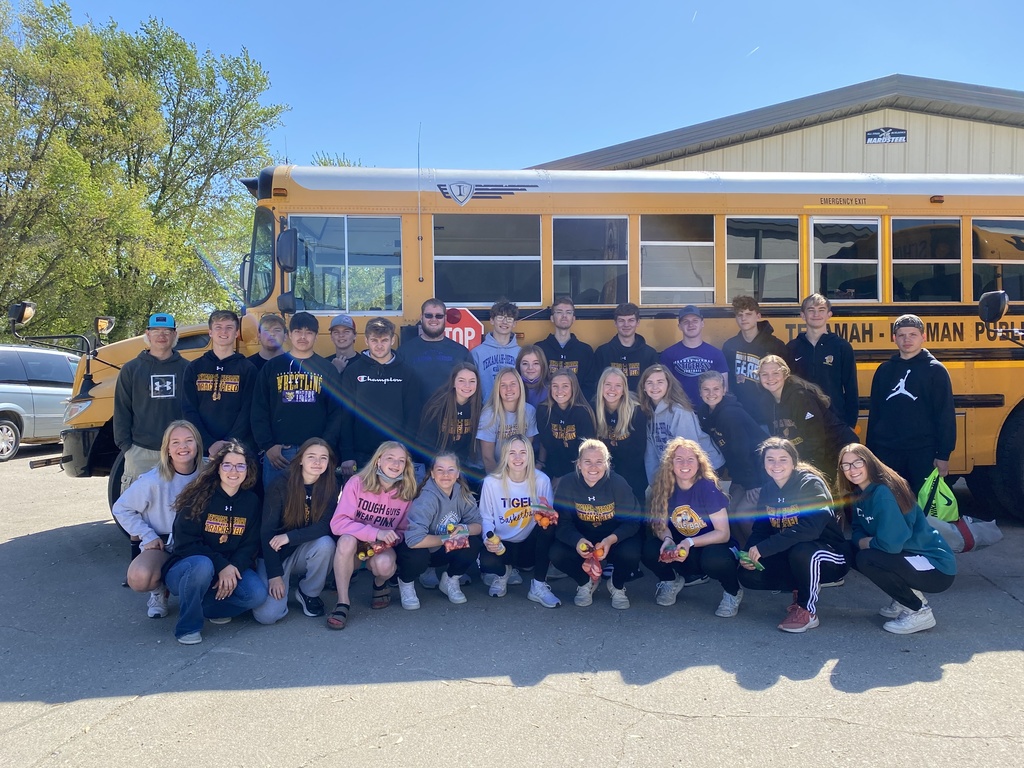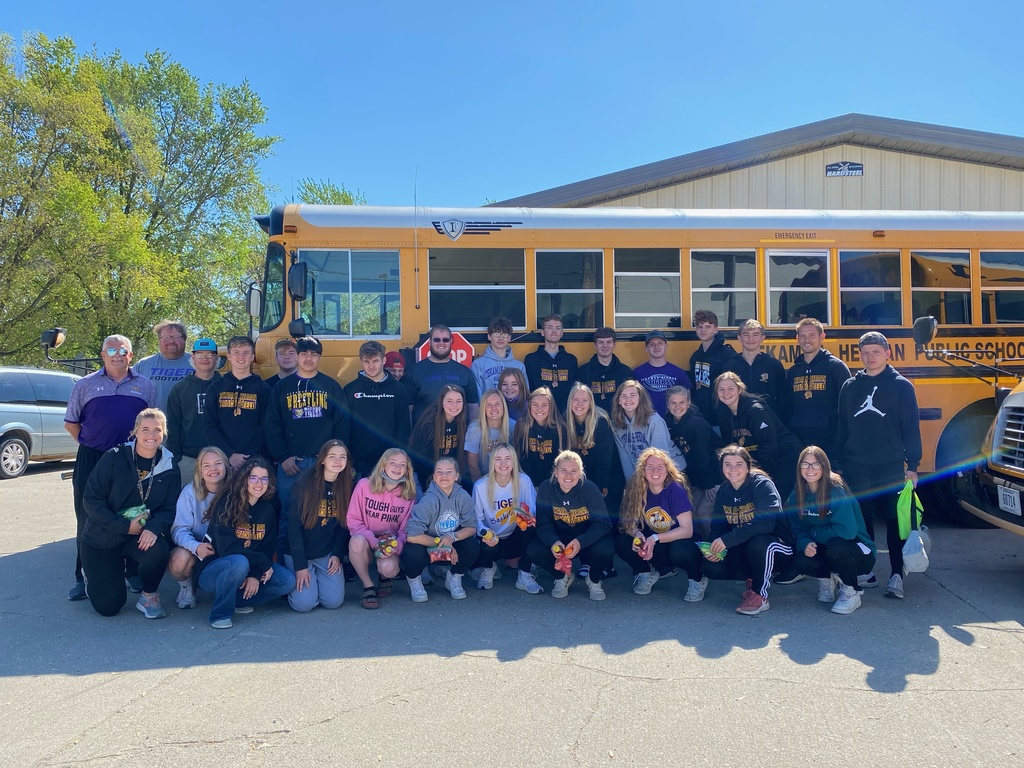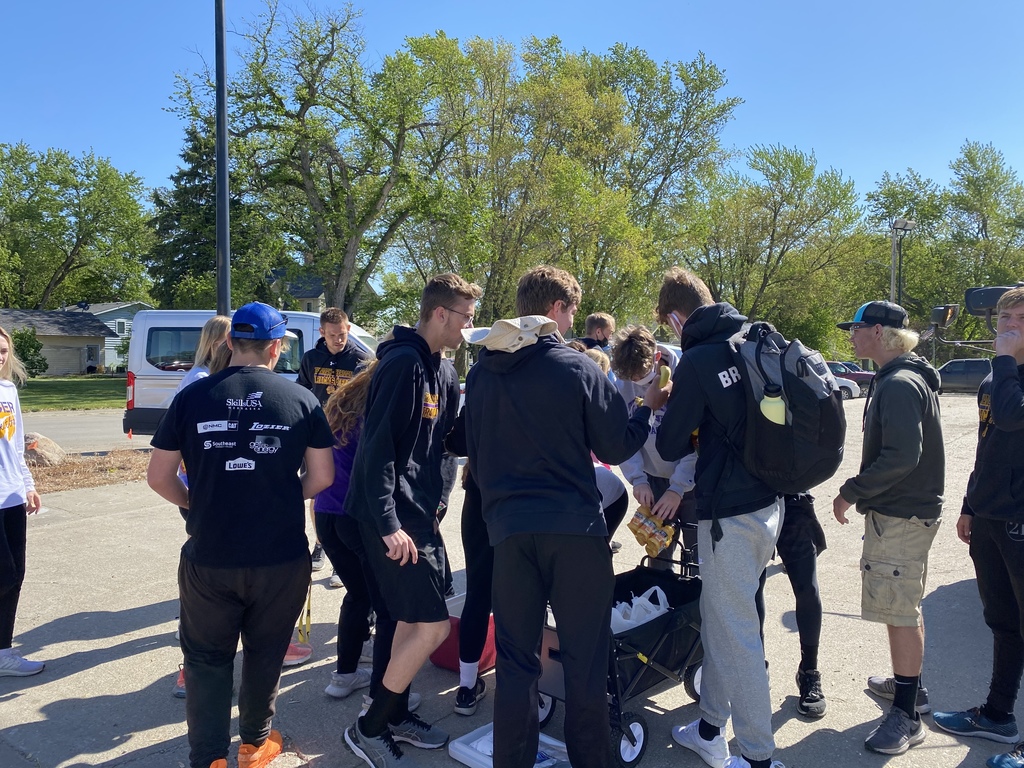 Corbin Connealy is bringing home a fun bucket of chalk! Mrs. Bridges' kindergarten class picked "Chalk the Walk" for their May Madness day.