Picture proofs are here. Online orders are due by October 2nd!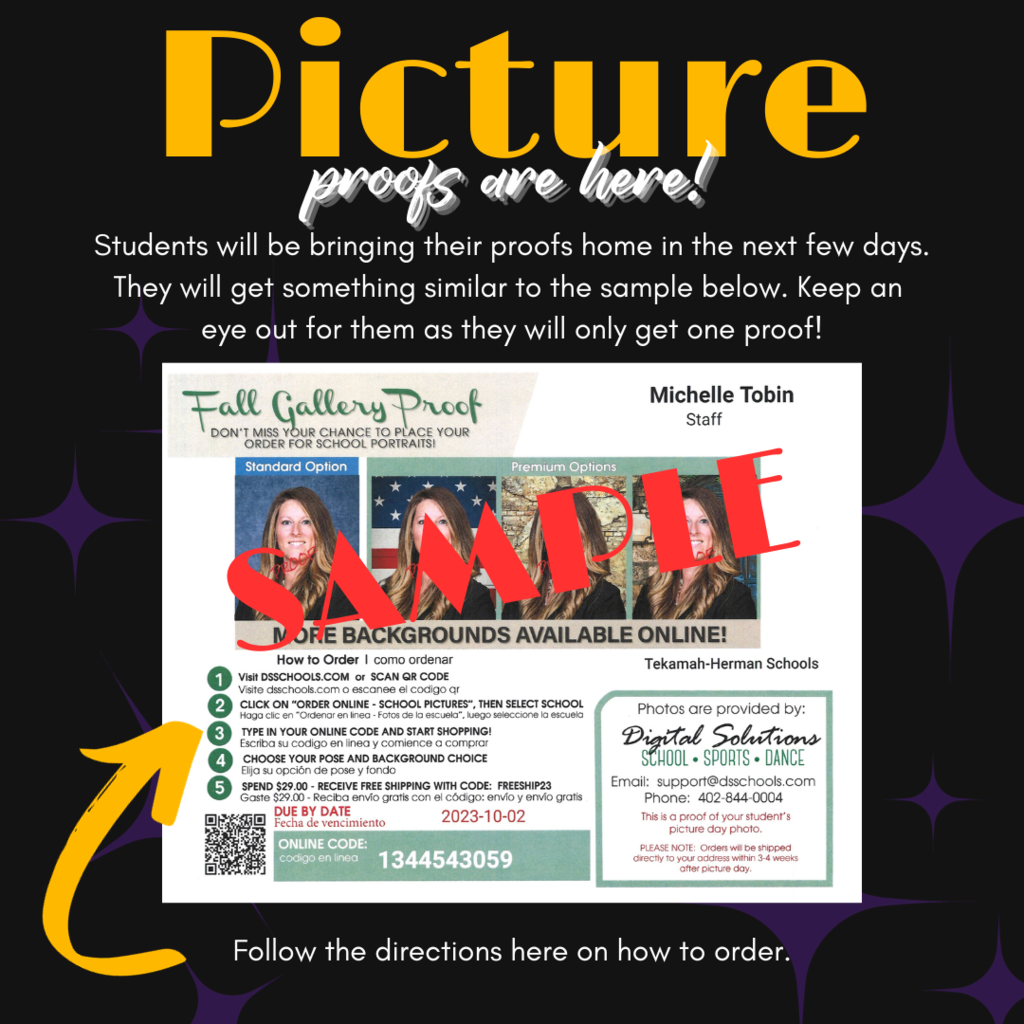 Good luck this week junior high athletes!!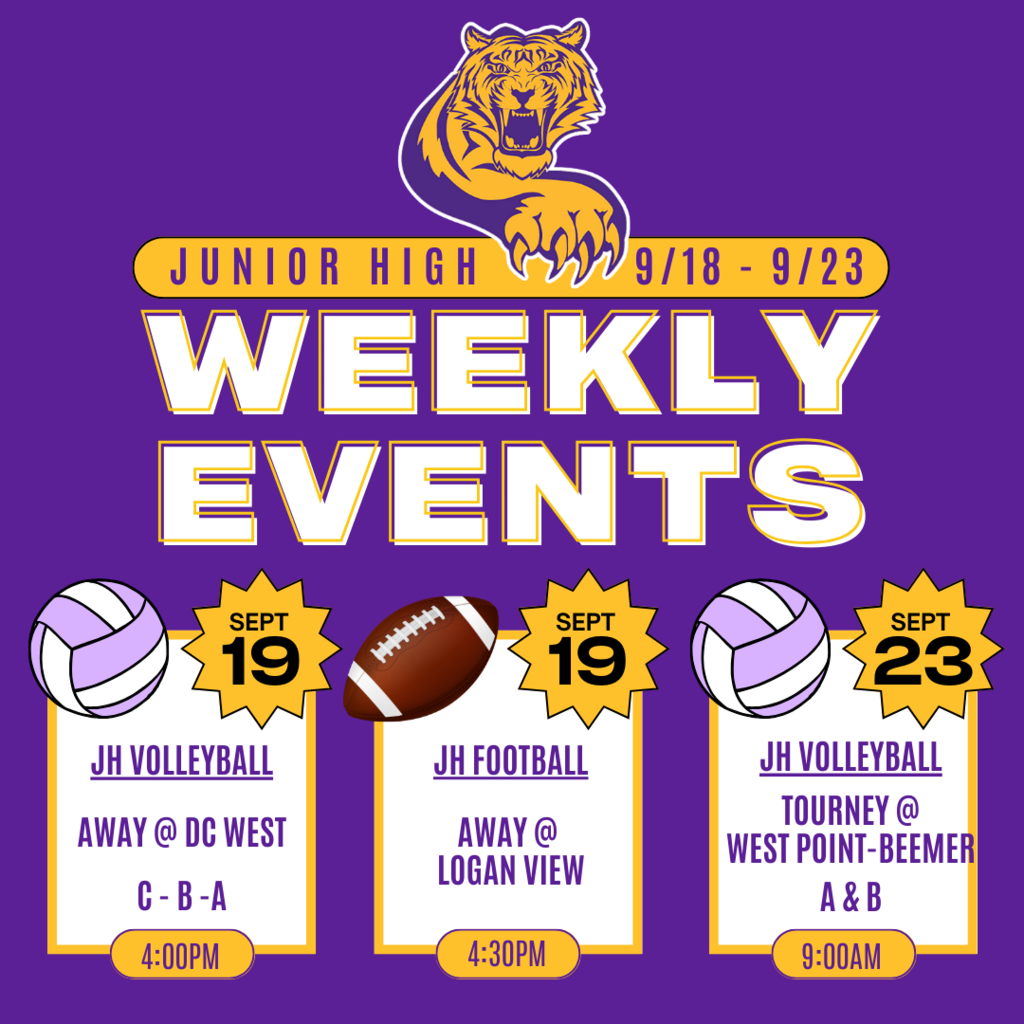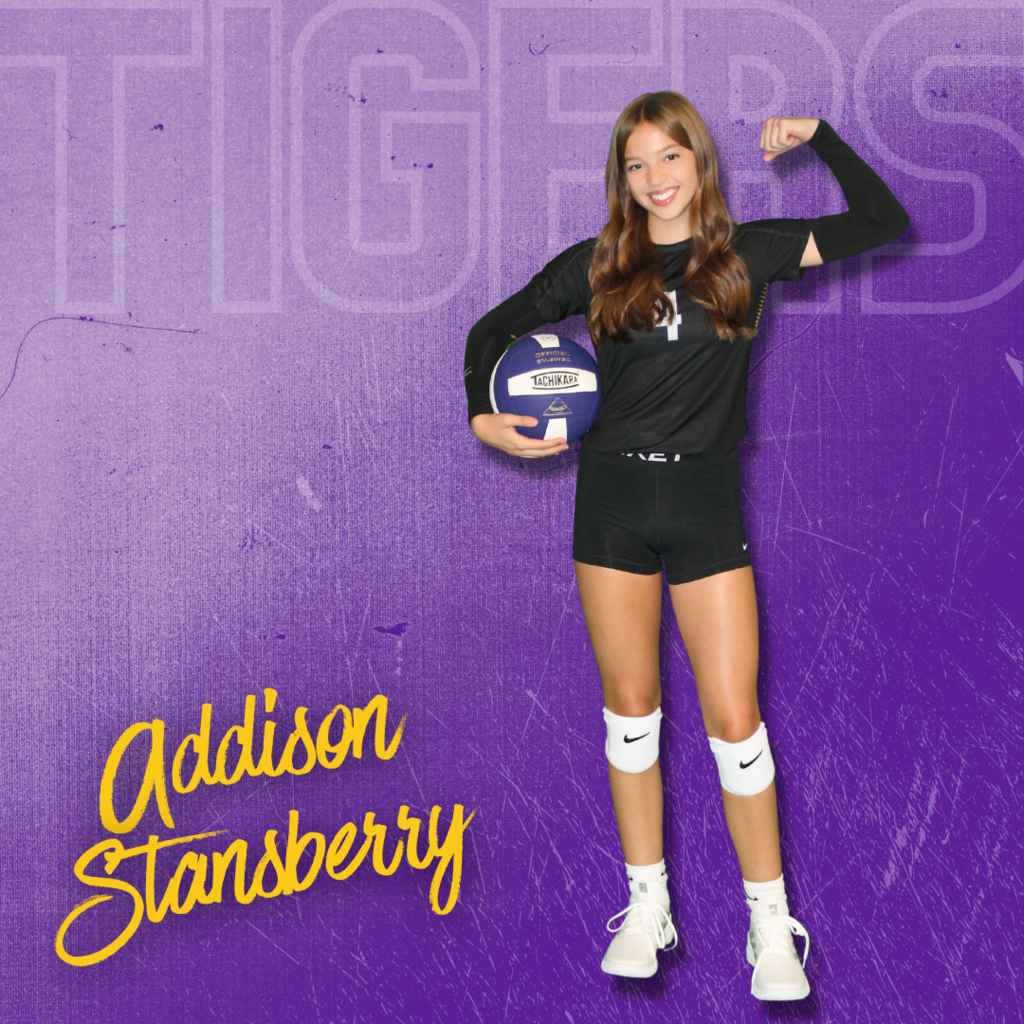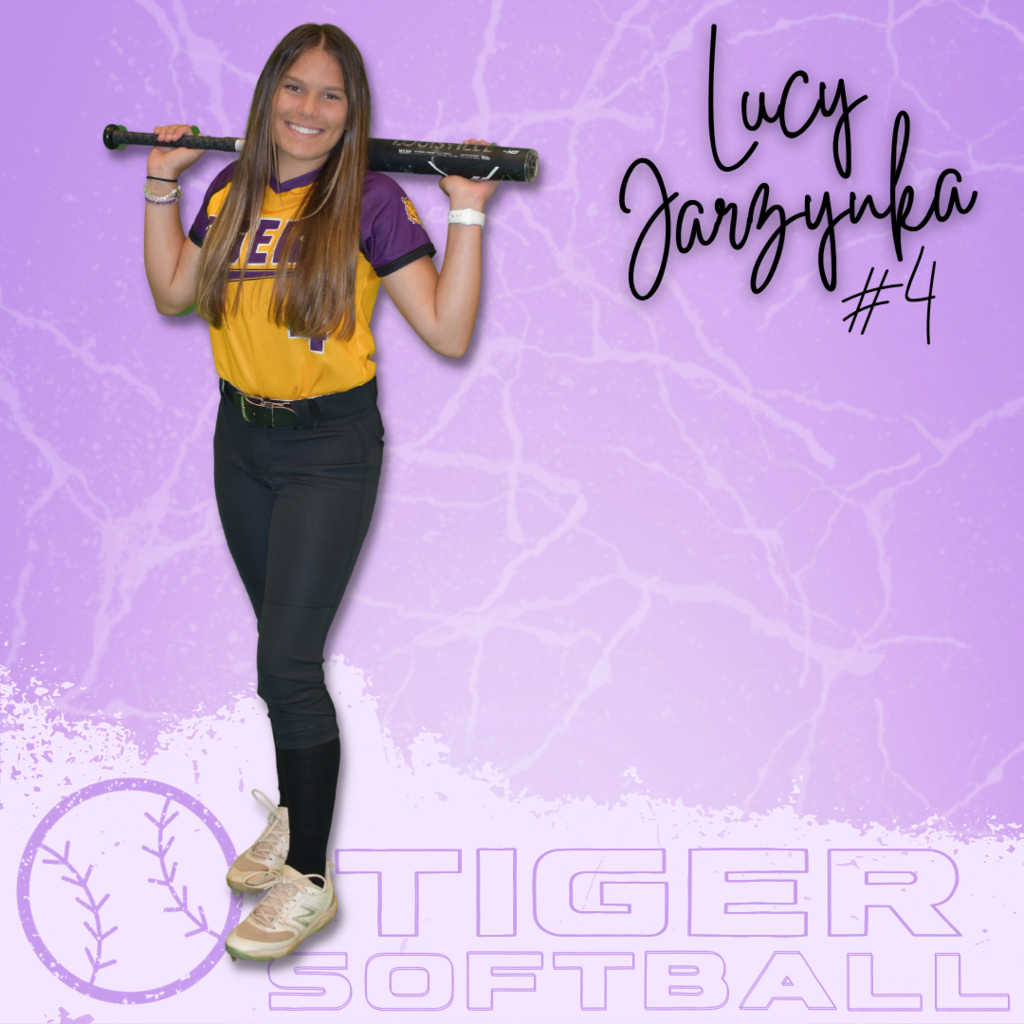 Did you forget to order your 2022-2023 yearbook? Well, you're in luck because we have extras. Stop into the office to grab yours before they are gone!

Dugout selfie from Arlington. #selfieswiththeprincipal #thtigers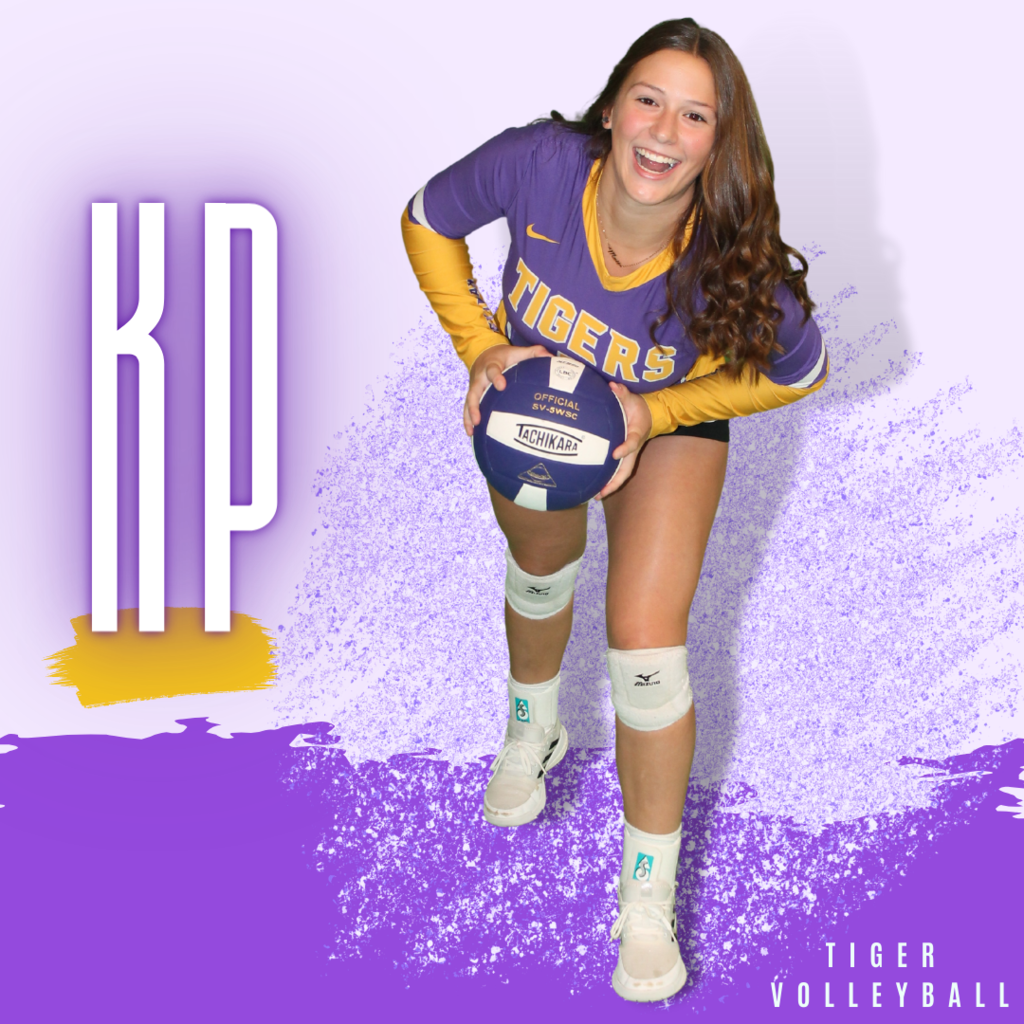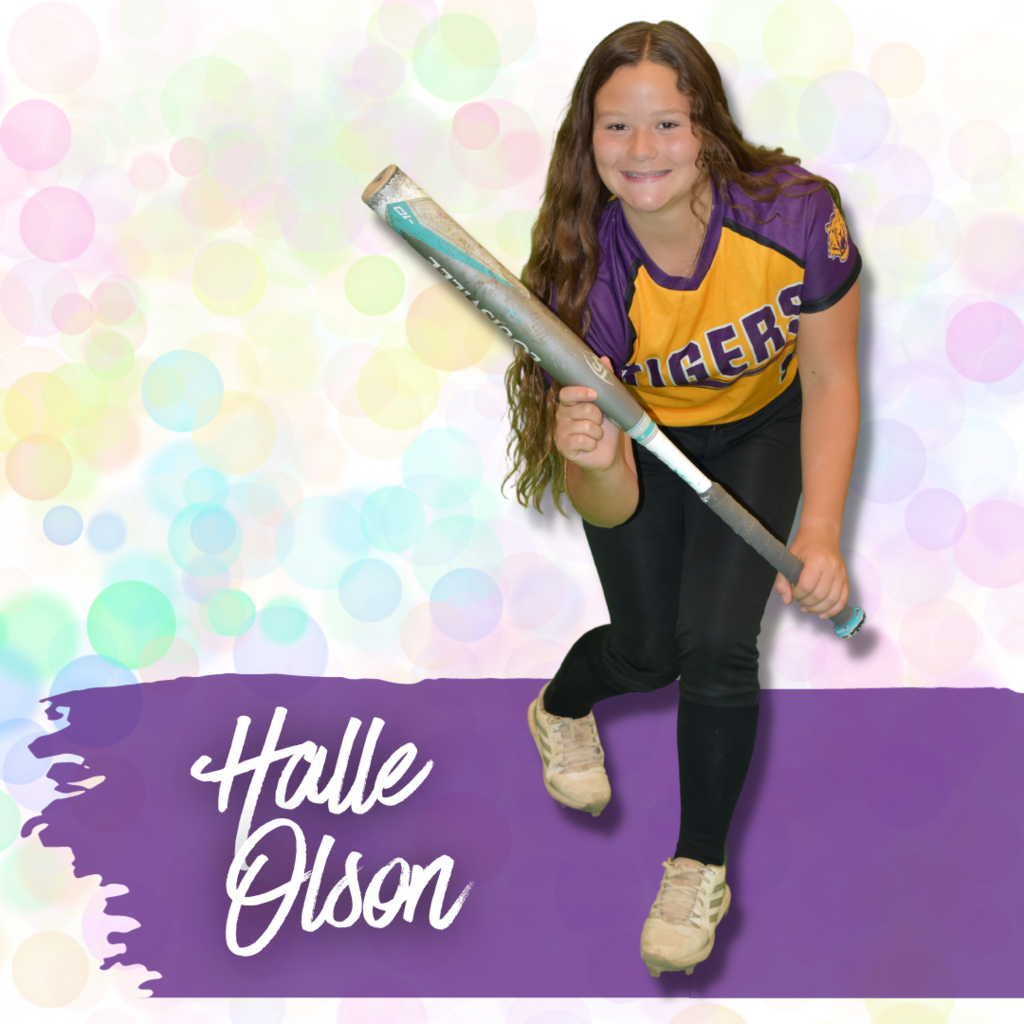 Photography students were able to practice and expand their photography skills today with a puppy photo shoot. Students planned portrait sessions with props. Thank you, Silver Creek Kennels for joining us today and bringing Maggie, Raven, and Lark.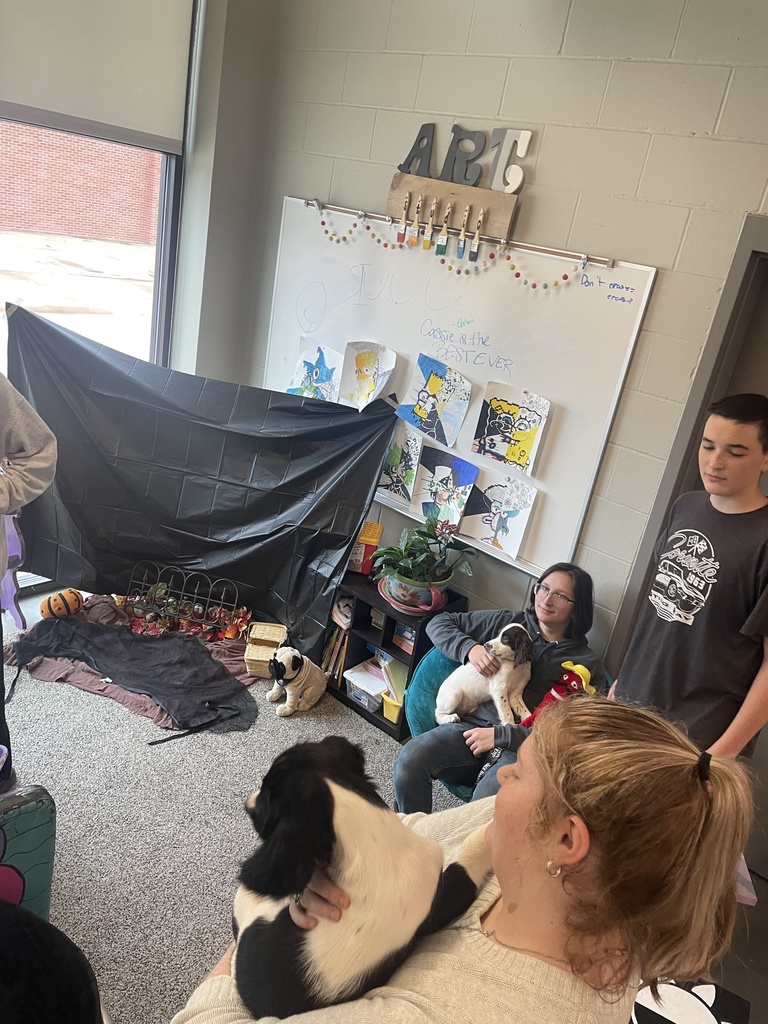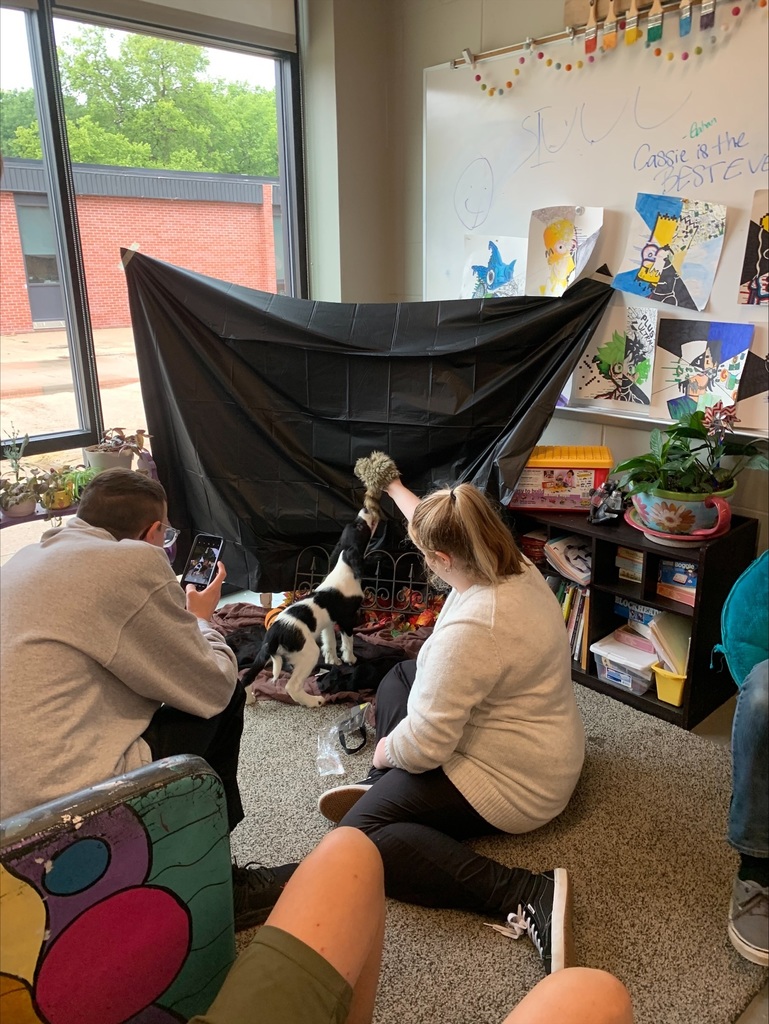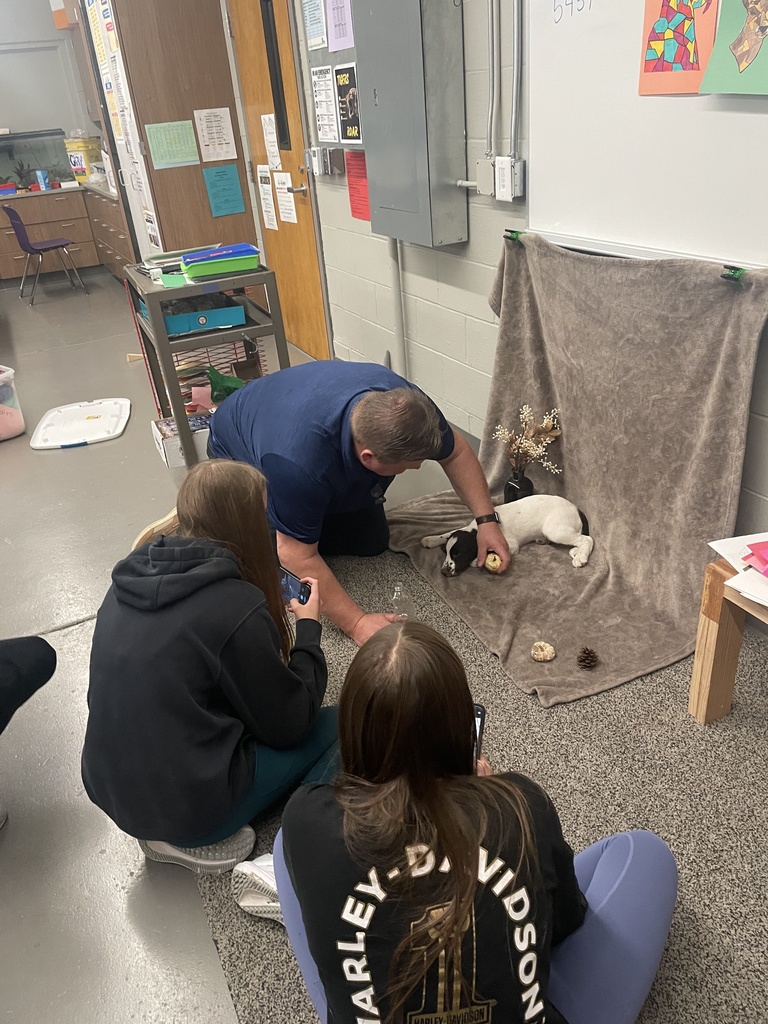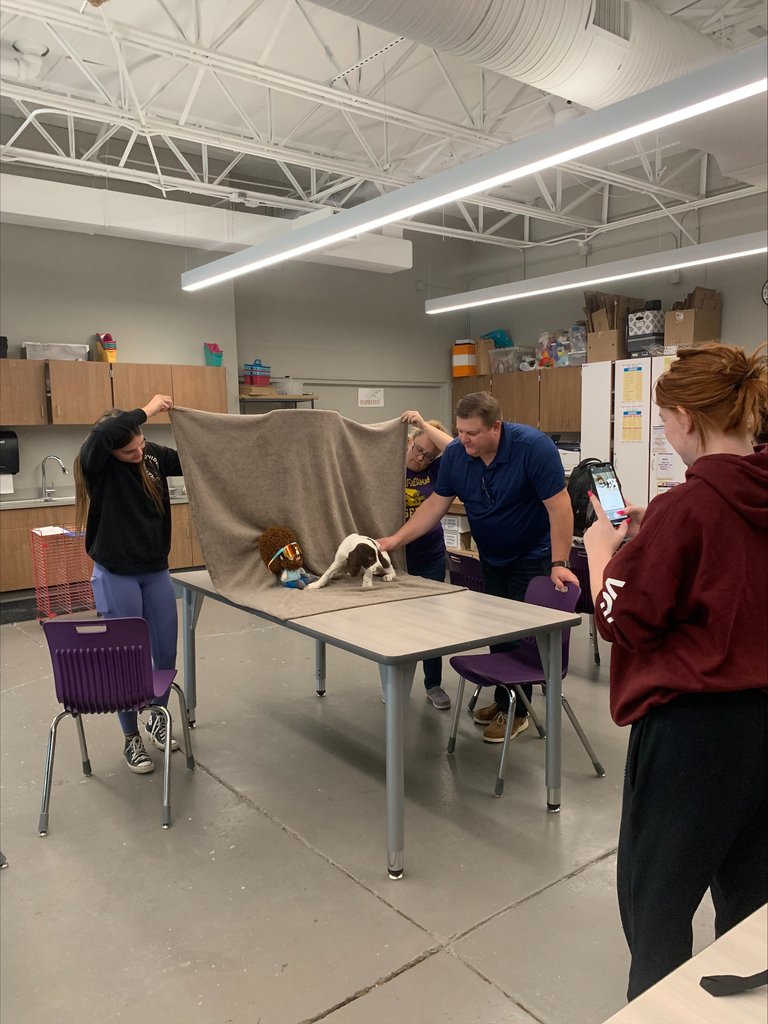 Jr. High volleyball selfies! #selfieswiththeprincipal #thtigers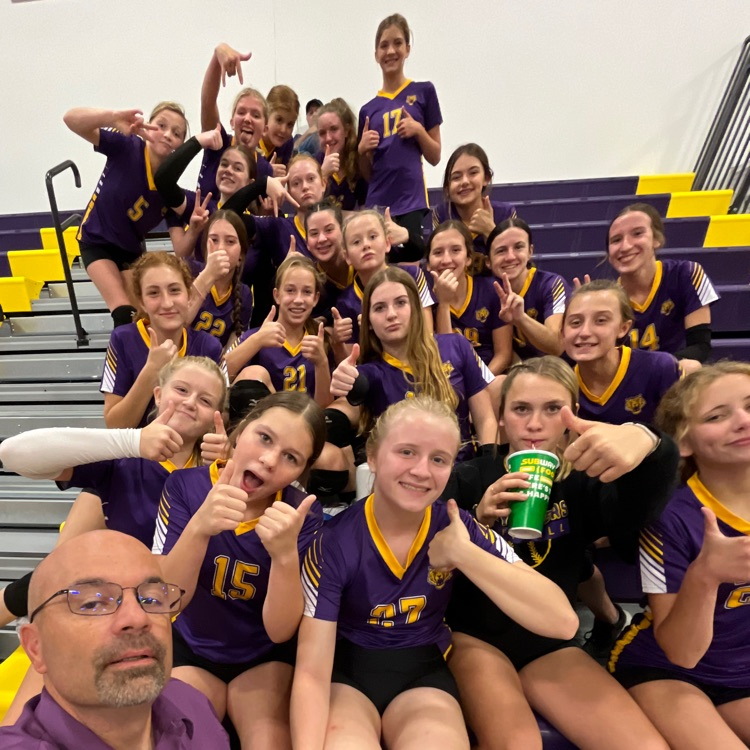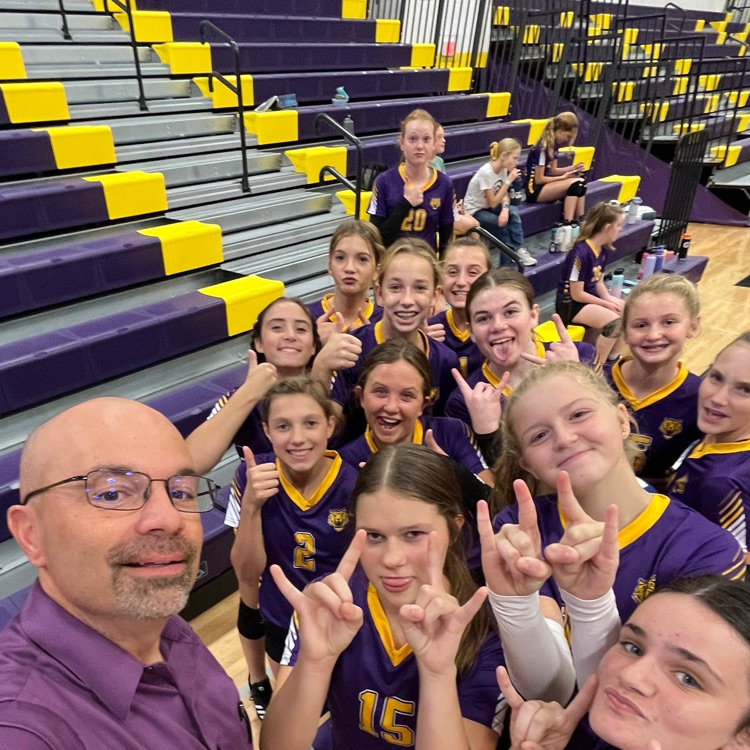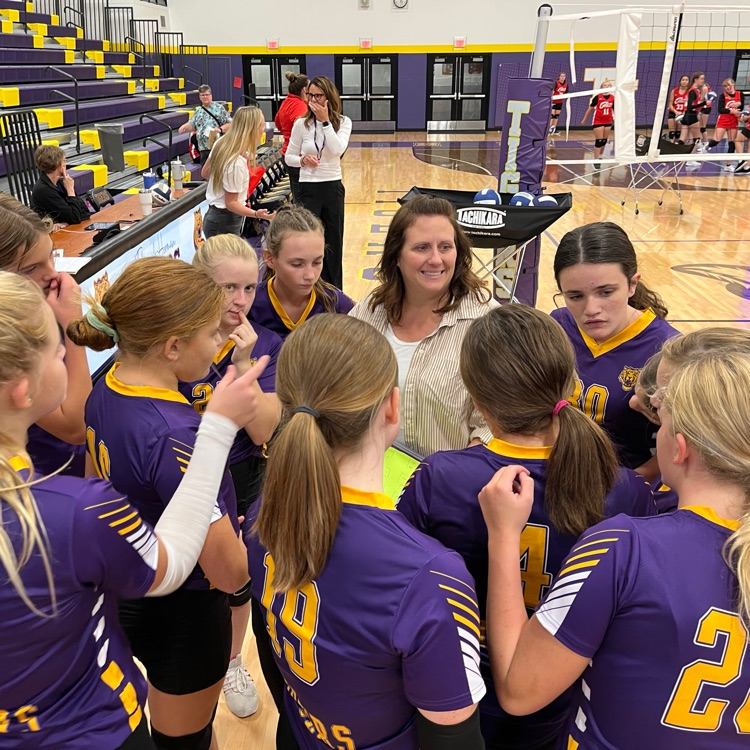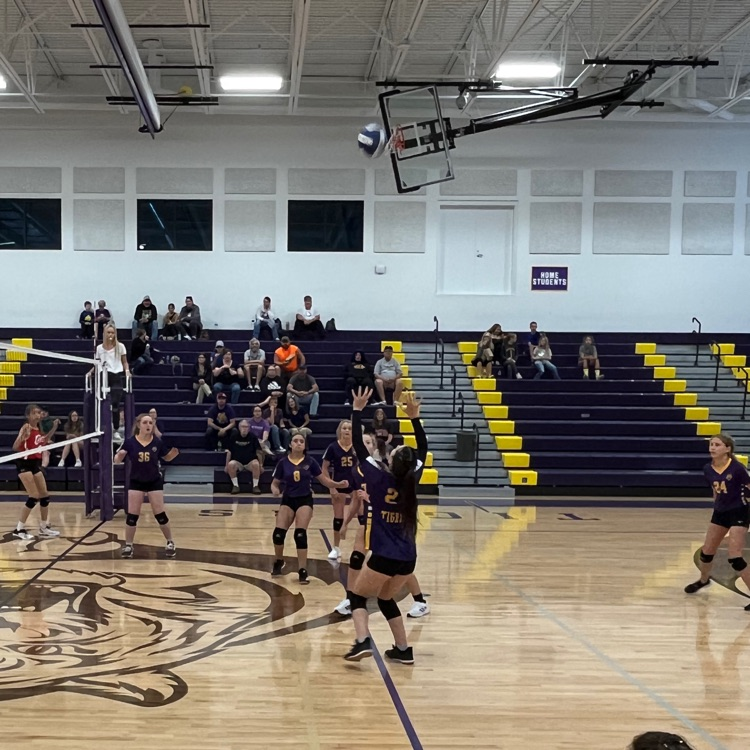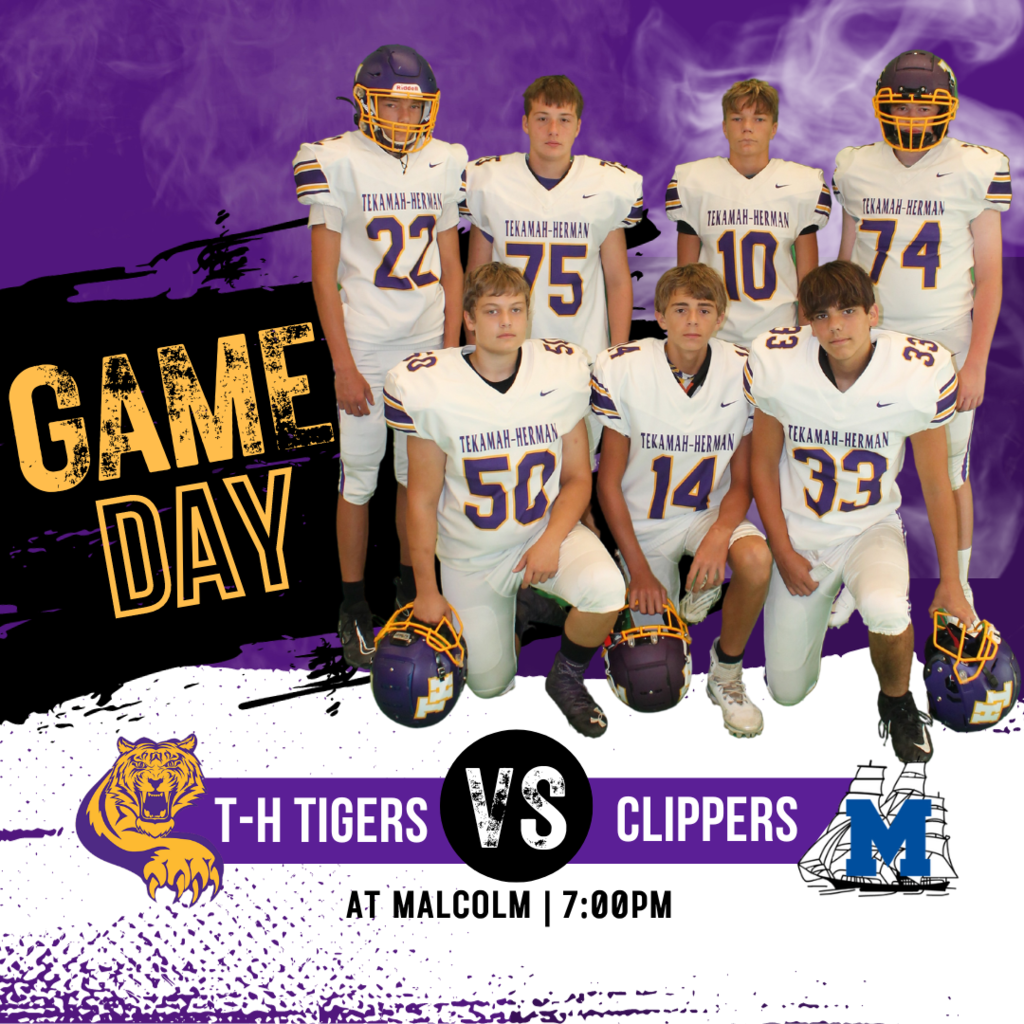 Would you like to join our team? Please refer to the graphic for details and contact Mr. Kjar with questions.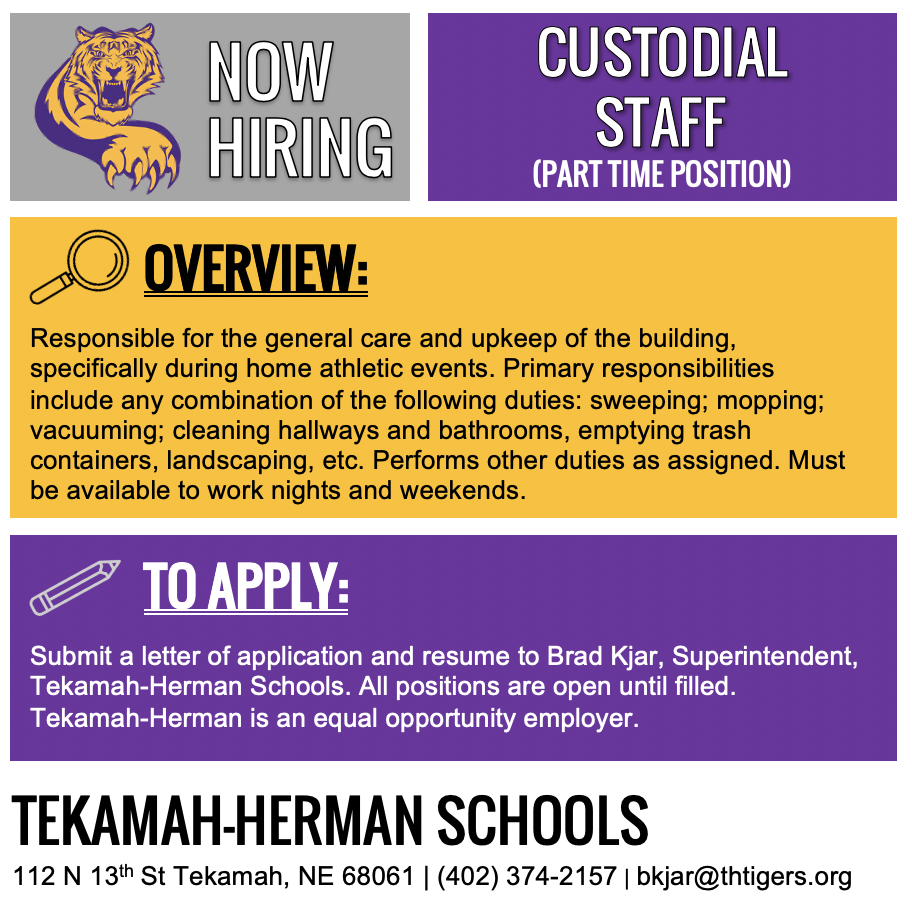 Best of luck to our junior high athletes this week! 🏈🏐
Congrats to Maesyn and Darin, today's winners of our Paw Draw! Maesyn and Darin follow our school-wide expectations of being respectful, responsible, and safe.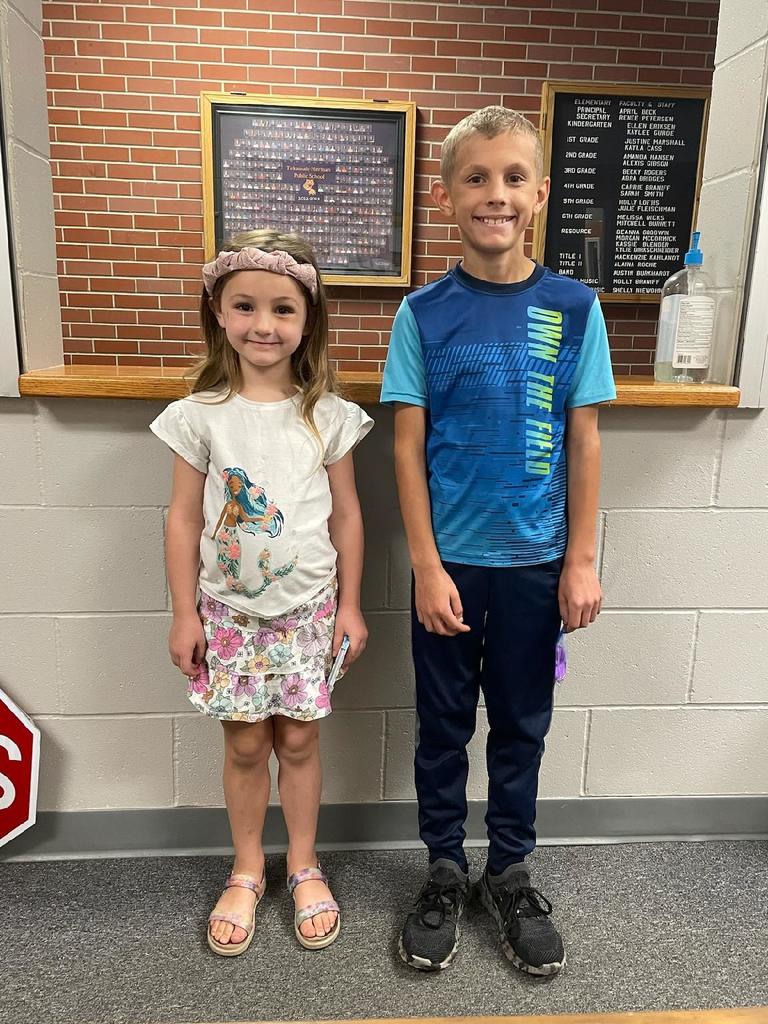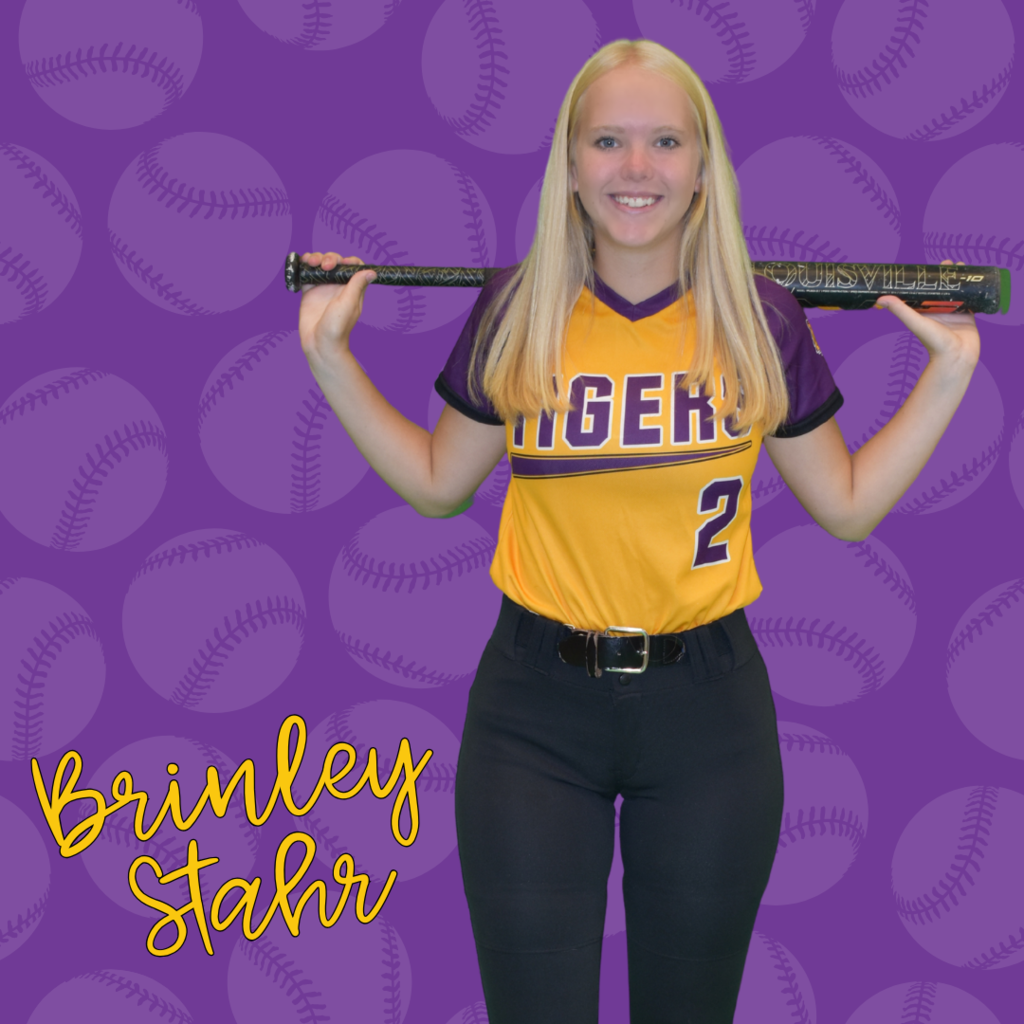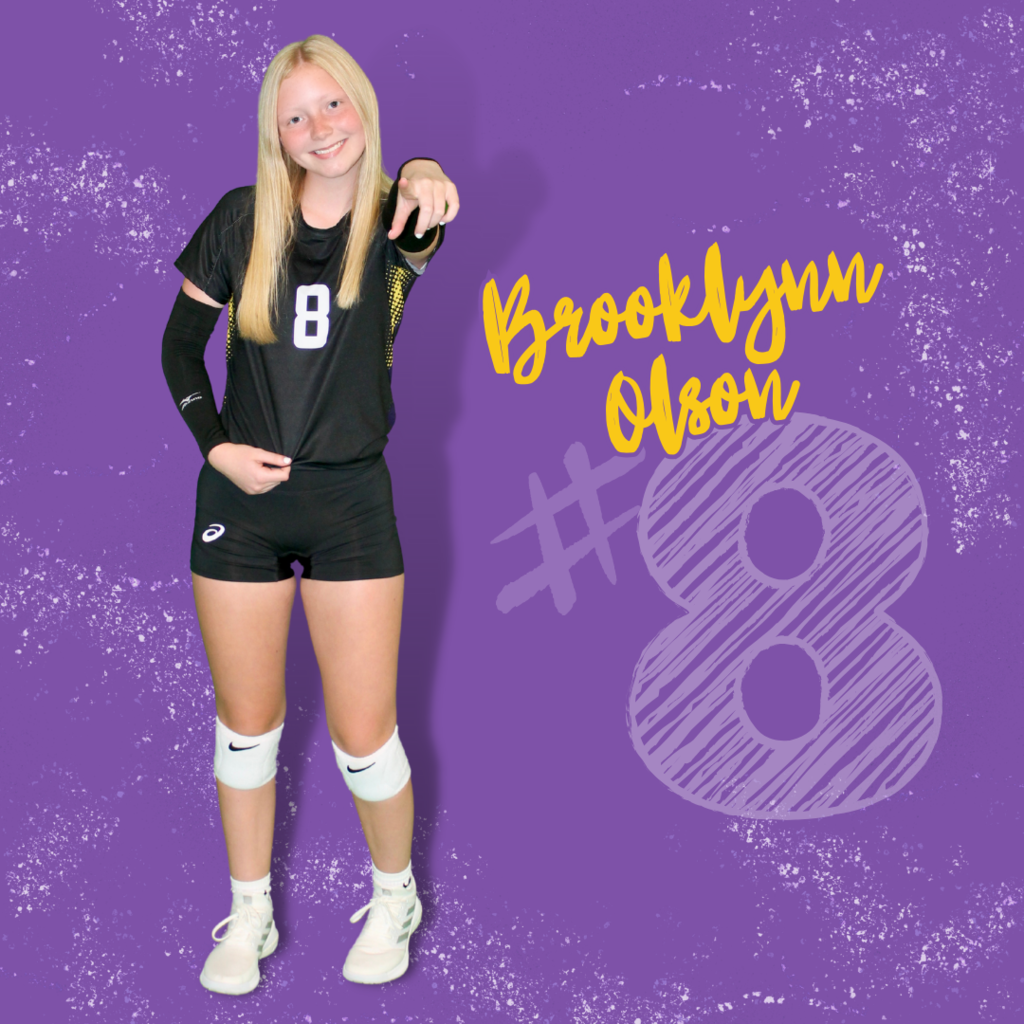 One-Act rehearsal selfies! #selfieswiththeprincipal #thtigers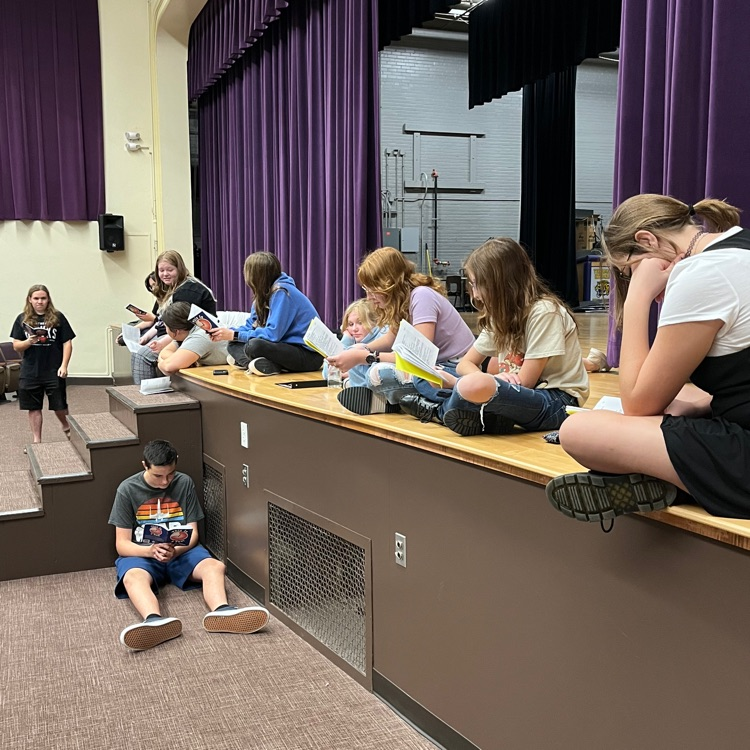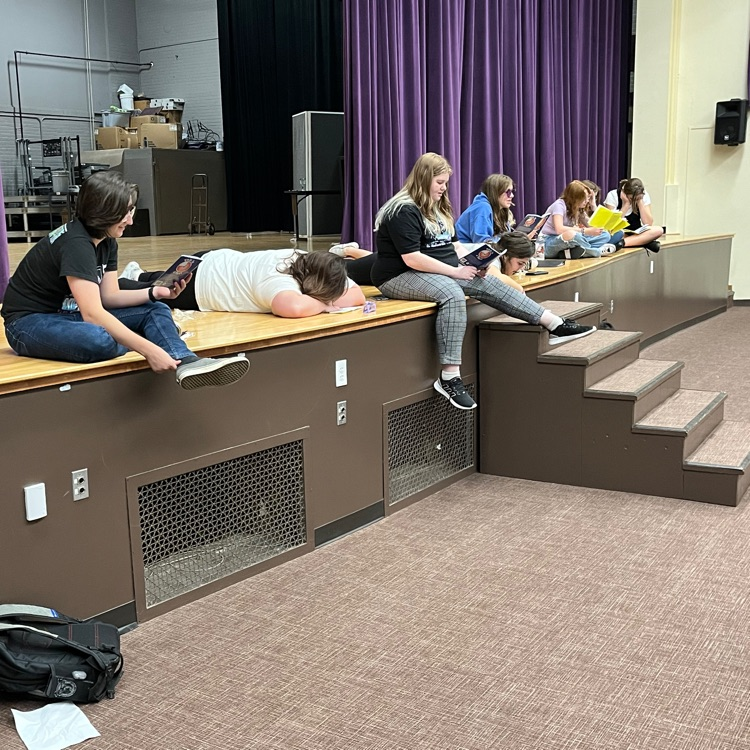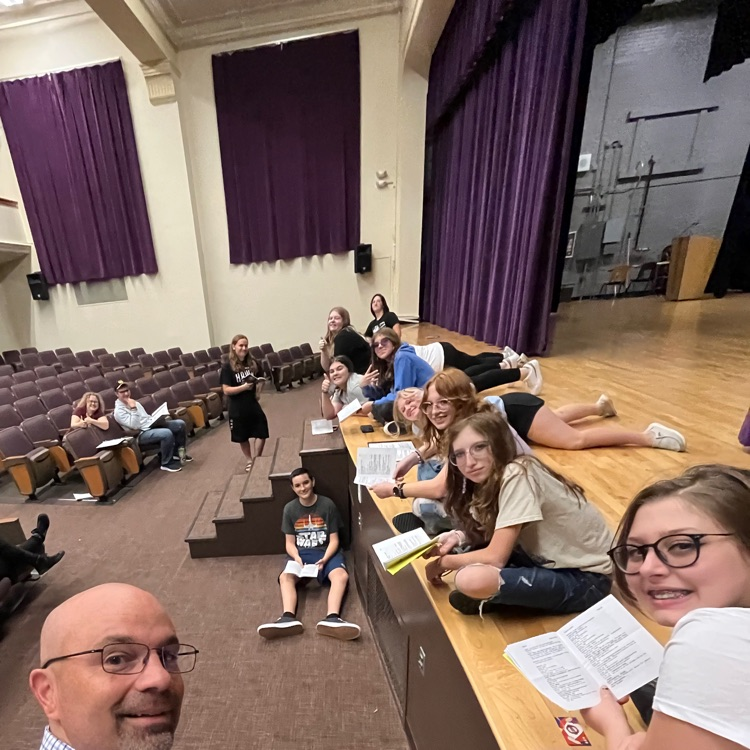 Goodwill things going on in Life Skills!