Congratulations to the boys golf team on their 1st place finish at the Tiger Invitational today! Brody Rogers was the individual champion, Bret Brenneis 3rd, Brock Rogers 6th, and Jed Hoover 8th. That wraps up the regular season for the Tigers with TEN championship plaques! These five will head to Fremont Golf Club on Monday for districts. Keep it rolling Tigers! 🔥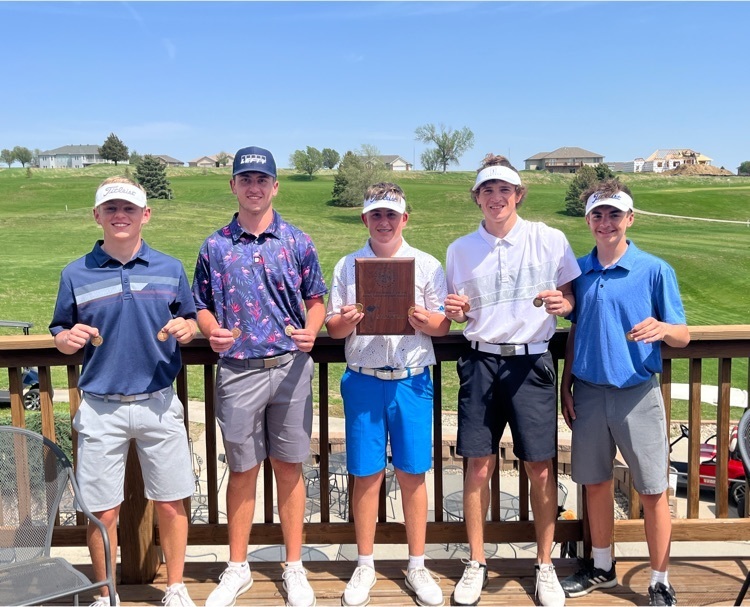 Best of luck to the Tiger track athletes as they compete in the C-3 District Meet today in Oakland. The schedule of events is attached. Go Tigers! [All photos were taken and provided courtesy of Dave Wakehouse]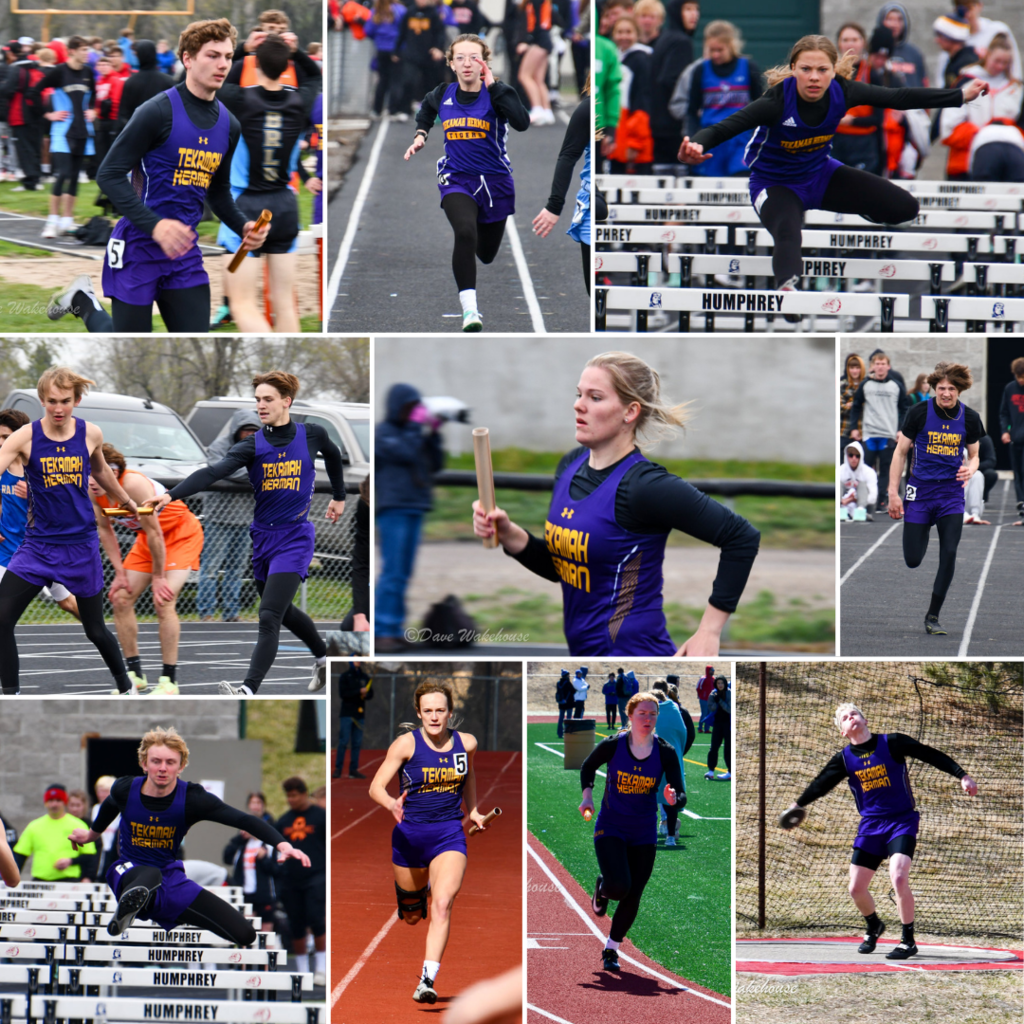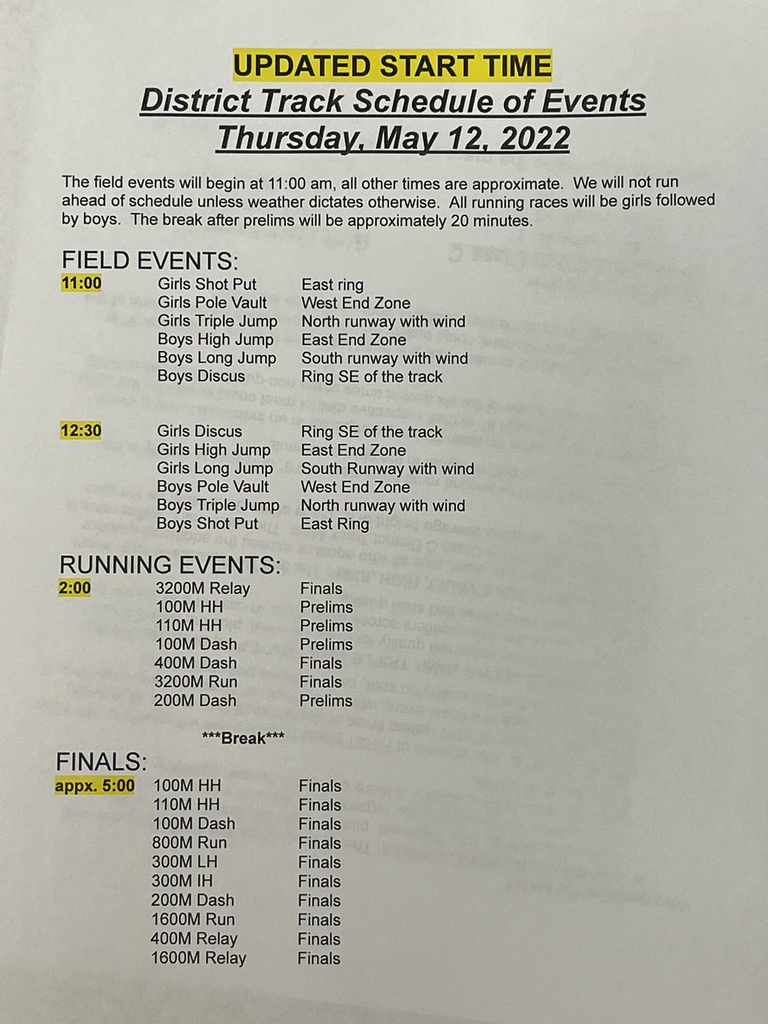 The district track meet @ Oakland (5-12-22) has been moved up 2 hours to avoid any possible weather. Field events begin at 11am. Running events begin at 2pm. #thtigers

Just a friendly reminder....
Yesterday, the 4th graders had a great day in Lincoln at Morrill Hall and the State Capitol. They had a special visit from Governor Pete Ricketts and TH Alum Jadyn Fleischman presented to one group over lunch.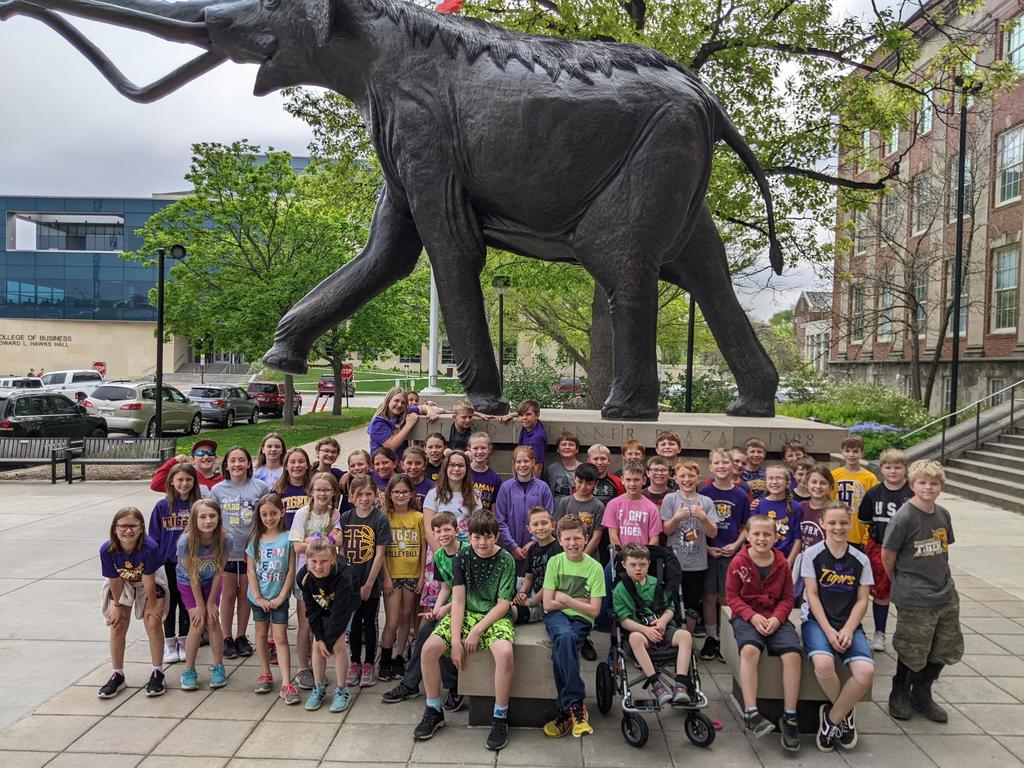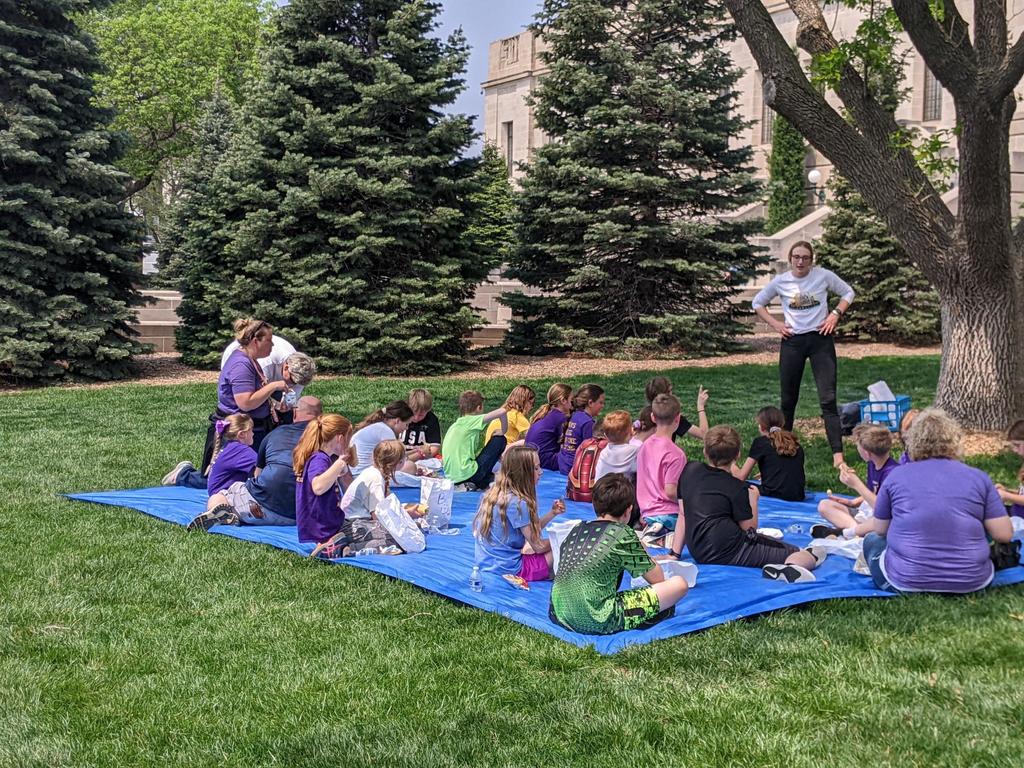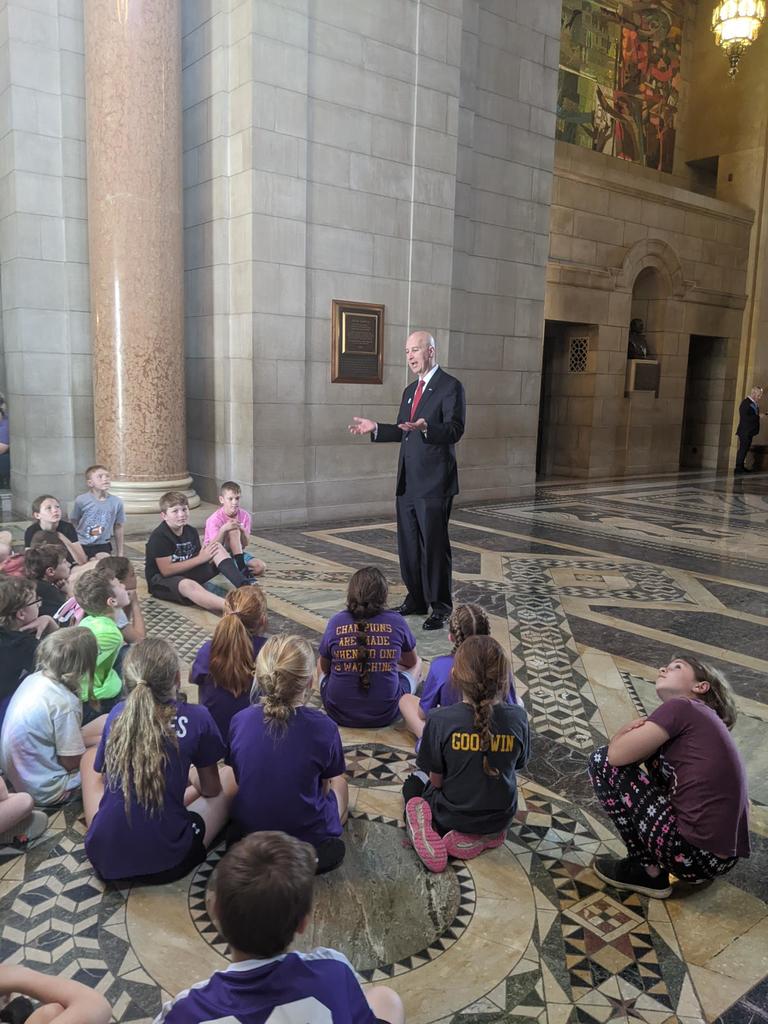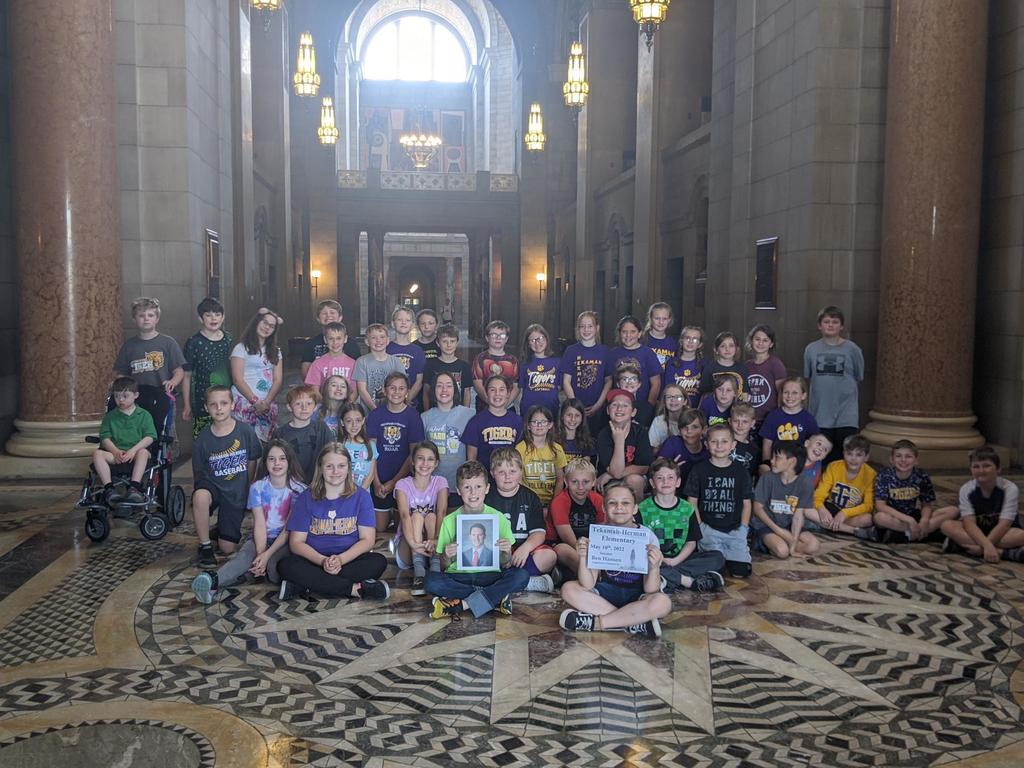 The Tigers are back to back East Husker Conference Champions! Special shoutout to Brody Rogers, the EHC individual champion! Other individual medalists include Brock Rogers 5th, Jed Hoover 7th, and Bret Brenneis 10th. Awesome job, guys! ⛳️ #back2back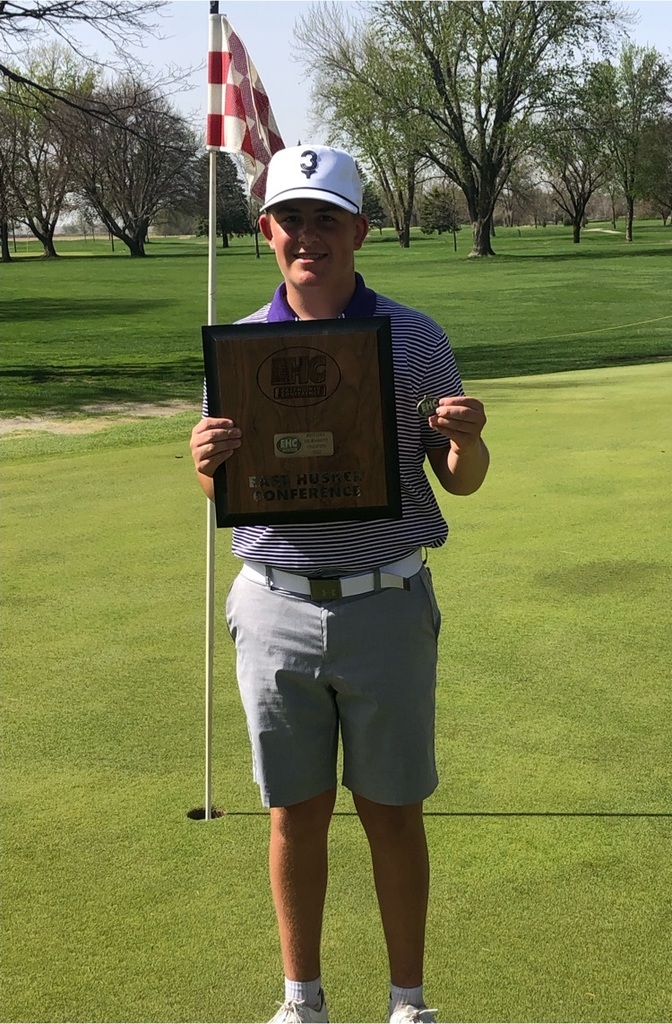 Our third grade classes have had a couple of busy days these last two weeks. They started off with attending the Ag Literacy Festival on April 29th. Today, they all spent the day at the zoo! #itsgreattobeatiger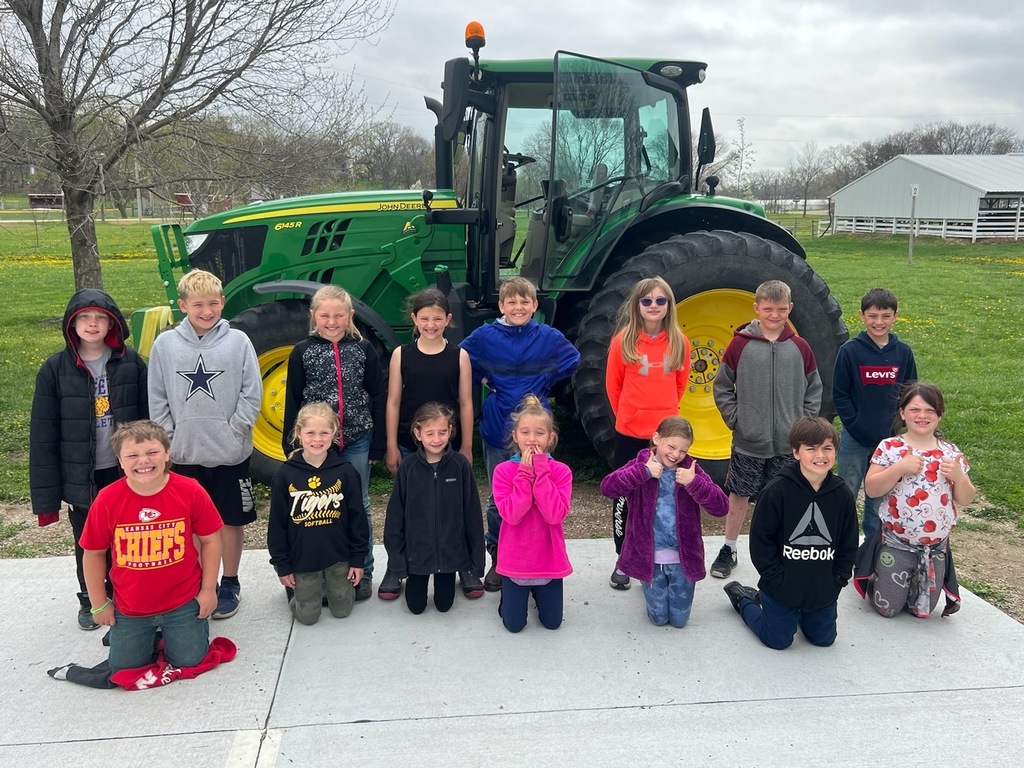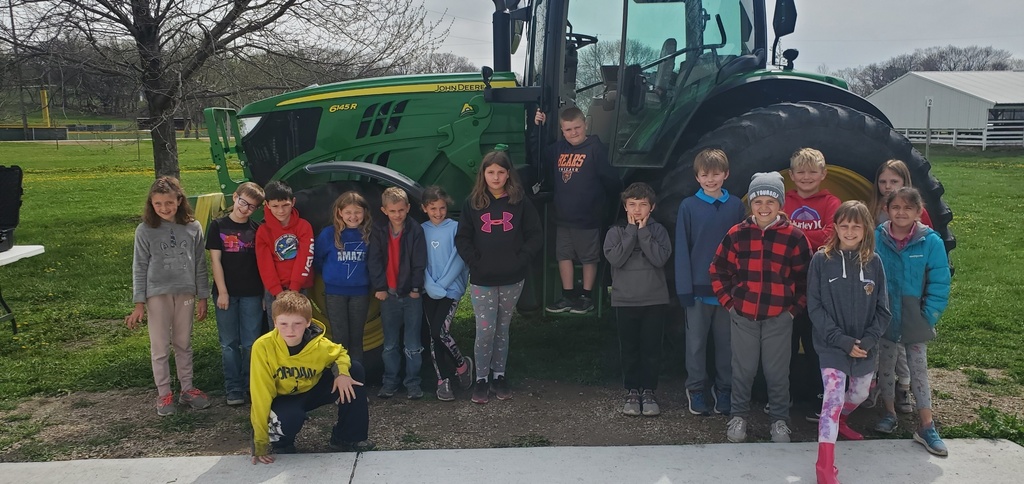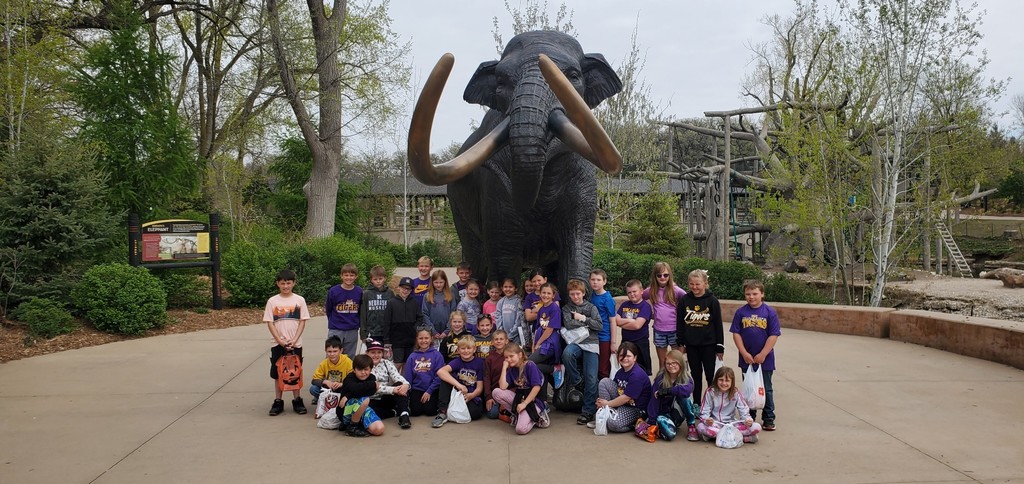 Happy Nurses Day to our very own!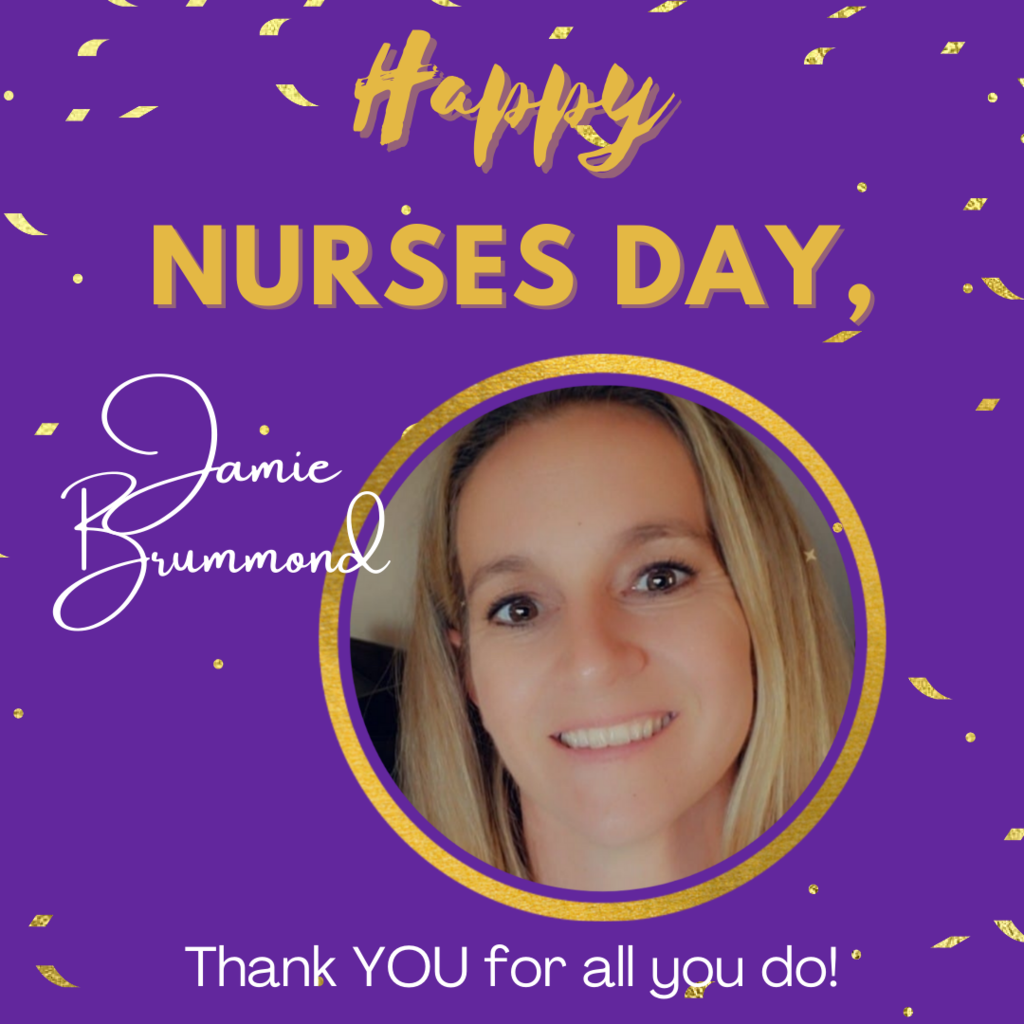 The "Pancake Man" and his team were at it again this morning for our Class of 2022! Congrats students!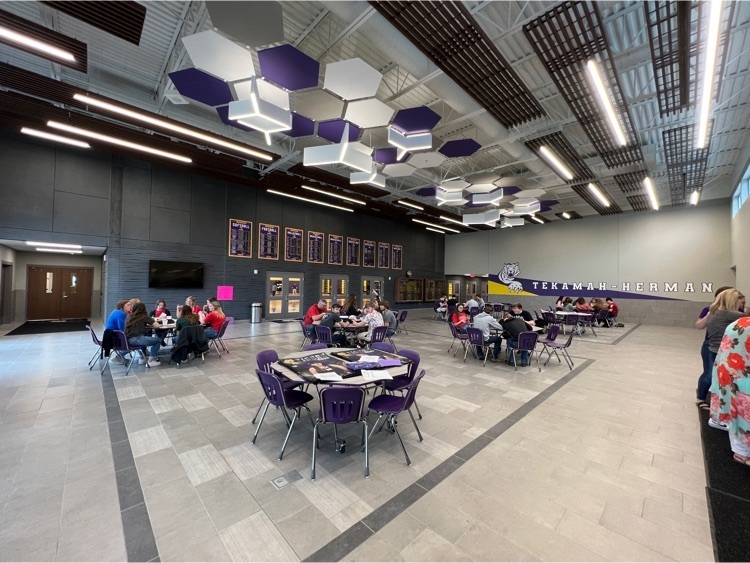 Tiger golfers placed 3rd at the Wayne Invitational today. Individually, Brody Rogers placed 10th and Jed Hoover 12th. Good job guys!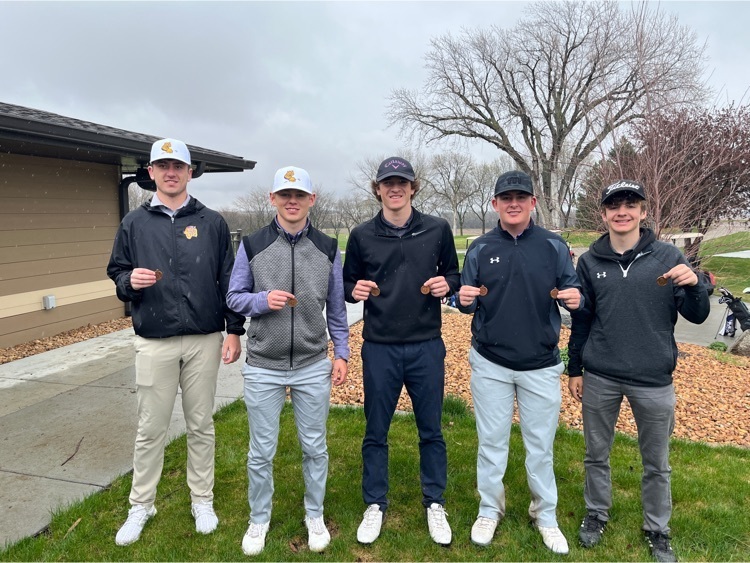 What should you do on this rainy Thursday, you ask? You should check out today's Tekamah-Herman Spotlight featuring Mrs. Gross and Mrs. Jensen!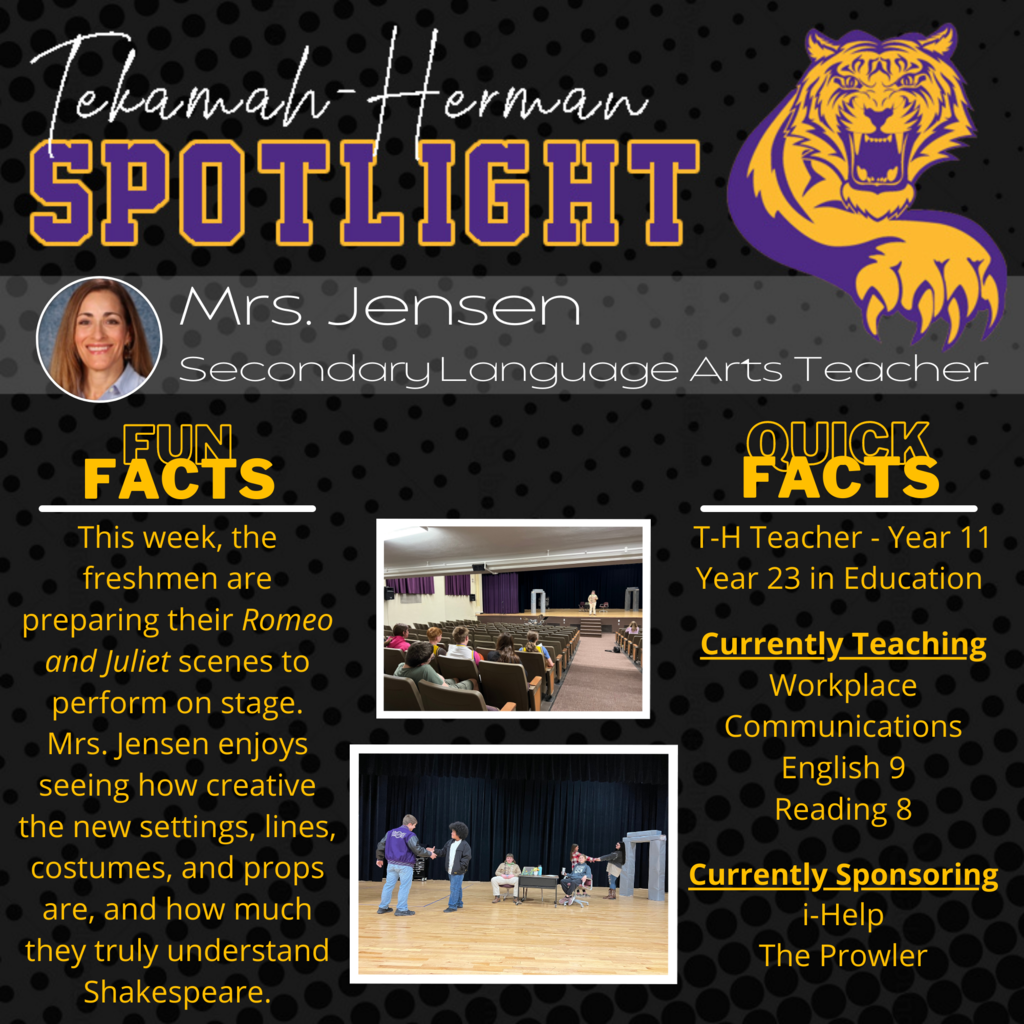 The JV golf triangular scheduled today (5/05/22) at Oakland has been postponed to tomorrow (5/06/22) at 2pm.
After a playoff for first place with Fremont Bergan and DC West, our Tiger golfers are champions again today! Additionally, Brody Rogers finished 1st with a season low score of 70, and Brock Rogers finished 3rd with a 74. Great job guys!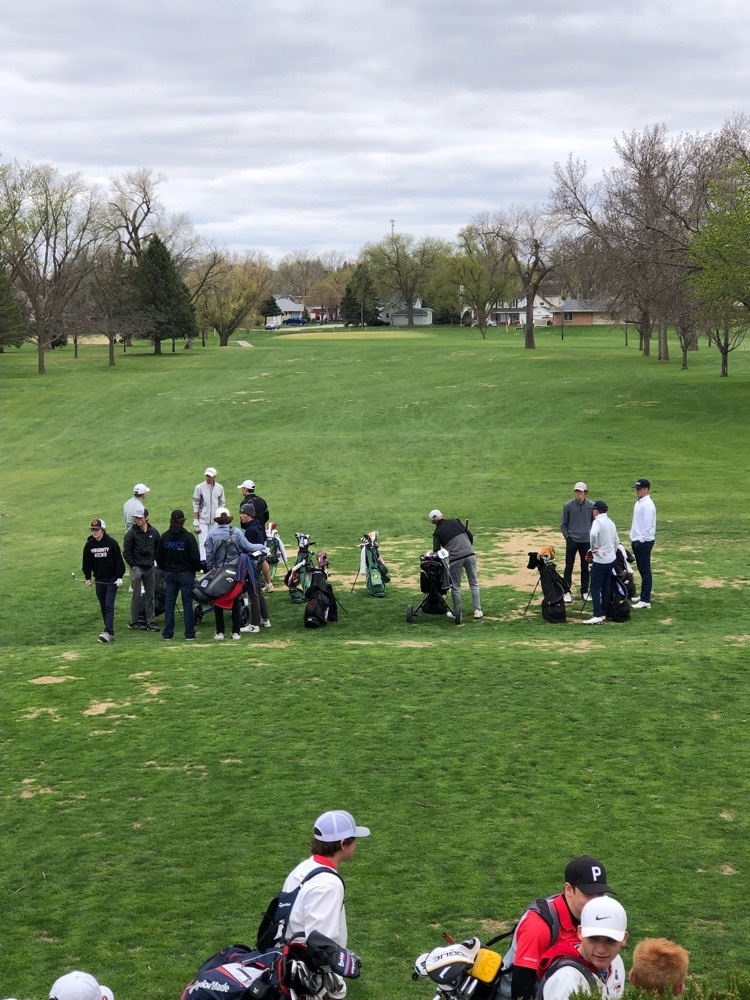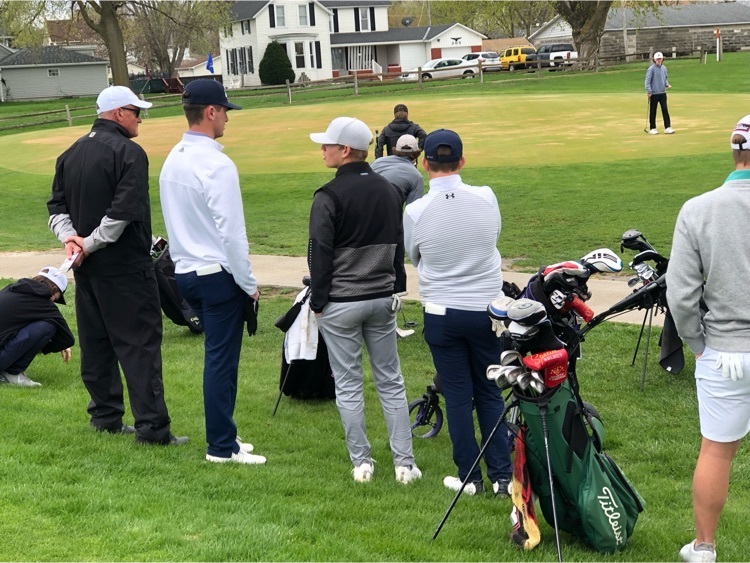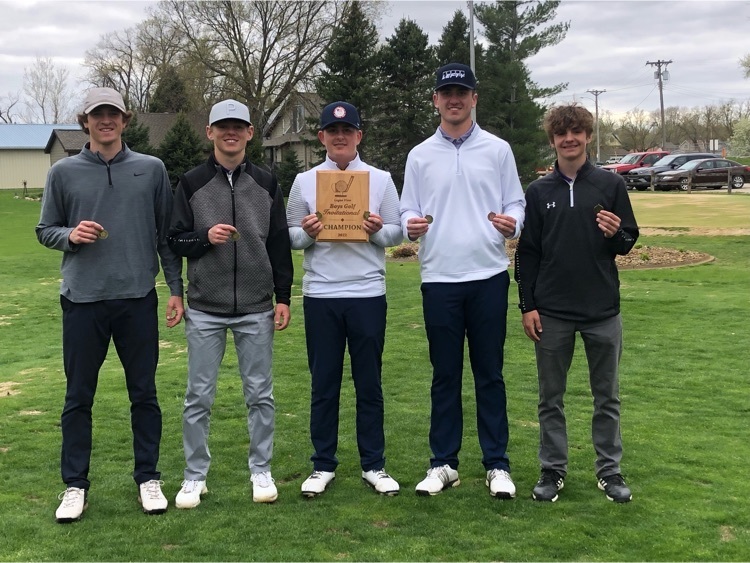 It's Teacher Appreciation Week and we think THS has THE BEST! We started the week off right with breakfast for all staff, brought to you by our very own "Pancake Man" and his team.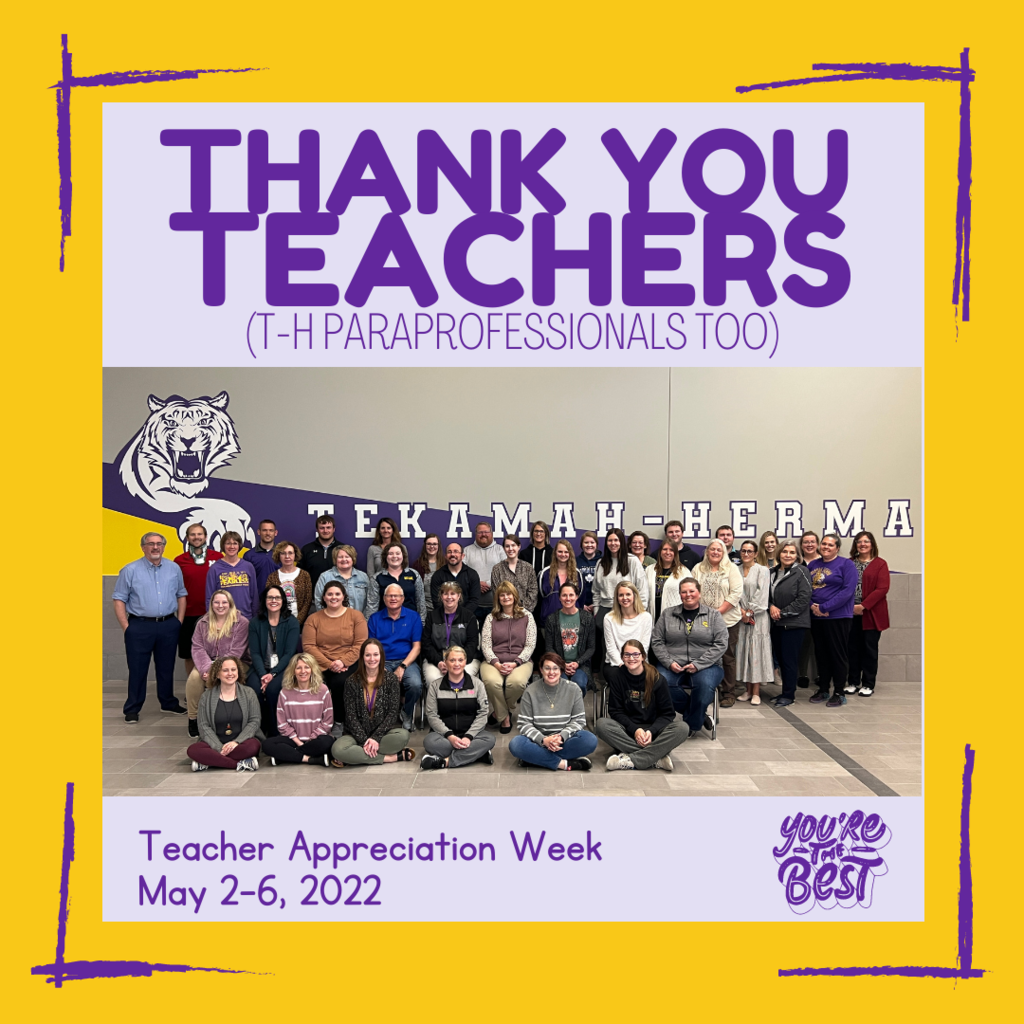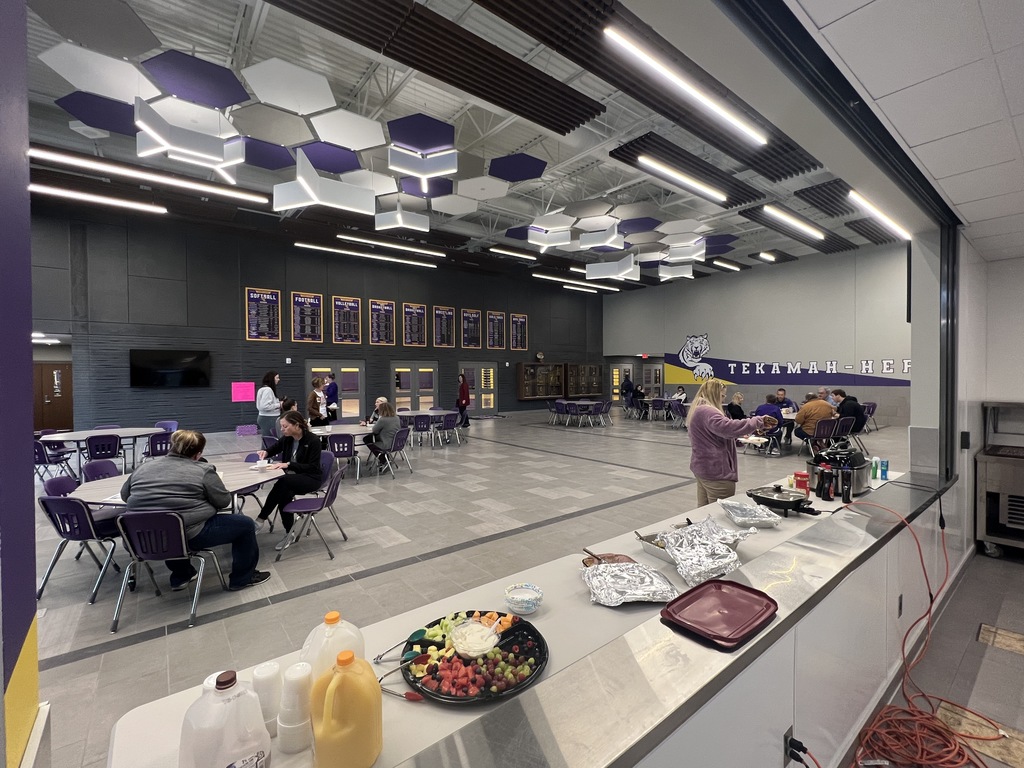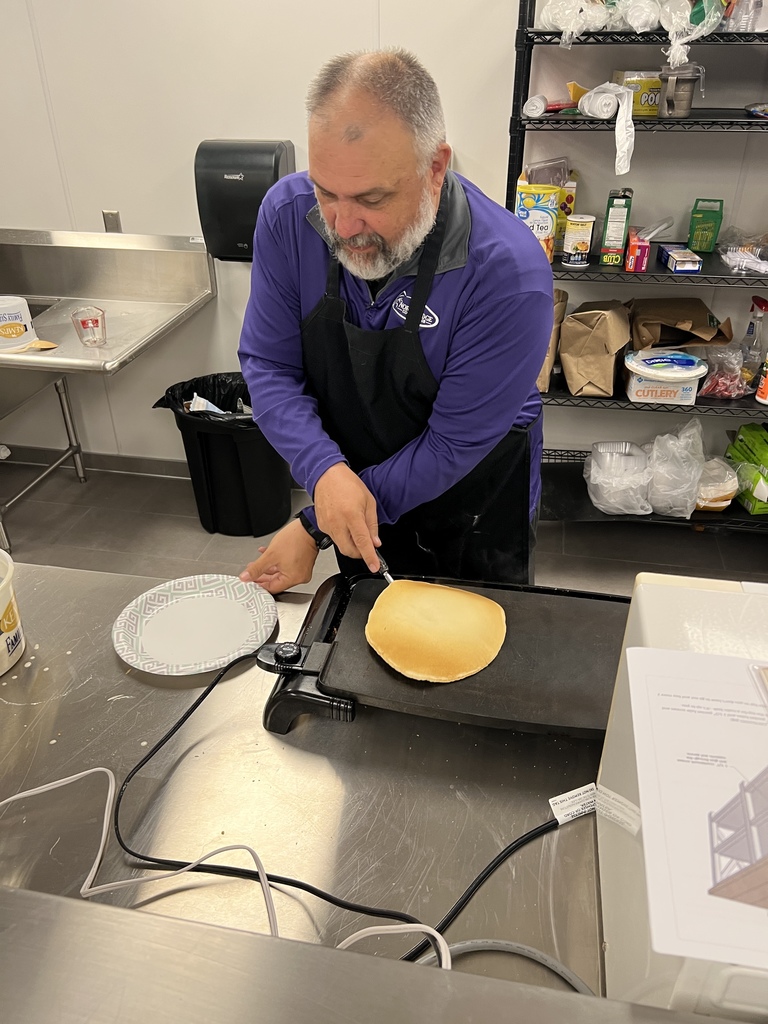 Welcome back to Tekamah-Herman, Mr. Horn!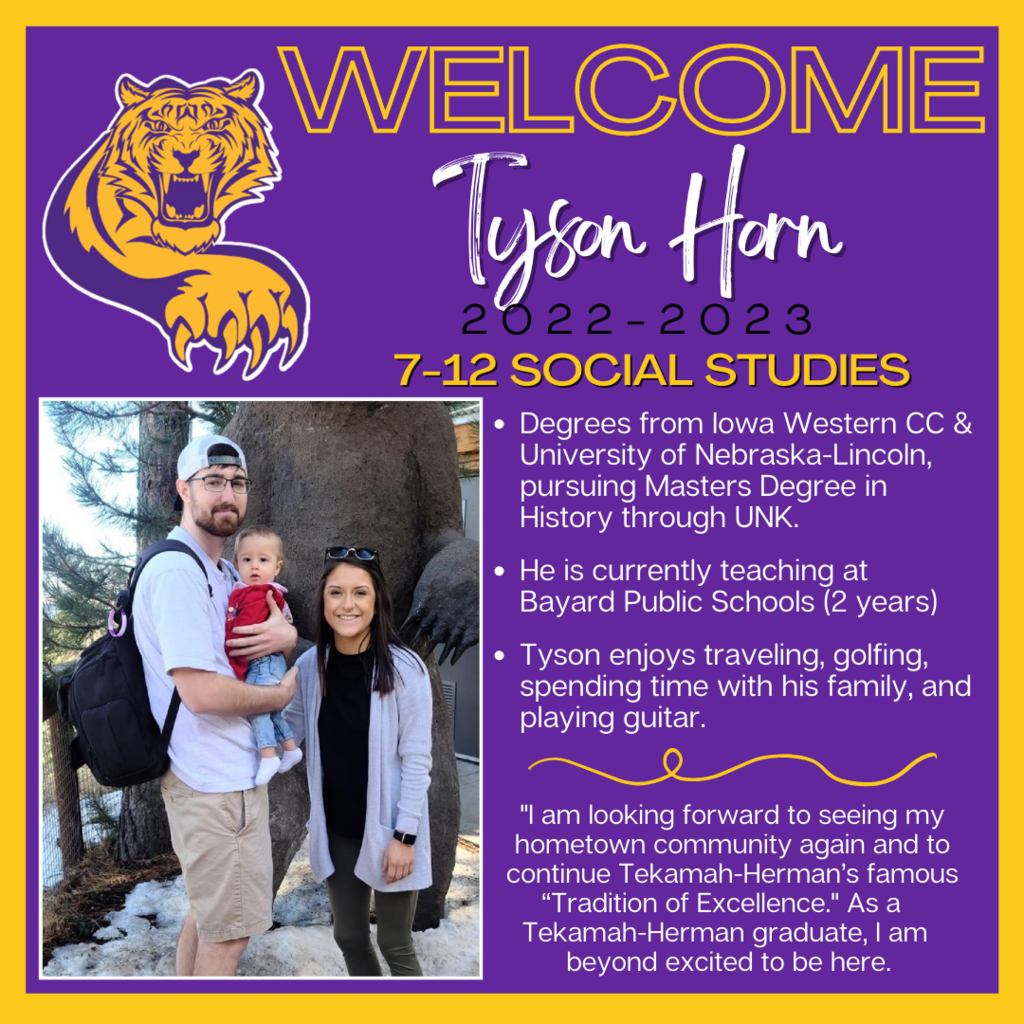 Attached is the schedule of events for the junior high track meet tomorrow, May 3rd, at Homer.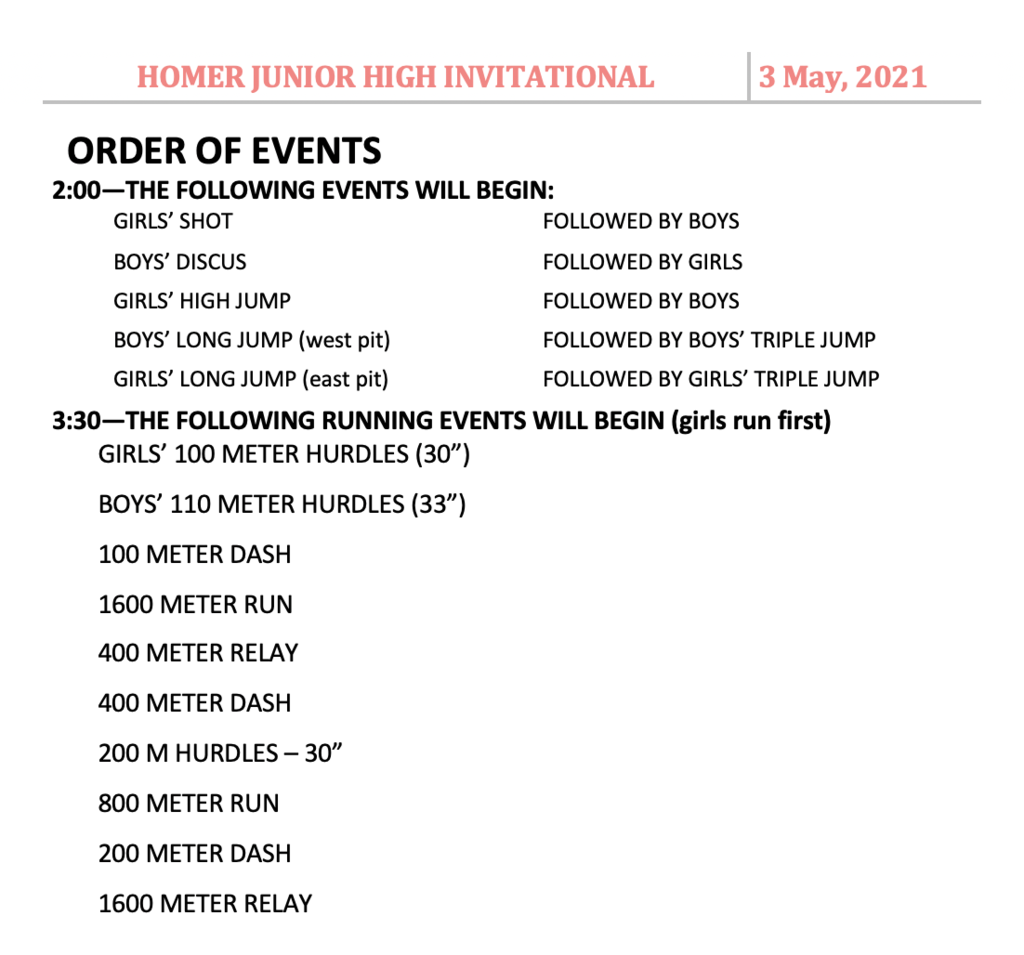 They did it again! Our Tiger golfers are bringing home yet another championship plaque from the very competitive Oakland-Craig Invitational today. Individually, Brock Rogers placed 2nd and Brody Rogers placed 7th. Congratulations guys!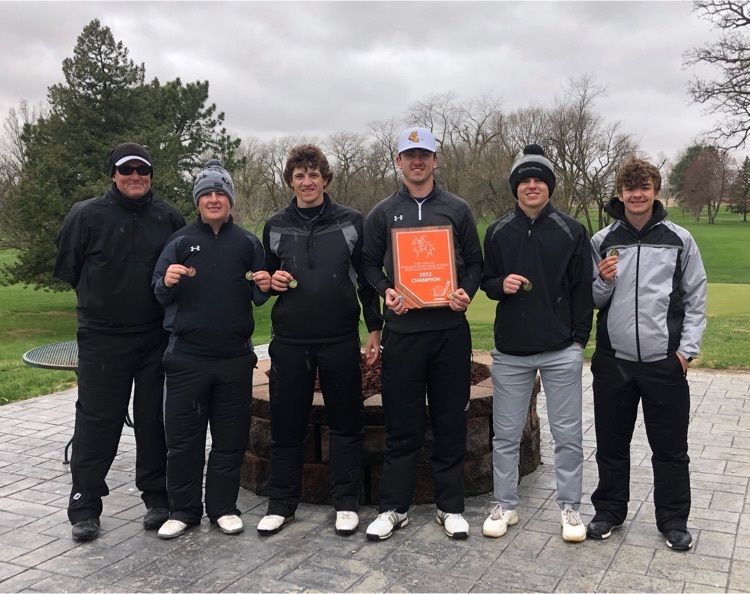 The EHC track meet scheduled for Saturday (4-30-22) has been rescheduled to Tuesday (5-03-22) at 9am in Humphrey.
This team is on fire!🔥Congratulations to the boys golf team on yet another 1st place finish at the LCC Invite today. Individually, Brody Rogers placed 1st (72), Brock Rogers 6th, Bret Brenneis 7th, and Jed Hoover 10th. Great work guys!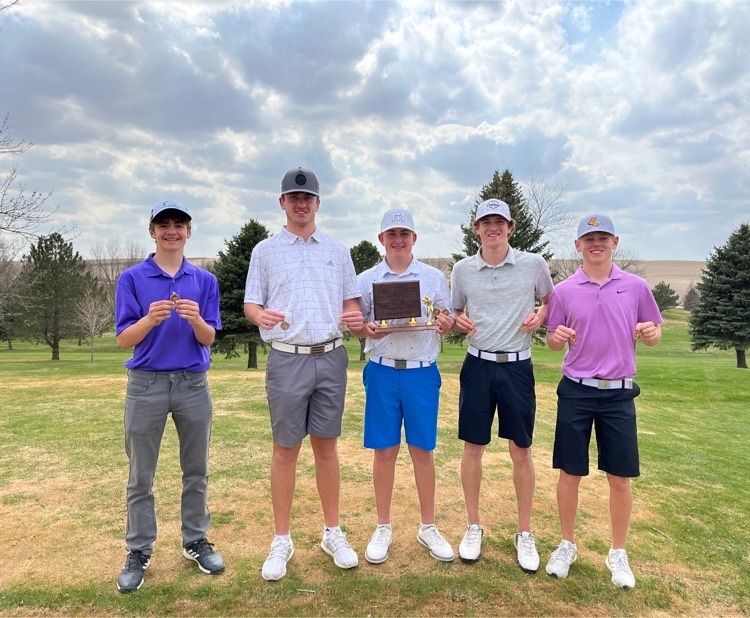 It's Thursday and you know what that means! Today we have Mrs. Palmer and Mrs. McElmuray for the Tekamah-Herman Spotlight! Enjoy their tidbits!