The homecoming bonfire will take place on Wednesday, August 25th. See the flyer for more details.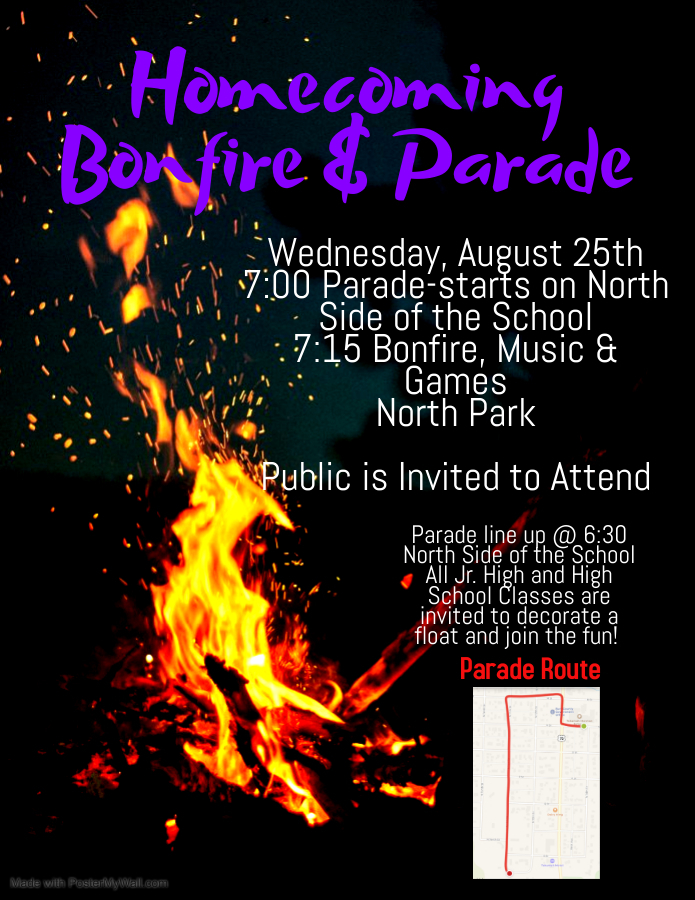 The weight room will be open starting this week (8/23). It will be open at 6:15am on Monday, Tuesday, Thursday, and Friday. All JH and HS athletes are encouraged to come. Please be on time and ready to work! #BeTheStandard

The Football scrimmage will now start at 6:30pm due to the coming weather. #thtigers

HS Parents and Students: If you weren't able to pick up your computer last night, please do so today before 3pm right inside the front doors. Please bring your paperwork and money with. Computers will be available for pick up tomorrow as well.
REMINDER: Elementary Back to School Night is today from 4:00-6:00. Bring your supplies, meet the teacher and see your classroom. We are so excited to welcome parents and students back into the building for a new school year!

All students 9-12 are welcome to pick up their computers now! Upperclassmen do not need to wait until 7pm.

REMINDER: Computer roll out is tonight! Freshman will need to be here by 6pm for pick up. Sophomores, juniors and seniors can pick up anytime after 7pm. Please remember your paperwork and $35. Additional paperwork will be available if needed.

T. Herman welcomed our new staff members today! Ready for the rest of our staff to come on Monday!!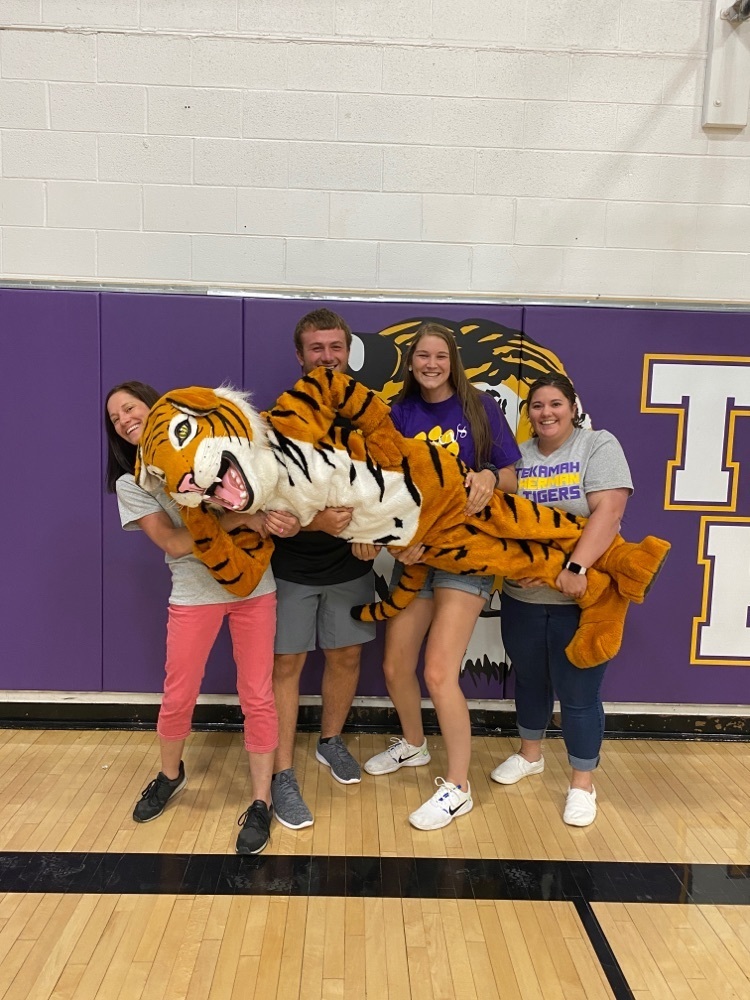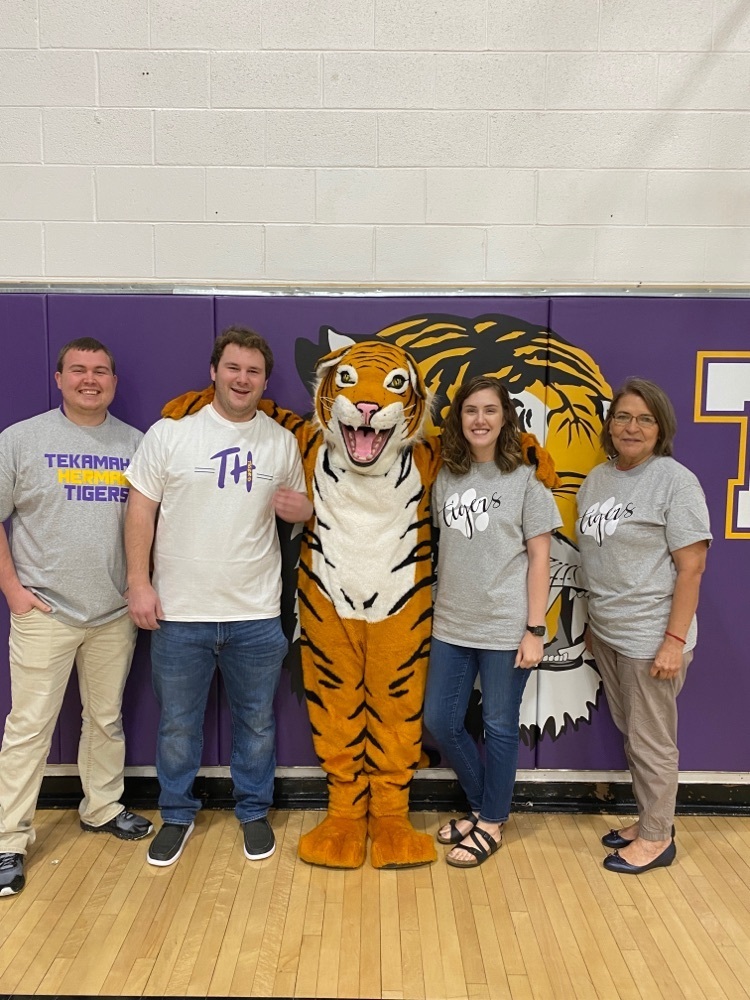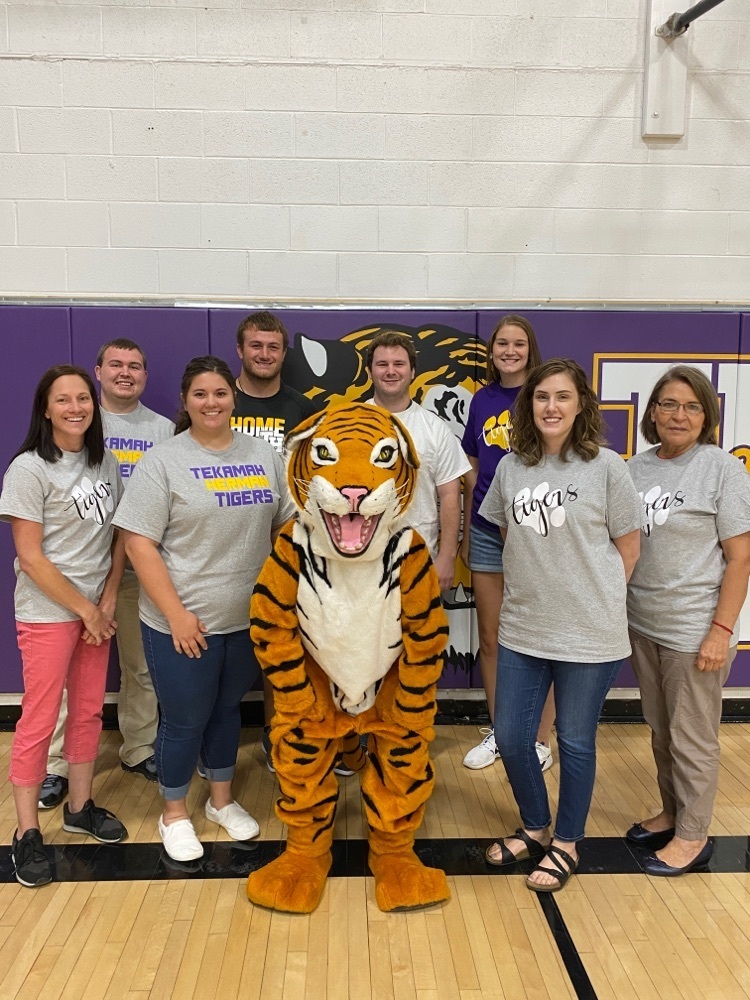 T. Herman welcomed our new staff members today! Ready for the rest of our staff to come on Monday!!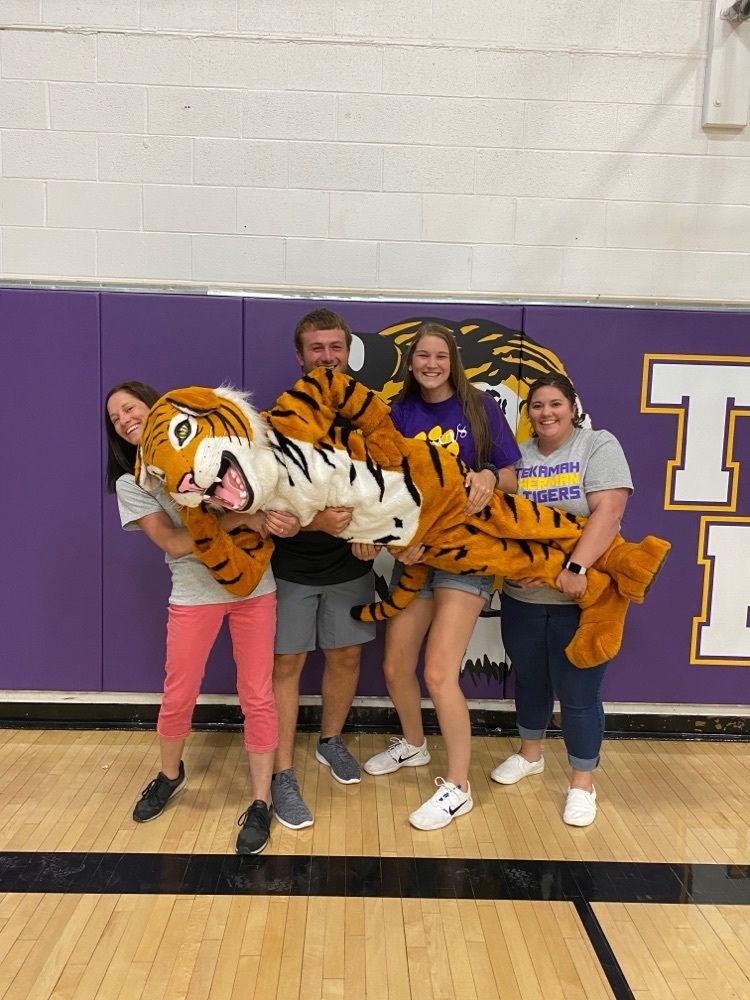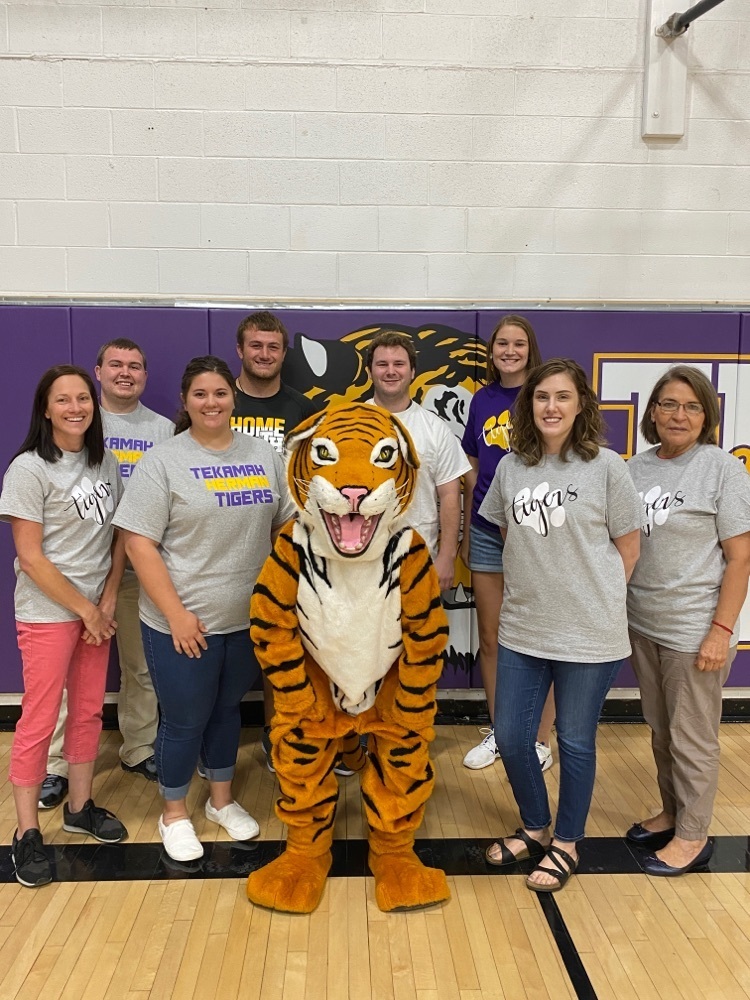 We are still looking for one full-time special education paraprofessional. Please contact the school if you are interested.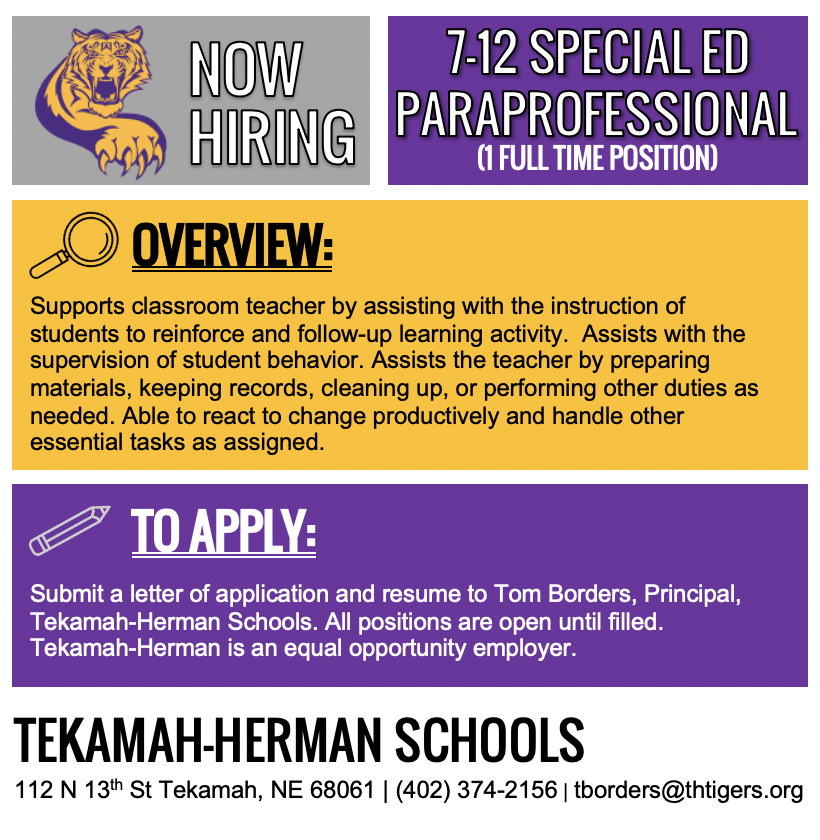 PowerSchool is turned back on for students and parents that would like to check their schedules. Please have all schedule changes done before school starts. Ms. Nuss is available at the Career Education Building from 10am to 2pm the rest of this week.


Back to School Night will be August 18 from 4:00-6:00 p.m. for all Elementary students. A letter from Mrs. Rusk went out today via e-mail to all our Elementary families. If you did not receive an e-mail, please e-mail
rpetersen@thtigers.org
so it can be re-sent.

Homecoming is going to be here before we know it! The date is set for August 27th. Dance will be immediately following the football game. Keep your eyes out for Homecoming Spirit Week info! #tigerpride

Attn High School Parent(s)/Guardian(s): Forms for the computer usage/insurance have been emailed. Please look for your email with forms attached. If you do not receive an email within the next 24 hours, please email
mtobin@thtigers.org
and forms will be resent.
Day 1 of max outs in the books. Big gains and more to come! #BeTheStandard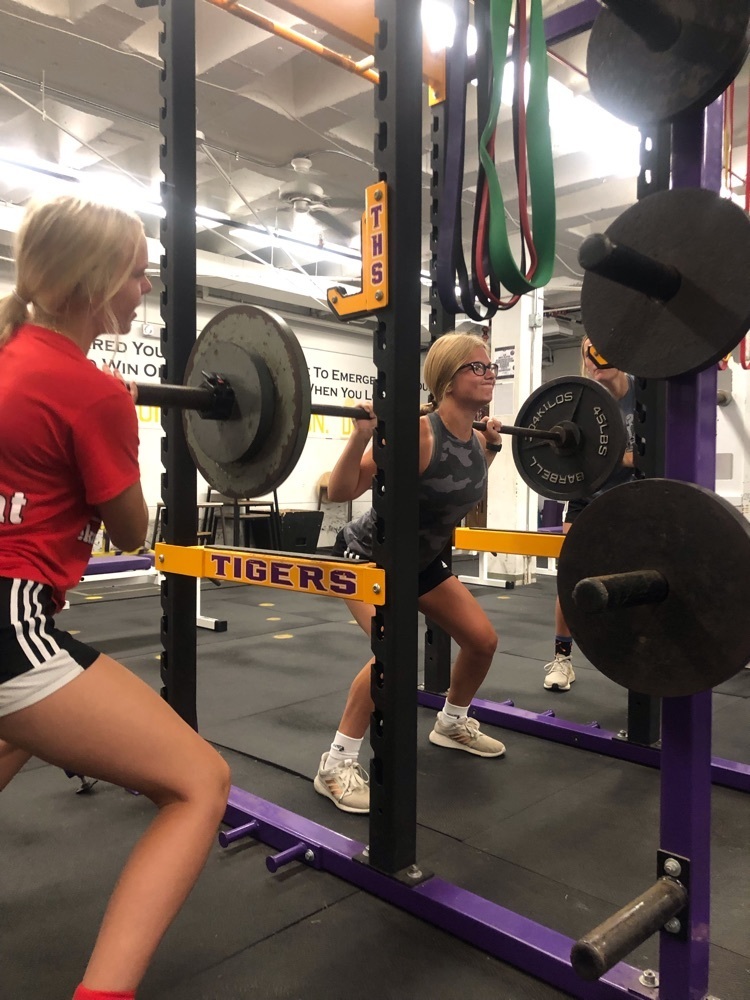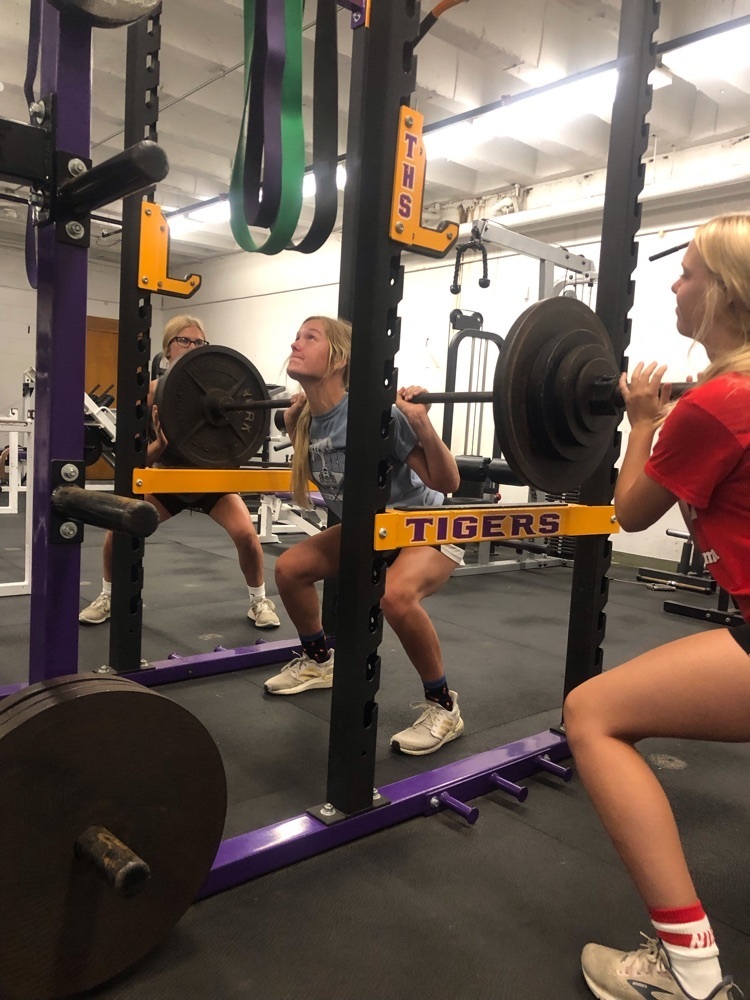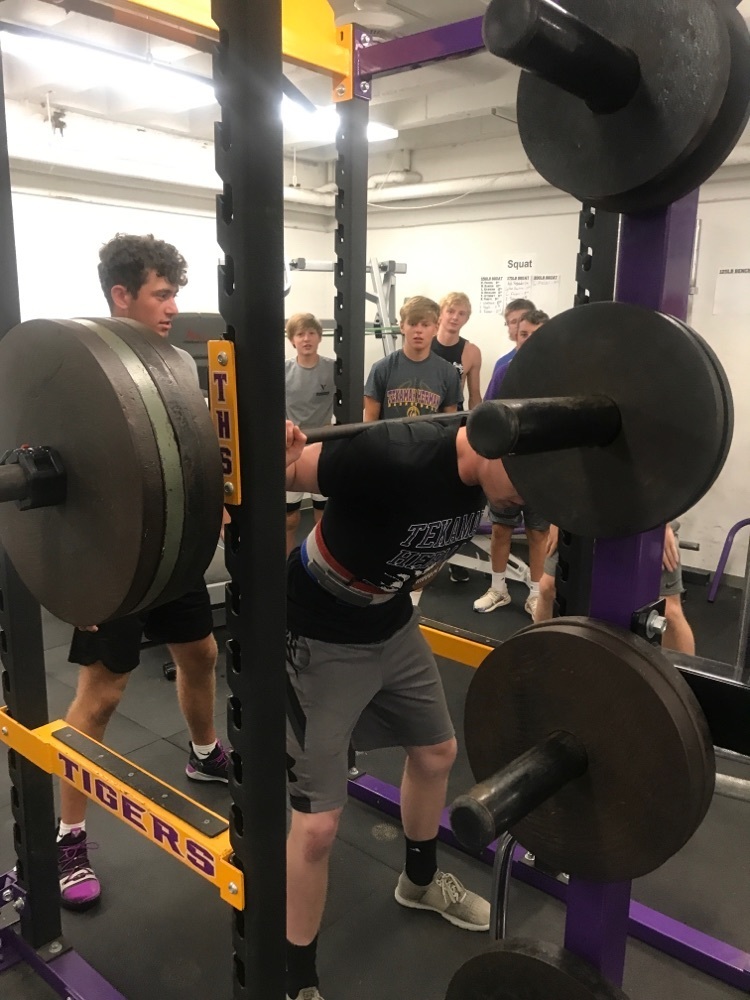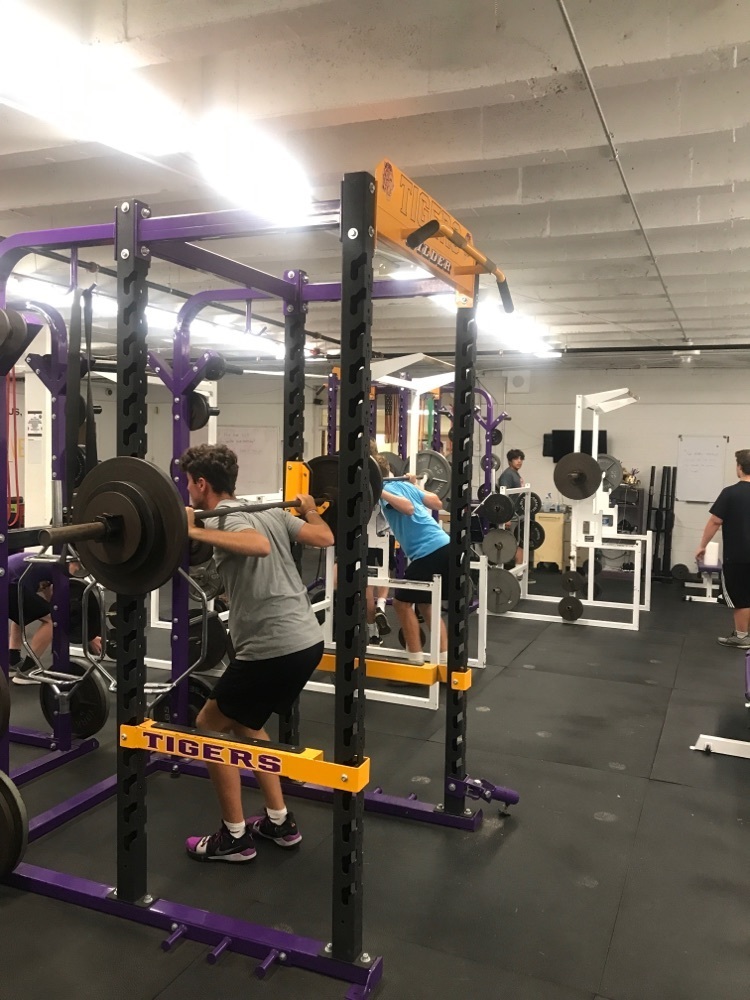 Please NOTE: There has been a schedule change with computer roll out for grades 9-12. Mark your calendars for TUESDAY, August 17th at 6pm for 9th grade students. Grades 10-12 will follow at 7pm. The place of pickup as well as forms will be posted at a later date.

Attached is an update on school meals for the 2021-2022 school year.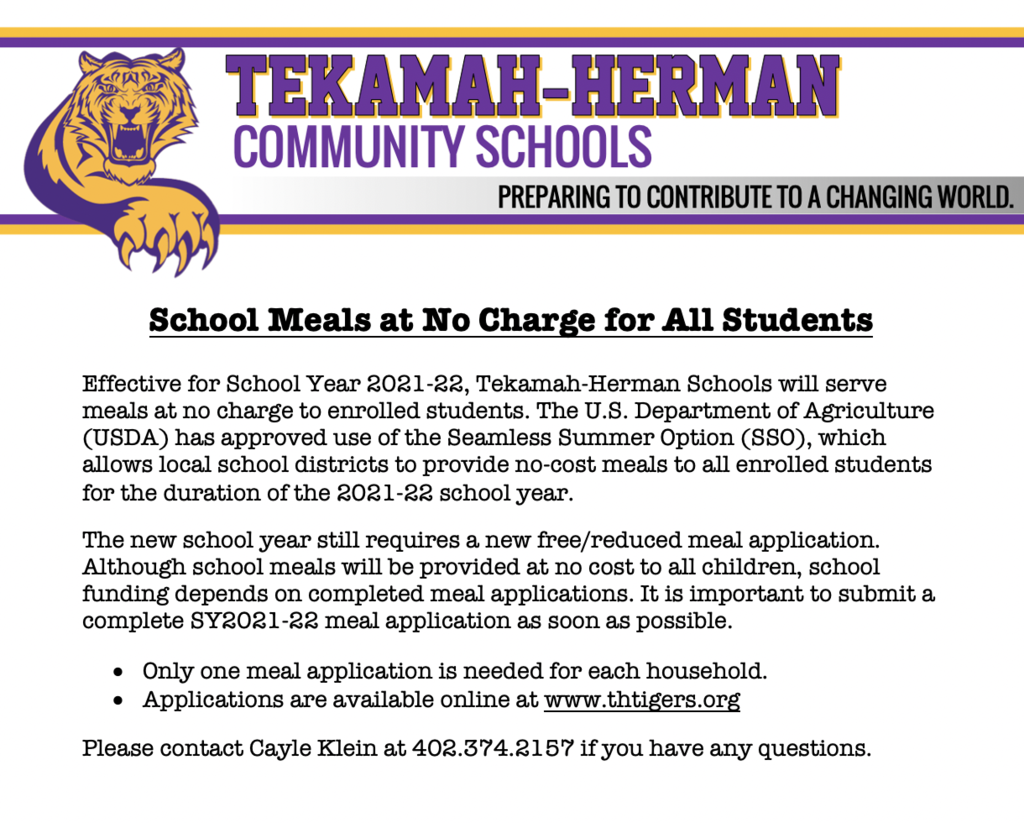 Our app has been updated! Make sure to download the update to see the awesome new features. #tigerpride