Good luck to our basketball teams today in Madison as they take on the Wolfpack from Elgin/Pope John! Girls at 2:30pm and Boys at 4:15pm. Due to forecasted snow on Tuesday, all of Tuesday's games have been moved to Thursday. See attached for updated brackets.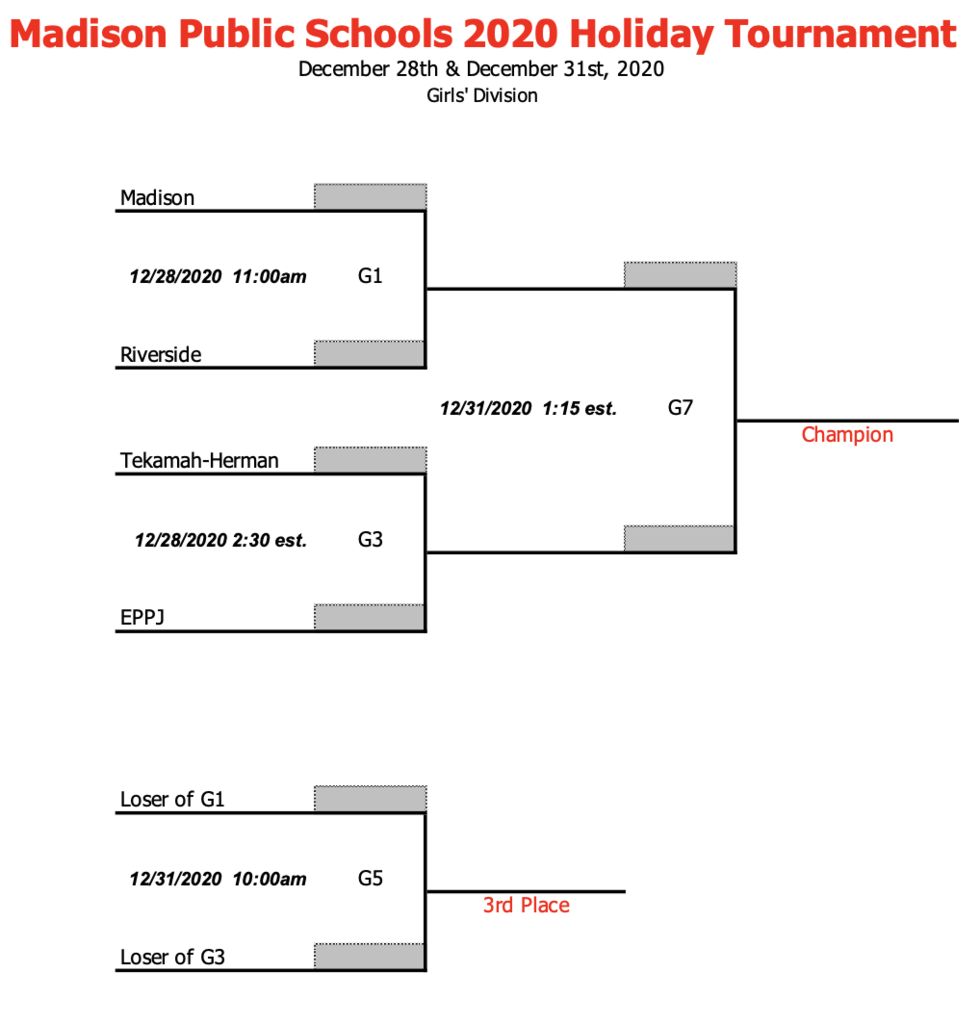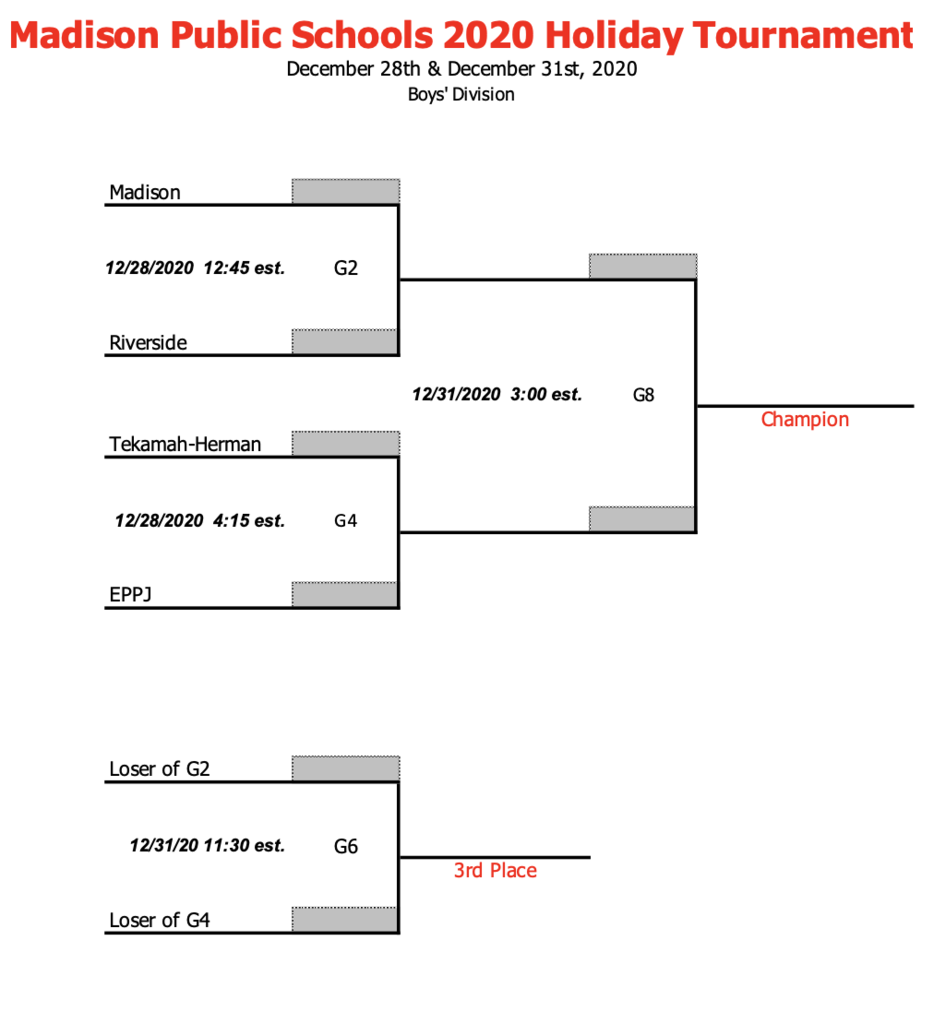 Attached are the basketball brackets for the Holiday Tournament in Madison on December 28th and 29th. Each athlete is allowed two immediate household family members PLUS grandparents to attend. All family members and grandparents must be on the pass list.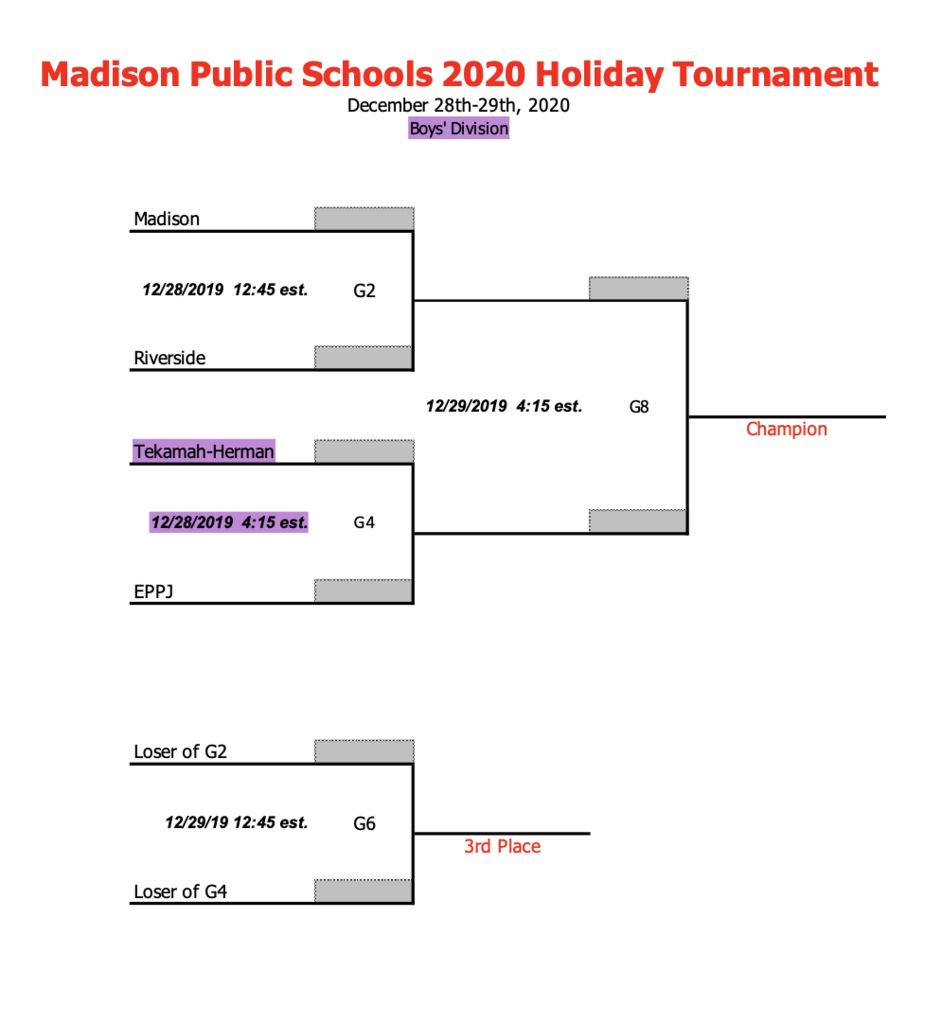 We are LIVE! 🎉 Check out our NEW website at
www.thtigers.org
! Also, if you haven't seen, we have a mobile app! Want to know when an event is scheduled? Use the app! Need to know what's for lunch? Use the app!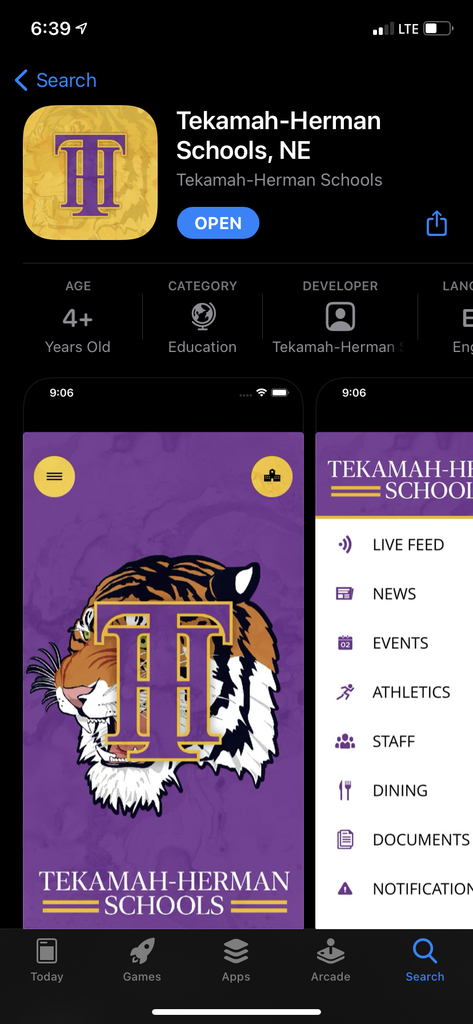 We're happy to announce our exclusive Tekamah-Herman Schools mobile app! It's a great way to keep up with everything that's going on at THS!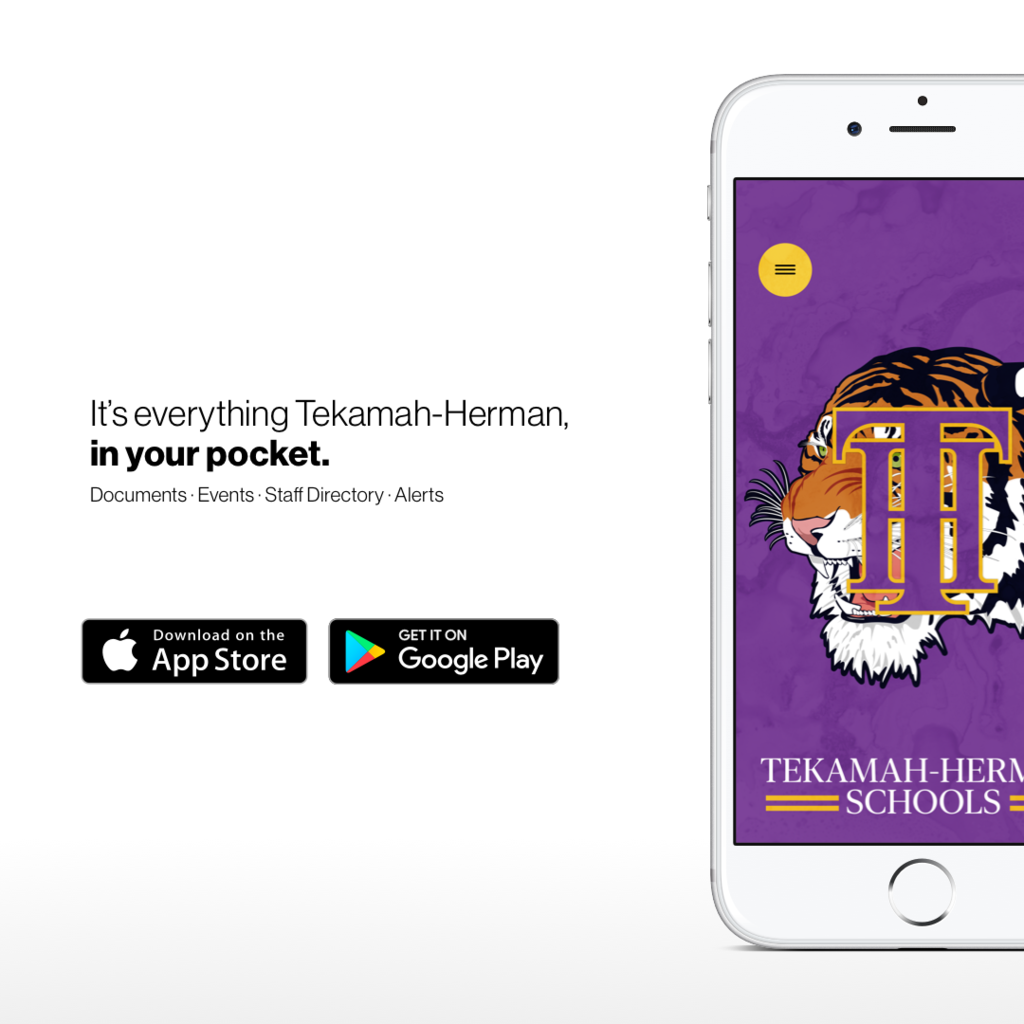 NSAA Winter Guidelines Update: The NSAA has decided to stay with the Governor's "Orange Phase" (25% of rated capacity) of the Directed Health Measure regarding fan attendance and 6-foot separation between households. Schools may now allow grandparents to attend contests. Spectators, coaches, and non-active participants are required to wear face coverings at all times while attending events. This decision is based on an abundance of caution as we move through the holiday season. By doing these things now, the NSAA is hopeful they can host winter championships in February and March. This is in effect until January 4, 2021.

Congratulations to our student-athletes and play production participants for being selected to the NSAA NCPA Academic All-State Team! Thank you for all of your hard work on the field, stage, floor, course, and classroom!
**School Calendar Change** Friday, November 6 was originally scheduled as a teacher in-service day. We will now have a regular school day that day. The in-service day has changed to Monday, November 23, as we will be hosting Conference one-acts that day at our school.