Due to the Tekamah-Herman track meet on Tuesday, April 20th, students in grades 7-12 will be dismissed at 12:20pm. Lunch will be provided to those students who choose to stay and eat. The bus will leave for Herman at 12:40pm.

Congratulations to the Tekamah-Herman junior high students who met the Golden Sower Novel Challenge!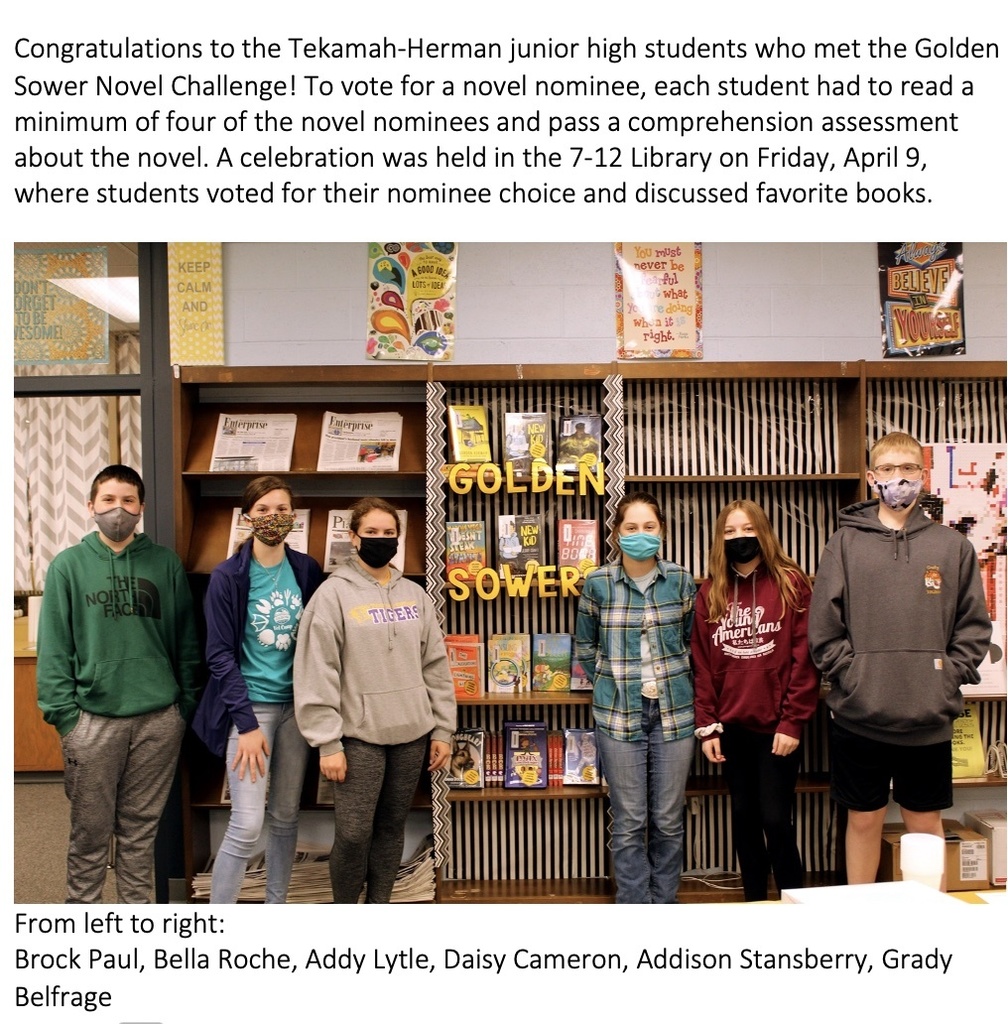 Senior Shout-out #8 - Cole Bottger.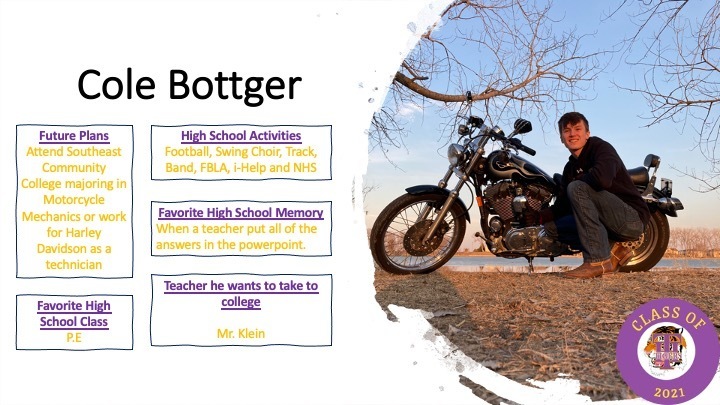 With Prom fast approaching this weekend, here is the schedule of events.

EHC Art Show public viewing is from 3pm - 6pm at the Nielsen Center in West Point on Wednesday, April 14th. Masks required. Please stop by and show your support for THS!

Senior Shout-out #7 - Another one of our mid-term graduates, Justice Tyson.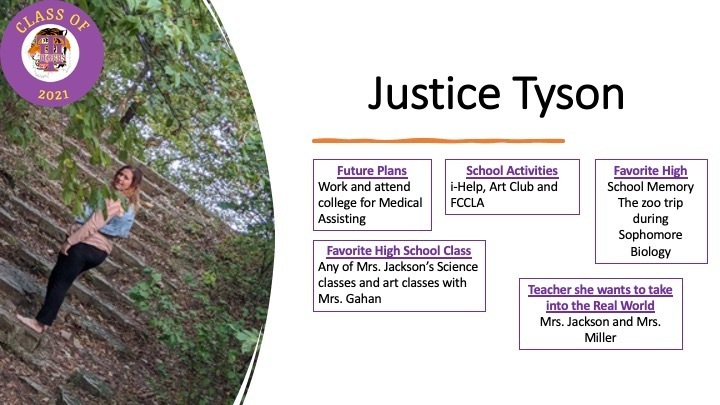 Congratulations to the boys golf team for winning their triangular against North Bend and West Point-Beemer this evening! Brock Rogers and Eldridge Jensen tied for 1st place with a 42. In addition, Bret Brenneis shot a 43, Jed Hoover a 44, and Thatcher Zink a 46. Great job guys!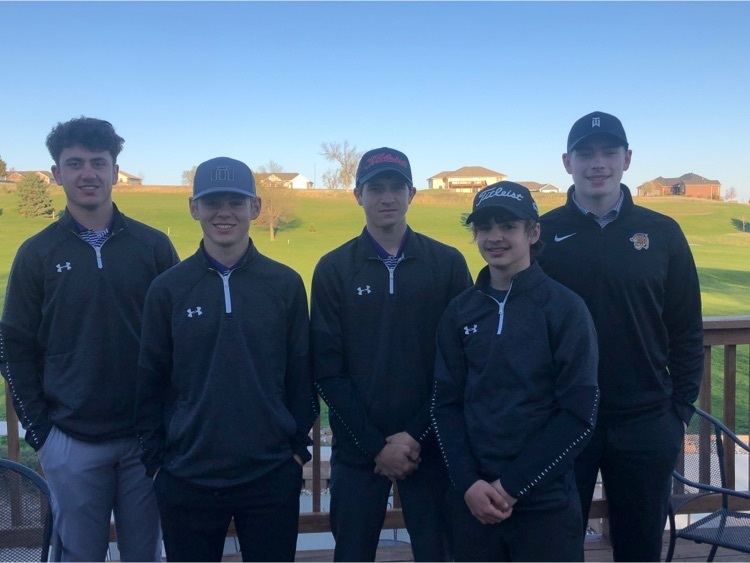 Senior Shout-Out #6 - Riley Eckley. Riley was one of our mid-term graduates this year! Congratulations Riley.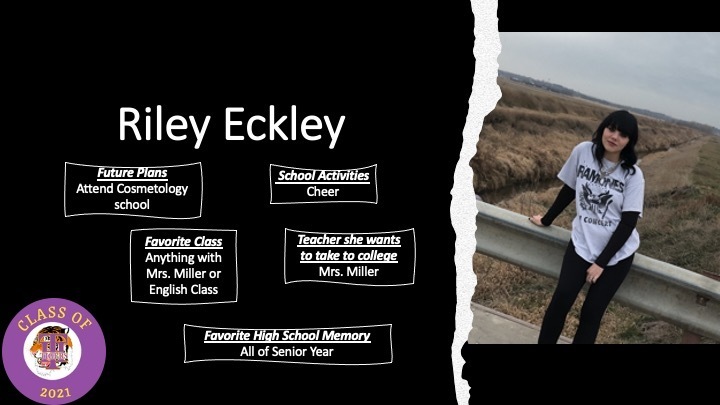 It's a beautiful day to host a JV Track meet! So excited to be back on the track!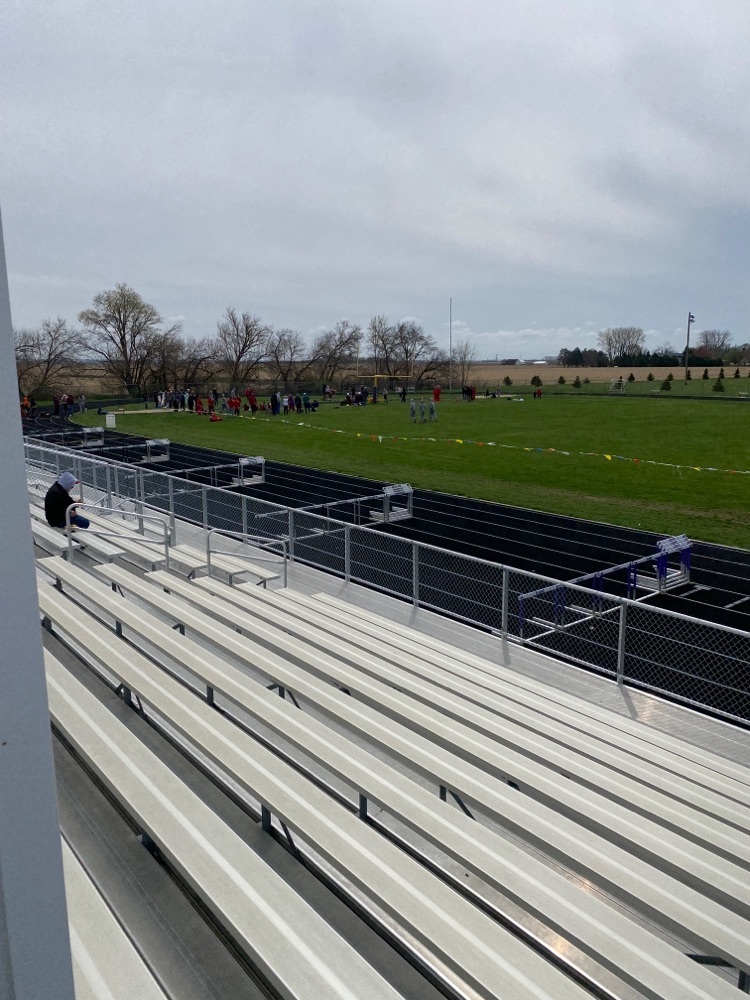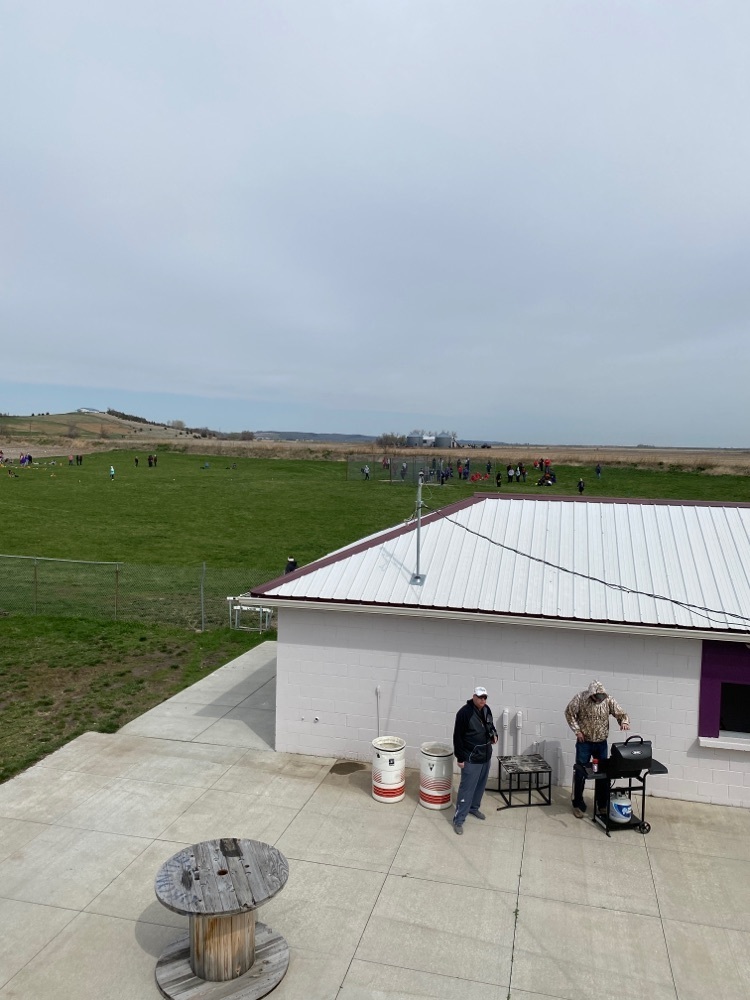 Congratulations to Class of 2021 Members - Lucas Niewohner, Garrison Potadle and Dylan Chatt- all were named to the Omaha World Herald All Academic Team. Lucas was 2nd Team Eastern, Dylan and Garrison were Honorable Mention.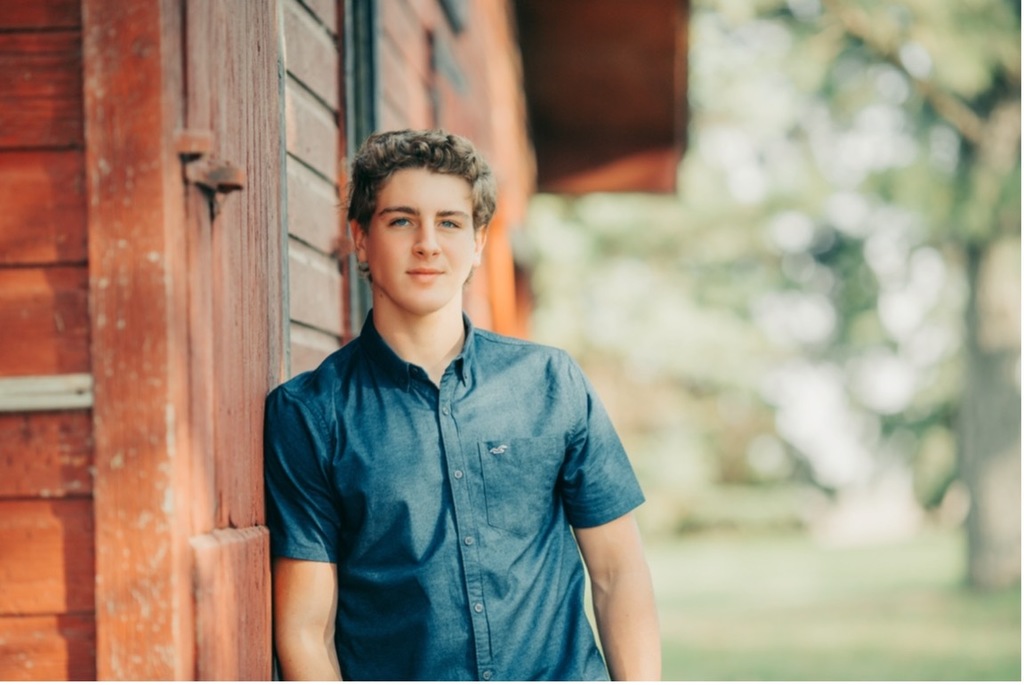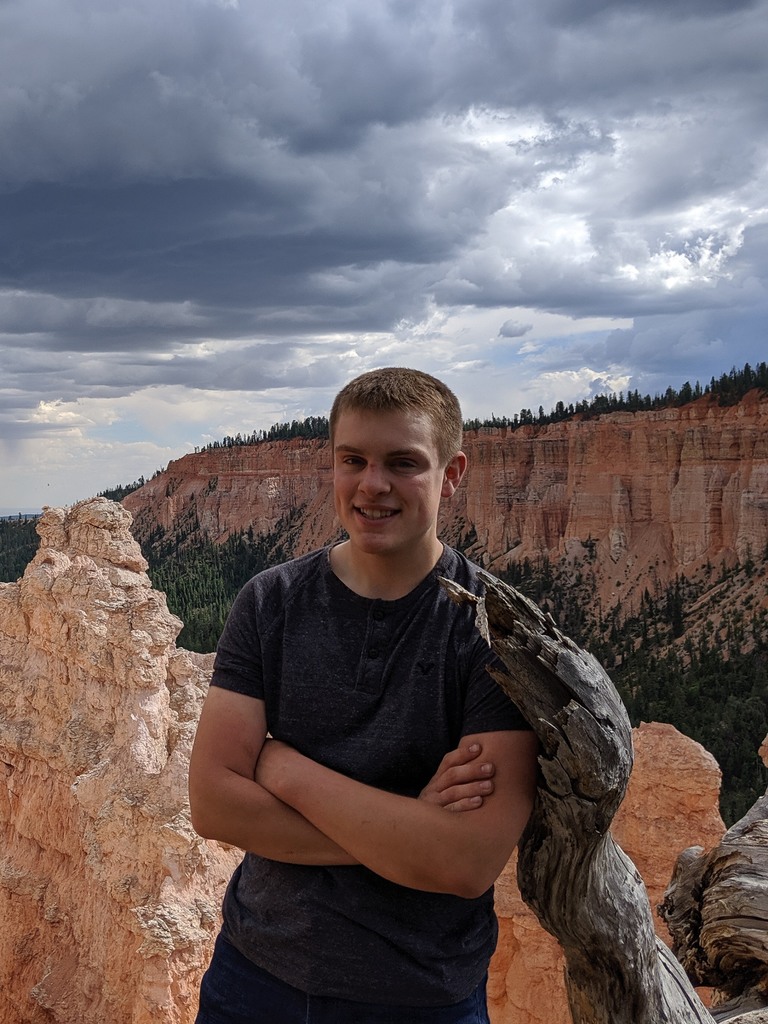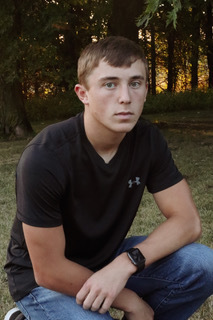 Class of 2021 Celebration Shout-Out #5- Leann Hawkins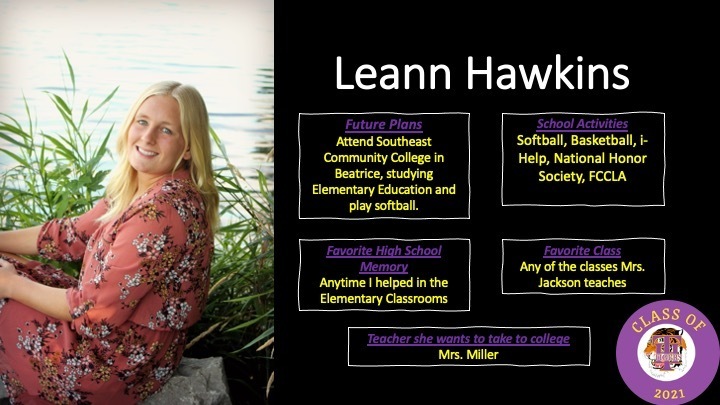 Continuing to celebrate the Class of 2021 -Shout-out #4 Maggie Sheets!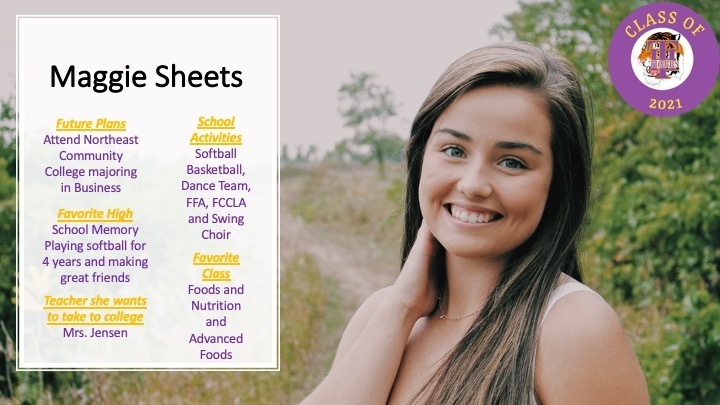 Senior Shout-out #3 - Lucas Niewohner.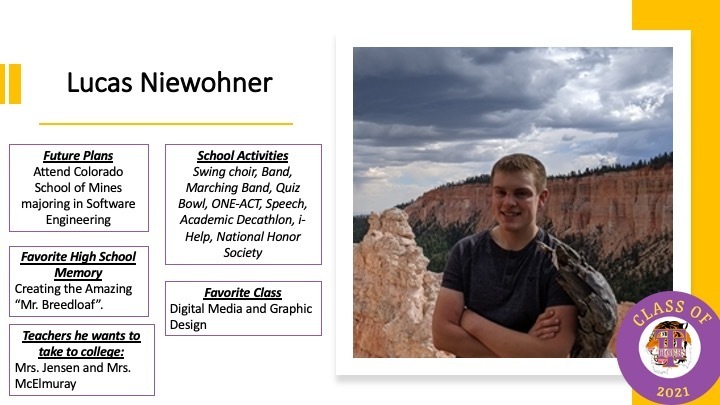 April 4th was National School Librarian Day. This day recognizes the professionals who keep the school library in working order. School librarians spend long hours keeping the library organized. They also are dedicated to helping our children find the resources they need to keep learning. School librarians are the people who create an environment where students can learn every day of the year. Thank you to our school librarian, Mrs. DeGagne-Mahon, for all you do!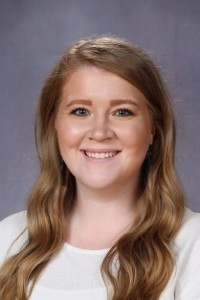 Congrats to Brock Rogers and Jed Hoover for being selected to the Norfolk Daily New All-Area Teams!
https://tinyurl.com/4dhny9ch
Brock- 2nd Team Jed- Honorable Mention

Tigers are back to school today and we continue to celebrate our Seniors. Next up - Reese Hansen.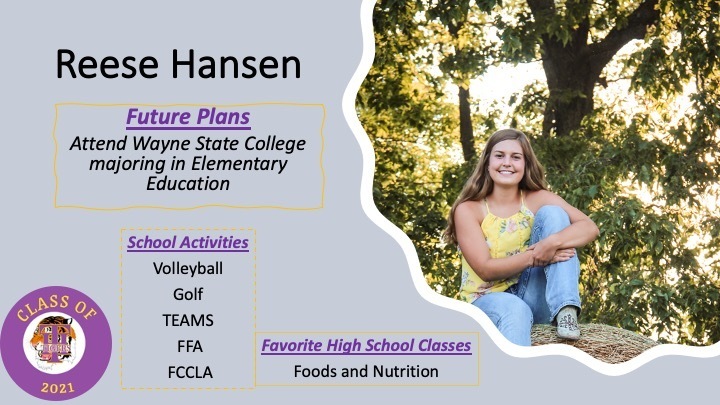 Happy April 1st and we are getting close to Graduation for the Class of 2021. Help us celebrate our Seniors! Senior Shout-Out #1!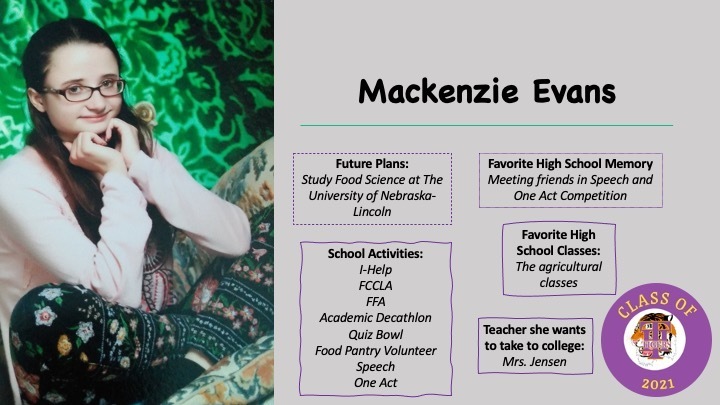 Another Quiz Bowl Update: TH advances over Bancroft Rosalie. Madison next (they are the 6 seed)

EHC Quiz Bowl update: 3-0 in the pool play. Earned 3rd seed out of 16. Play 14 seed Bancroft in the first tournament round.

The HS Track meet @ West Point originally scheduled for tomorrow (3-30-21) has been moved to Thursday (4-01-21) @ 10:30am. #thtigers