This week here at T-H elementary we've had some exciting happenings. Take a look at what we've been up to!

Mrs. Hansen's first grade had "Flashlight Friday" today. Students read books with their flashlights!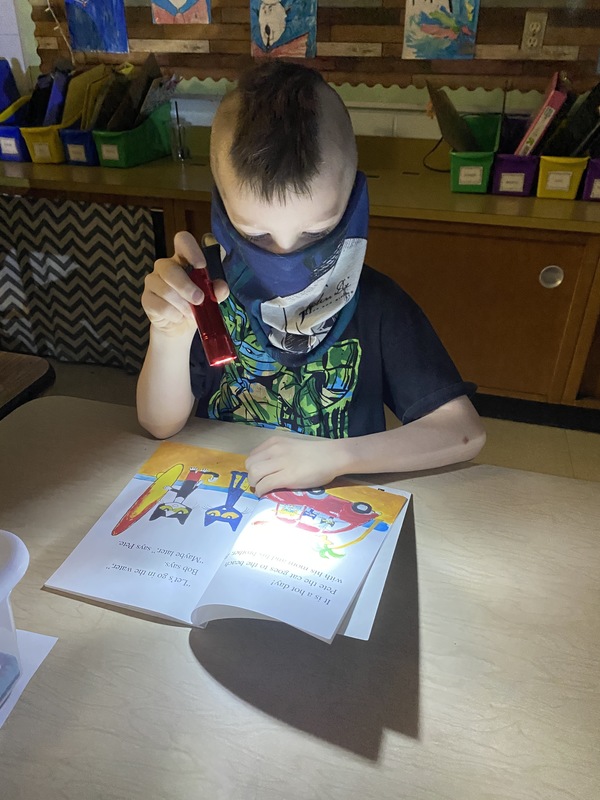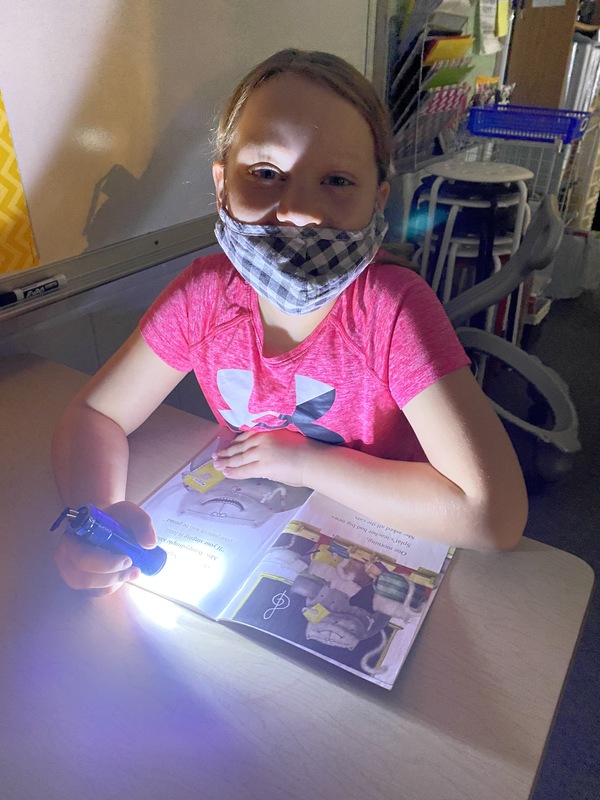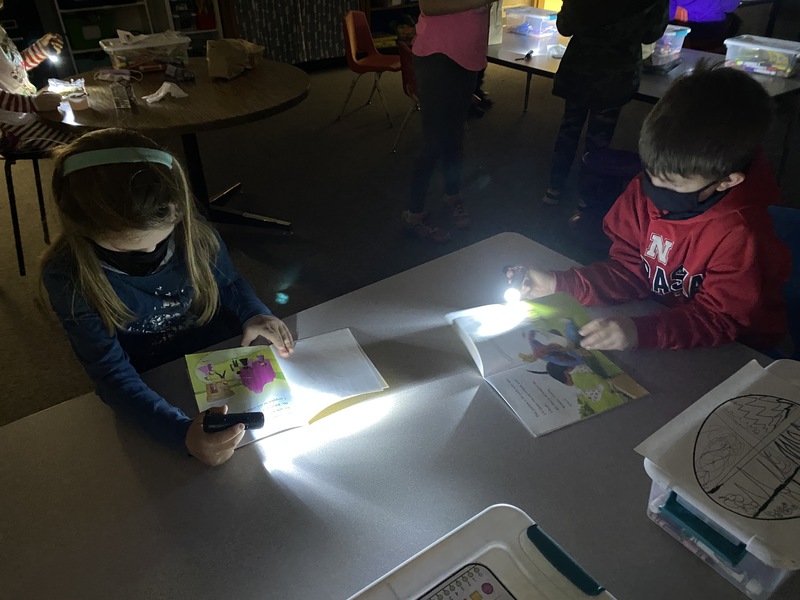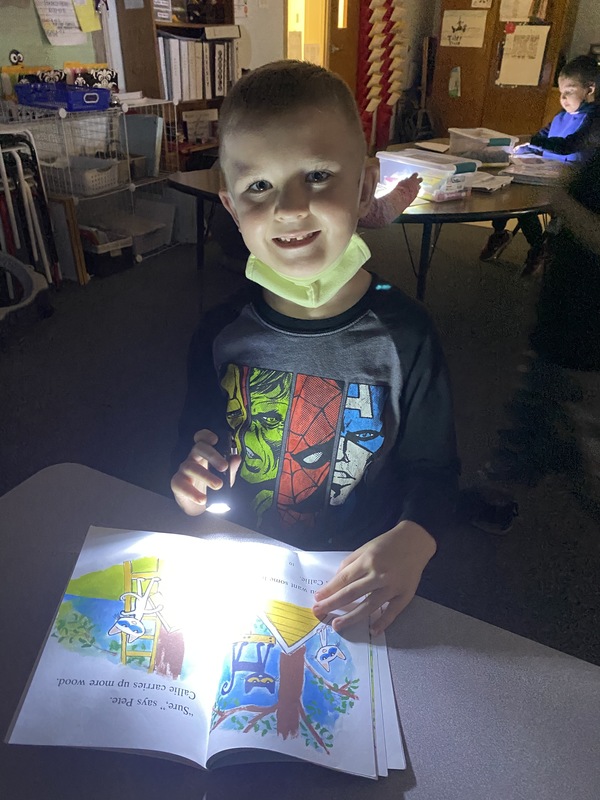 Mrs. Smith's fourth graders created and measured different types of angles.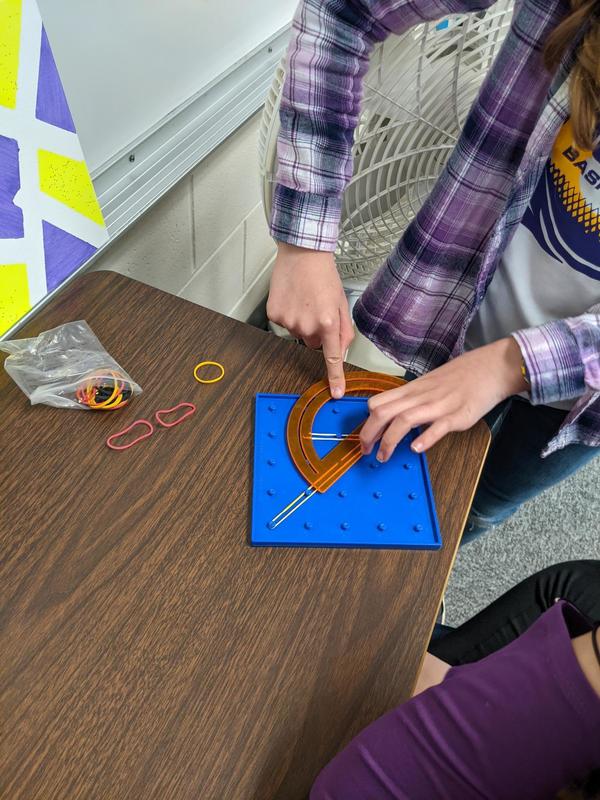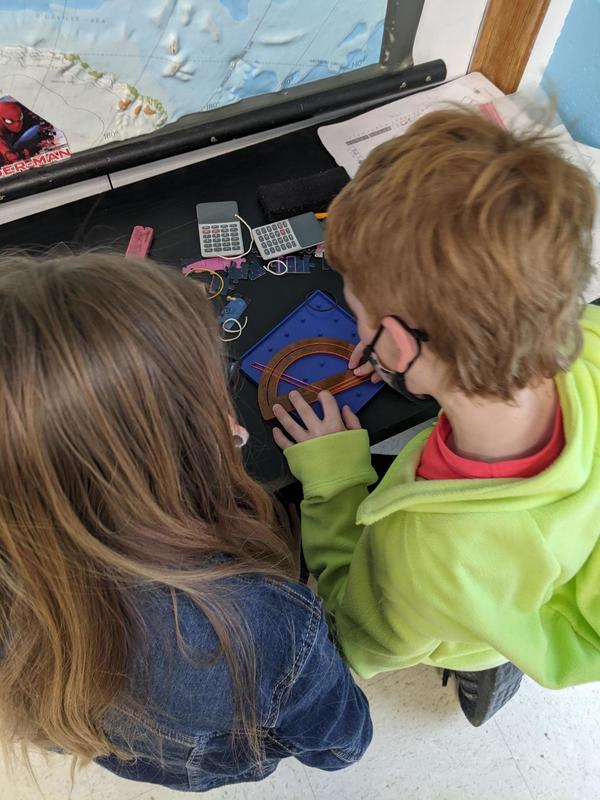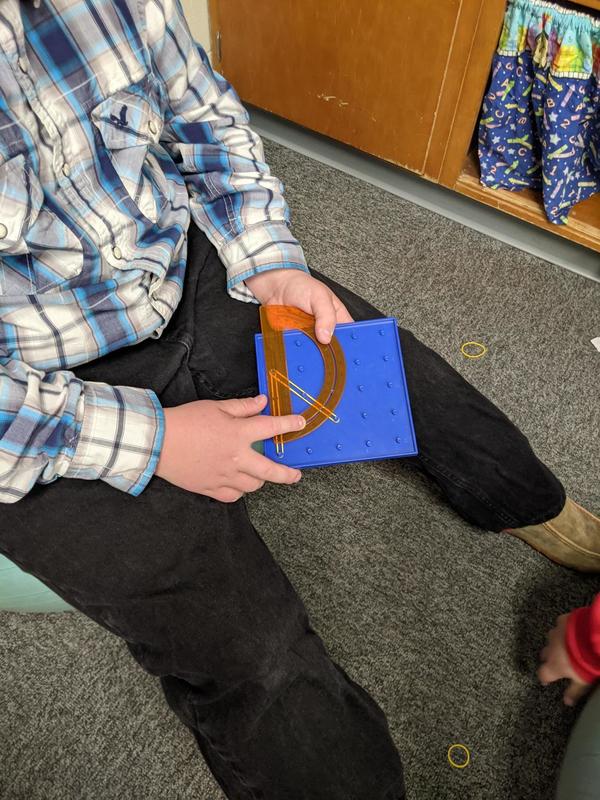 More third graders getting to enjoy the baby chicks this spring!

Have a great weekend!