What a great way to start off Spring Break! Enjoy this week's Spotlight brought to you courtesy of Mrs. Smith and Mrs. Courson. See you all back to school on Wednesday, April 20th.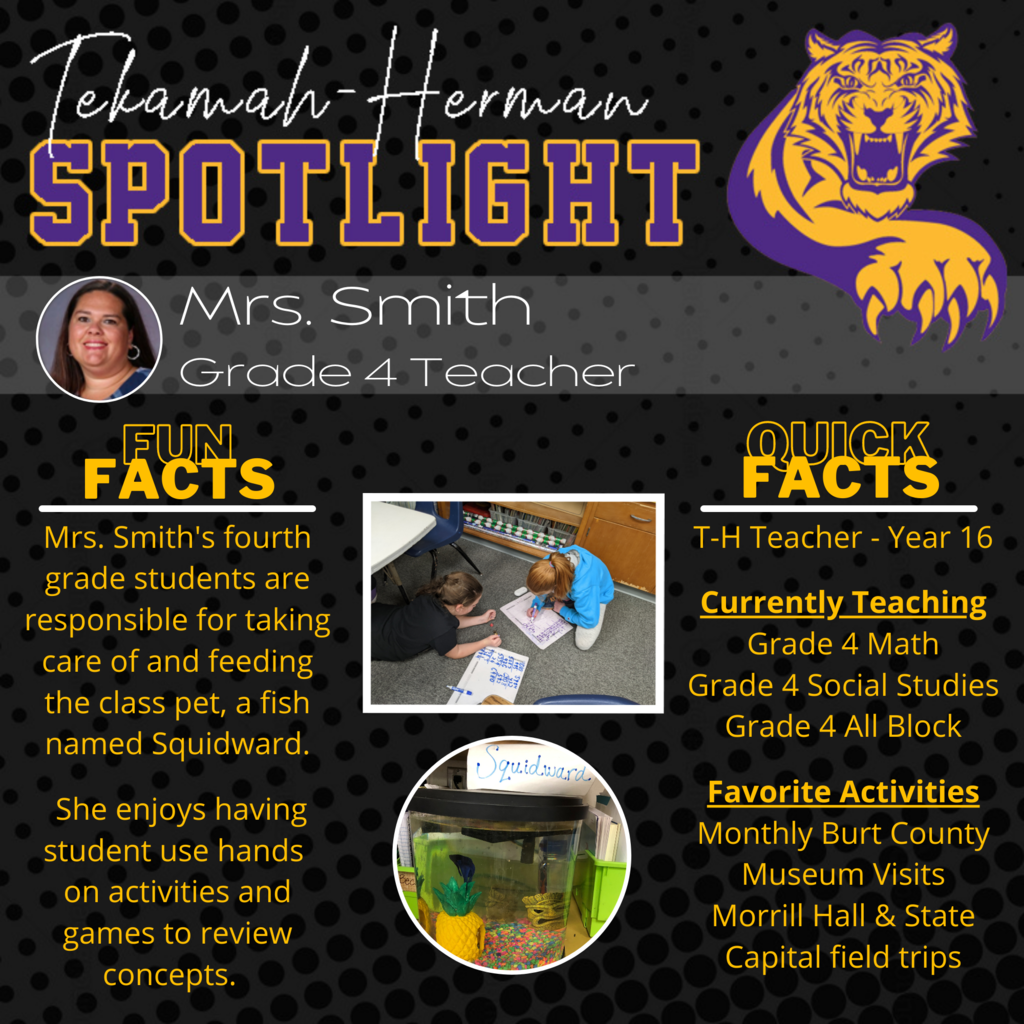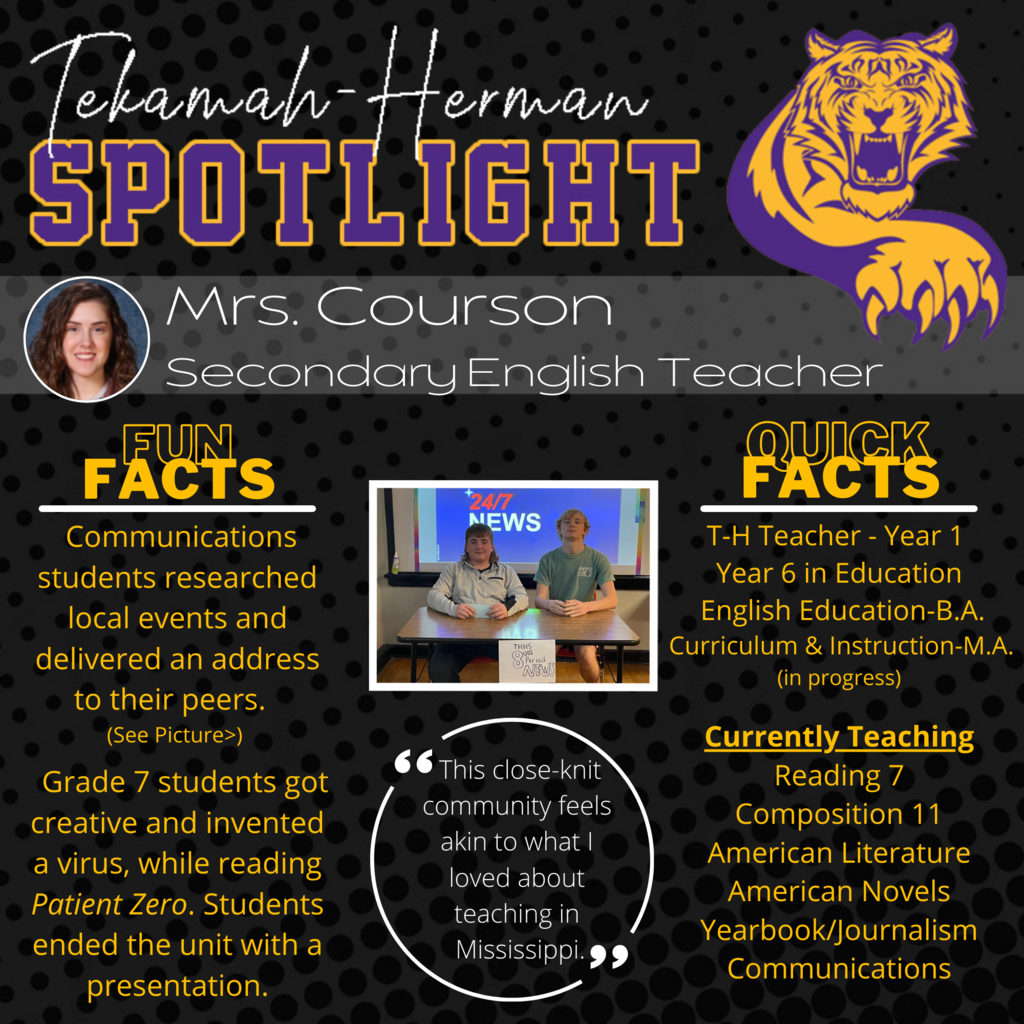 It's Spotlight time! Bringing you Mrs. Oliver and Mrs. Heffelfinger on this blustery Thursday! Have a great rest of the week!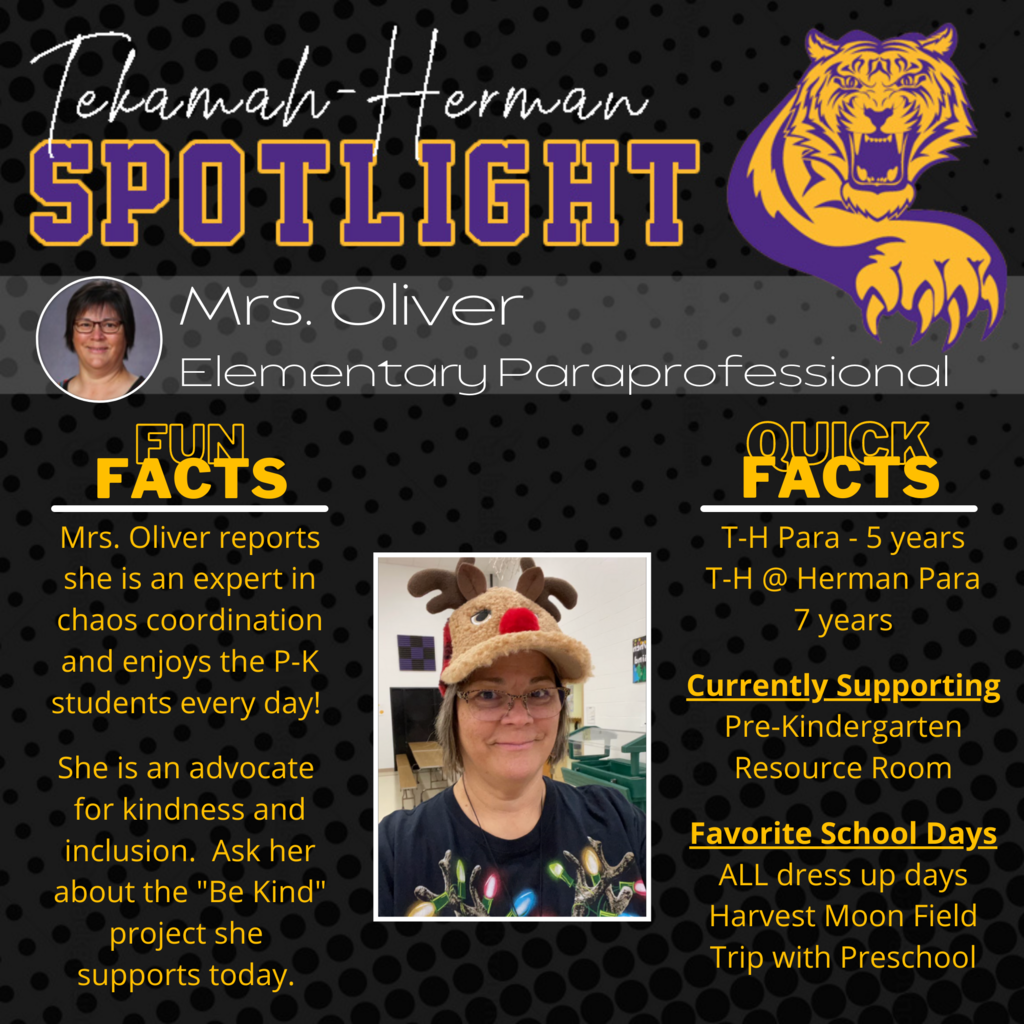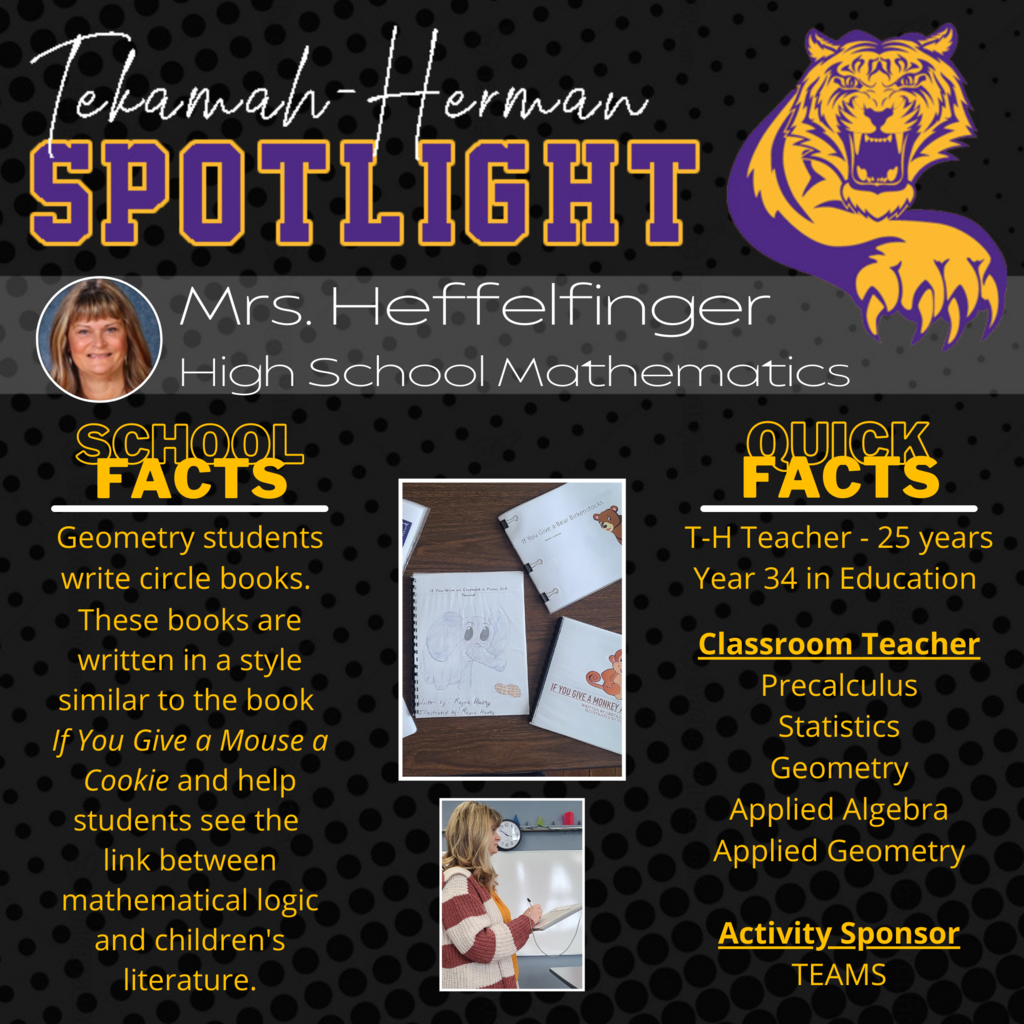 Our very own Burt County Clerk, Sarah Freidel, popped into Government class today to discuss voting with our students.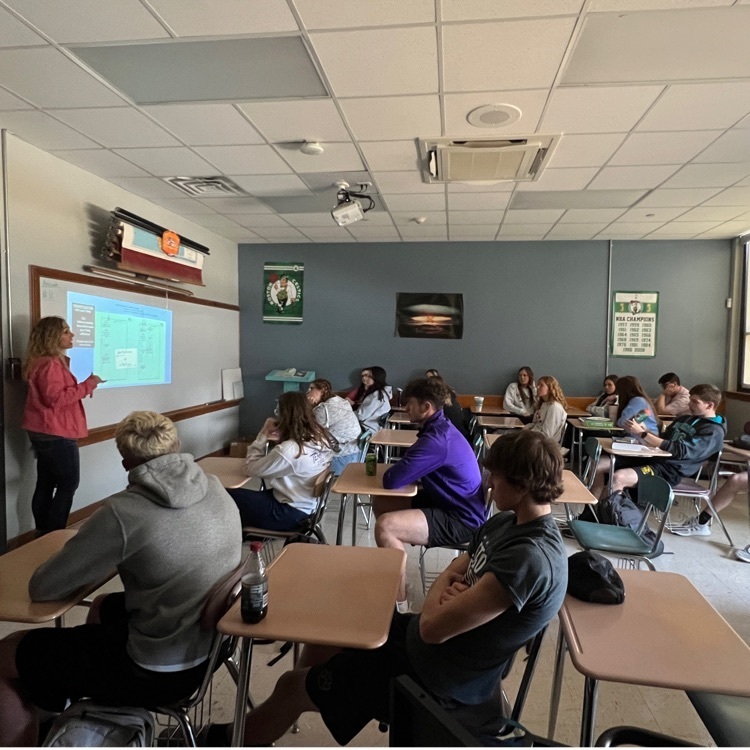 It's Thursday and you know what that means........ Check out Mrs. Carlson and Mr. McElmuray for today's student driven Spotlight!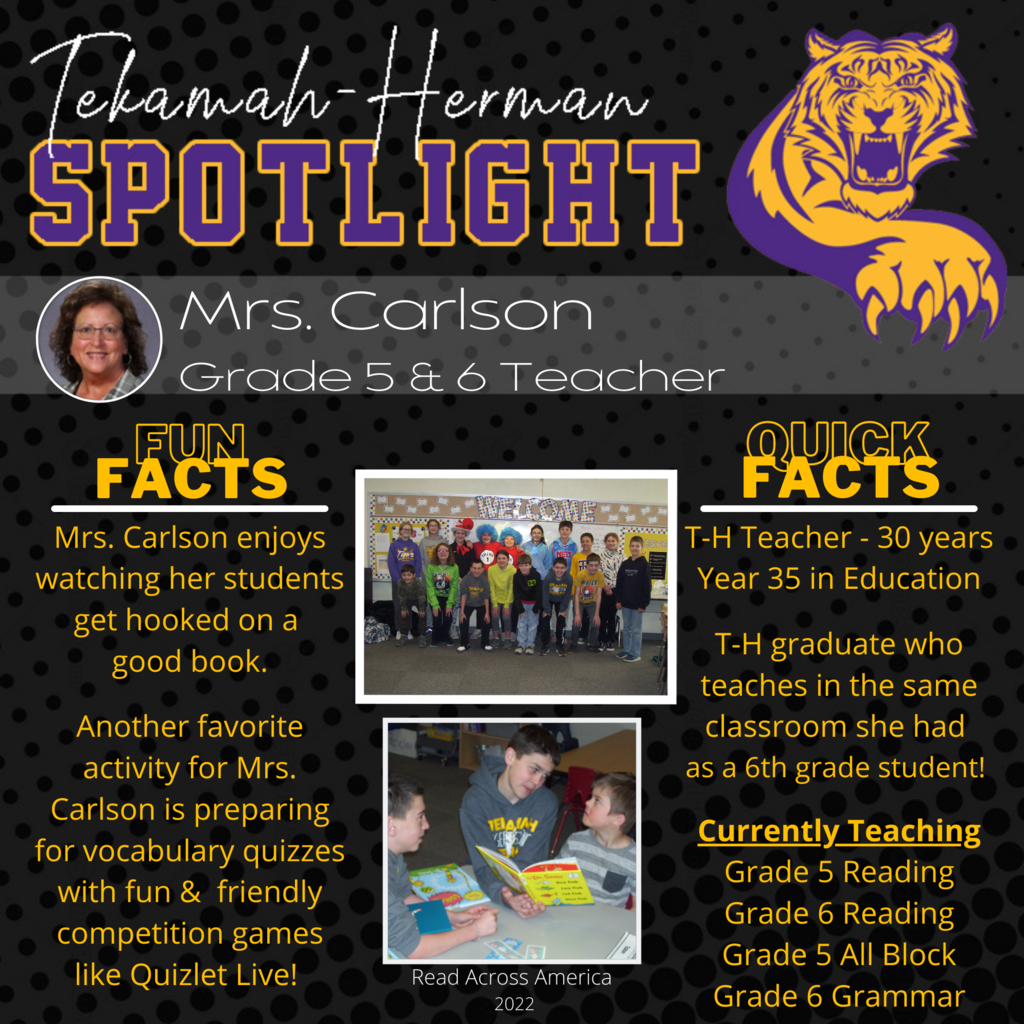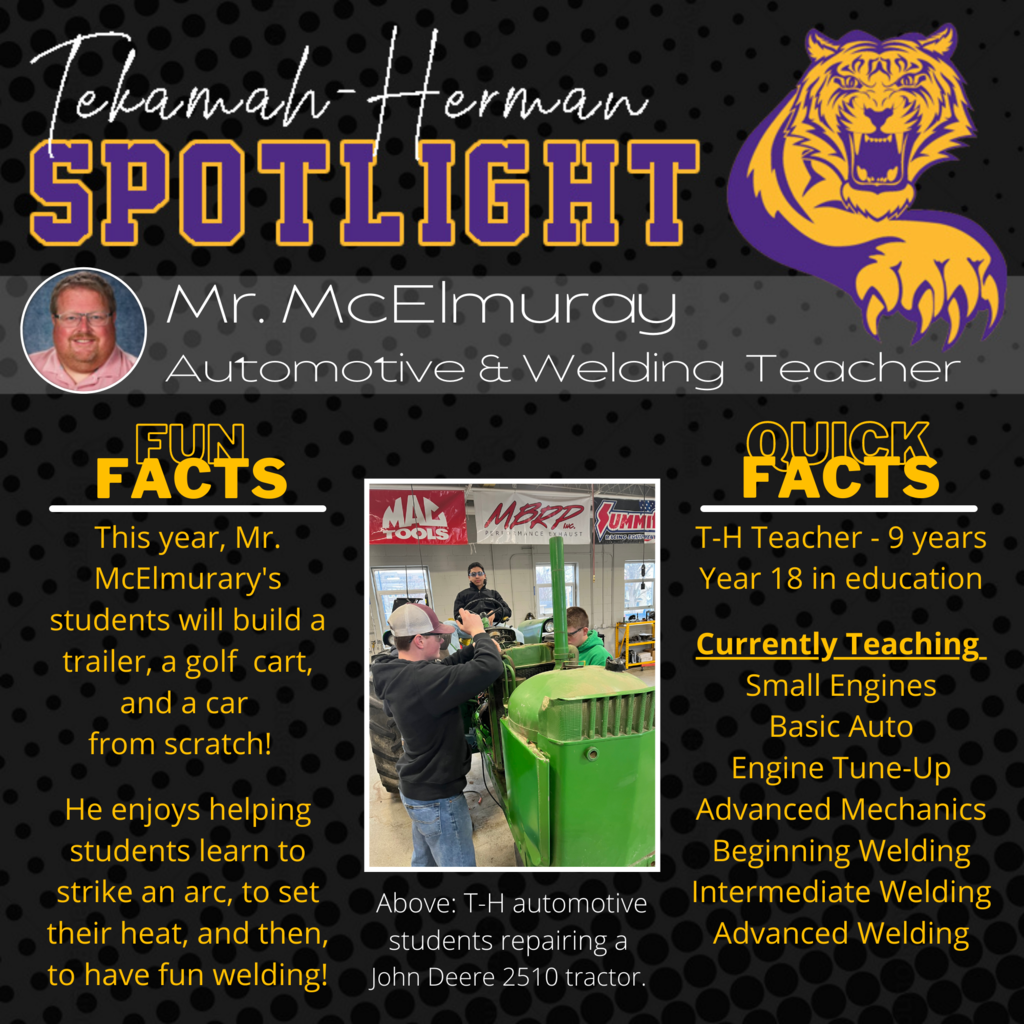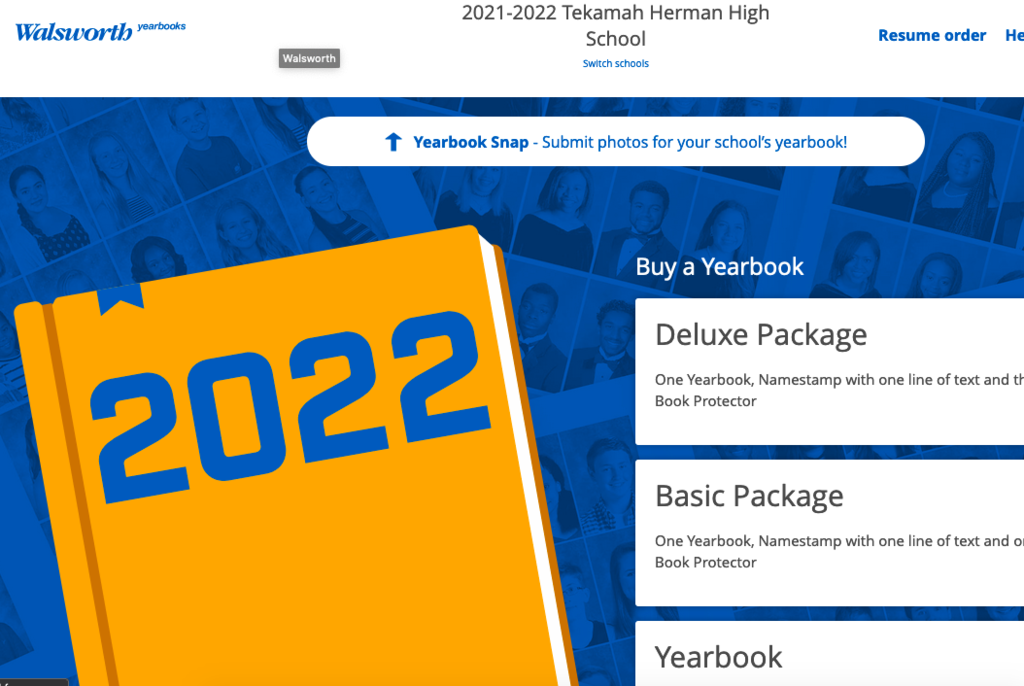 Today's Spotlight shout out goes to Mrs. Sheets and Mrs. Mahon! Hope you have a wonderful Thursday and enjoy your long weekend!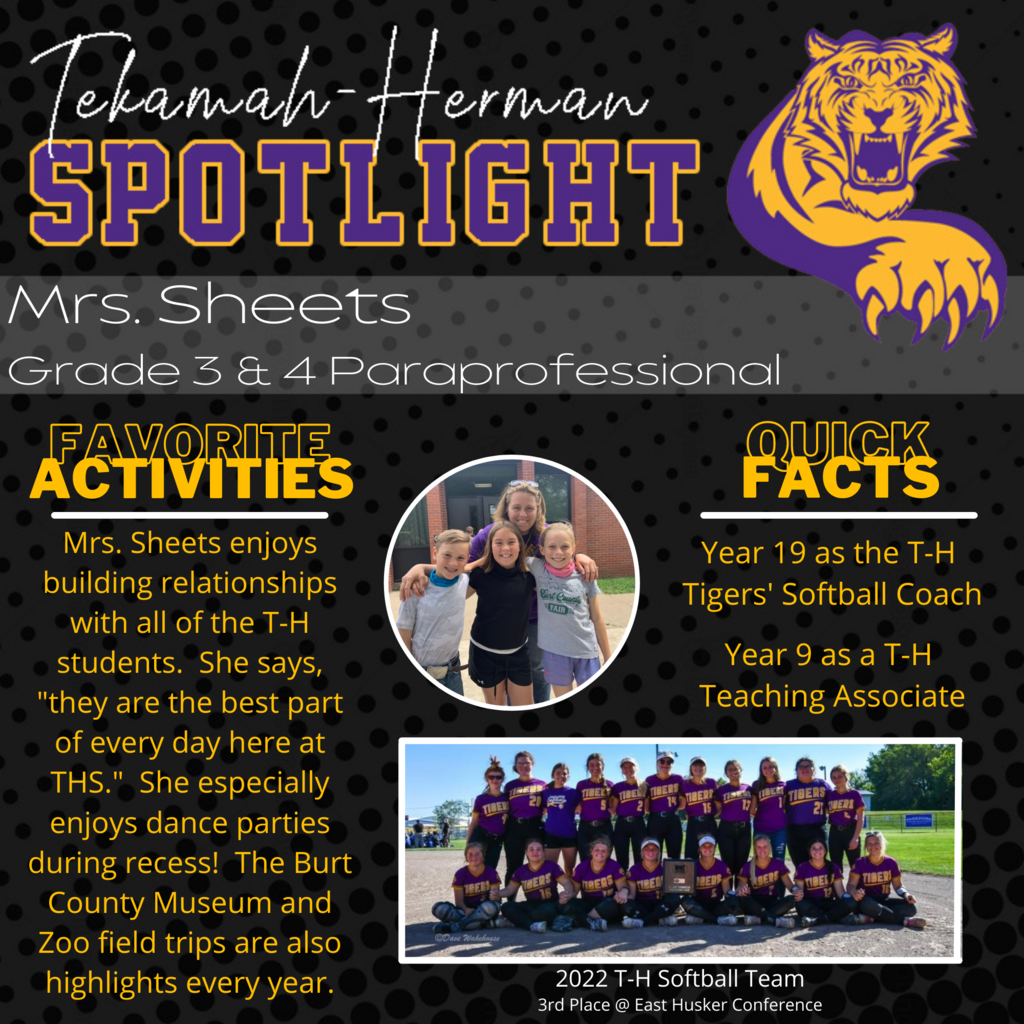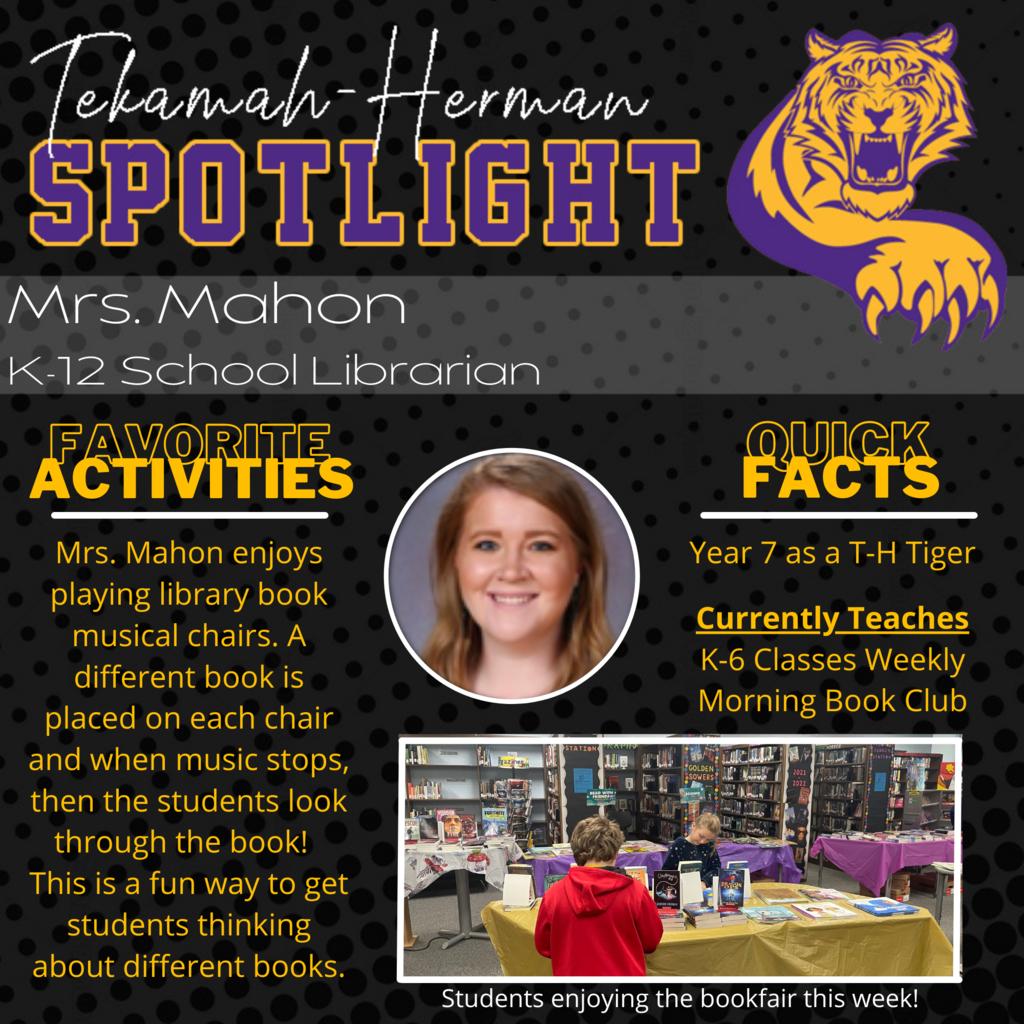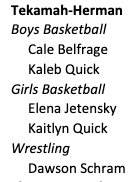 The Art Club hosted a Cookies and Canvas event for elementary students this week. By the looks of it, we've got quite a few young artists!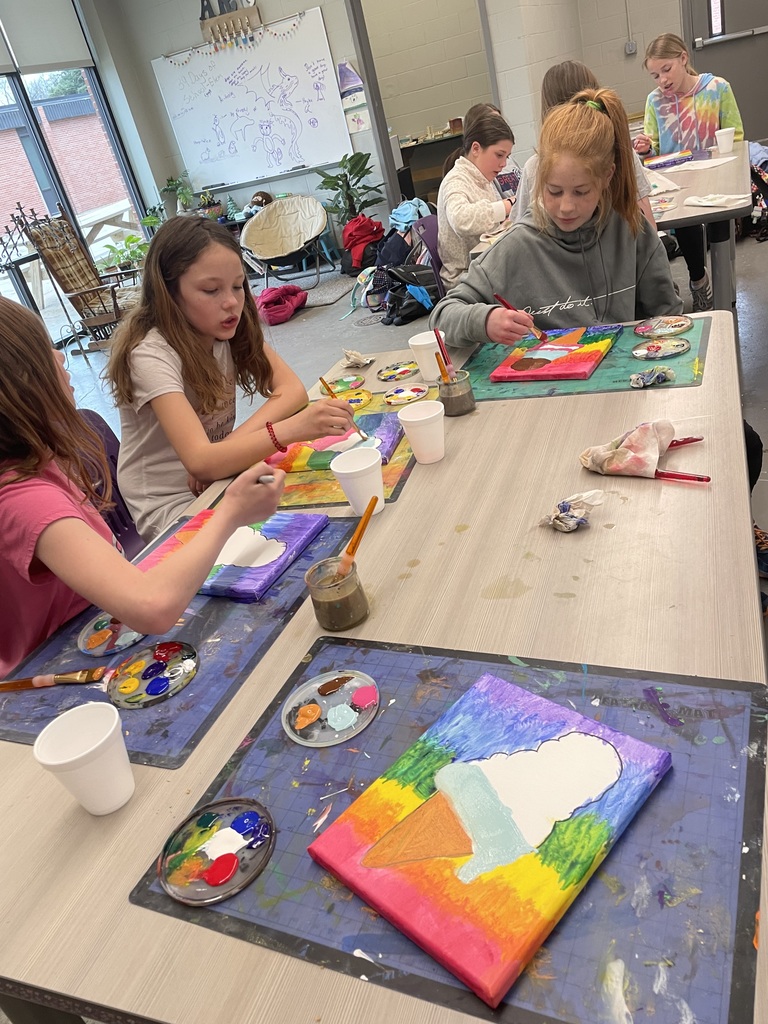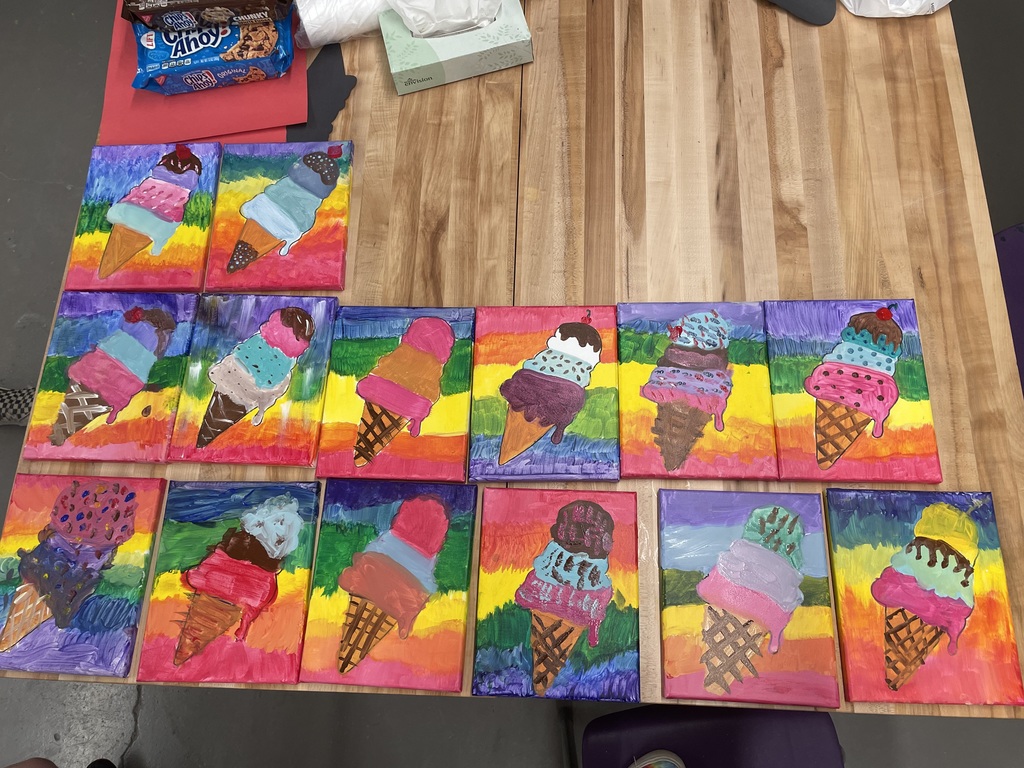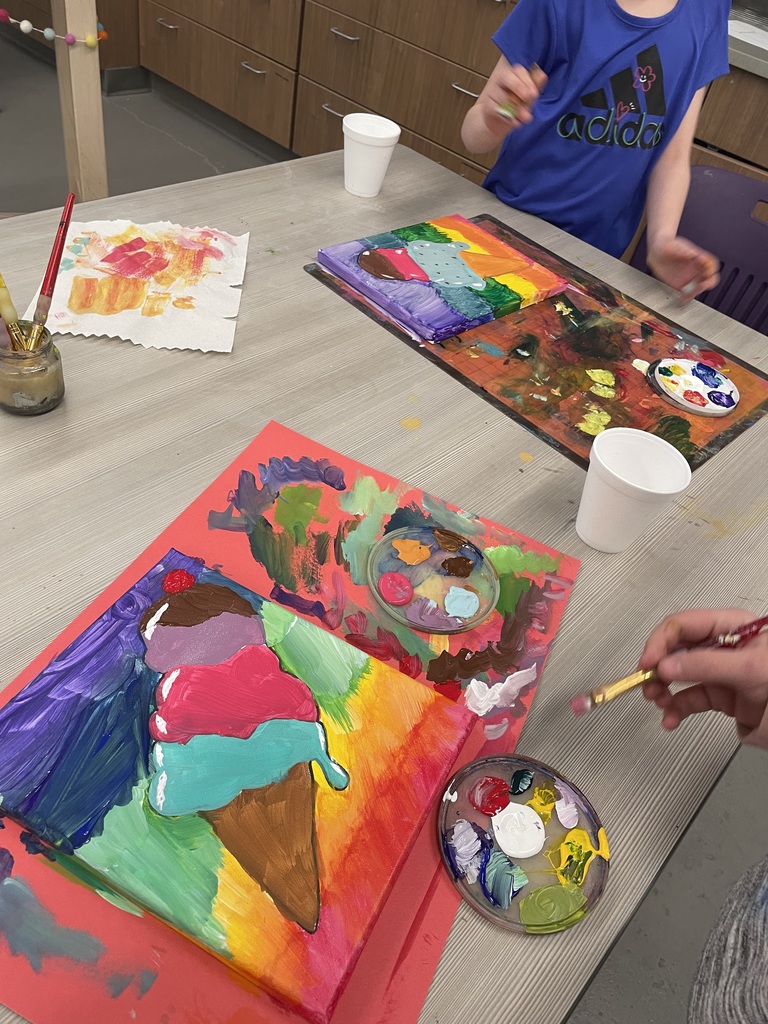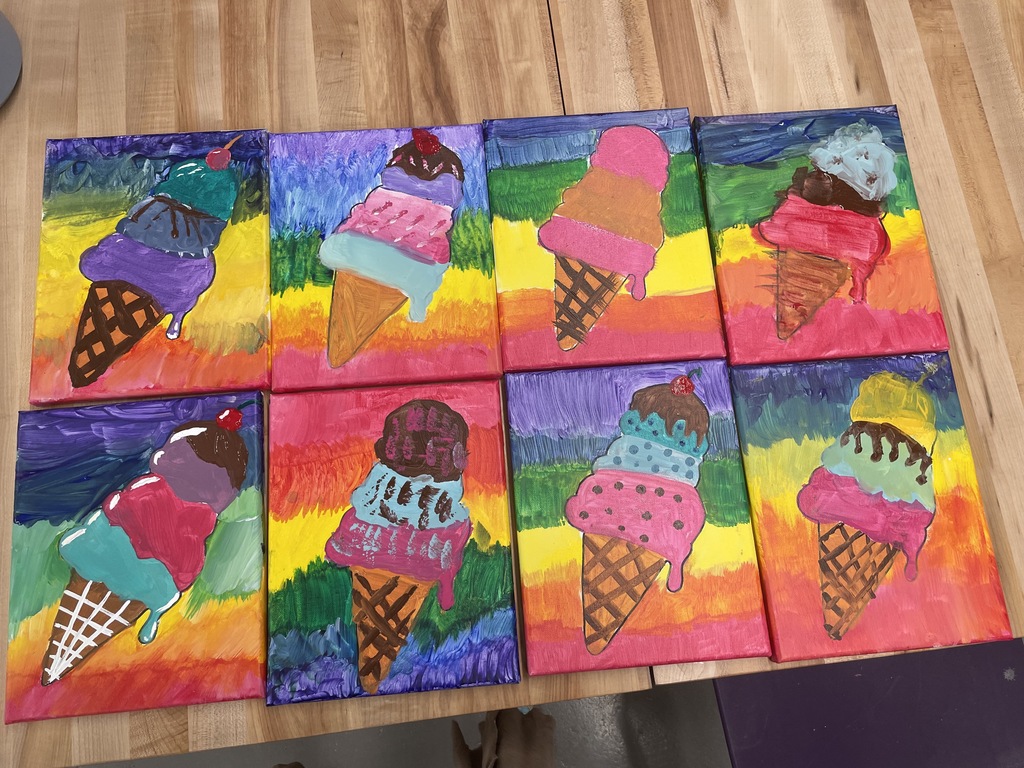 THS upcoming testing schedule for students in grades 7-12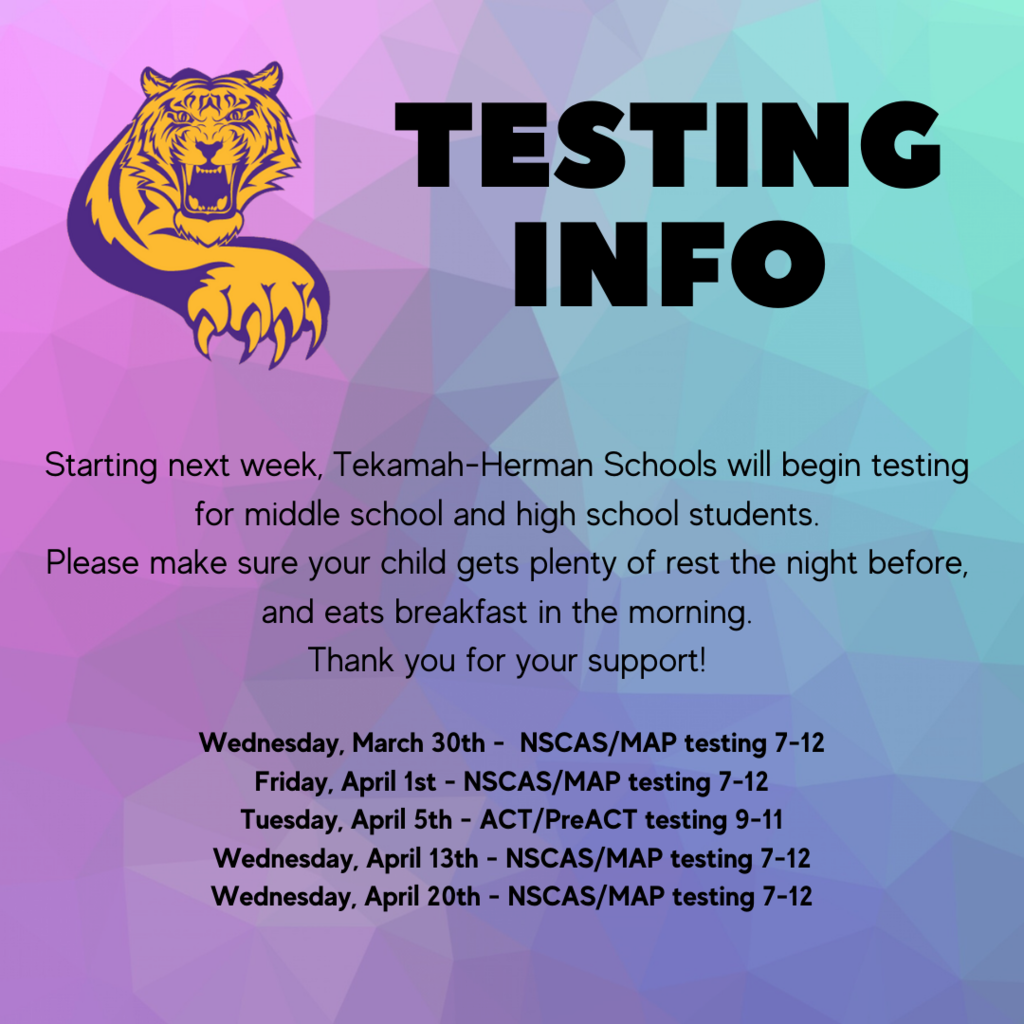 The Book Fair is back! It will be here from Monday, March 21st through Thursday, March 24th . It is open Tuesday and Thursday from 7:45am-2:00pm, 3:00pm-5:30pm, and 6:00pm- 8:00pm. Monday and Wednesday the fair is open from 7:45am - 4:00pm. If you can't make it in person, you can always shop our Online Book Fair :
https://www.scholastic.com/bf/tekamahhermancomsch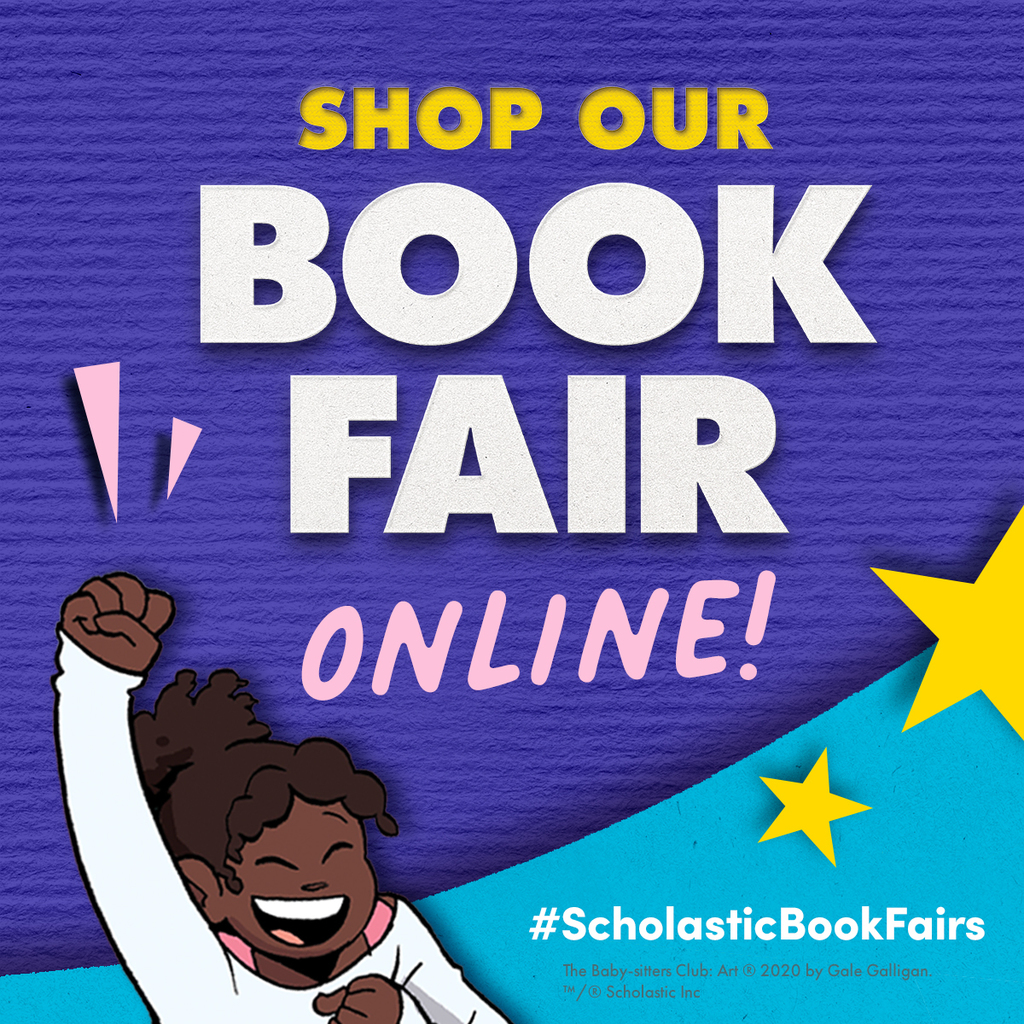 Hey, hey....what do ya say? Today is St. Patrick's Day! It's also our Thursday Spotlight. Enjoy o lil bit of Mrs. Fleischman and Mrs. Lingle!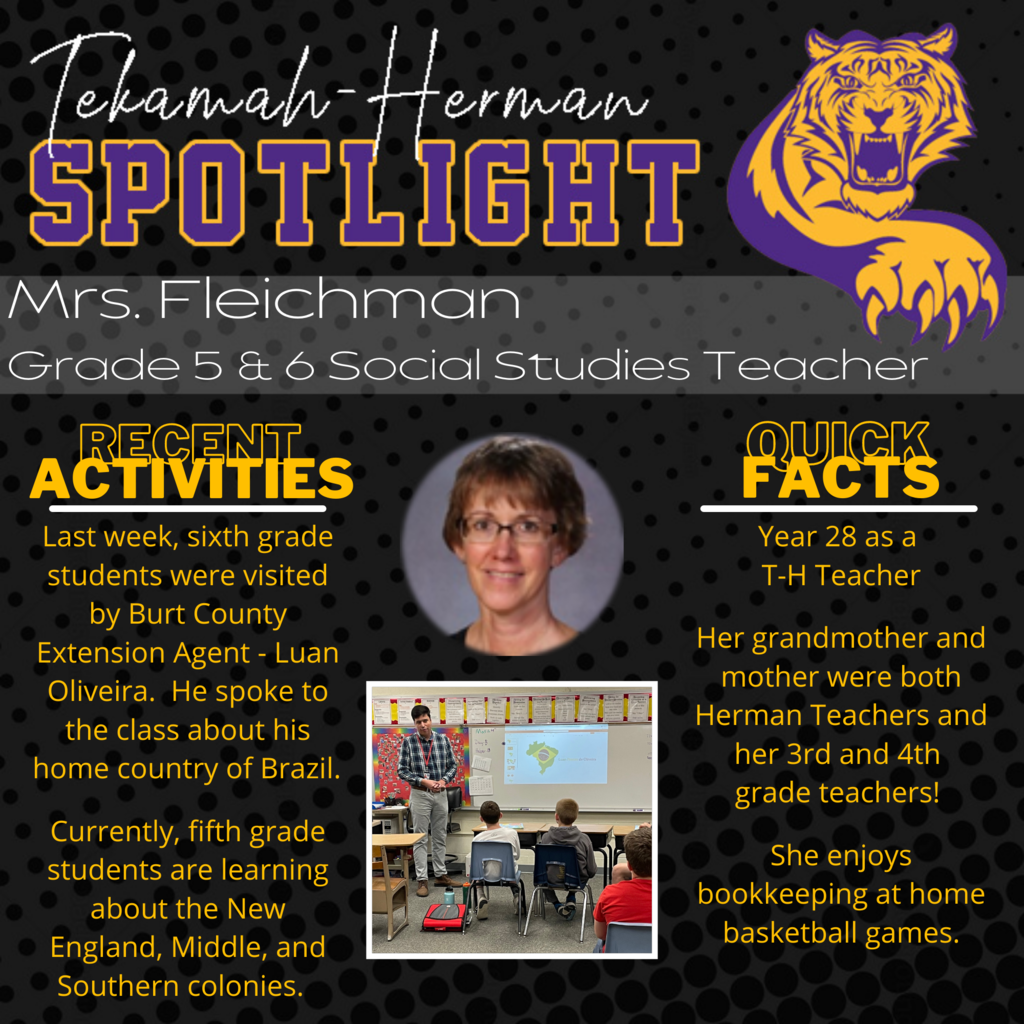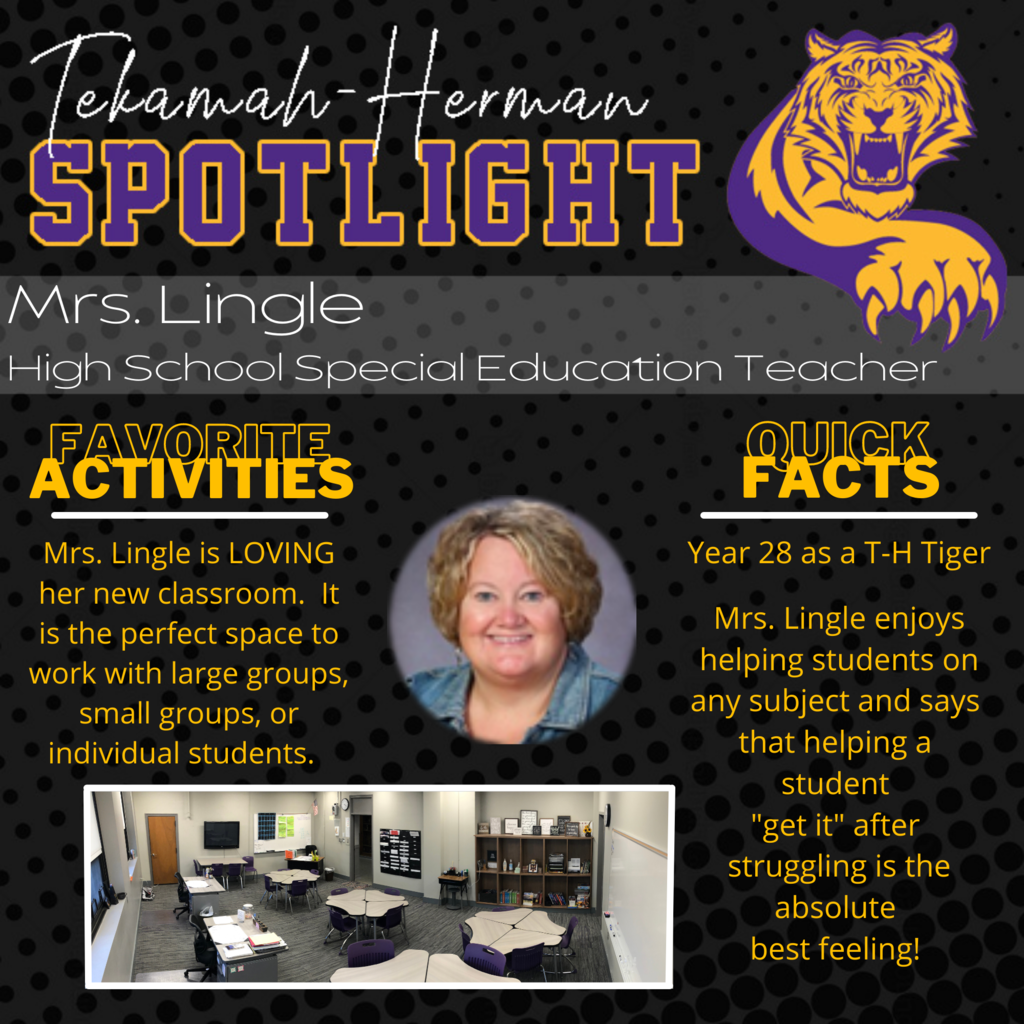 Look who stopped in to surprise students and staff today…..Mr. Fernandez!

It's Tekamah-Herman Spotlight Thursday. This week we are celebrating Mrs. O'Mara and Mrs. Roche!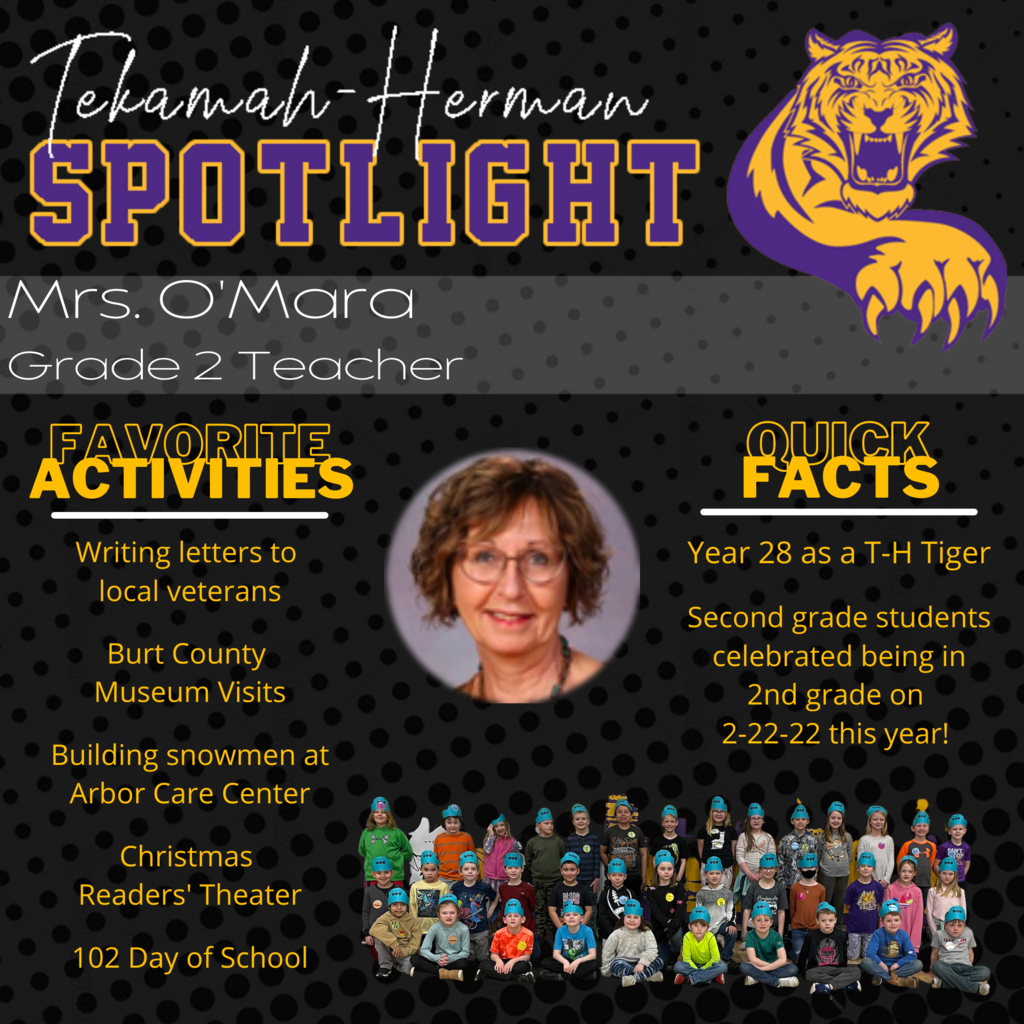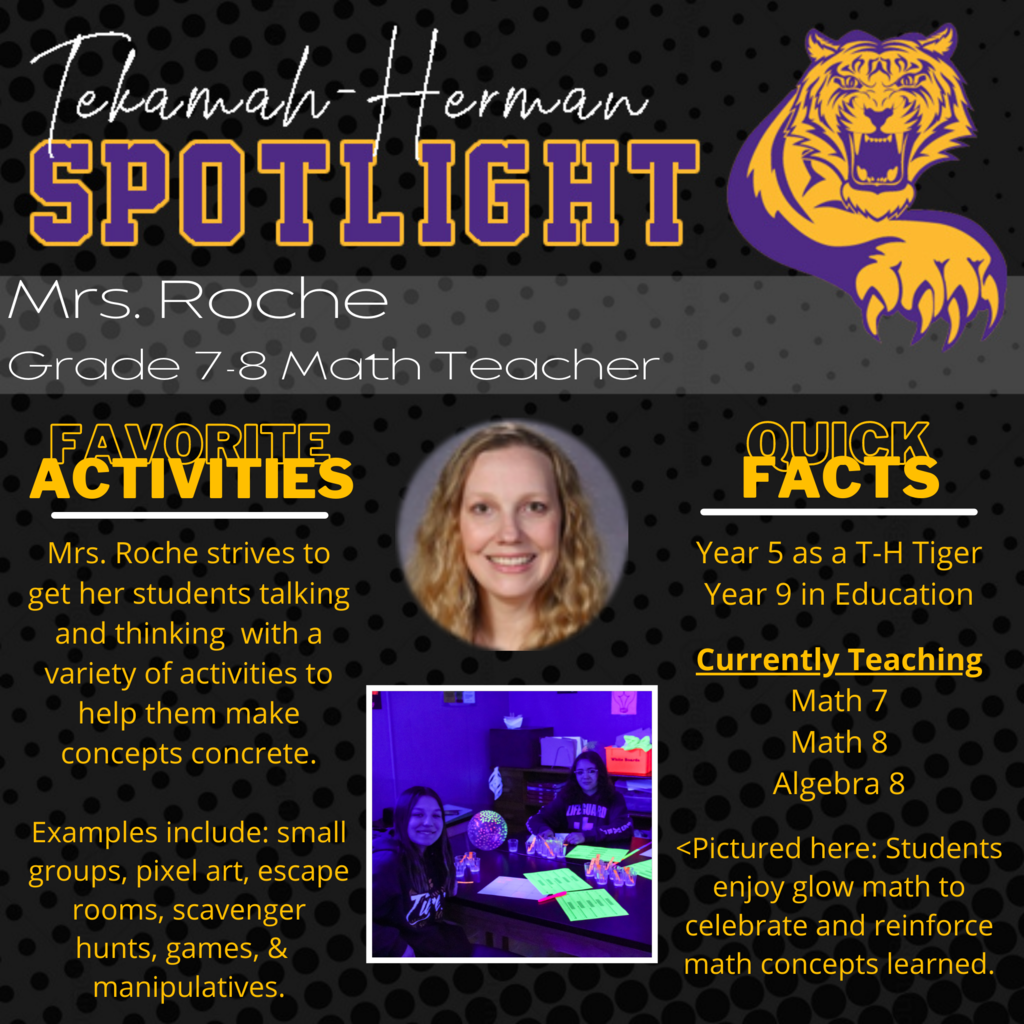 REMINDER: Spring picture day is tomorrow, March 9th in the am! Only students who return an order form will have their pictures taken. Elementary students were sent home with their forms last week. Middle and high school students have forms available in the office.

This week went so fast, we overlooked some duties for Thursday. Bringing you Tekamah-Herman's student driven Spotlight to start your weekend off right. Enjoy Mrs. Cass and Ms. Mayo, because we sure do!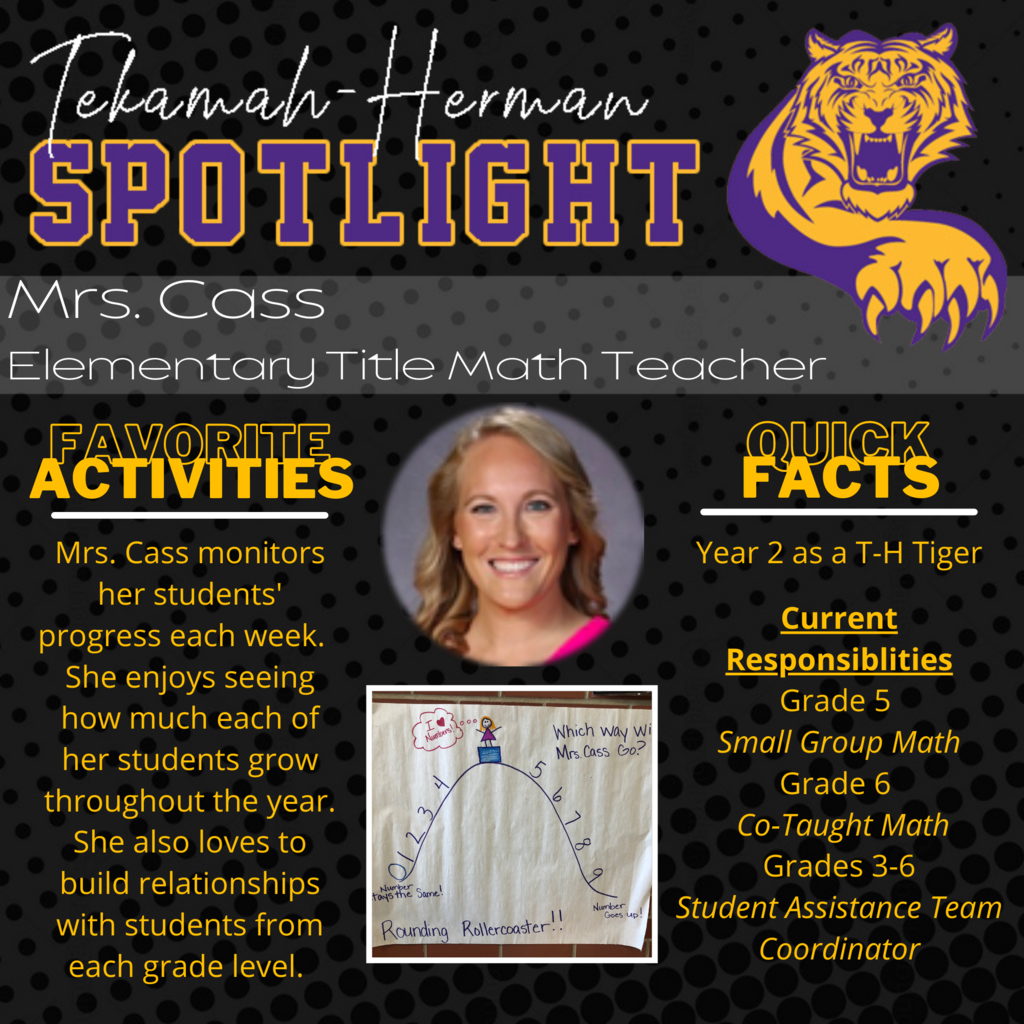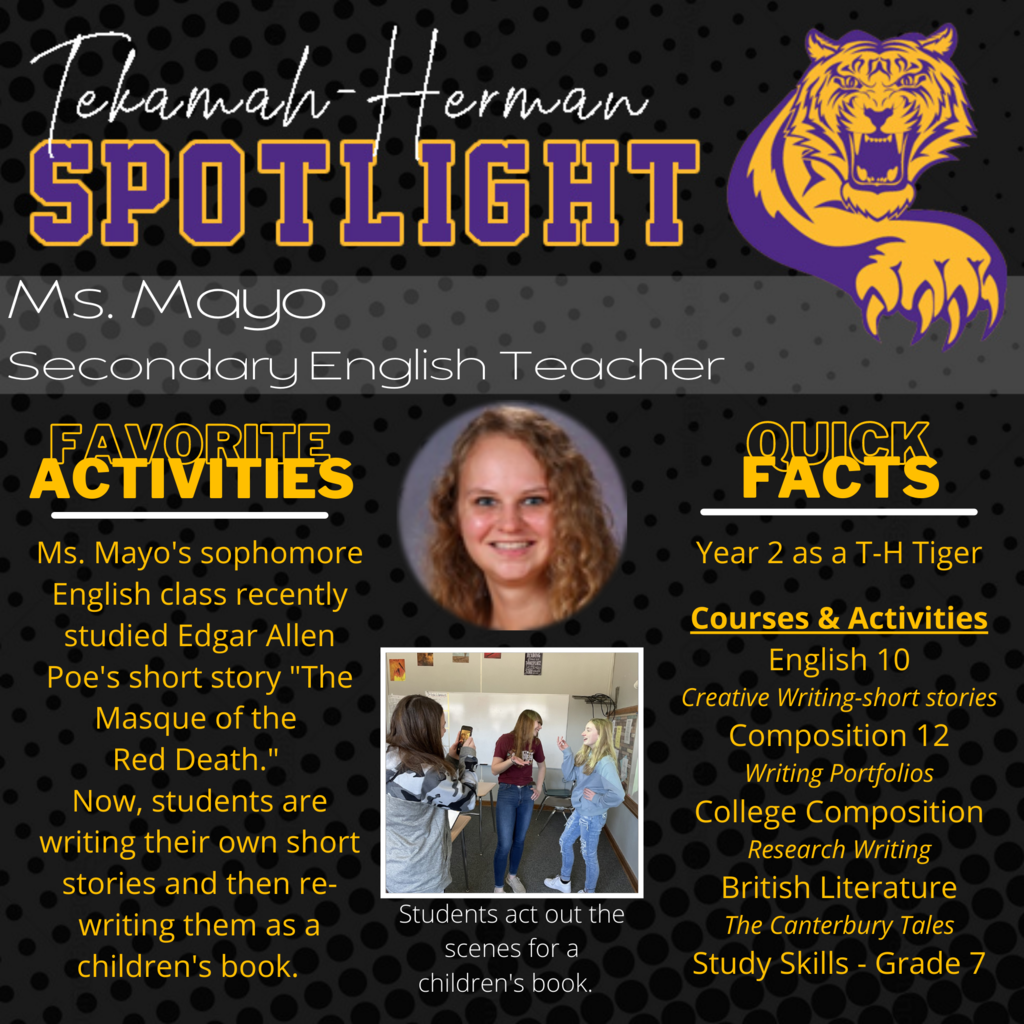 On Tuesday of this week, art classes celebrated art day at Wayne State College with workshops and a tour. March is National Youth Art Month.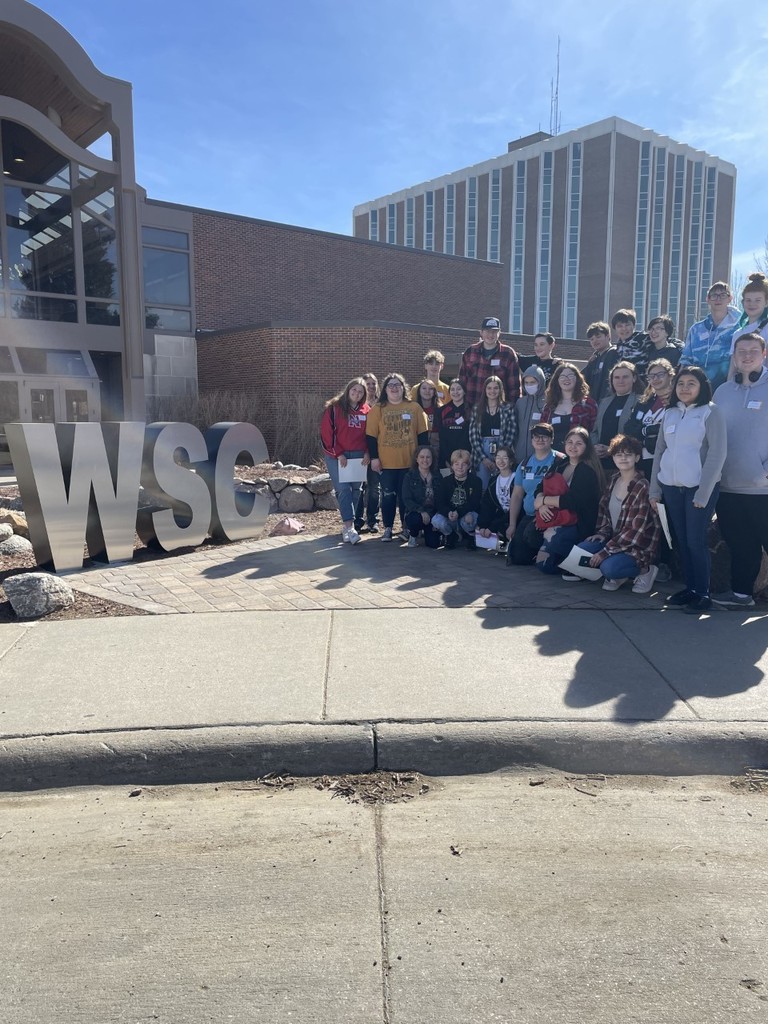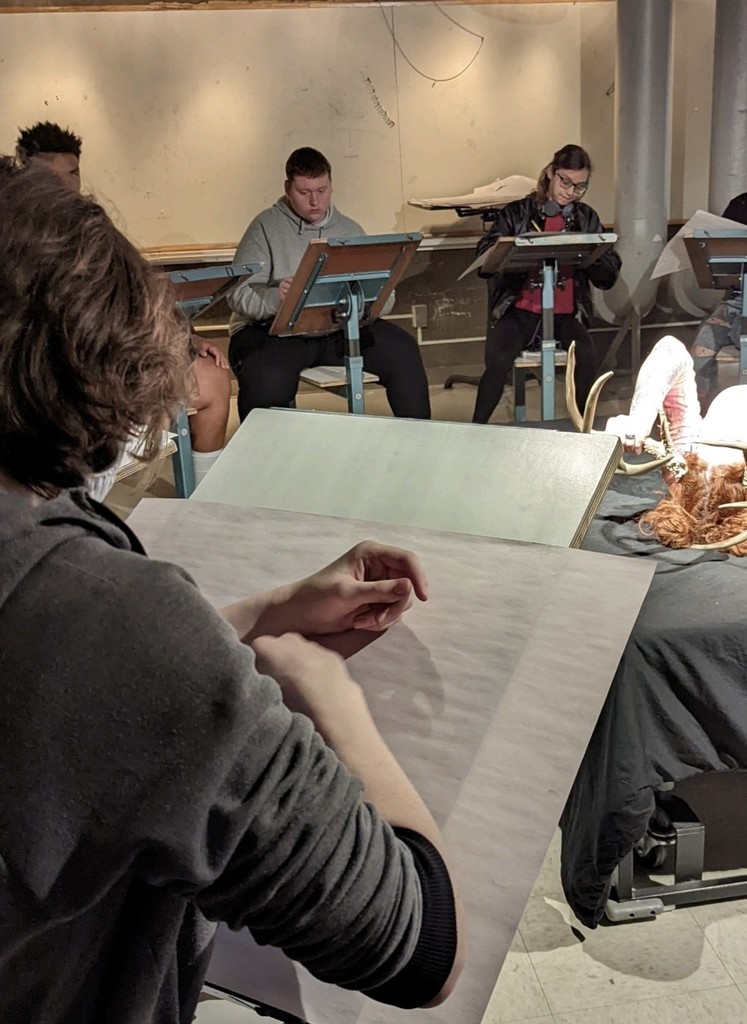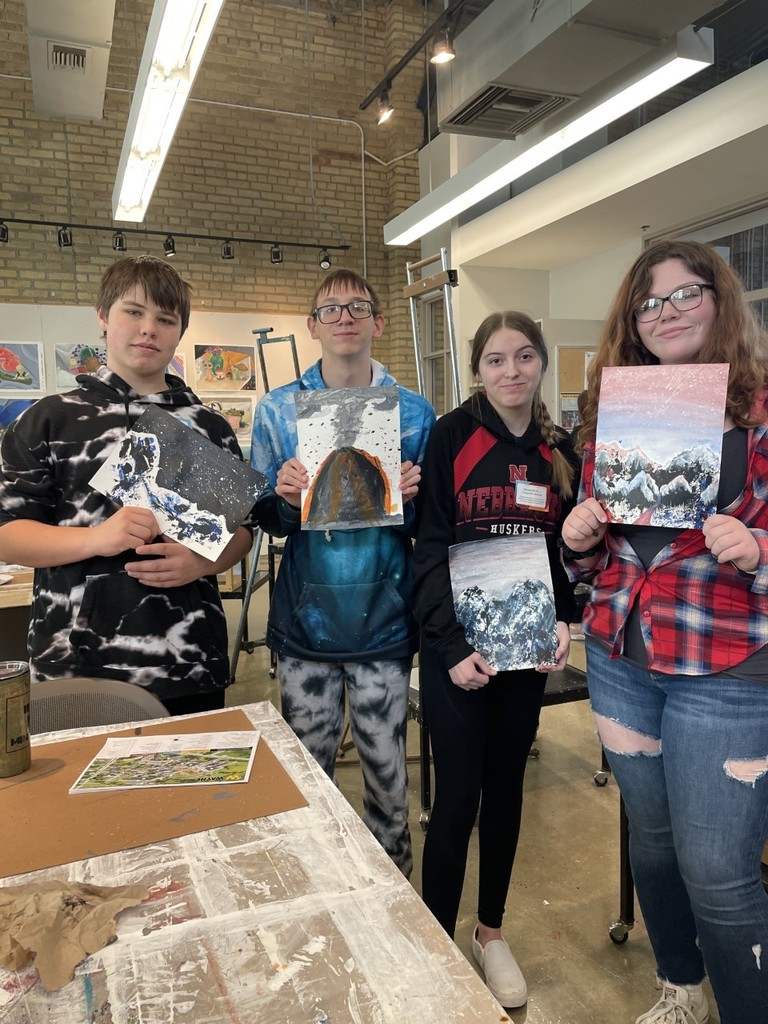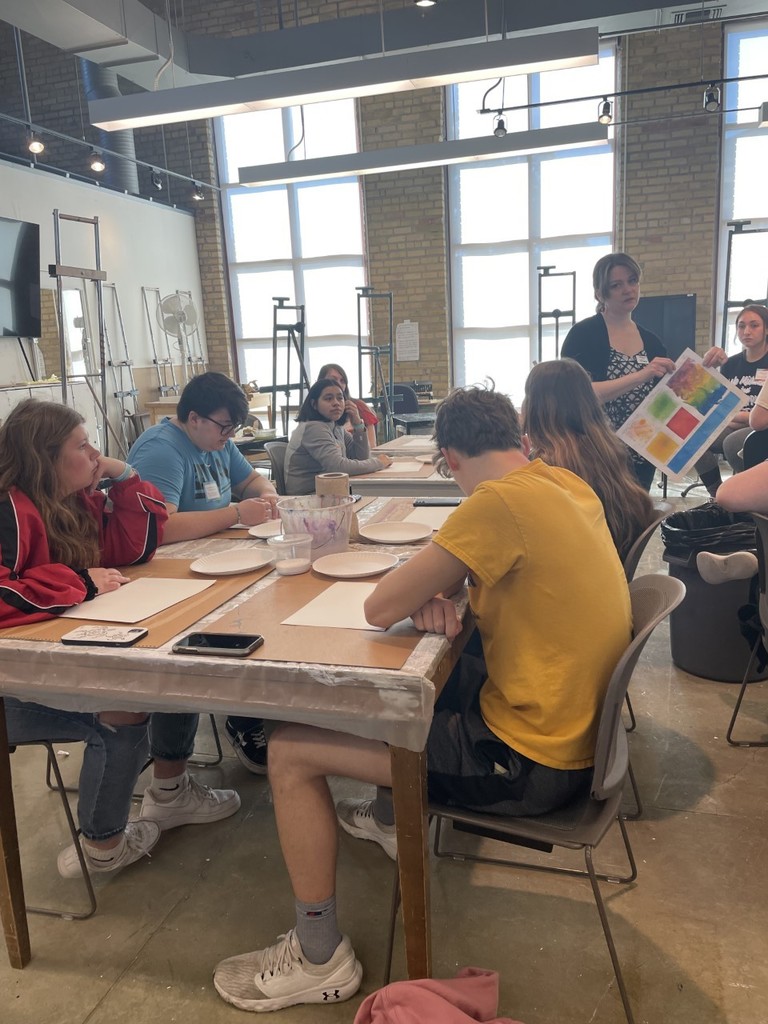 A special thanks to Debbie from dtPhotography. Last week, she shared her photography expertise with the high school yearbook staff.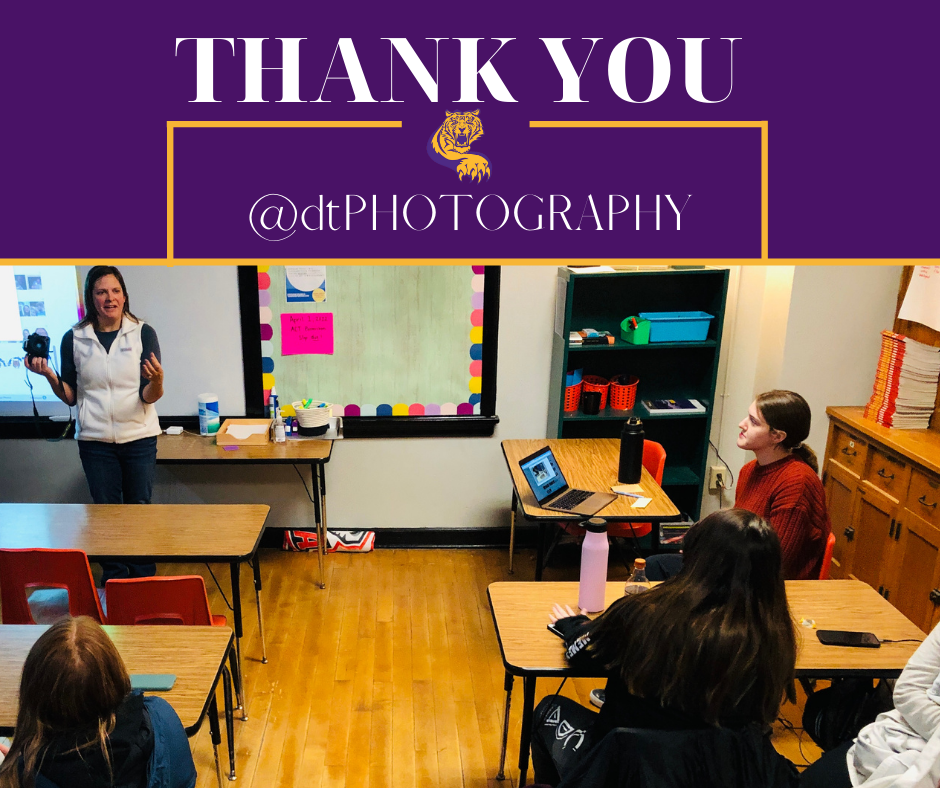 Did you miss the spotlight last week? No fear, we're back at it this week. Hope you enjoy a little tidbit or two about Mrs. Eriksen and Mr. Breedlove!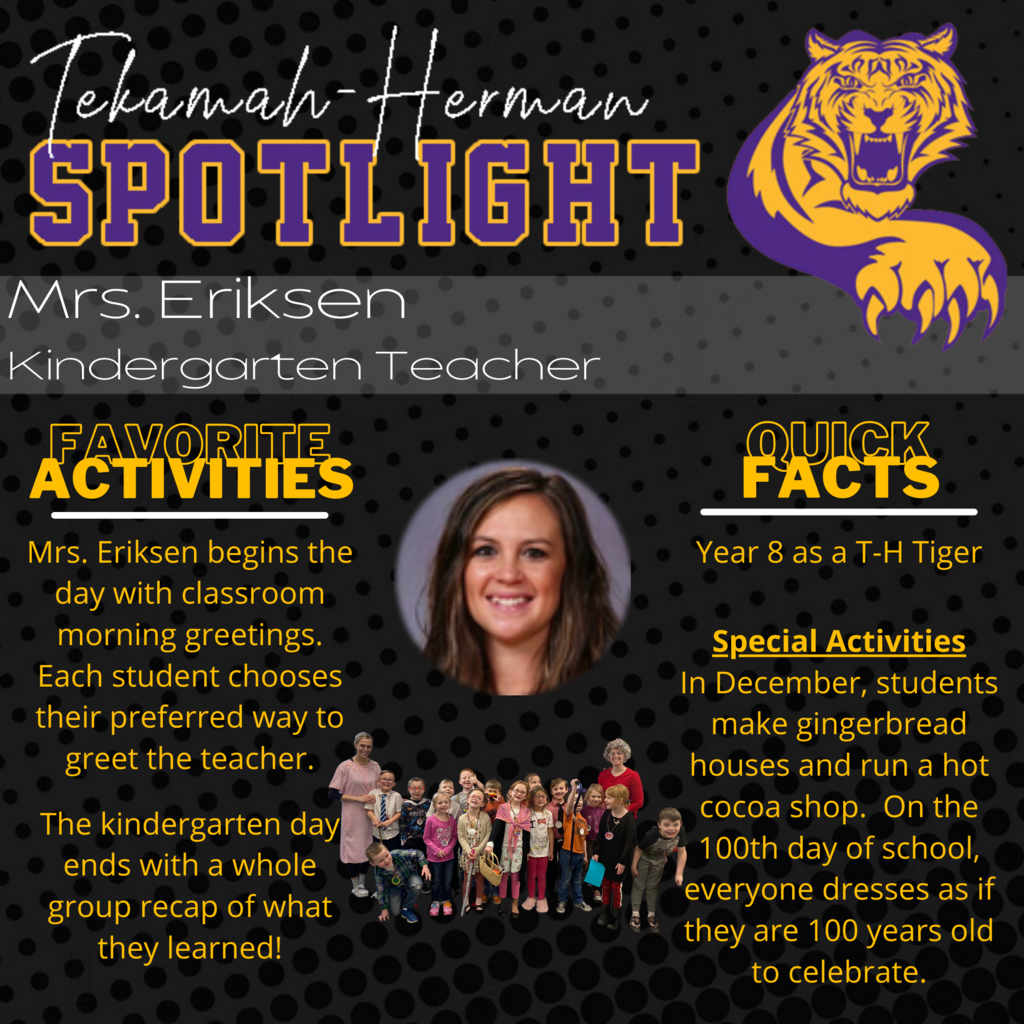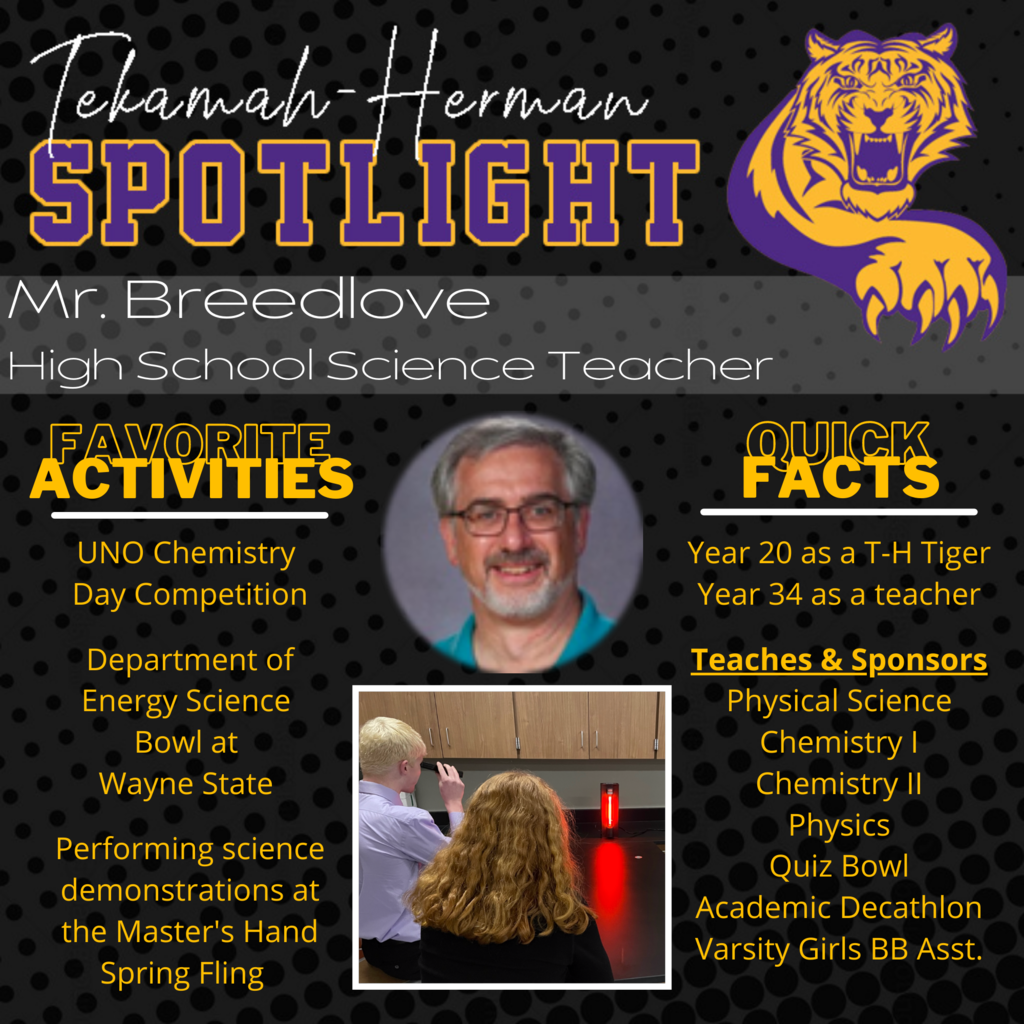 Best of luck to Dawson, Logan and Blayne as well as our wrestling coaches!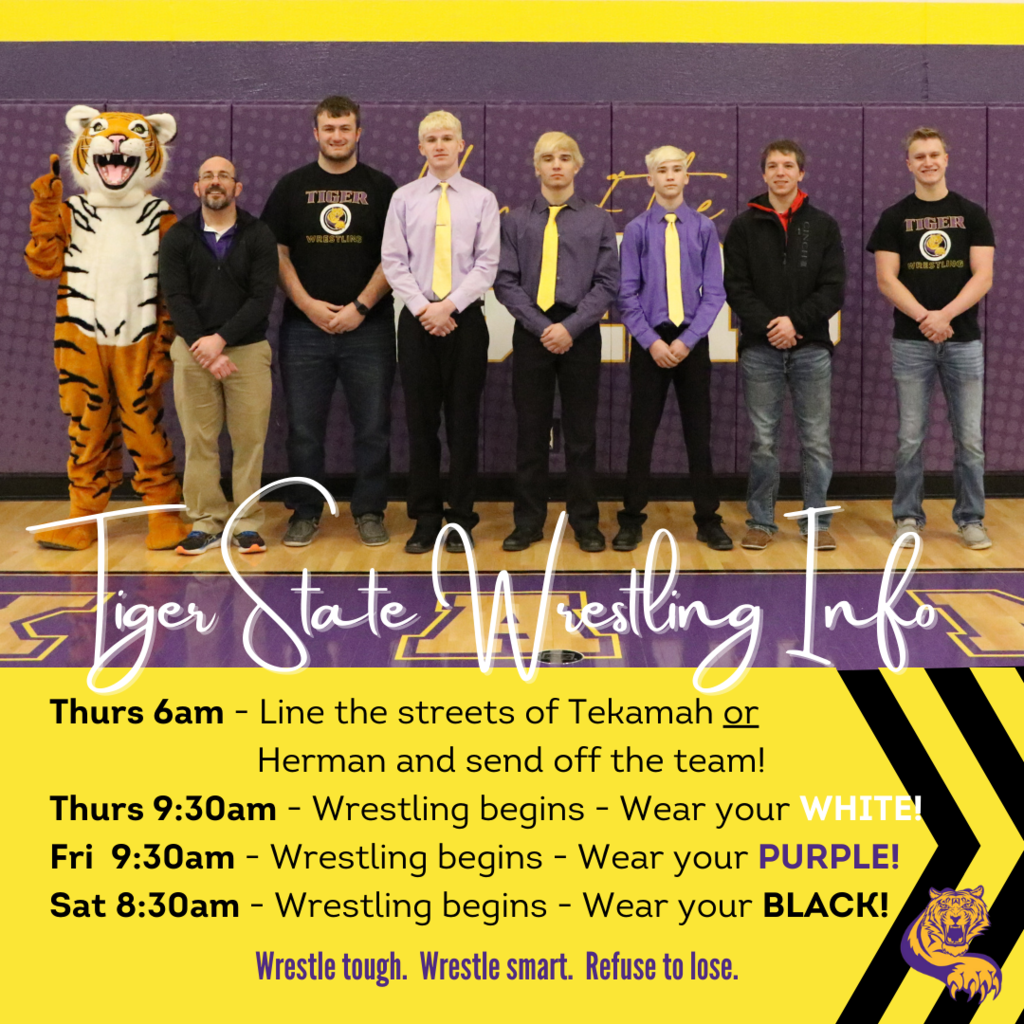 We had 3 wrestlers punch their tickets to state wrestling over the weekend! Dawson Schram at 160, Logan Burt at 152 and Blayne Williams at 106. Congrats TIGERS!