Congratulations to our Tiger wrestlers on a great 2nd place finish at the Howells-Dodge Holiday Tournament today!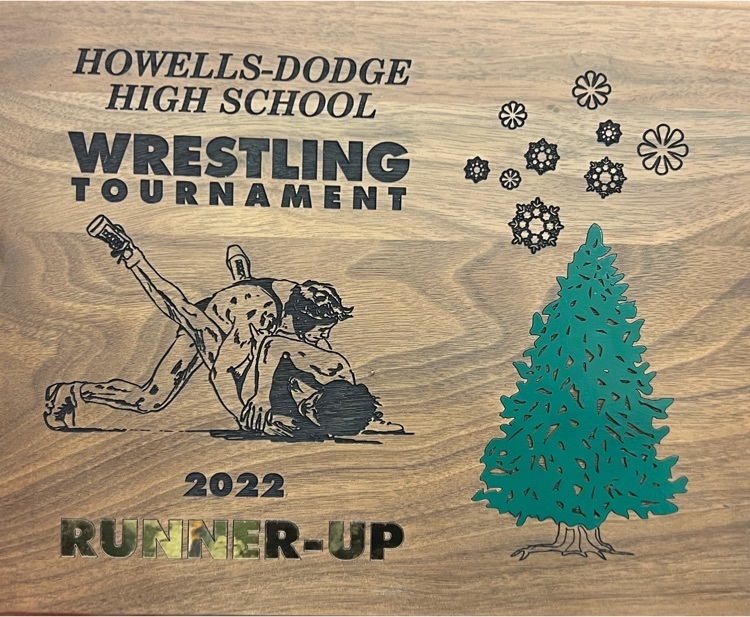 Tiger wrestling roster t-shirts are ready to order! You have until December 15th. Don't miss the deadline!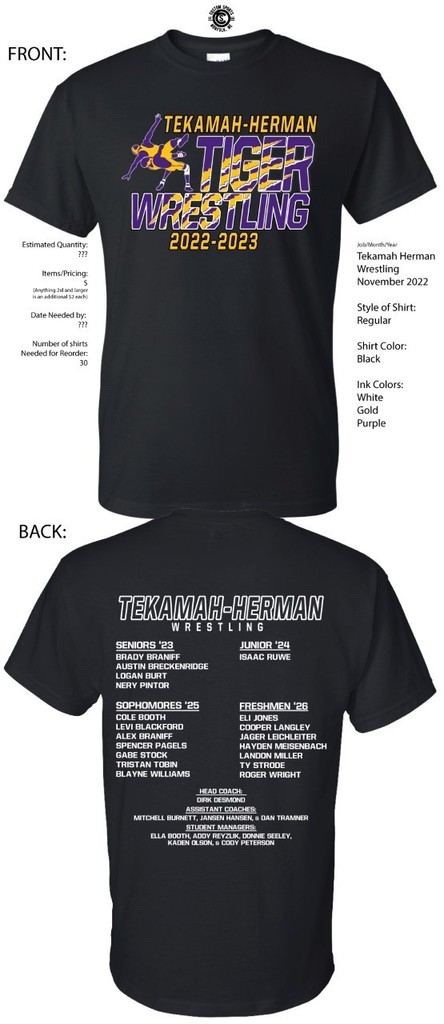 White coats to cover up game day dress is the new fashion trend, right? Our anatomy students think so! On the to-do list today; sheep brains. What a fun and interesting end to the week!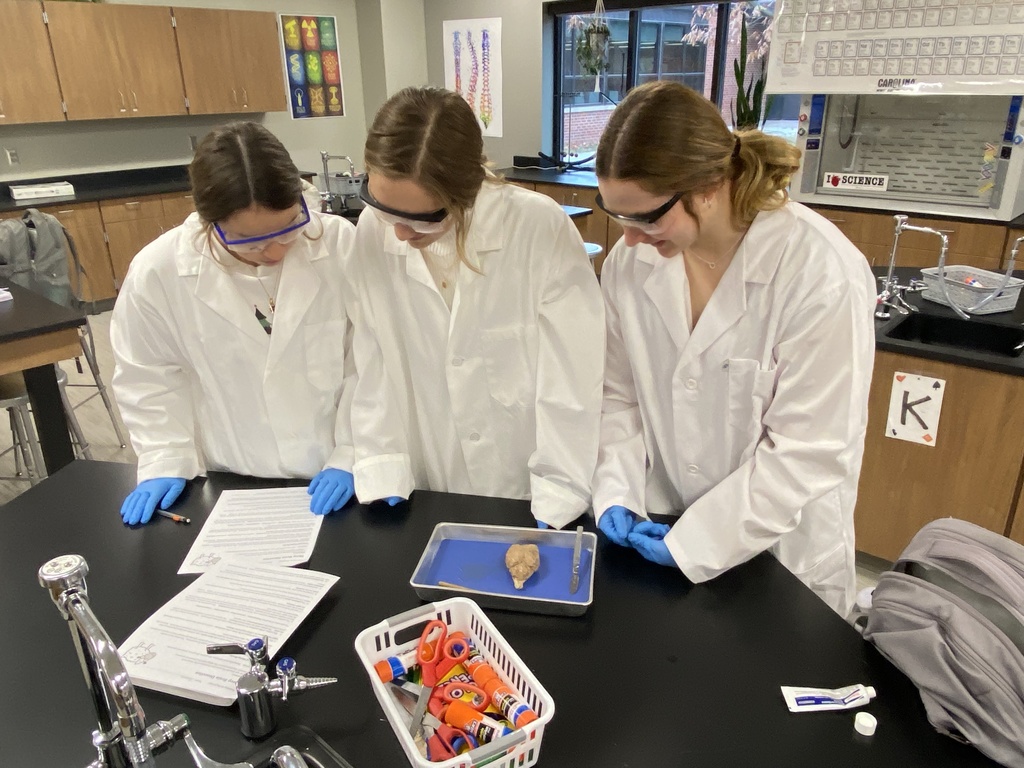 Congratulations to Emma Wakehouse for signing with Iowa Western to continue her academic and softball career! Best of luck to you, Emma. T-H is proud of you!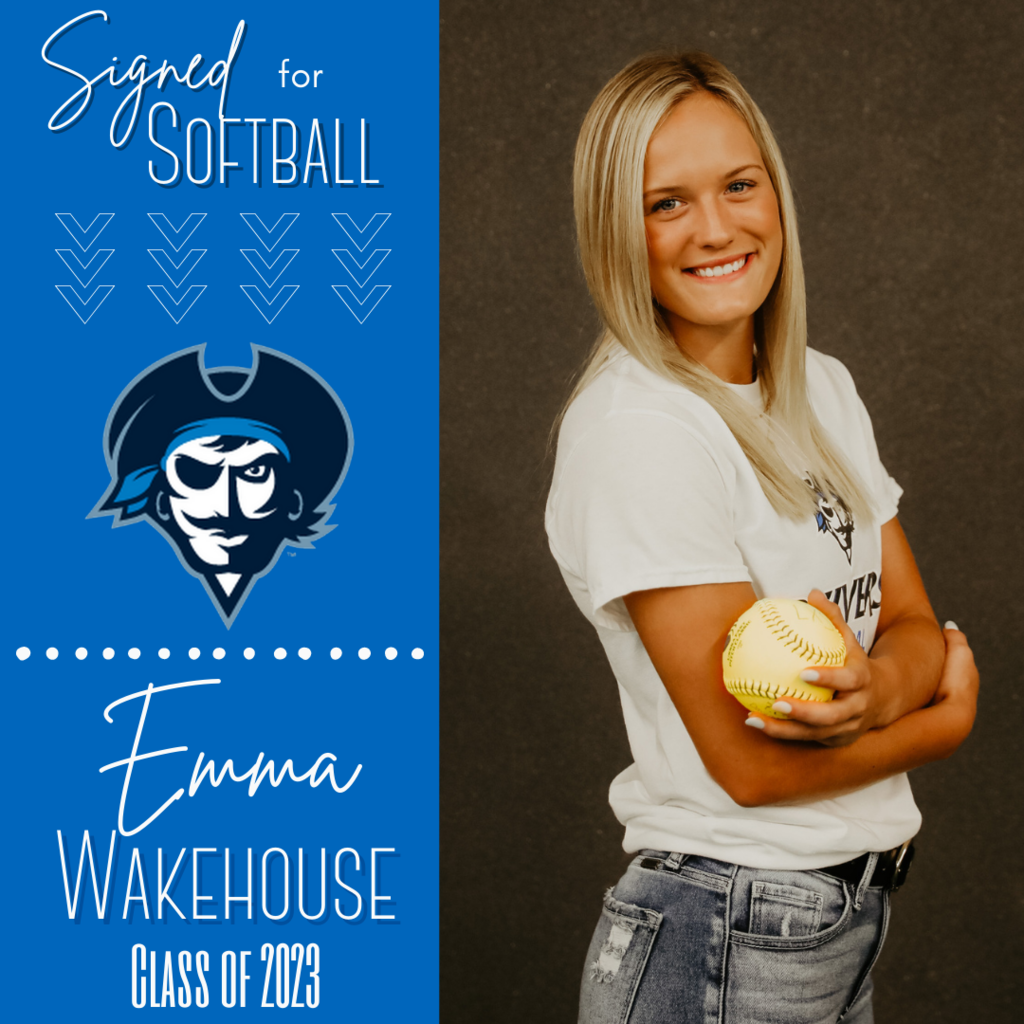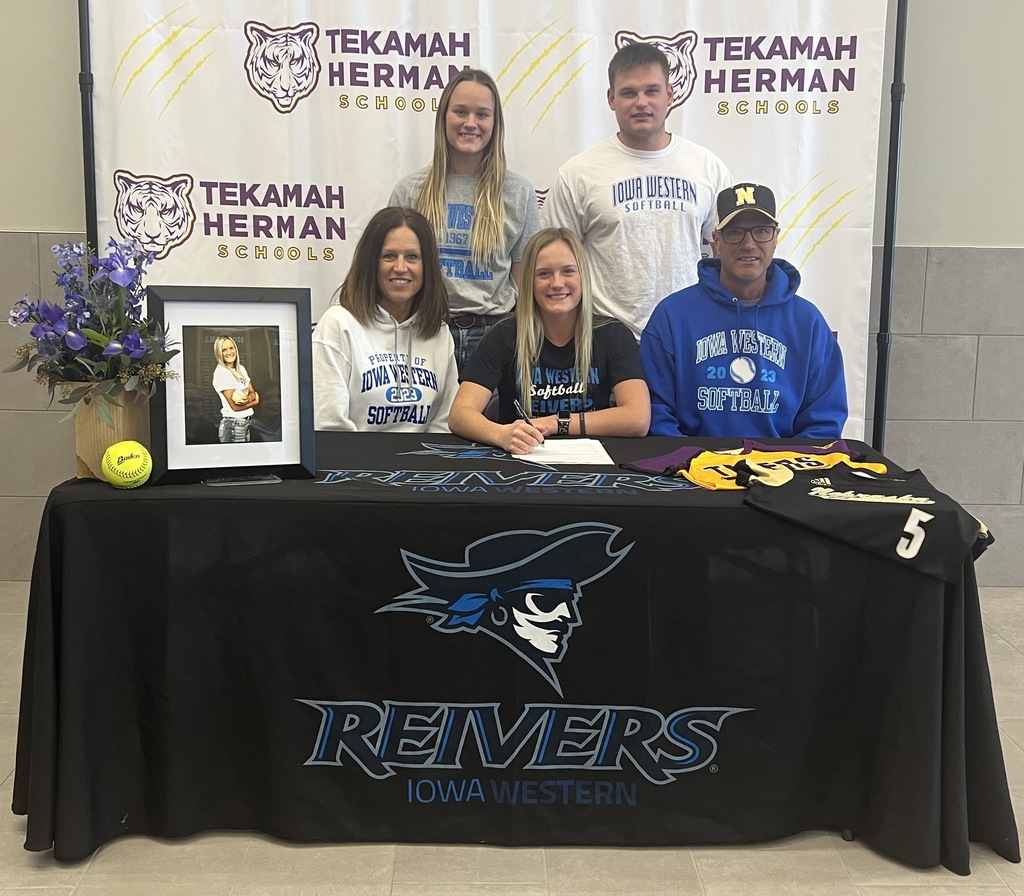 Having trouble with your Powerschool app syncing? Try these steps!

Please note that the JH Boys Basketball game has been moved from the original schedule. Games start at 4:30pm tomorrow here at THS.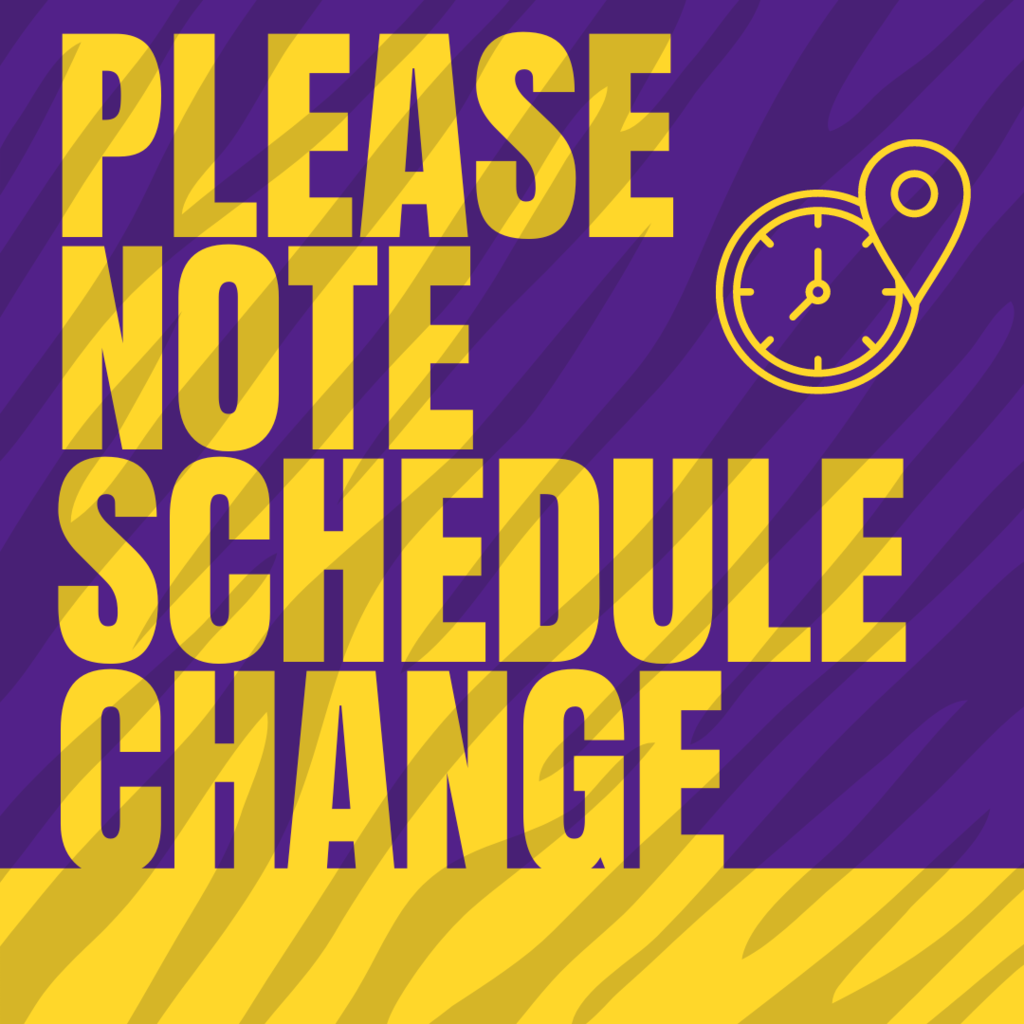 Make it your best performance yet! We are cheering for you!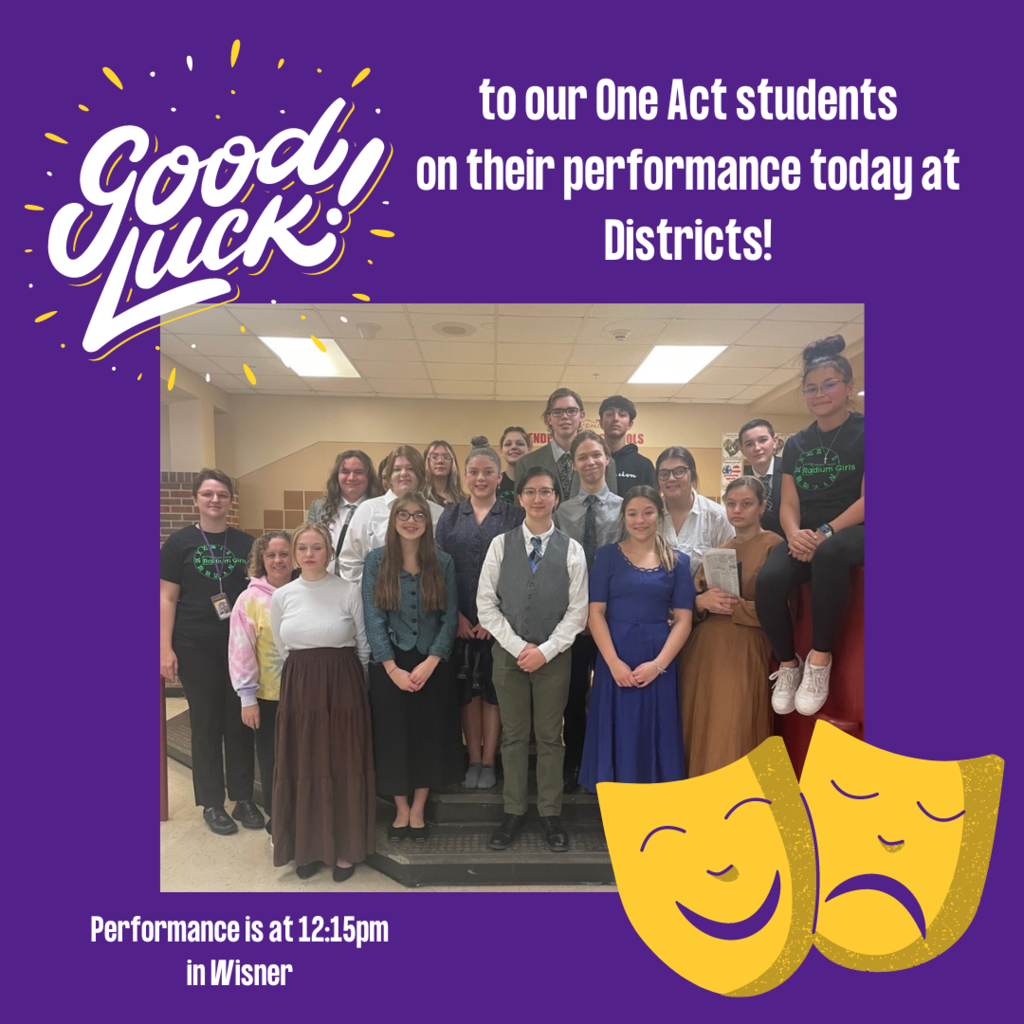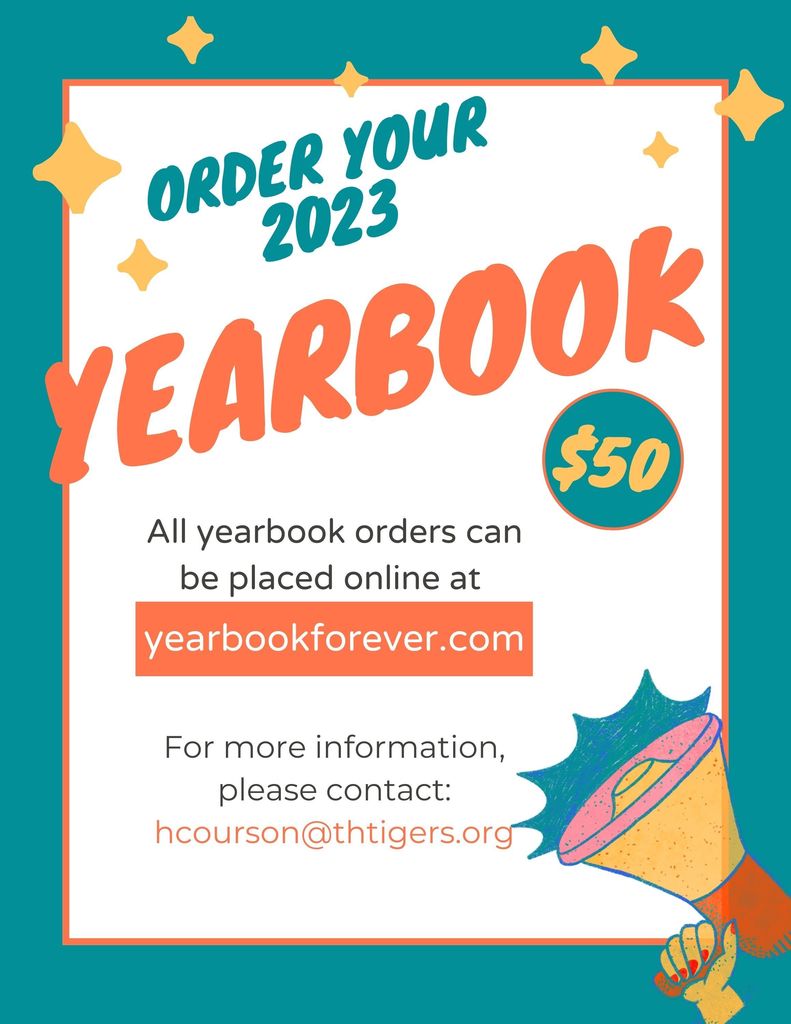 Are you wondering when our concerts are going to be this holiday season? Here they are, so make sure to mark your calendars!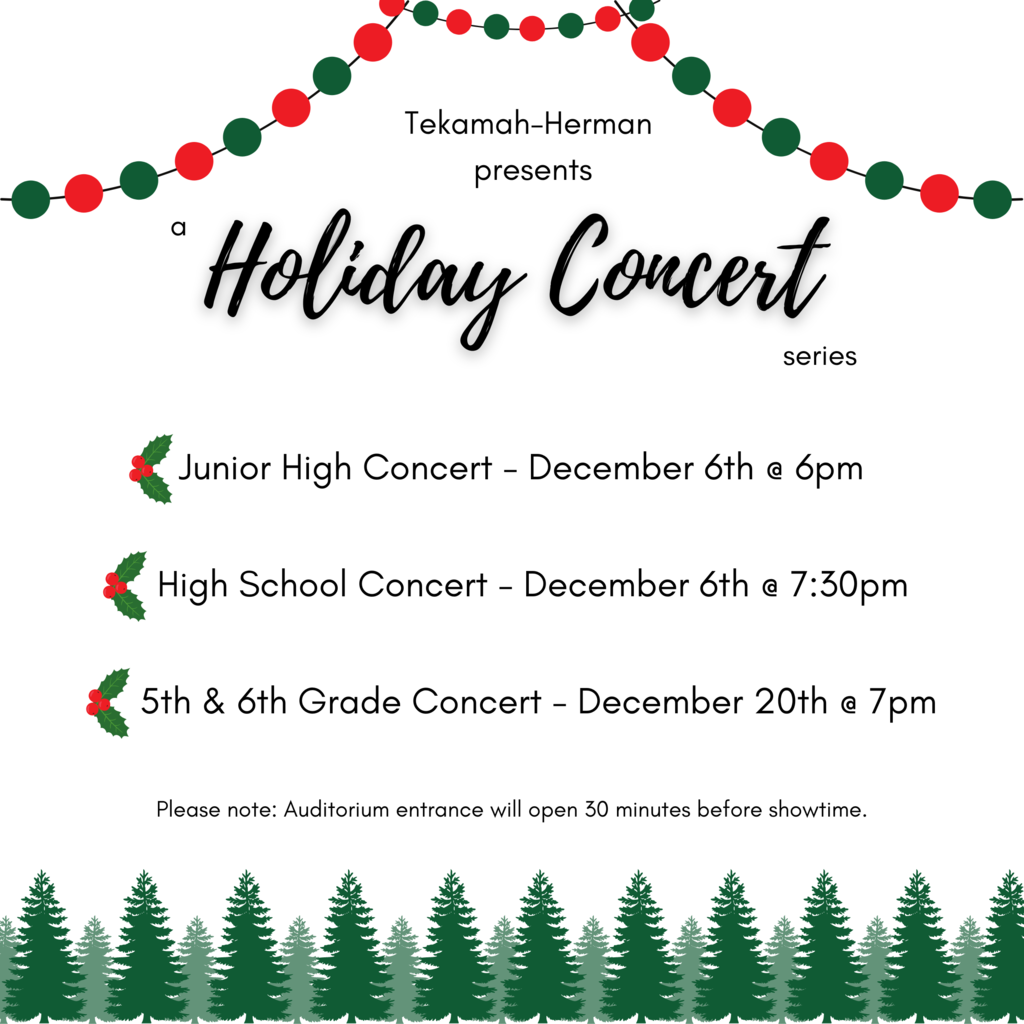 The CNA class went to Arbor Care Center last Thursday for a little field trip. THS alum, Kora Voskamp, showed them around and students got to experiment with some of their equipment. It was a great experience for our students!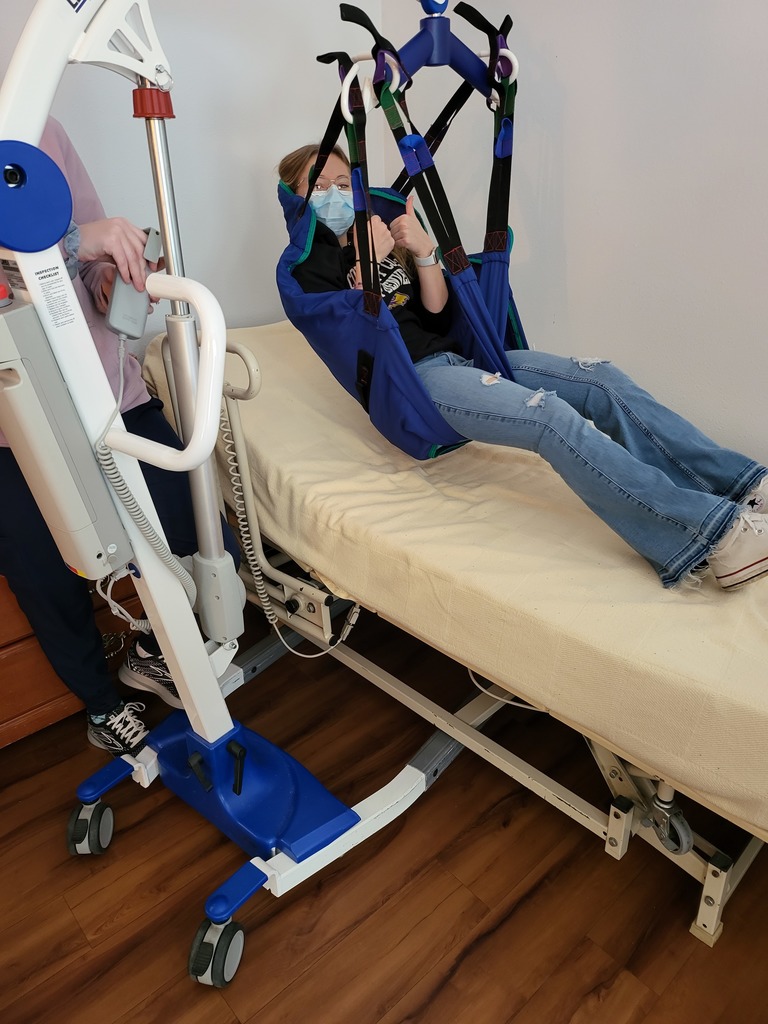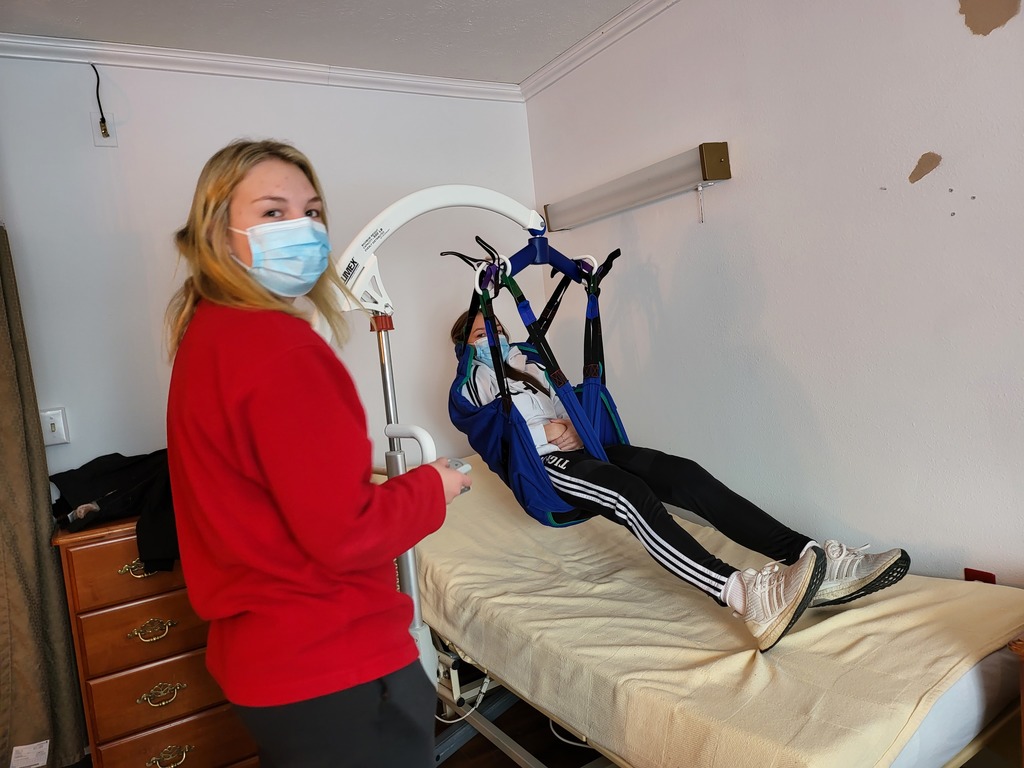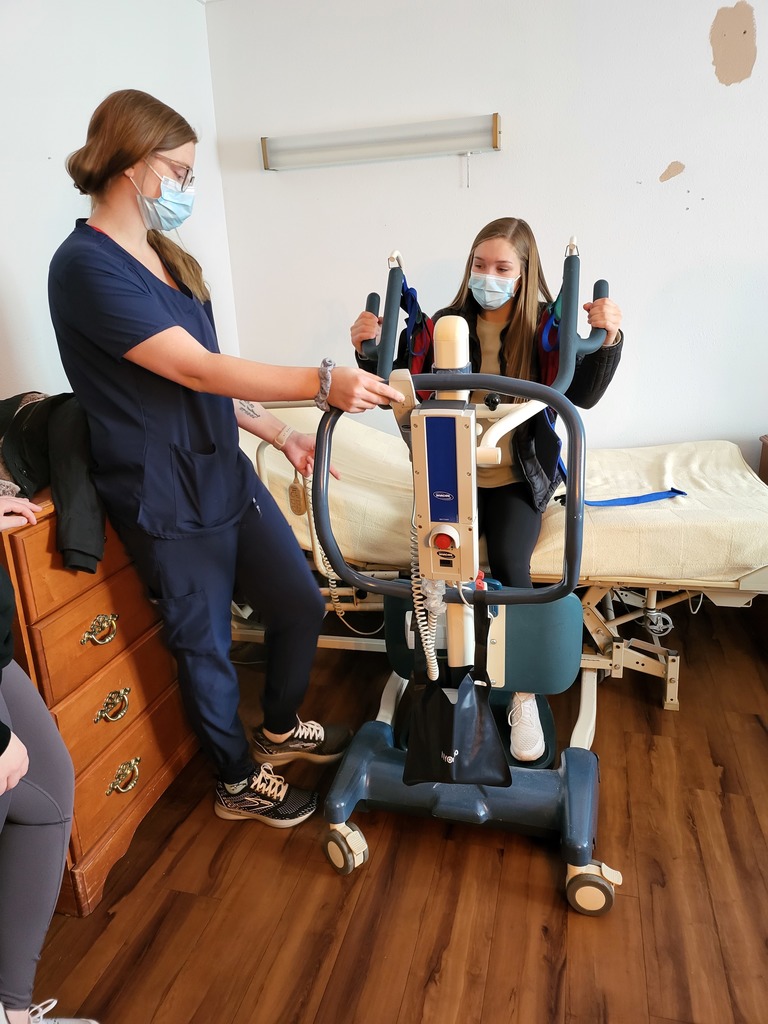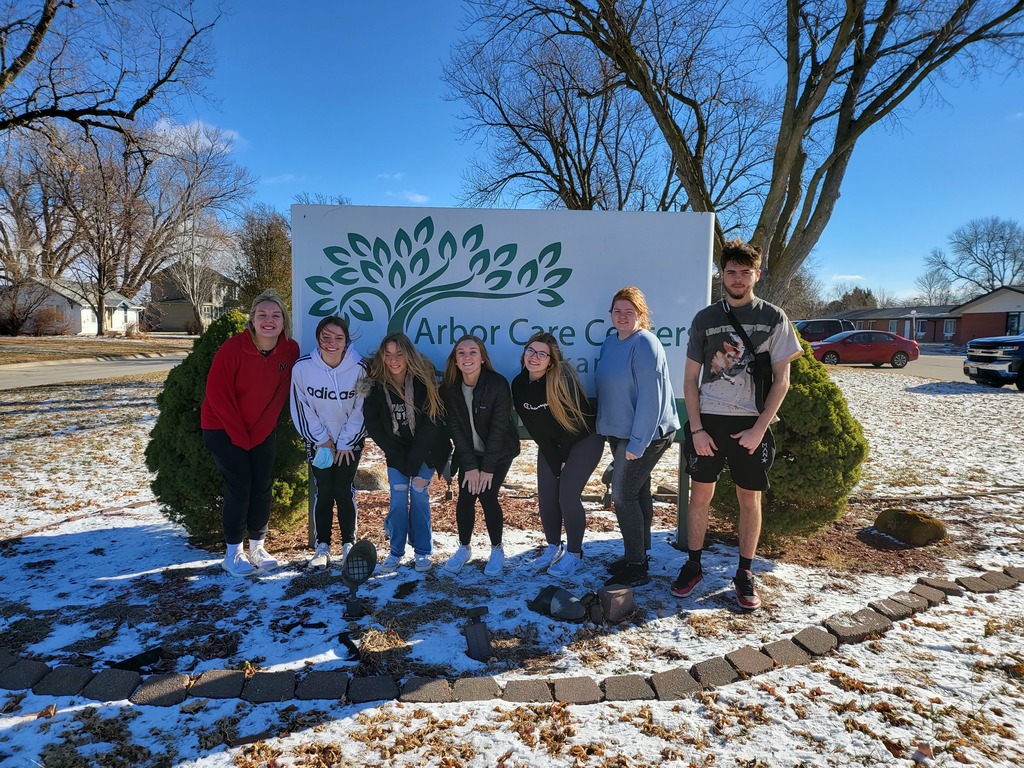 Do you have plans for Monday evening? You should make your way to the school auditorium and watch the One Act performance of Radium Girls. Showtime is at 7pm. Doors will open at 6:30pm. Hope to see you there!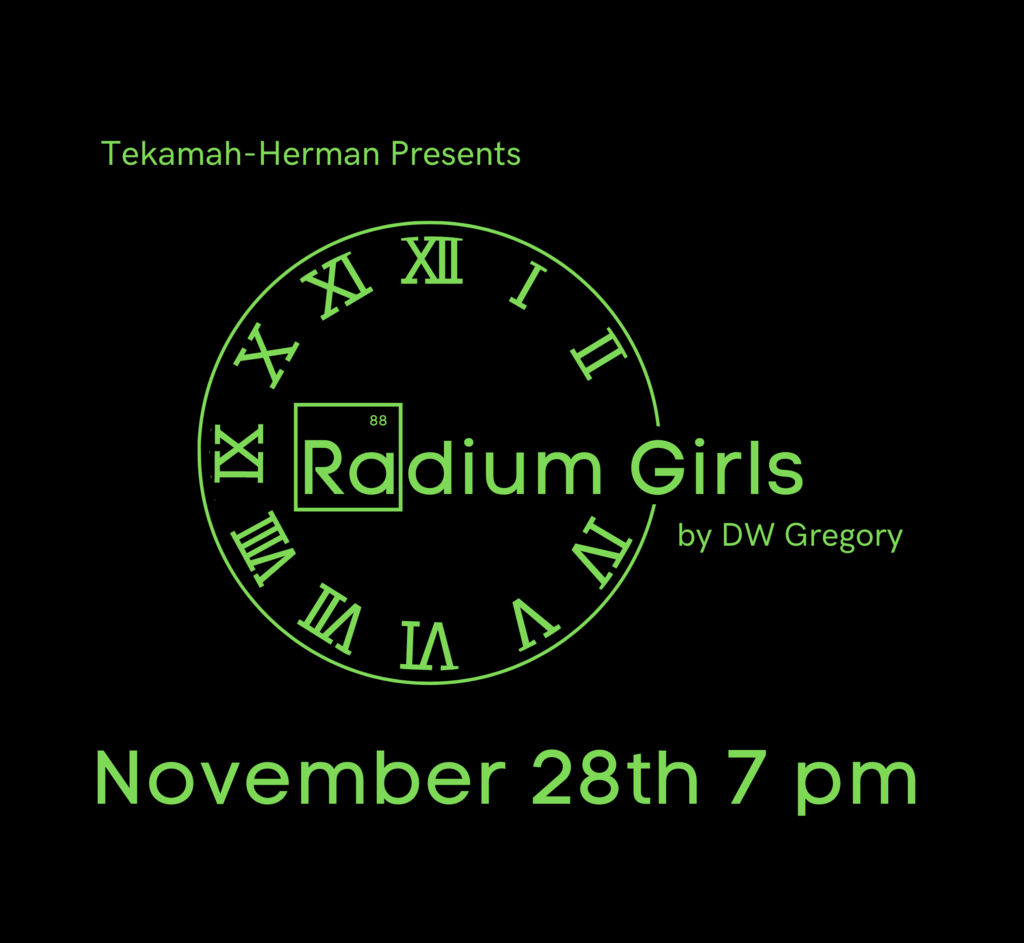 Only a couple of days left to get your state wrestling ticket forms in to the high school office! Please make sure to get your form completed along with payment BY THIS Wednesday AT 12pm! Forms are available in the office if needed.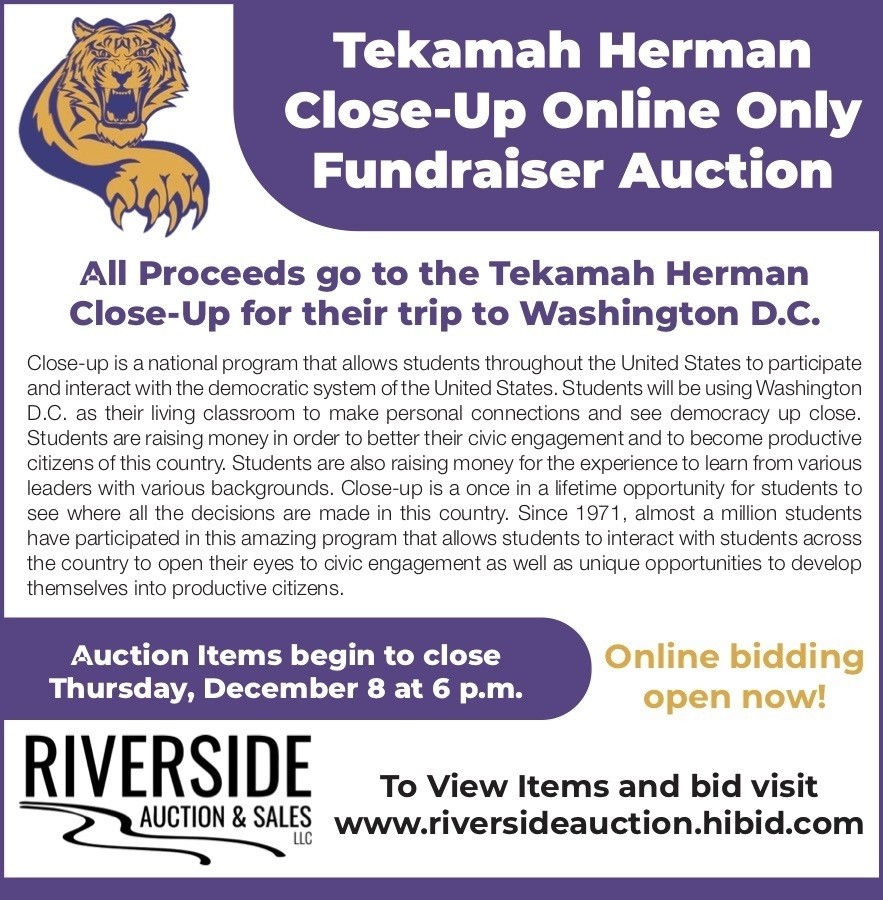 Thank you for all you do here at THS!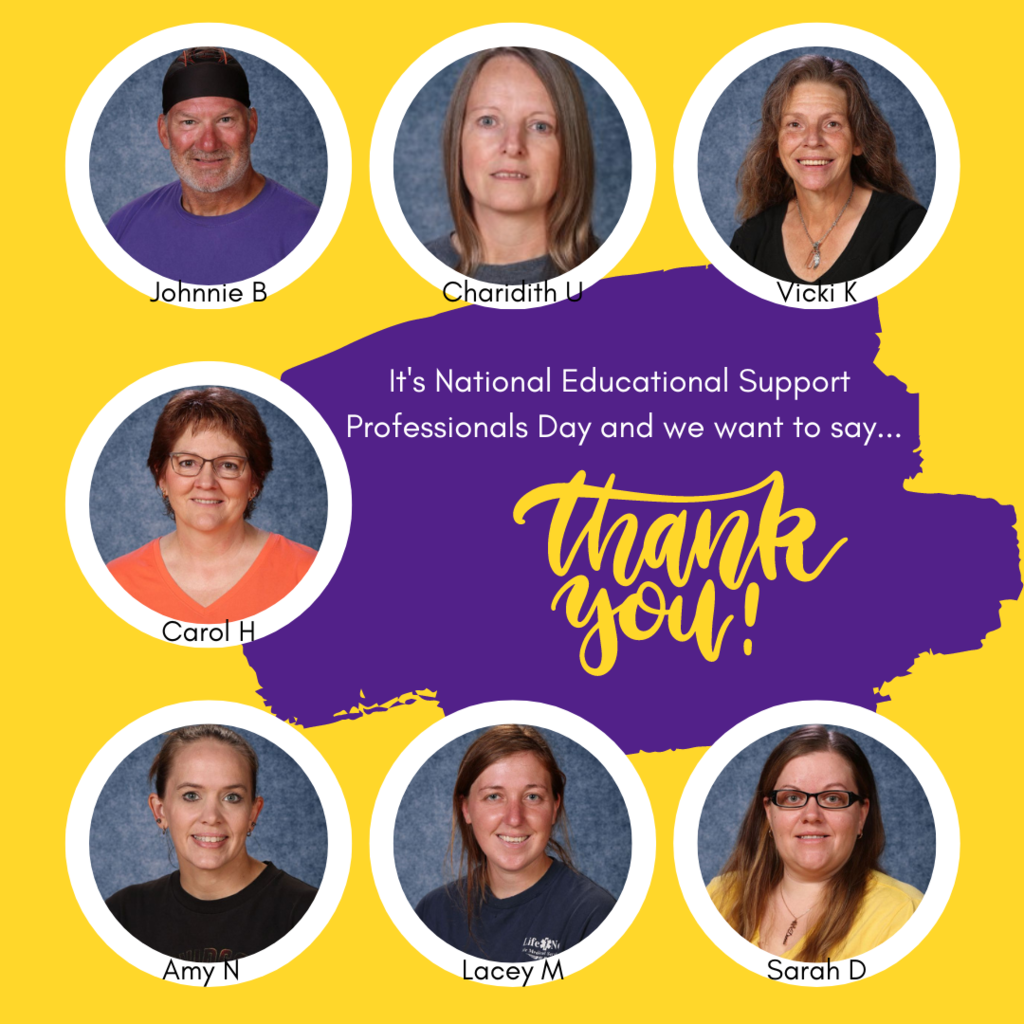 Congrats to these Tigers on their selection to the 2022 All-District Team for football! (L-R) Junior Reece Williams - 1st Team All-District; Senior Austin Breckenridge - Honorable Mention; Senior Logan Burt - 1st Team All-District; Sophomore Alex Braniff - Honorable Mention; Junior Isaac Ruwe - Honorable Mention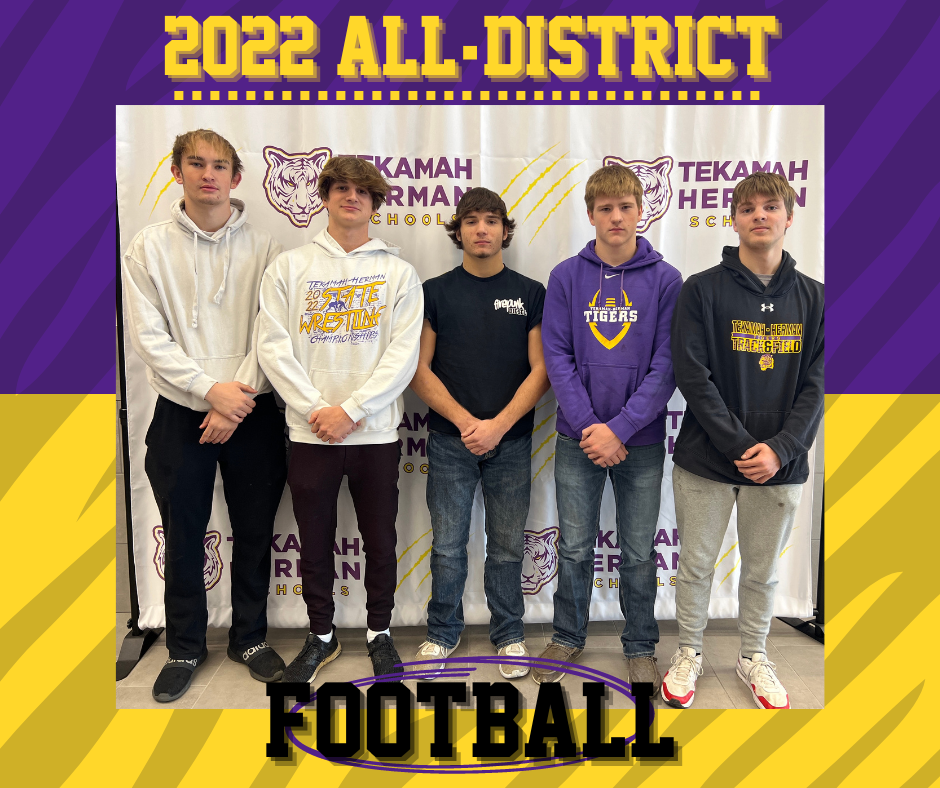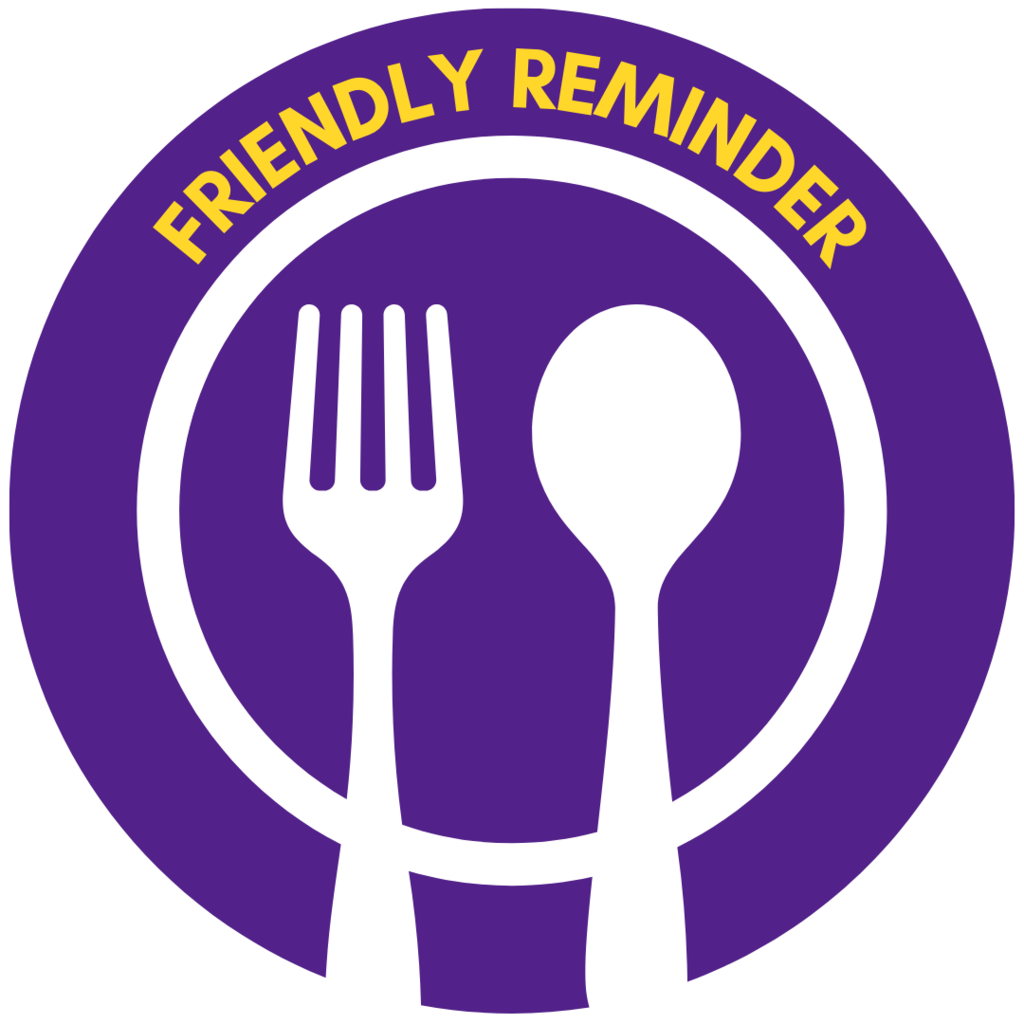 Thank you for giving back to our community once again!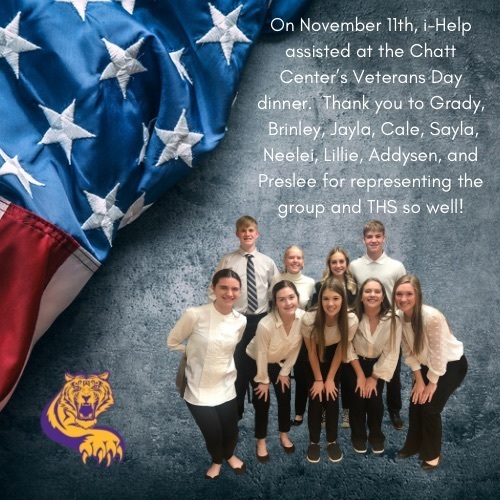 Congratulations to junior Preslee Hansen and senior Kennedy Pagels as they were selected to the 2022 EHC Honorable Mention All-Conference for volleyball!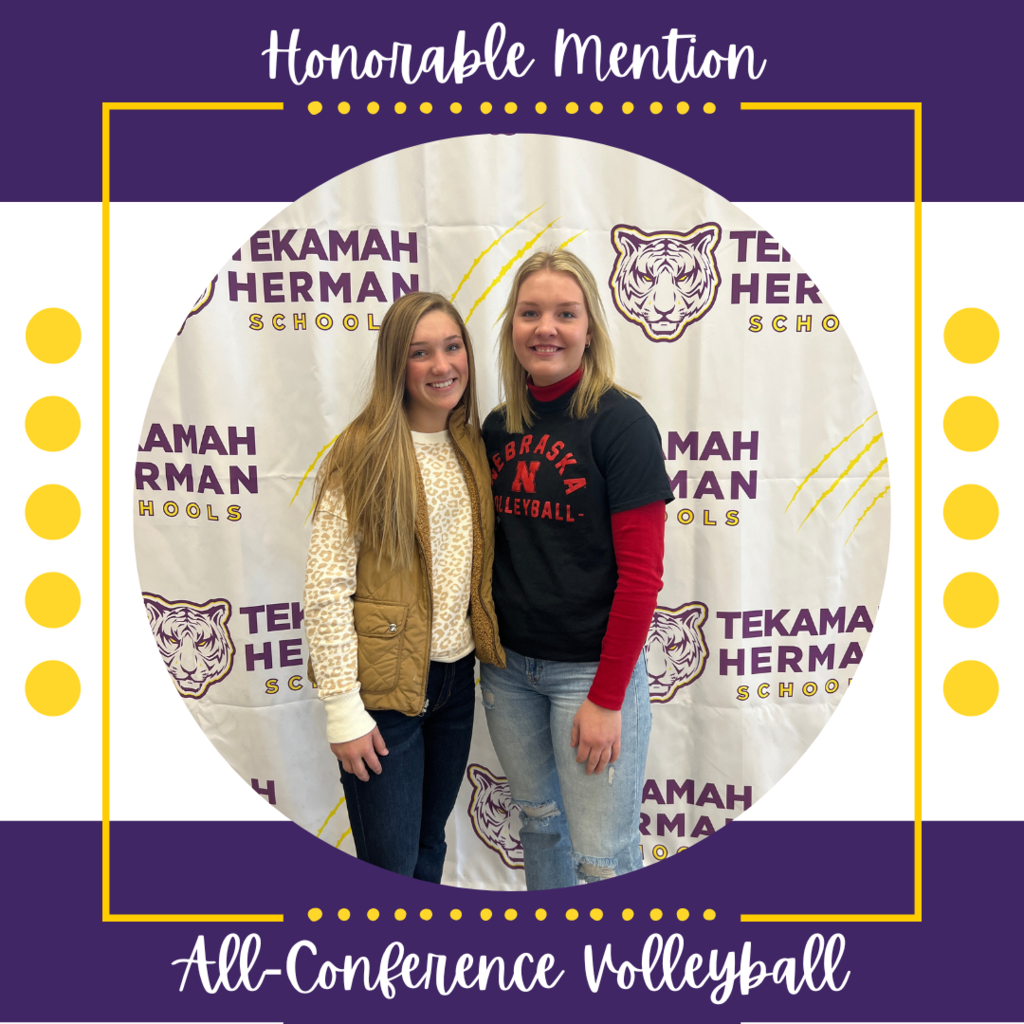 We are dwindling down to our last few staff members for our student driven Spotlight. It has been a super fun project for all. This week we are showcasing Mr. Paul!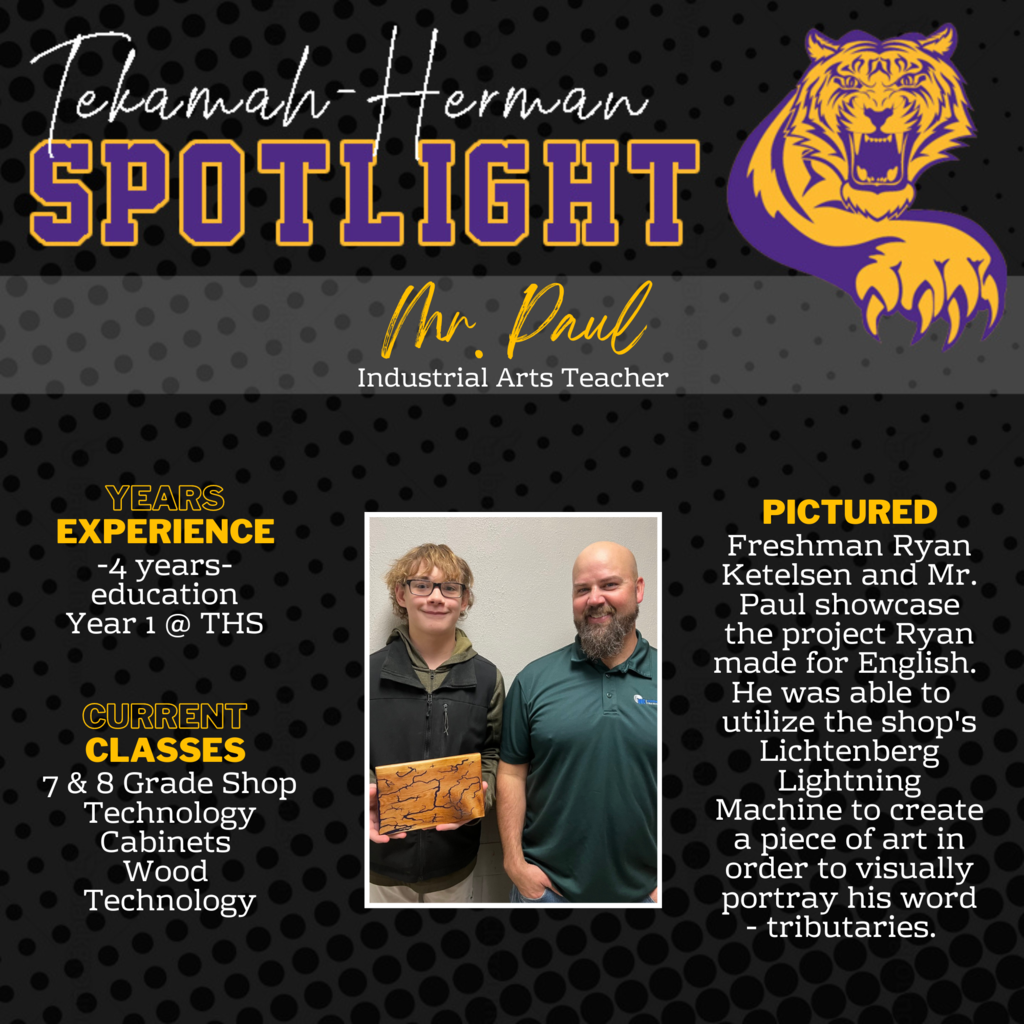 Congrats to members of our Academic Decathlon team!