We want to take a minute to congratulate our retirees this year as well as recognize those who continue to give their all to our students! Retiring from THS are Superintendent, Dan Gross who also marks his 30th year here at Tekamah-Herman, along with educators Margaret Carlson, Janelle Ray and Lisa Zabel (not pictured). Congratulations to all on your retirement! Recognized for their years of service are Graig McElmuray with 10 years, Leslee Brenneis (not pictured) with 15 years and Viki Jackson with 35 years here at Tekamah-Herman. Thank you all!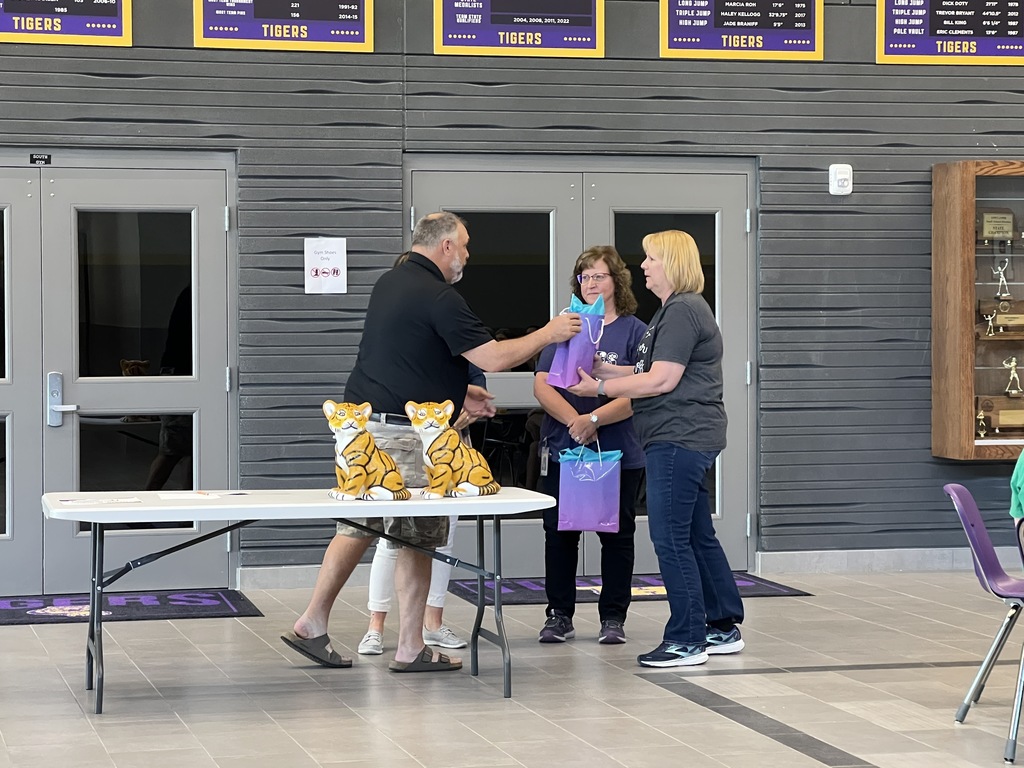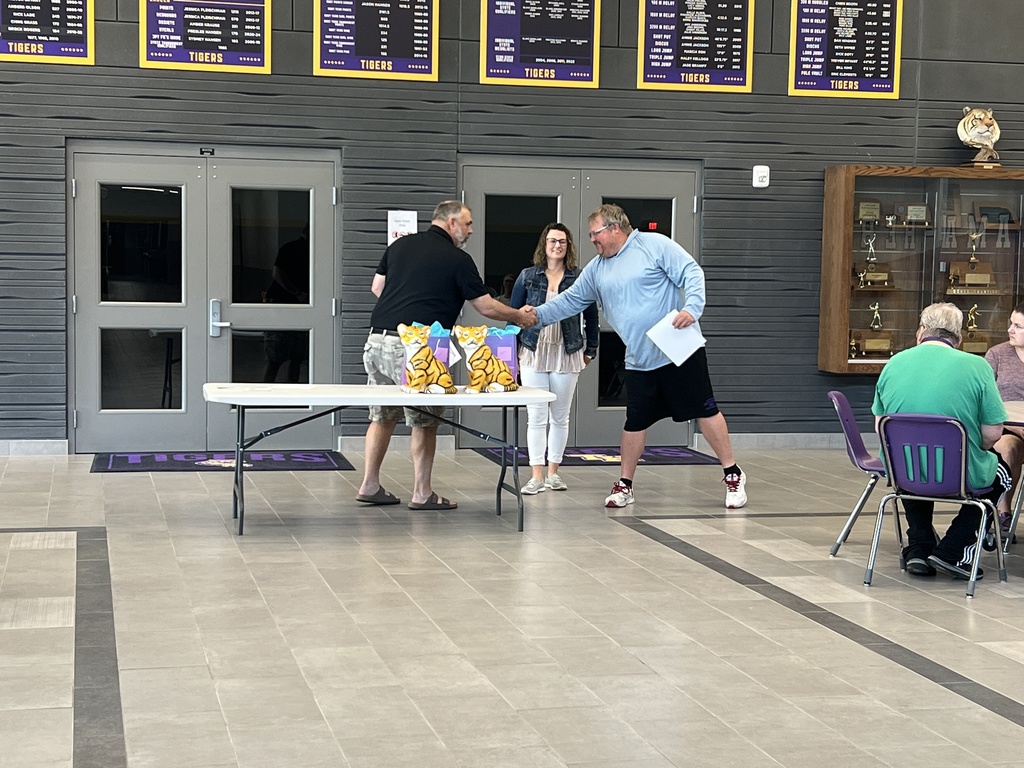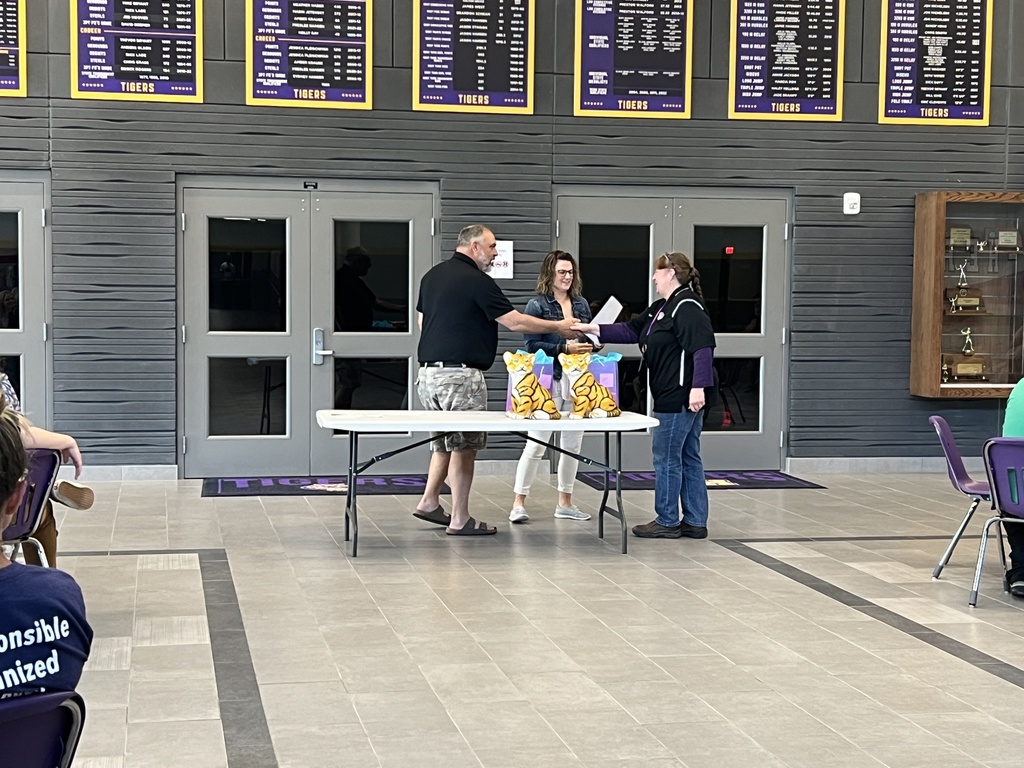 Congratulations to our junior high track team for their win Tuesday in Homer! The girls and boys teams both finished in 1st place! Way to go Tigers!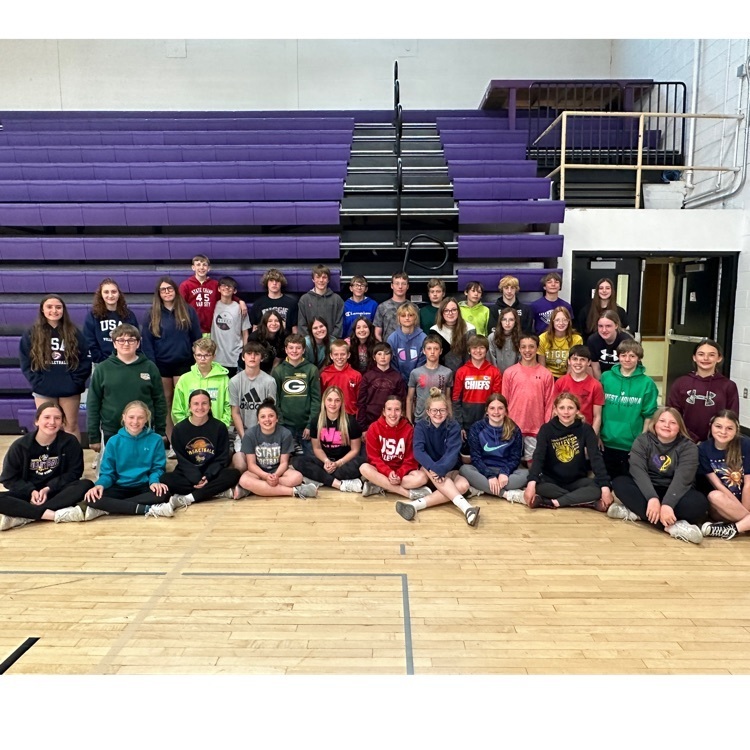 It's the seniors last full day and it's a busy one! We've got many gone for track, but these three represented well for Adam Sandler Day!

Our seniors are rocking it on this Wednesday! What in the world is today's theme, you ask? It's a college shirt and no backpack kind of day.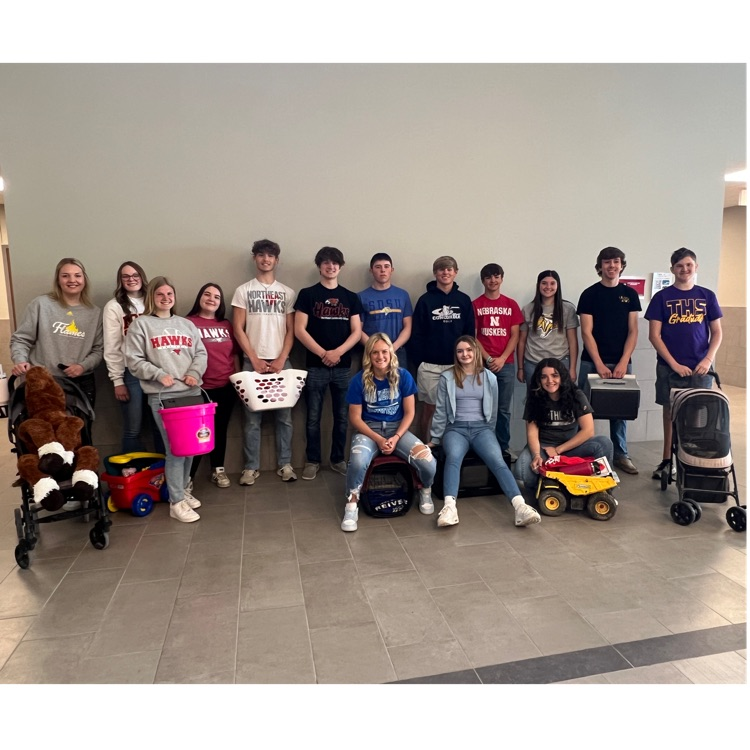 It's day two of senior theme week! How about a little soccer moms vs. BBQ dads?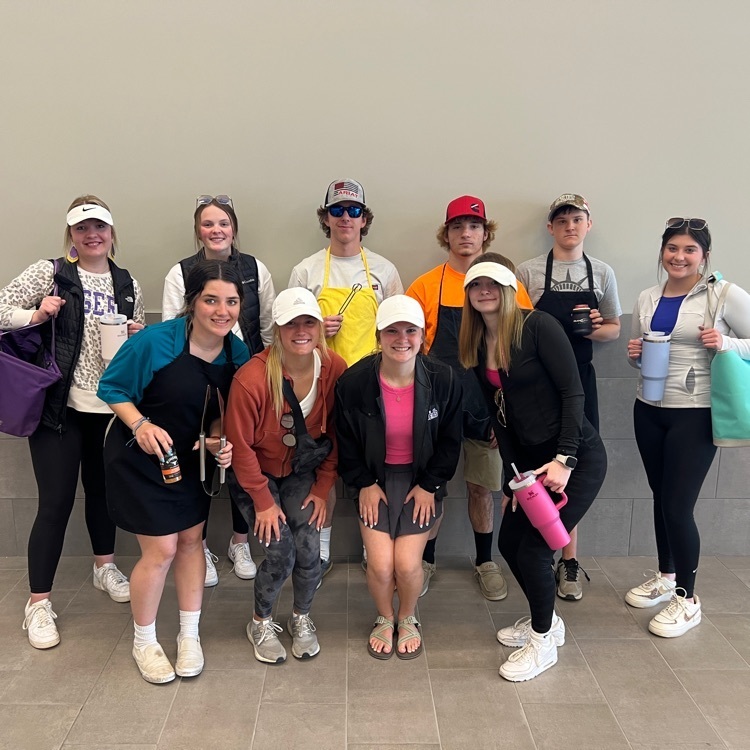 It's the last week for our seniors and they are ending their high school careers with a little theme week! The theme today, if you haven't already guessed, is Senior Citizen Day!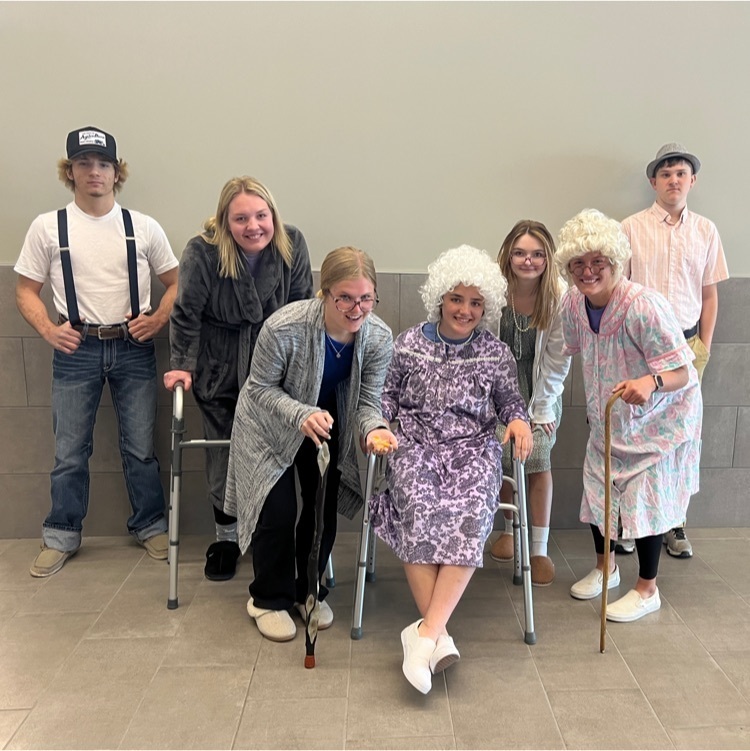 The junior high track meet scheduled for today (4/28) in Oakland has been postponed due to weather. The meet will take place Monday (5/1) at 10am.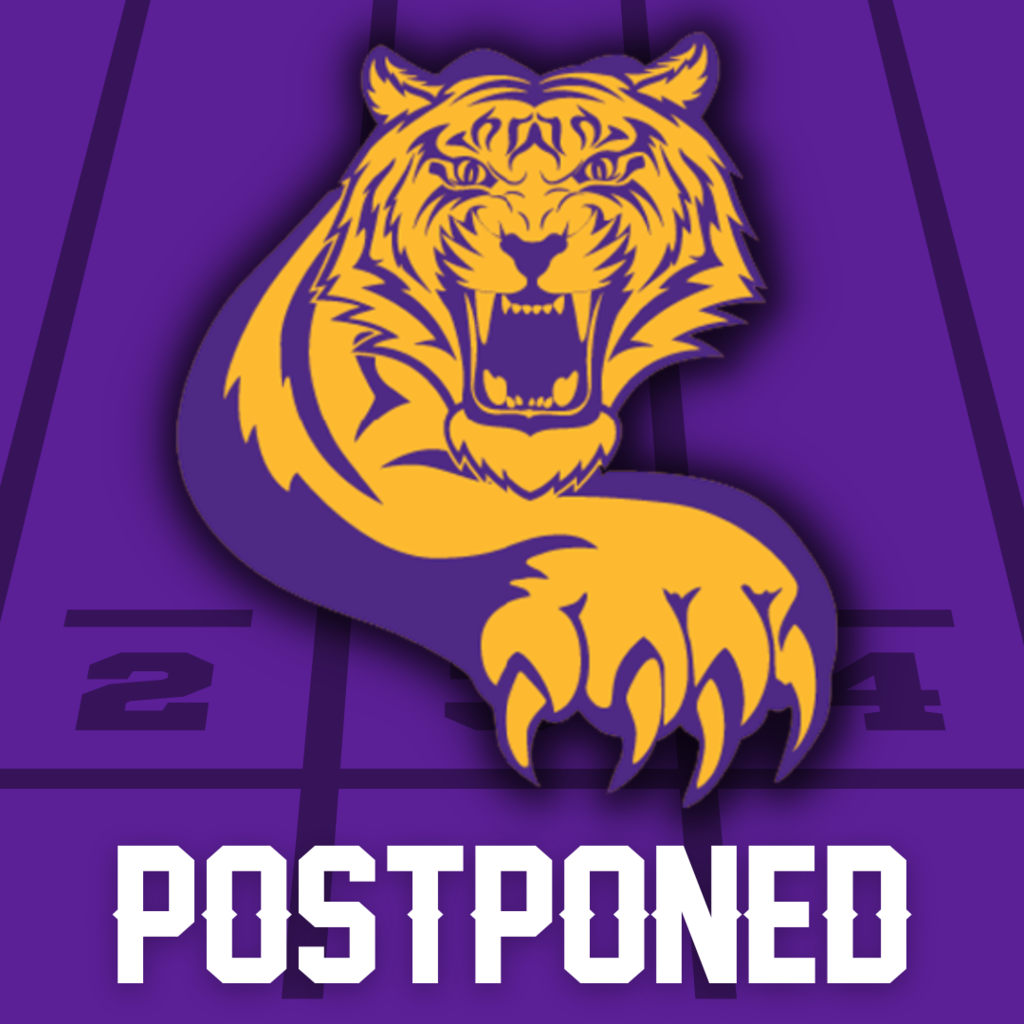 Today in Geometry, students used indirect measurements, and trigonometry to find the height of objects they would be unable to measure directly.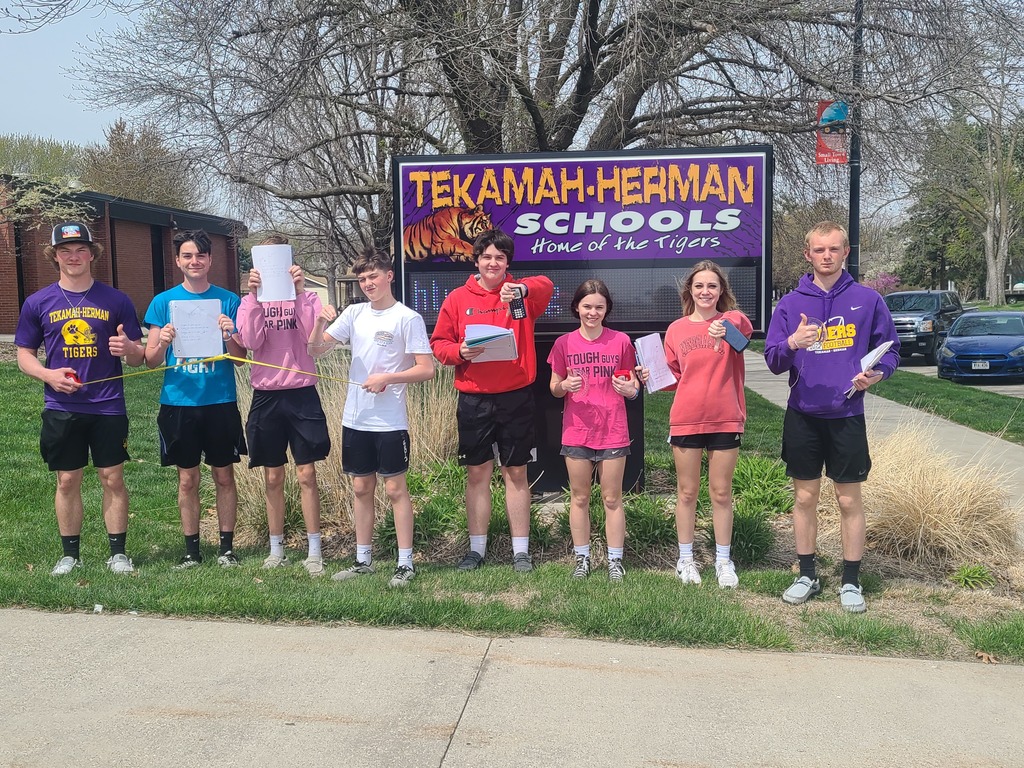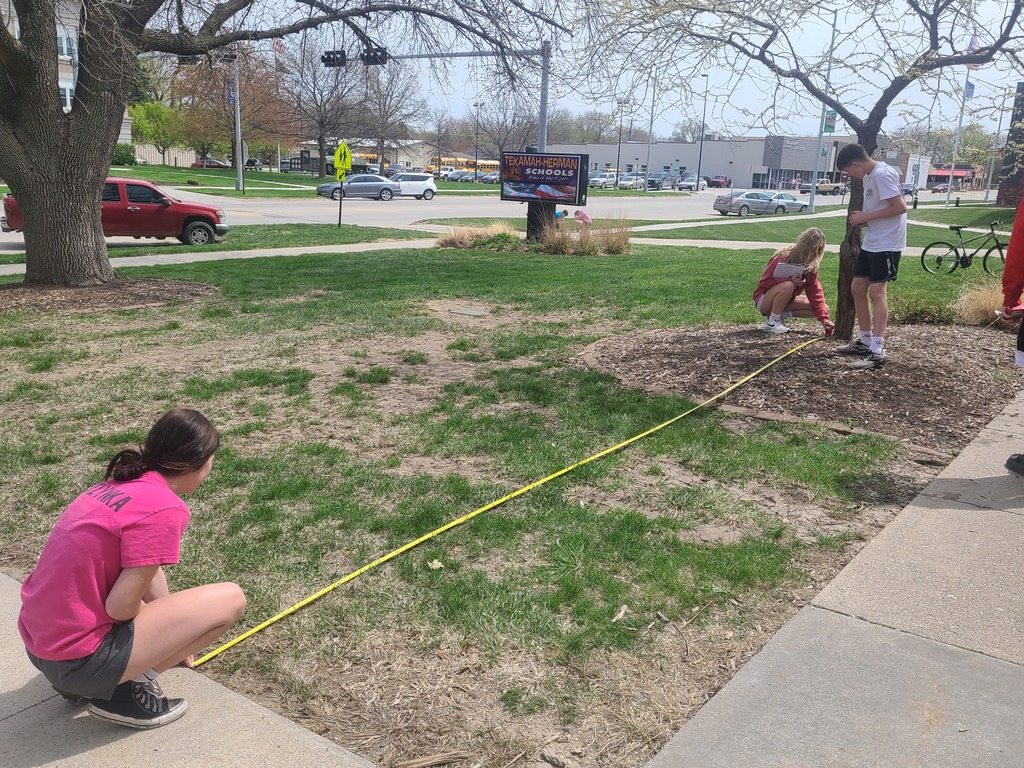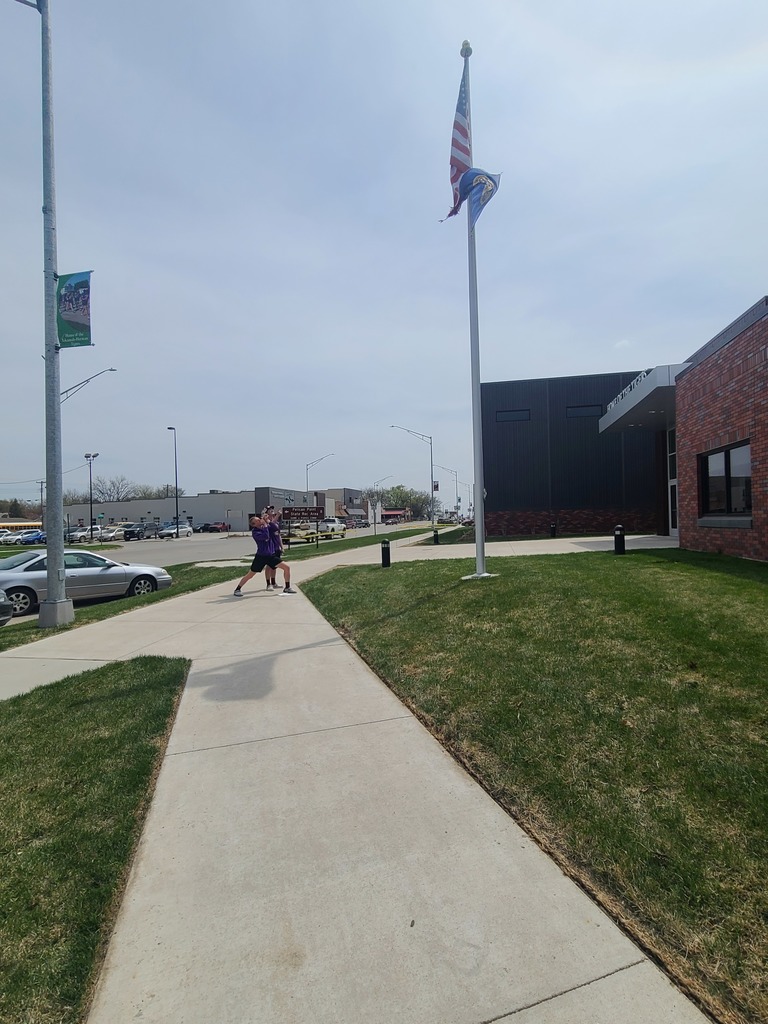 Wait, what was that? You haven't ordered your THS yearbook yet? Well then, you better get yours ORDERED TODAY, because time is running out!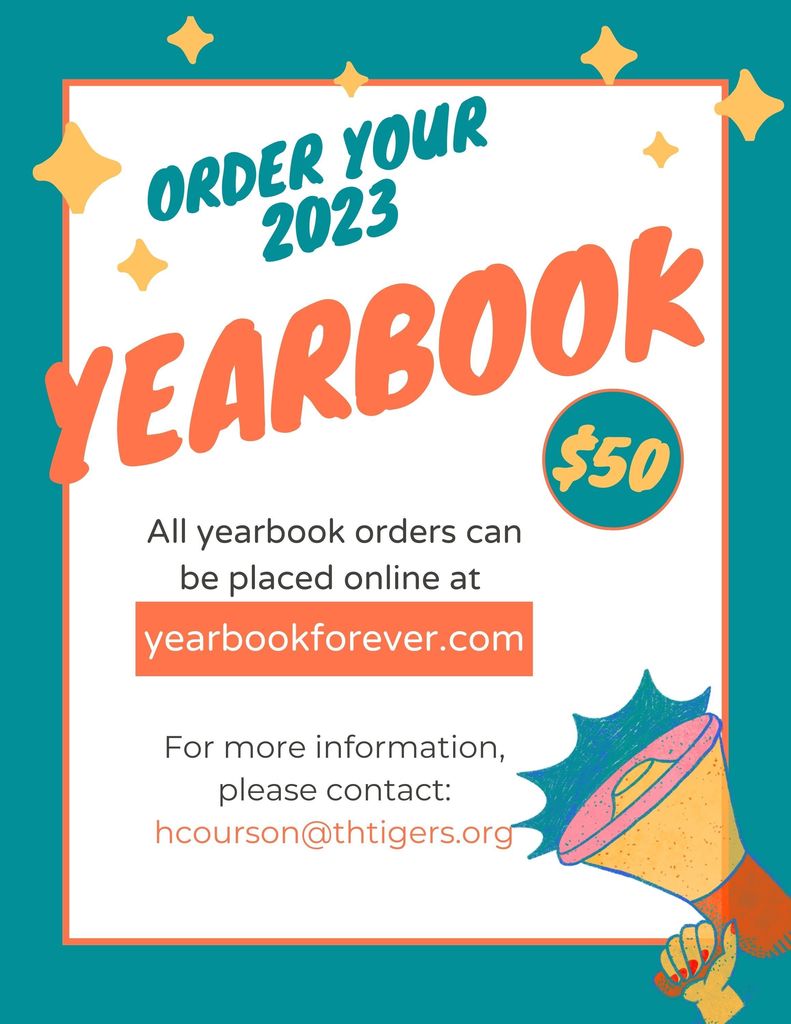 The phone lines at THS are currently down. This includes our fax. We have no time frame on the length of the outage. To contact the elementary office, please email Renee at
rpetersen@thtigers.org
. To reach the secondary office, please email Michelle at
mtobin@thtigers.org
.

The high school track meet scheduled for tomorrow, April 5th in Malcolm, has been cancelled.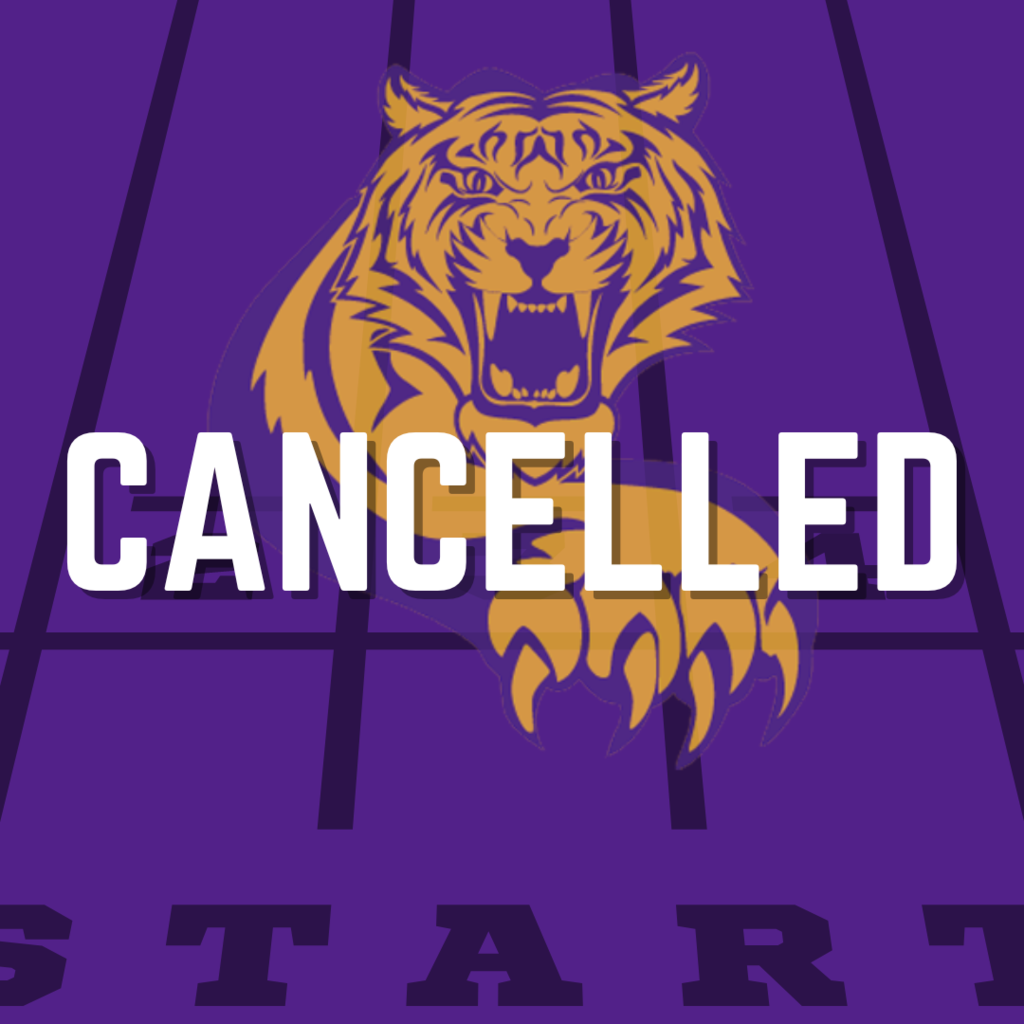 National Honor Society is hosting a cornhole tournament to raise money for the school's backpack program. Students and staff can form teams of two to play cornhole during activity period. We have 32 teams entered and started the tournament today!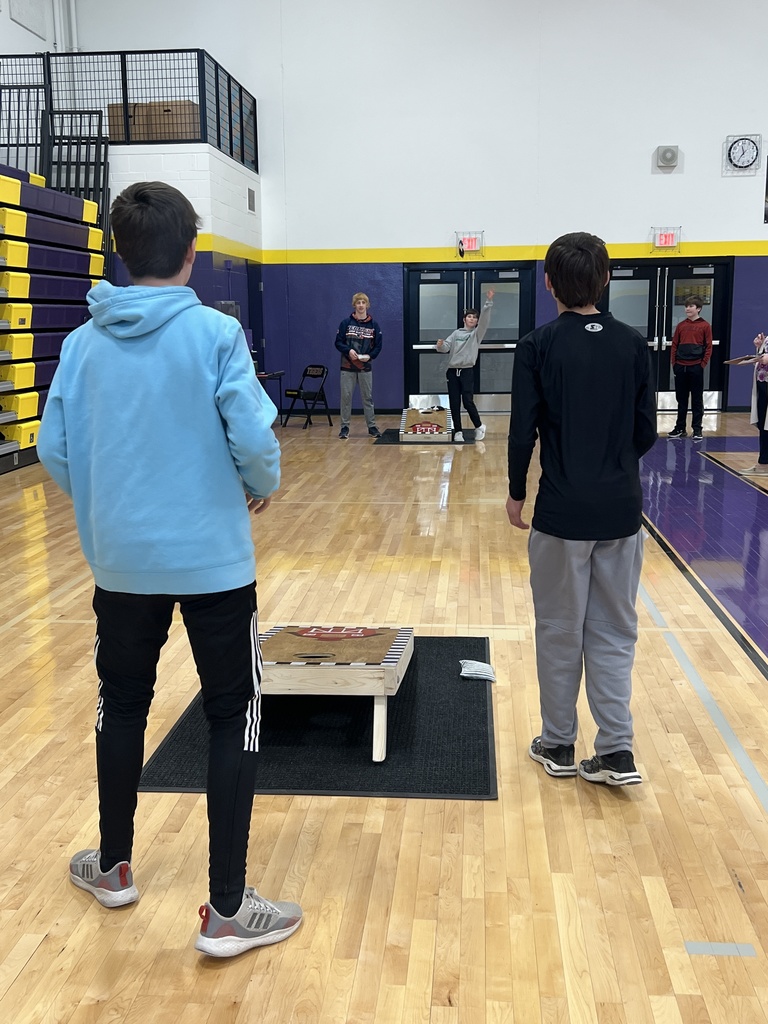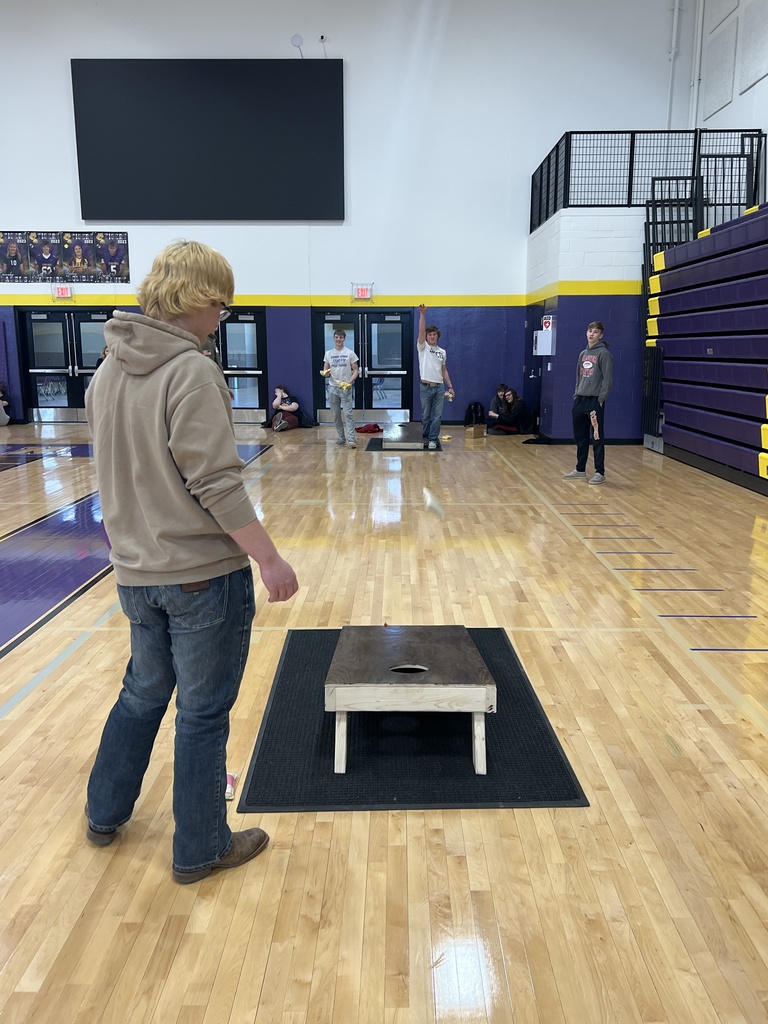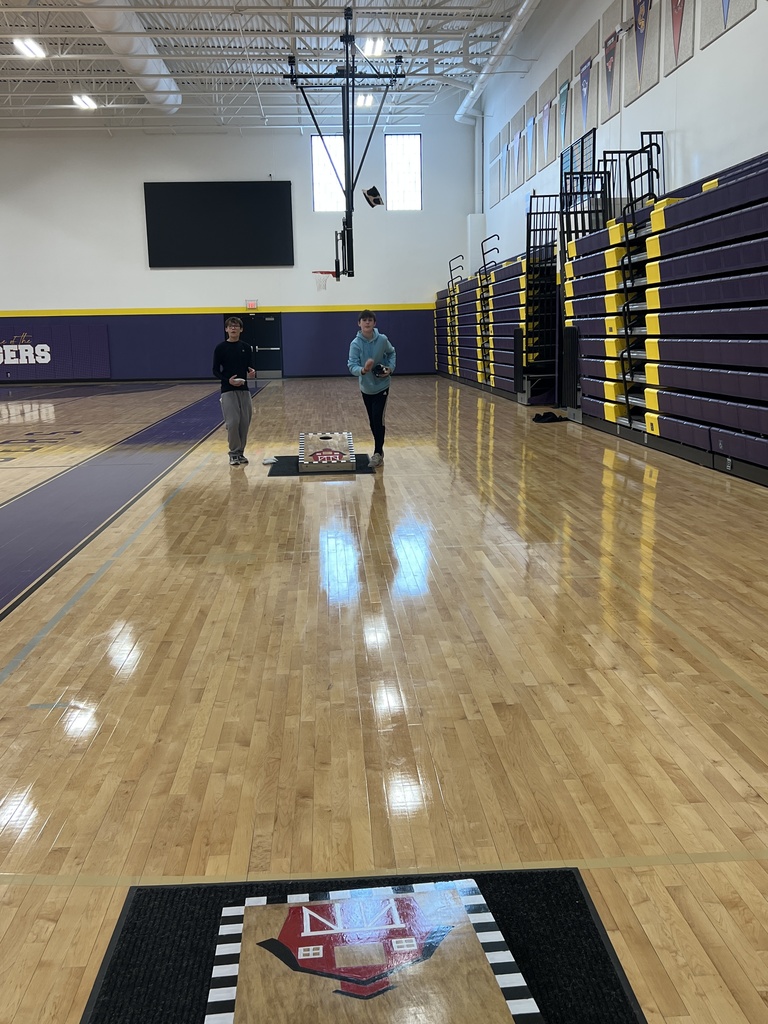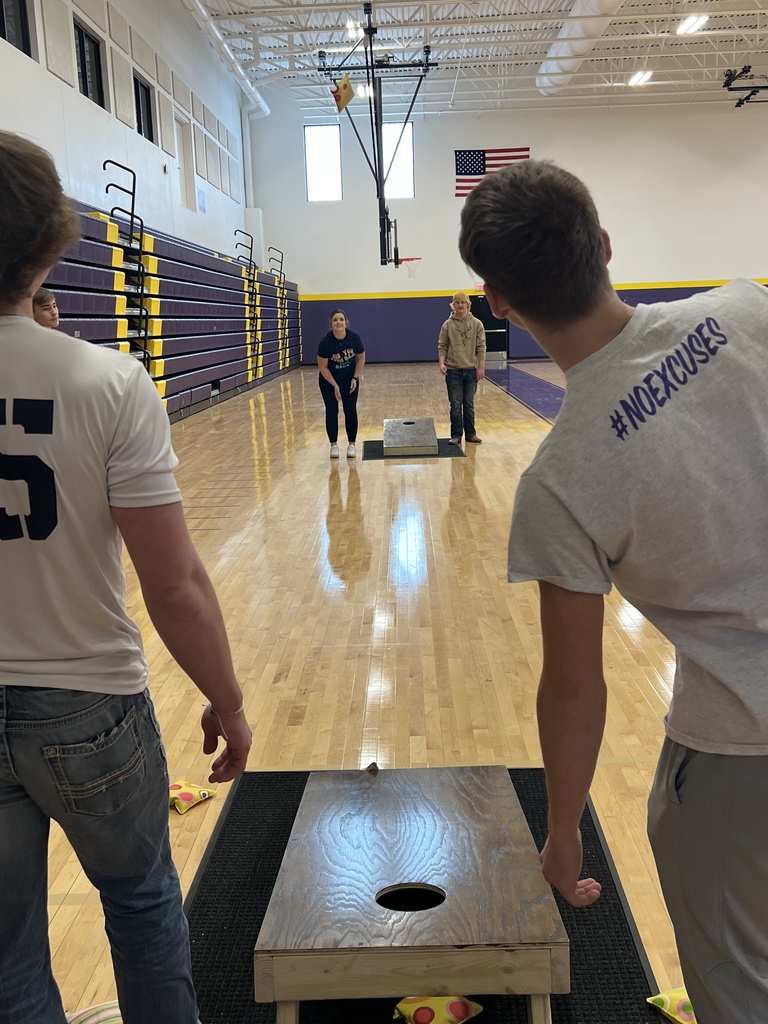 The Book Fair is here! You can start shopping on Monday, March 20th through Thursday, March 24th . The hours you can shop in person are:       3/20 & 3/22 : 7:45am - 4:00pm       3/21 & 3/23 : 7:45am - 2:00pm; 3:00pm-5:30pm; 6:00pm-8:00pm If you are unable to come to the Book Fair, you can shop online using this link starting March 20th through April 2nd . All proceeds benefit the library. Hope to see you at the fair!
https://bookfairs.scholastic.com/bf/tekamahhermancomsch1

Congratulations to Taylor Klein on his new role as Athletic Director for the 2023-2024 school year!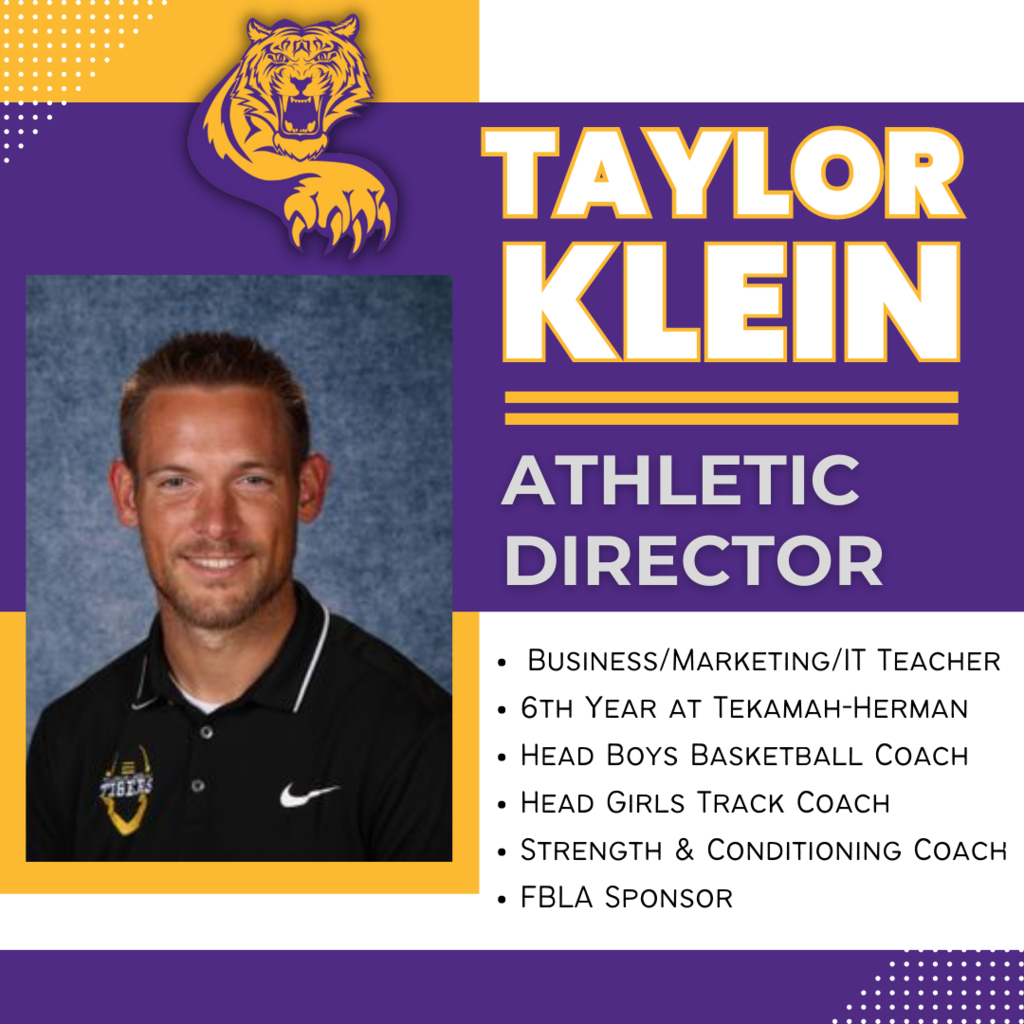 On Tuesday, March 14th, Math 7 and Math 8 students celebrated pi day by learning about the history of pi, discovering pi, and eating pie! Students were able to discover the value of pi through inquiry activities which helped to solidify their conceptual understanding of C= πd, the formula for the circumference of circles. They were able to practice applying the formula and creating line plots of the radii of circles. Students also reviewed making a frequency chart utilizing the first 50 digits of pi, creating a bar graph with the information in the chart, and then comparing the data displays. Last but not least, students were able to enjoy a sweet treat! A fun time was had by all!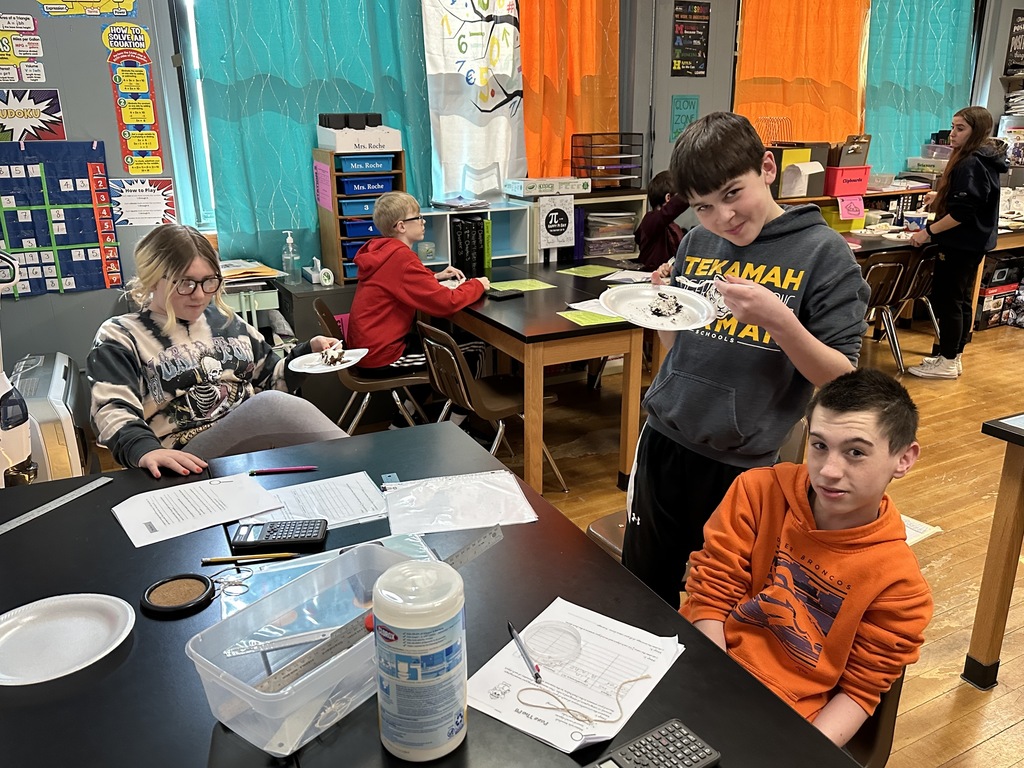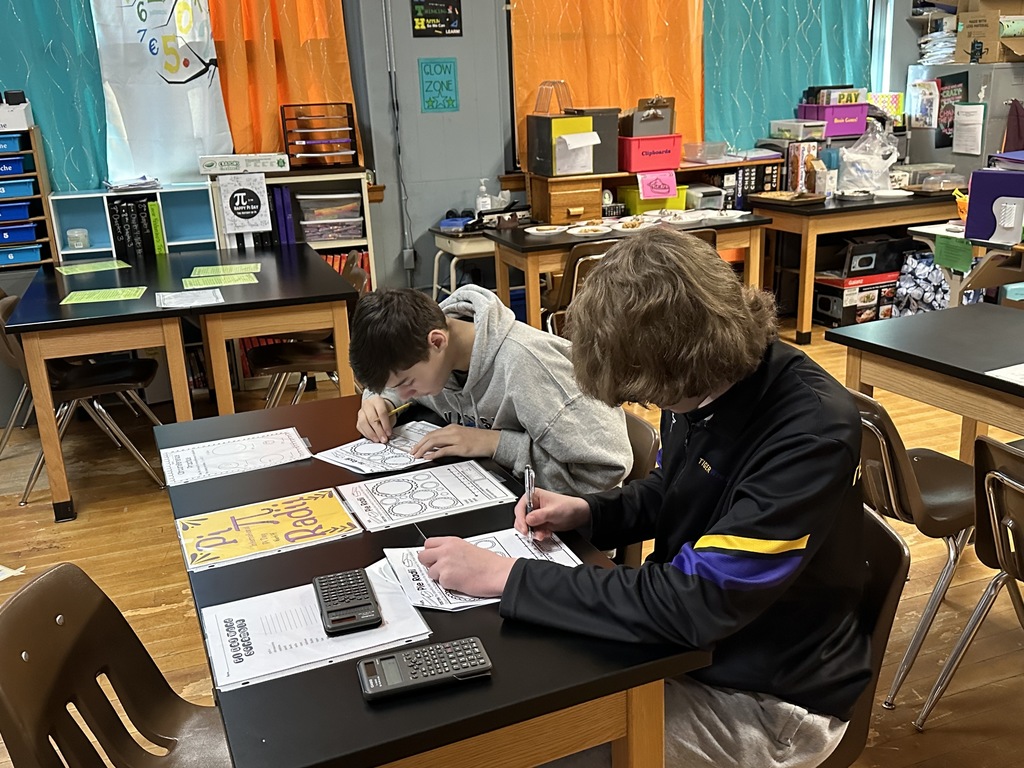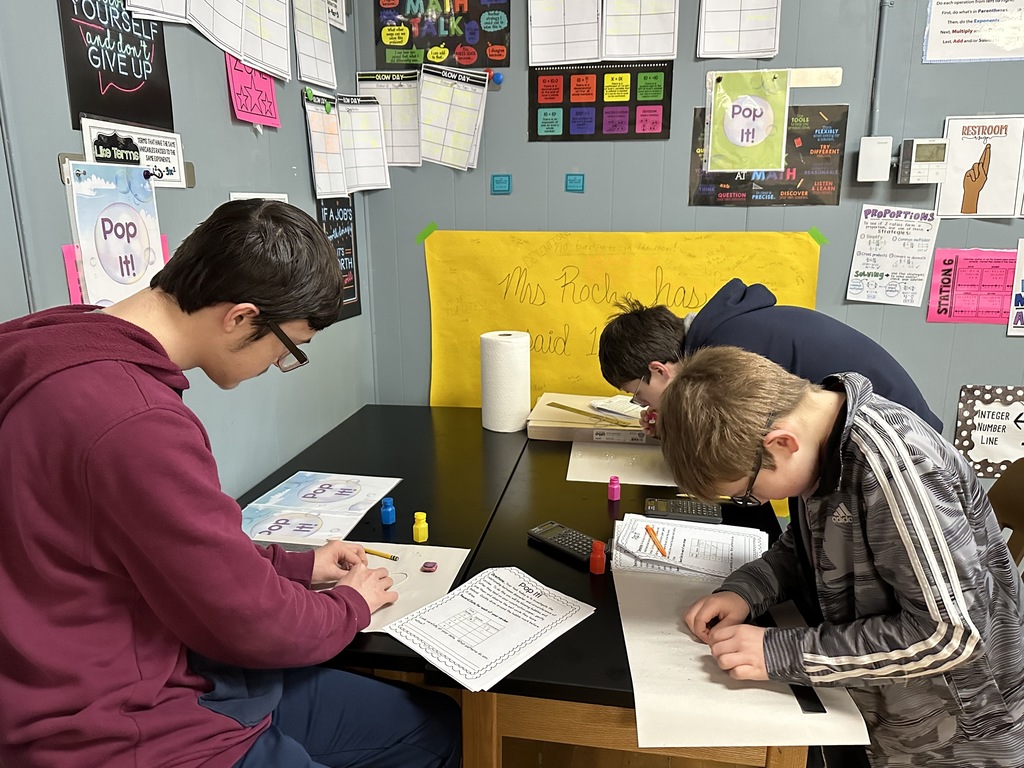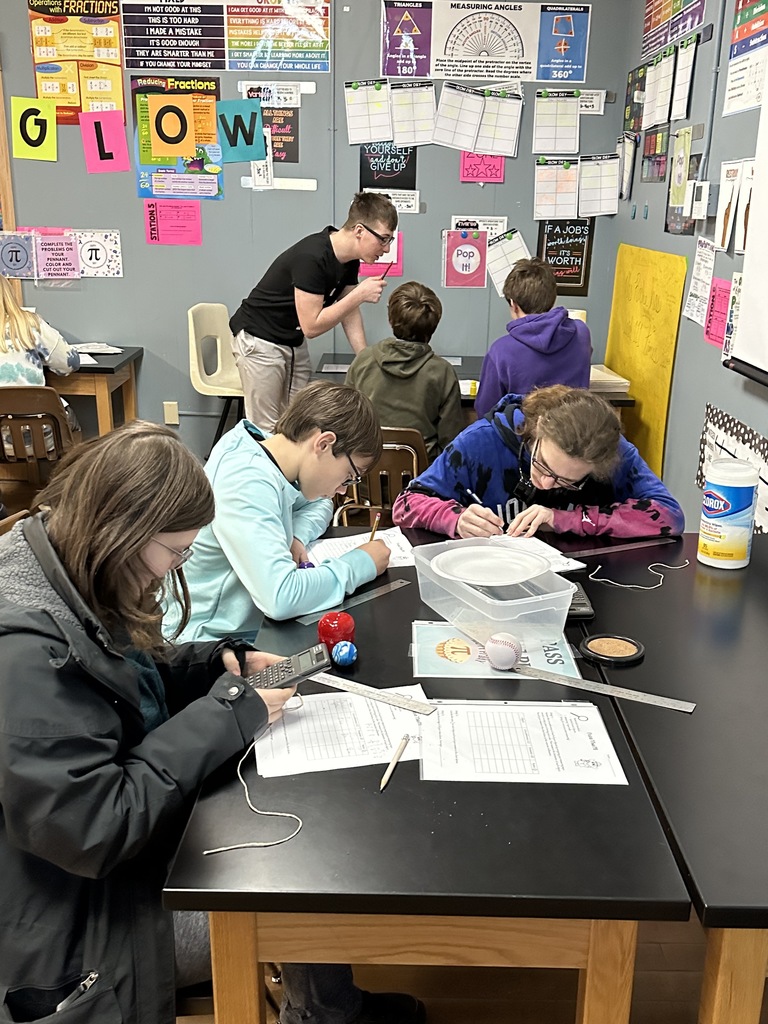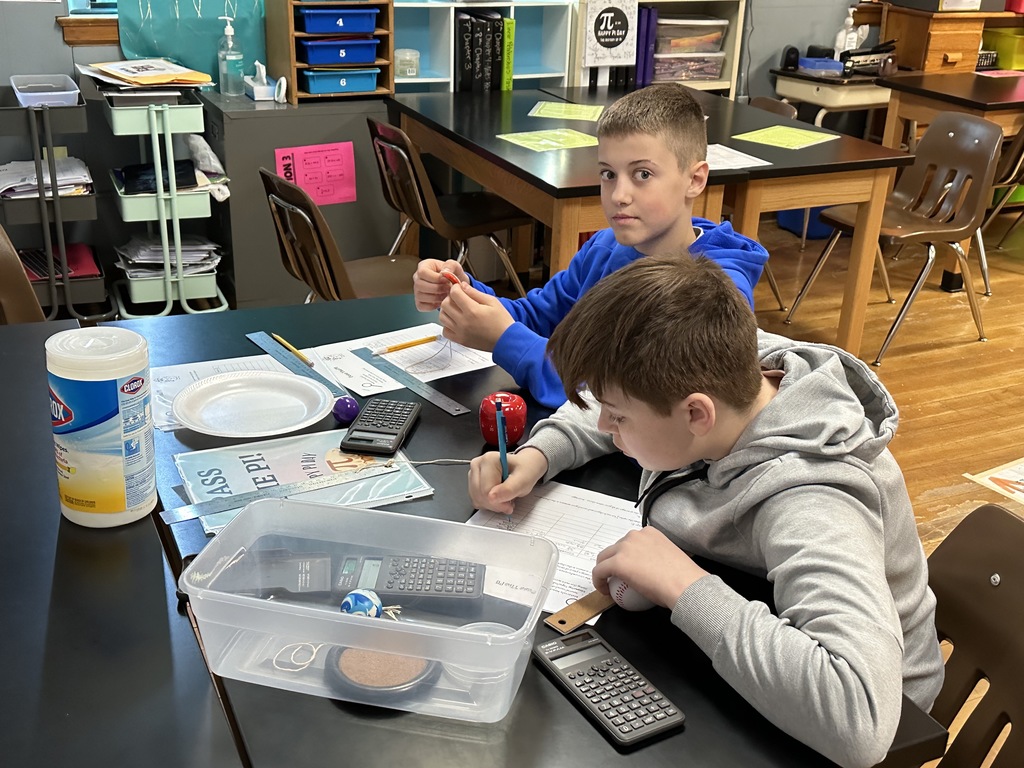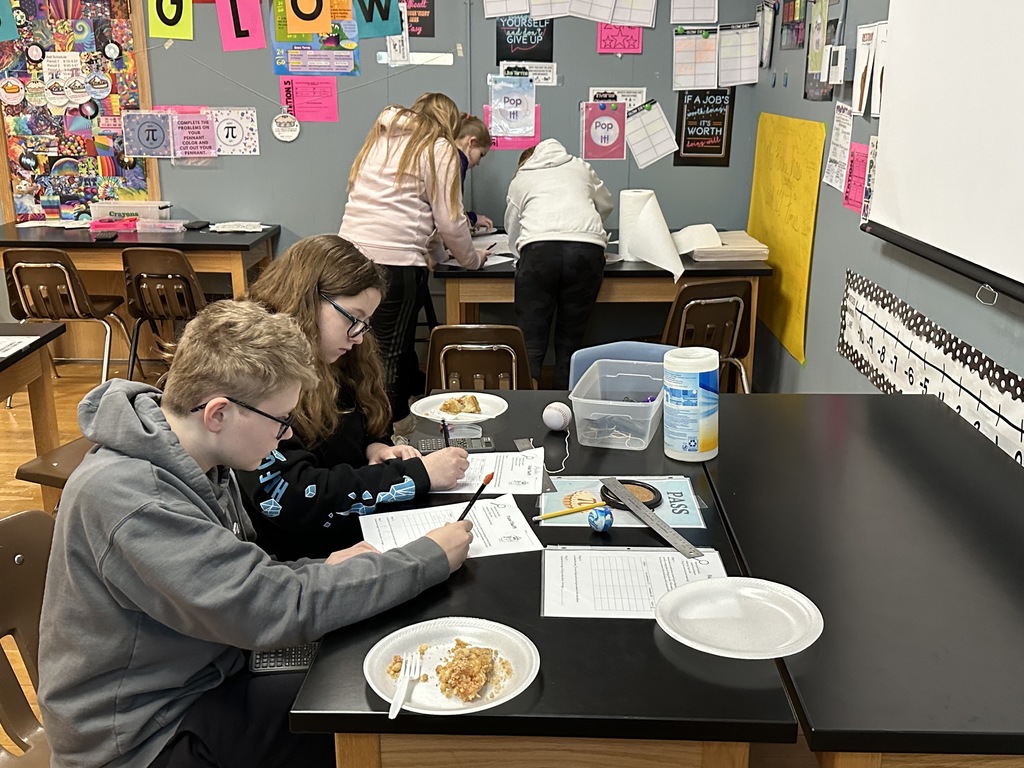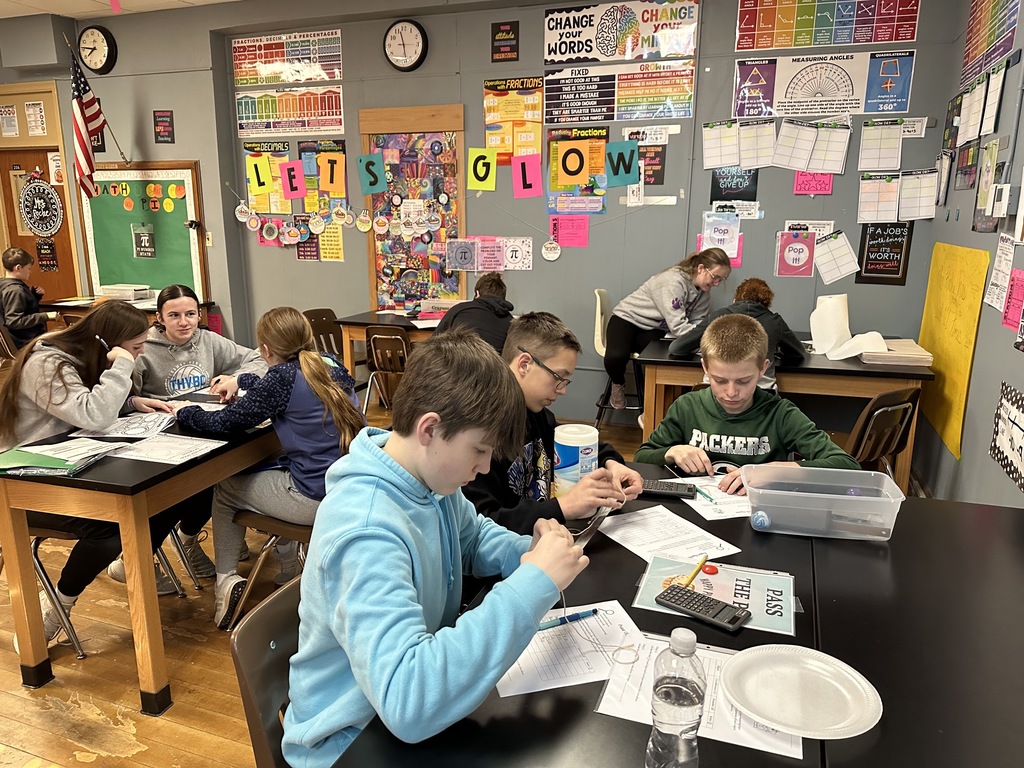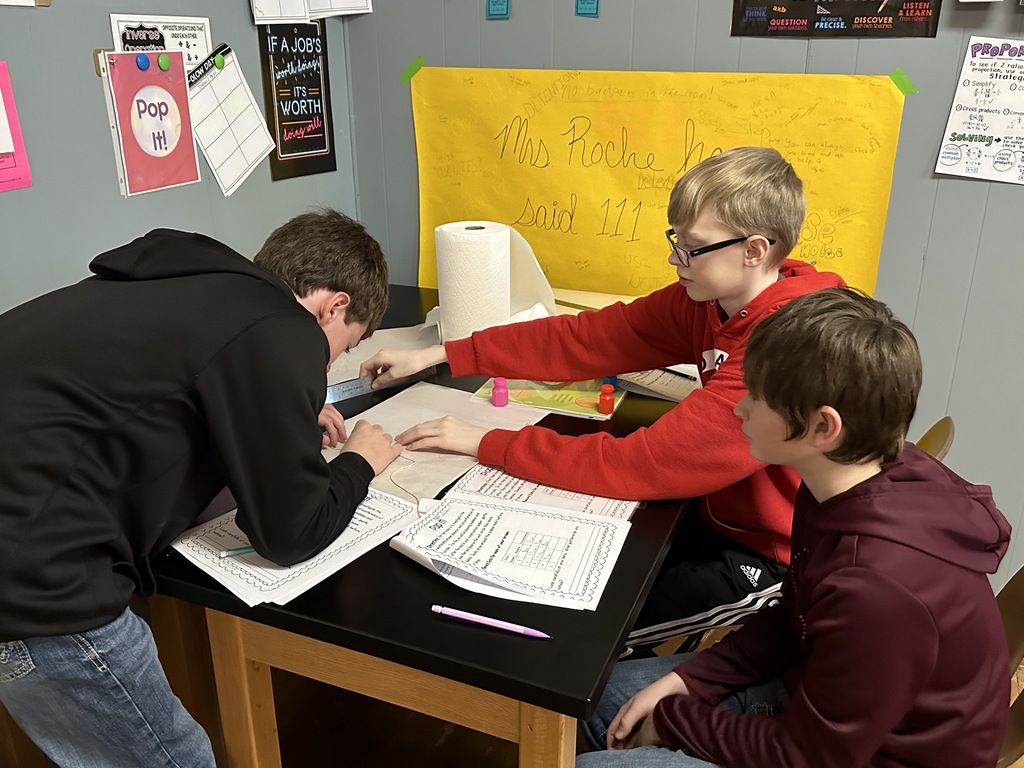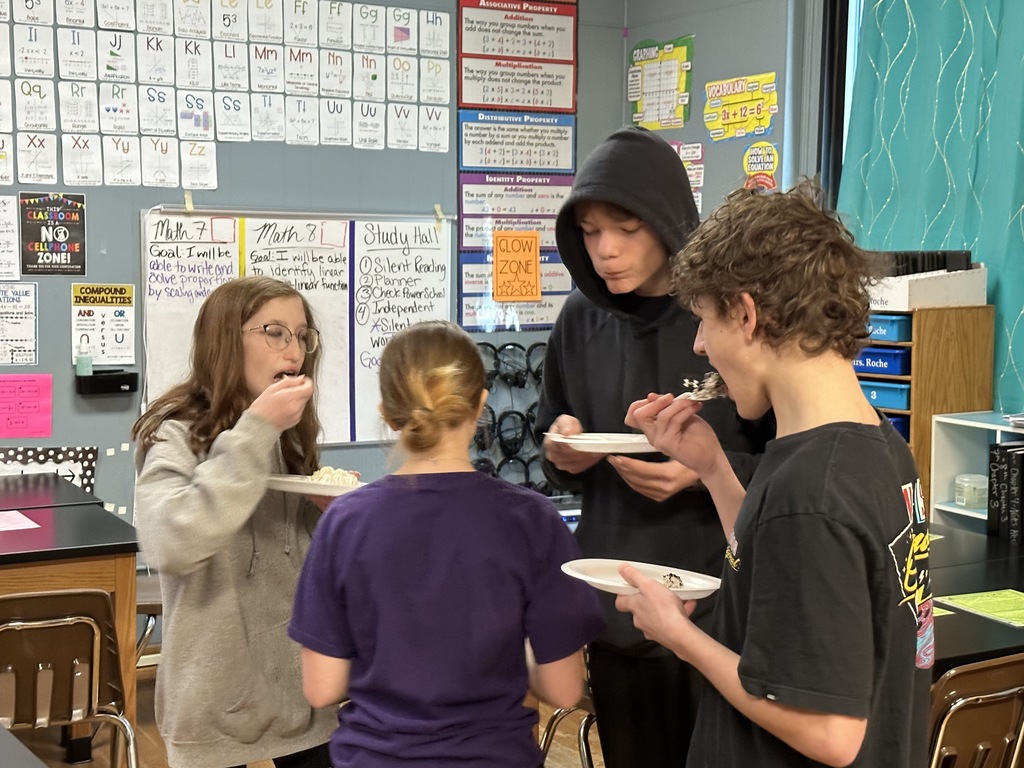 We are closing out the week with our secondary students reading to our elementary, in recognition of Read Across America Week.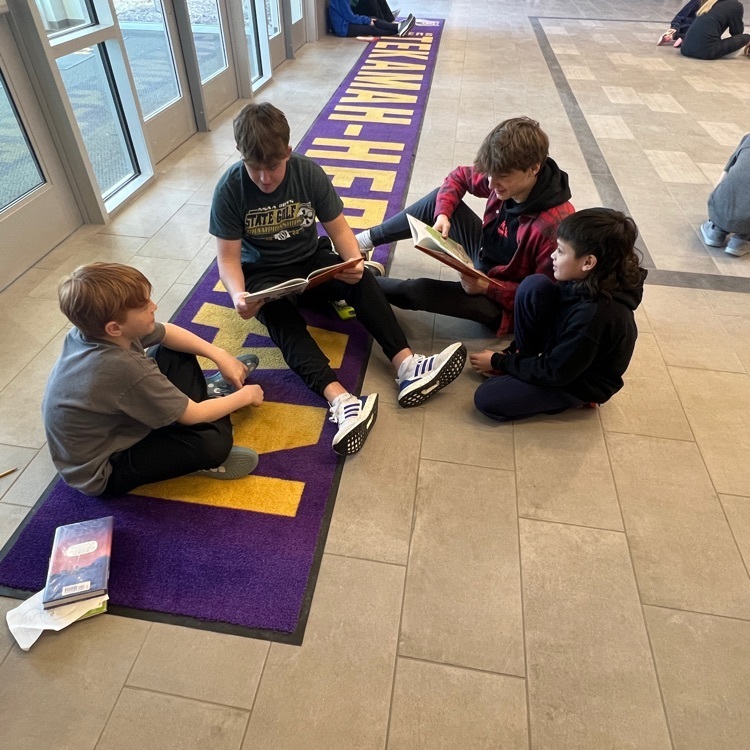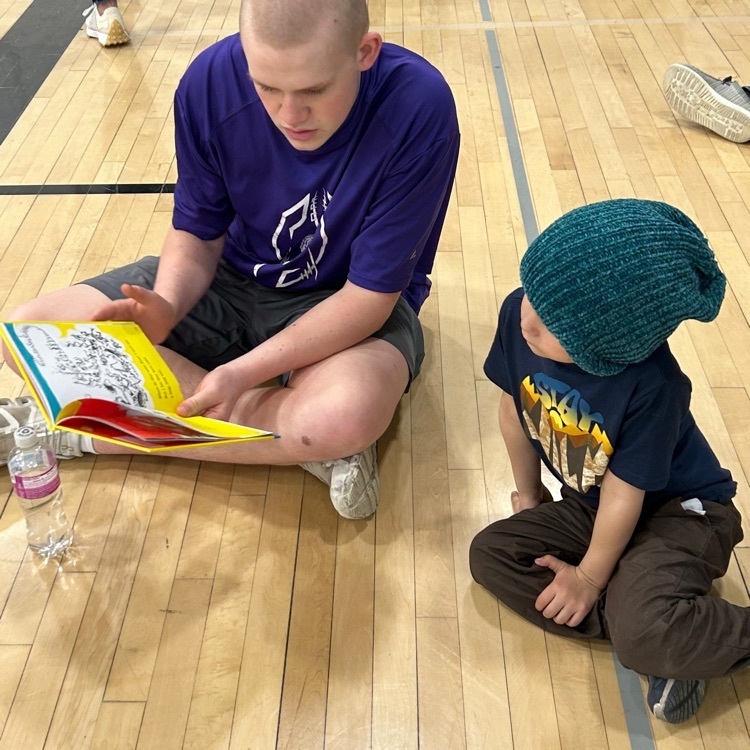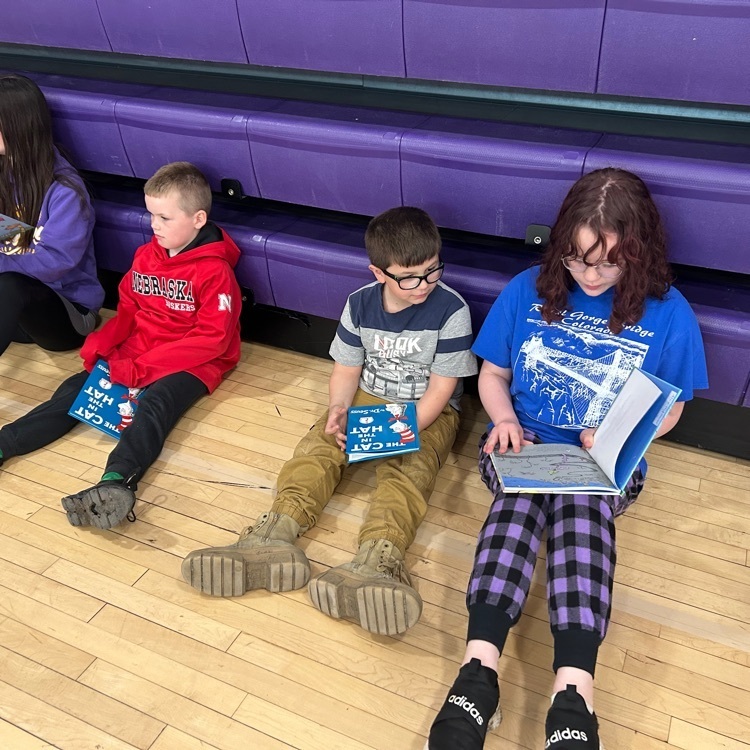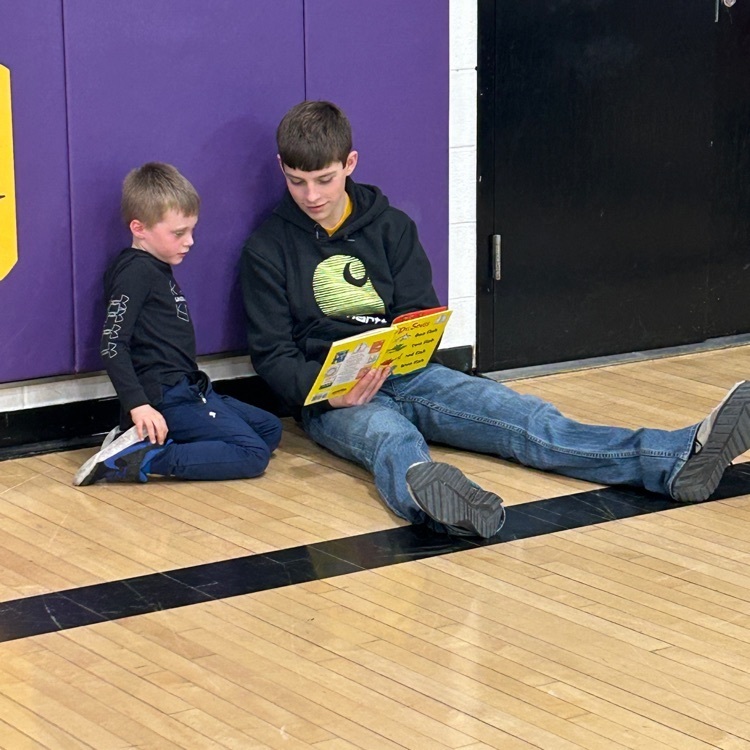 Today, in Math 7, students were able to work in small groups to discover rates and unit rates using bubble gum and, in some cases, sugar-free chewing gum. Students hypothesized, gathered data, calculated rates and unit rates, and then used estimation to form a conclusion.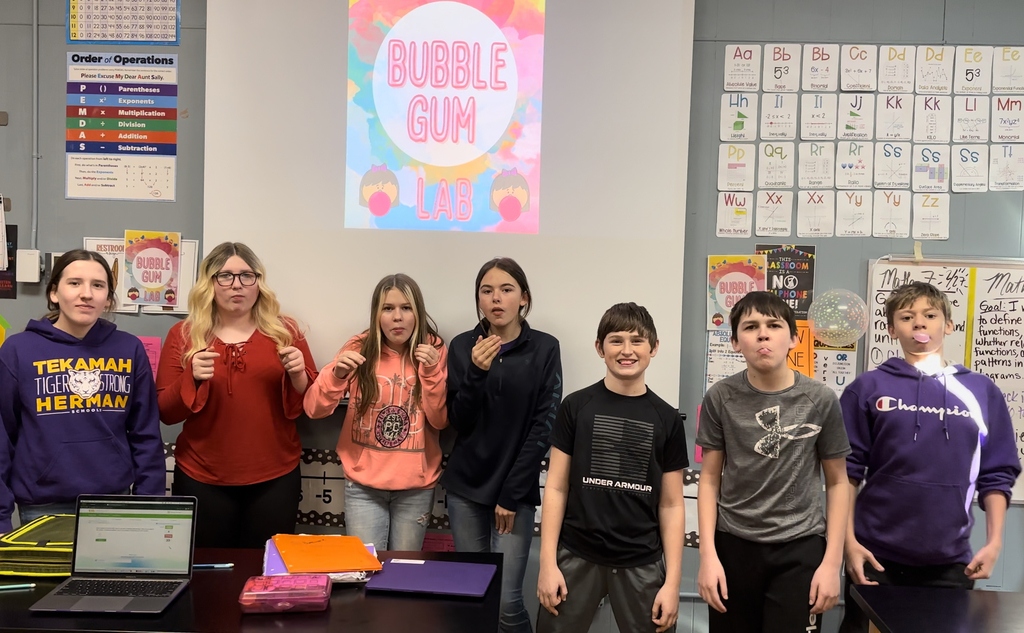 Tekamah-Herman Schools will have a 10:00 AM late start on Thursday, February 23, 2023. No AM Pre-School and no morning activities.

The BSN clothing store for the high school track and field team is currently open and will close on Monday February 13th. JH Track and Field athletes, along with anyone else, are more than welcome to purchase from the store as well. If you have any questions, please email Coach Klein at
tklein@thtigers.org
. Thank you all in advance for your support.
https://bsnteamsports.com/shop/23TRFTH

Here is a CORRECTED schedule of events for the Alumni Pep Band on Tuesday, February 7th! Please email Miss Fisher with any questions.