Congrats to Logan Burt for his excellent performance at the Nebraska State Wrestling Tournament over the weekend.
Logan showed a lot of heart, grit, and toughness en route to his 3rd place finish. Logan dropped his first match of the tournament against Seth Fairbanks of Bishop Neuman but battled back and won five consecutive wins on the backside of the bracket, includingfour pins. In his first consolation match, he pinned Hunter Douglas of Ravenna. He then avenged an earlier loss against Robert Valdivia of Logan View, winning 1-0. Logan then wrestled with his hair on fire, in
which he pinned his final three opponents. His first two pins against William Poppe of Crofton-Bloomfield and Damien Bell of Bridgeport occurred in the first period. In his last match, he
pinned Dylan Ancheta of Wood River in the final period match. Logan had previously got beaten by Ancheta in the district final, which made the win that much more exciting!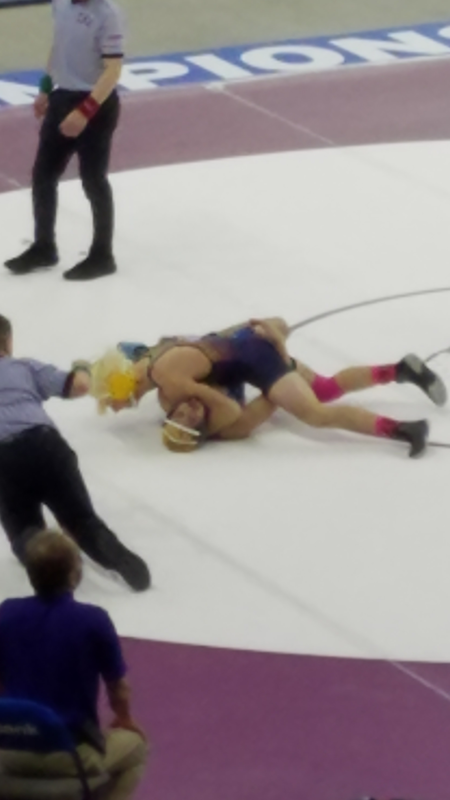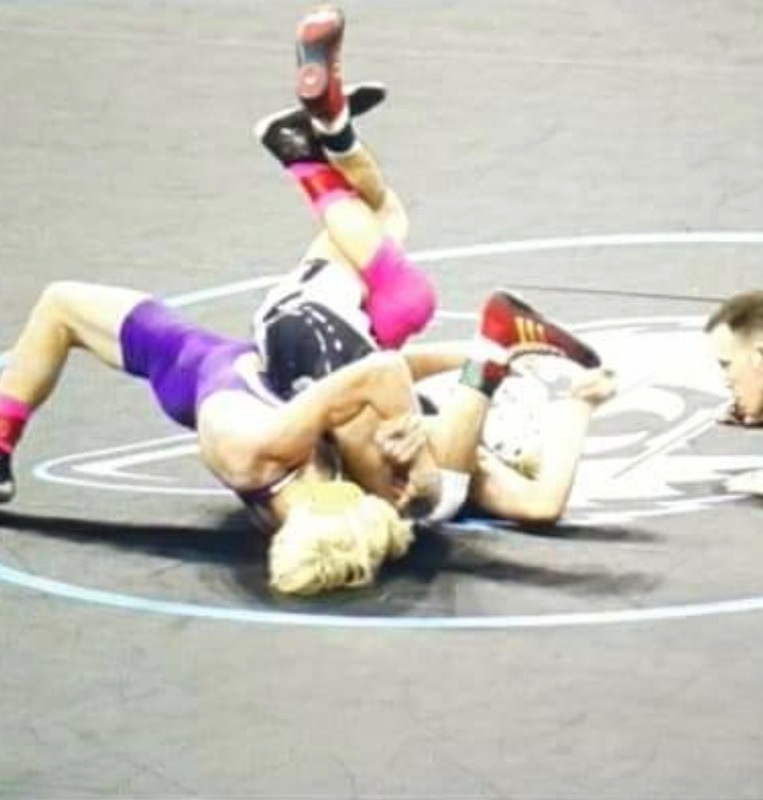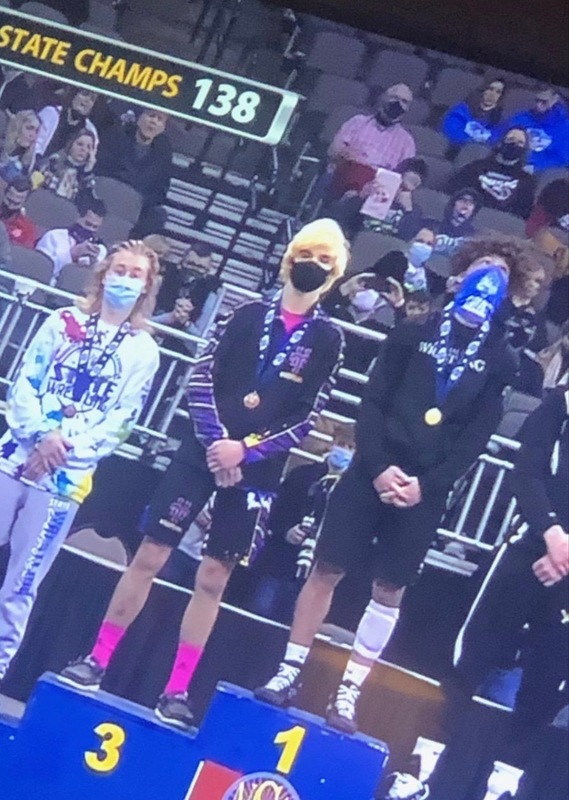 Pictures courtesy of Lisa Burt.